Where do the Southeast's biggest mascots live? Mascot Lane, of course. While the mascots may never agree on who is the best of the best in college sports, they can all identify with the best in smart home security, CPI Security. See how the mascots protect their home turf with CPI!
Watch the latest videos from Mascot Lane
With purchase of the Essentials Video Package.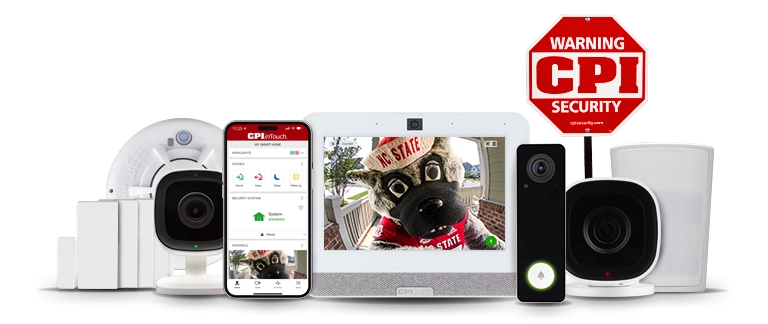 BONUS: FREE Professional Installation
Our purpose is to help our customers gain peace of mind by protecting what matters most to them and leading safer lives, all while staying connected to home. We do this with:
Award-Winning Real Time Response℠
The Monitoring Association named CPI Security 2023 Enterprise Monitoring Center of the Year for its industry-leading technology and protocols that save lives.
Protecting, Preventing, & Responding to More
CPI believes in providing complete protection, which is why we include intrusion and fire monitoring in all systems.
We Are Your Neighbor
CPI has been family-owned since its inception and all representatives are employed directly by CPI & part of the family. Each team member is motivated to provide you and your family with the same protection we provide our own.
Peace of Mind, All the Time
CPI stands behind the equipment we install. With CPI's limited warranty, our team will repair or replace any malfunctioning device at no additional cost to you.
84% Faster Dispatch Times
Leveraging the Automated Secure Alarm Protocol with partnering agencies, CPI's average receipt to dispatch rate is 84% faster than traditional response times, getting you the help you need as quickly as possible.¹
Call today for a free quote
Our Top-Selling System Includes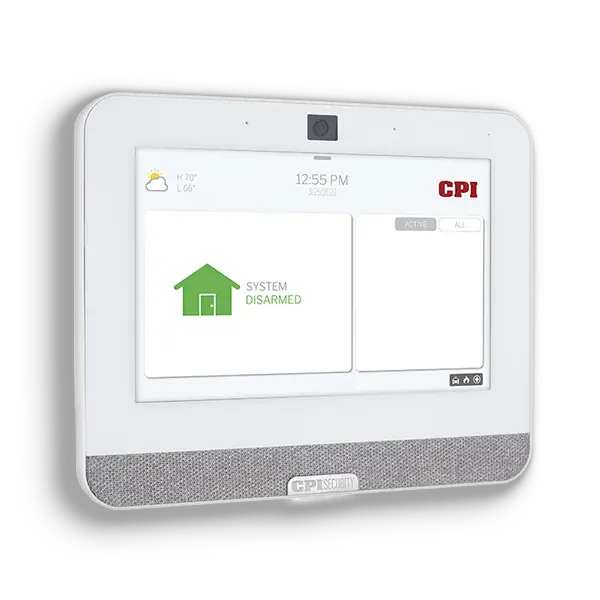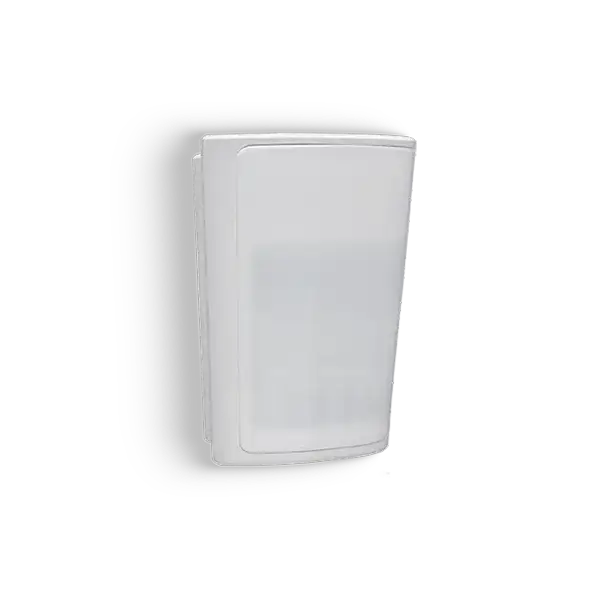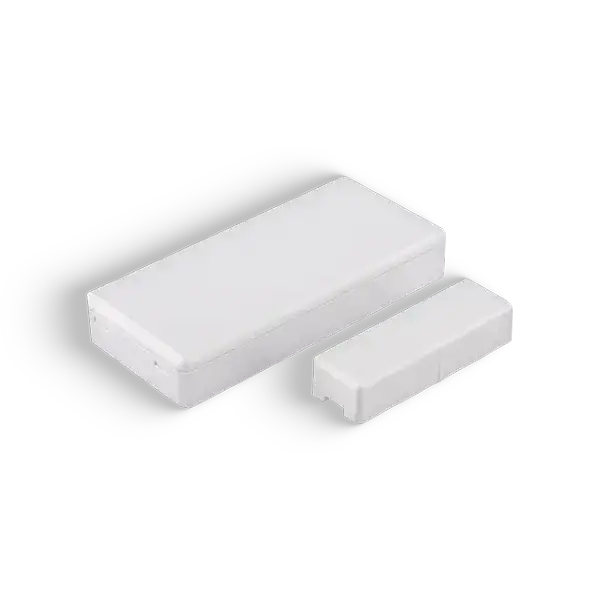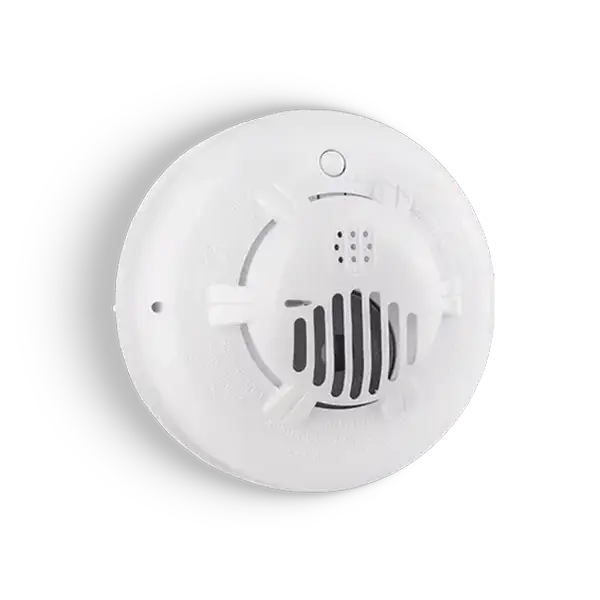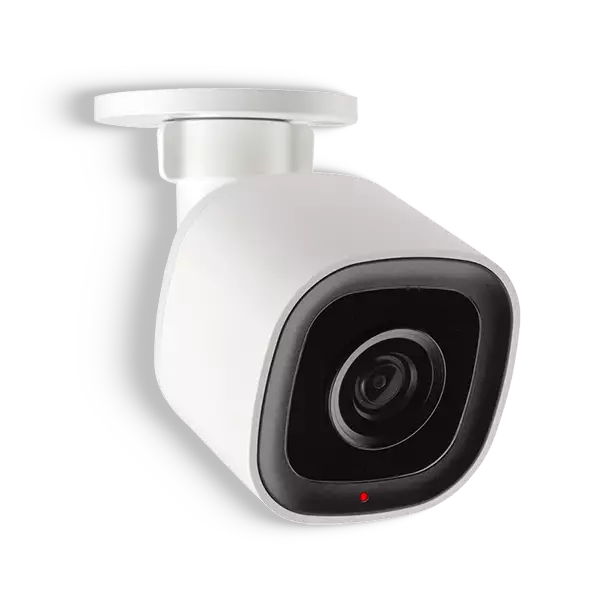 Outdoor Camera
Perimeter Alert + IVAN℠ + Two-Way Audio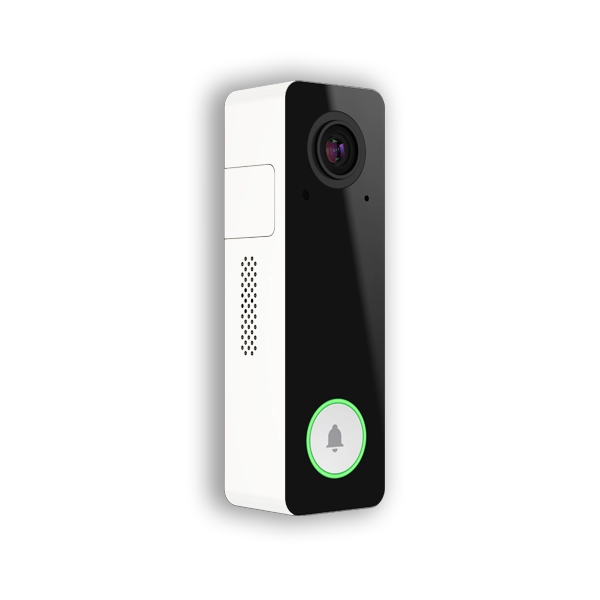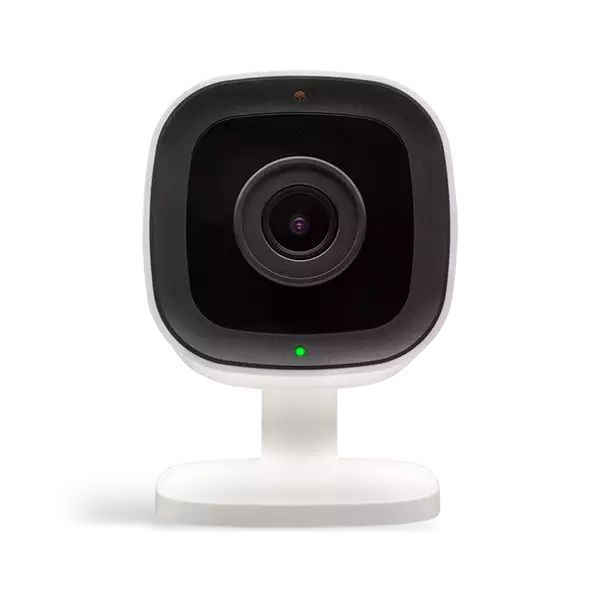 Indoor Camera
IVAN℠ + Two-Way Audio
Ask About Additional Smart Devices For Protection & Automation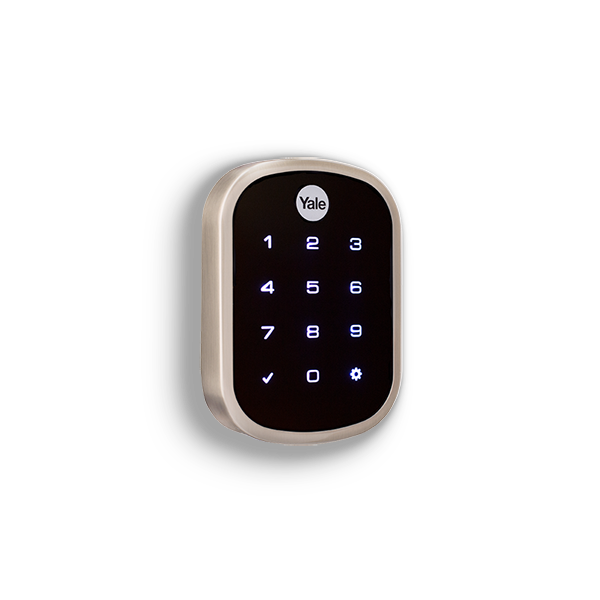 Smart Door Lock
Smart Home Solution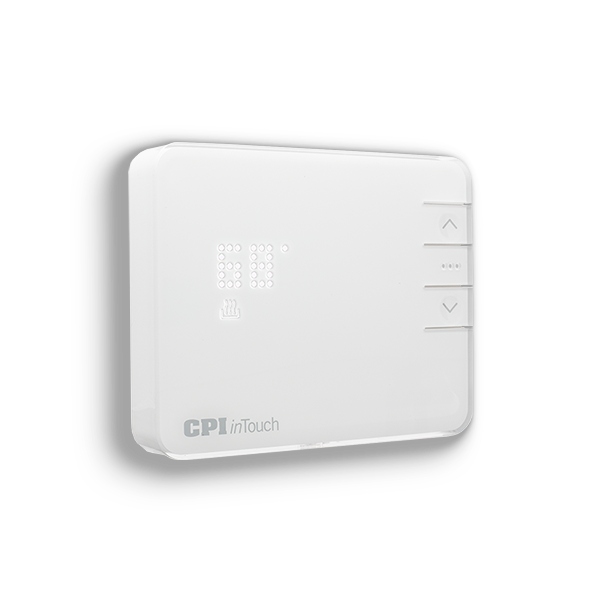 Smart Thermostat
Smart Home Solution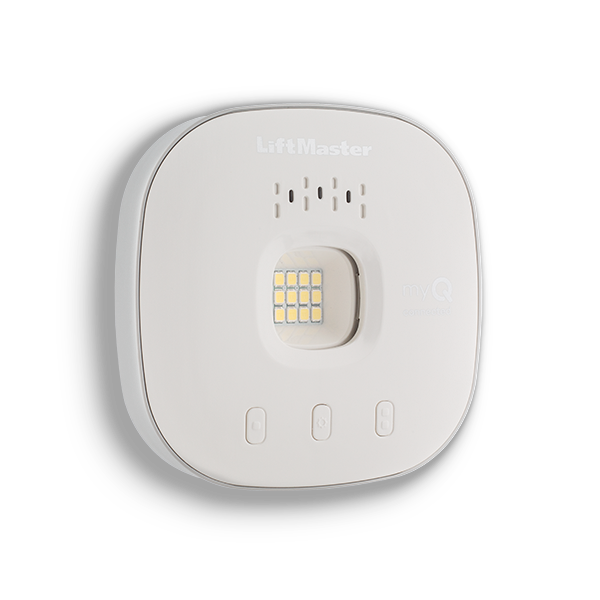 Garage Door Control
Smart Home Solution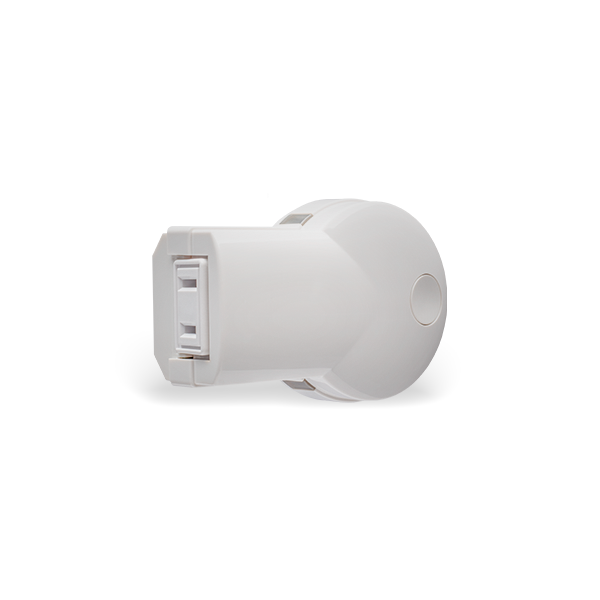 Smart Plug
Smart Home Solution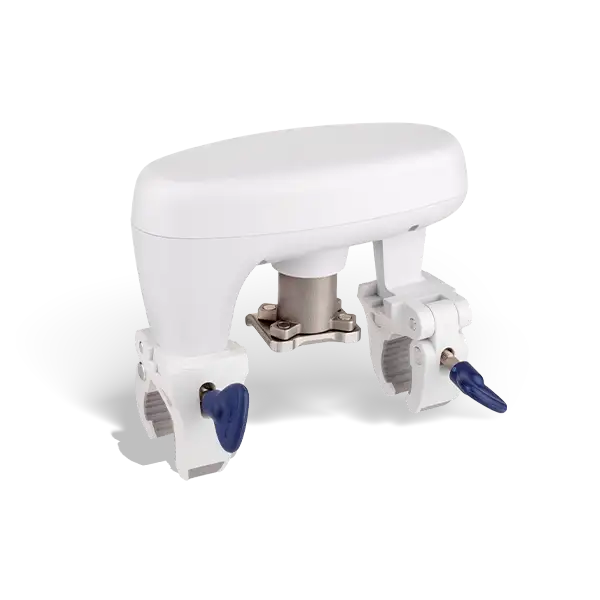 Smart Water Shut-Off Valve
Leak & Flood Protection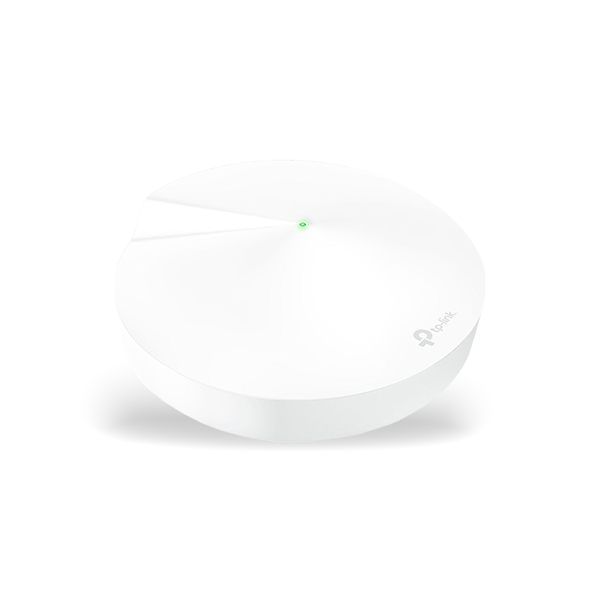 Mesh Network
Smart Home Solution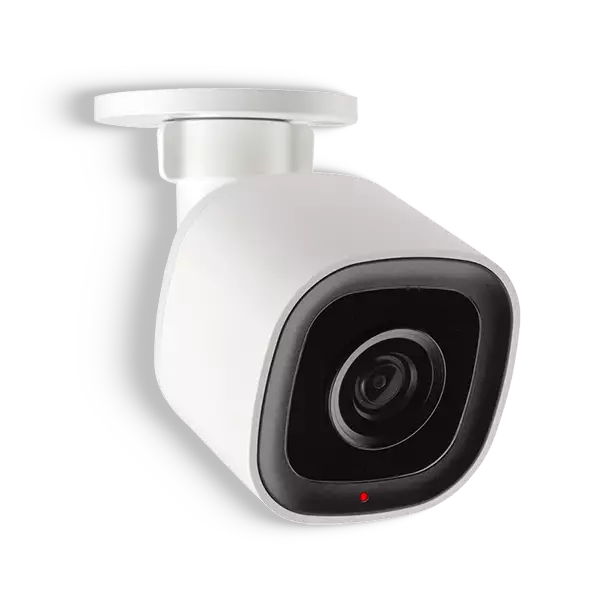 Outdoor Camera
2-way Audio, IVAN℠ & Perimeter Alert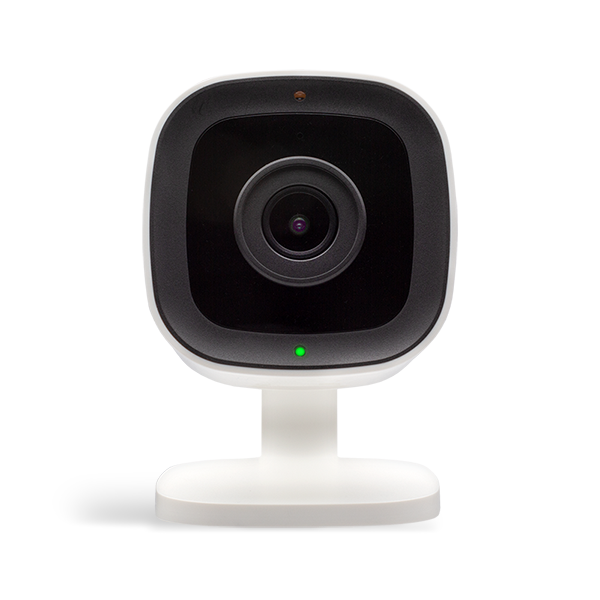 Indoor Camera
2-way audio & IVAN℠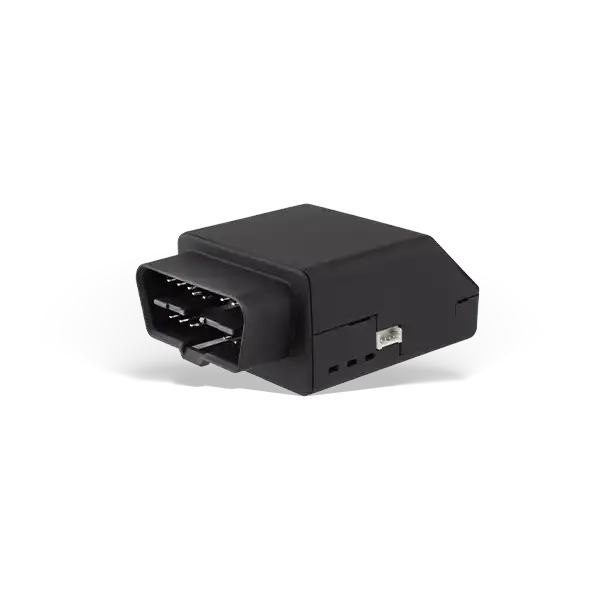 CPI Drive
Smart Vehicle Management
Don't gamble on your home security needs
When it comes to the safety of your loved ones and your belongings, taking risks is simply not an option. Your home should be a place where you can find peace of mind without worrying about the threat of external factors such as burglary or fire. At CPI Security, we understand that you can't afford to gamble with your home's security.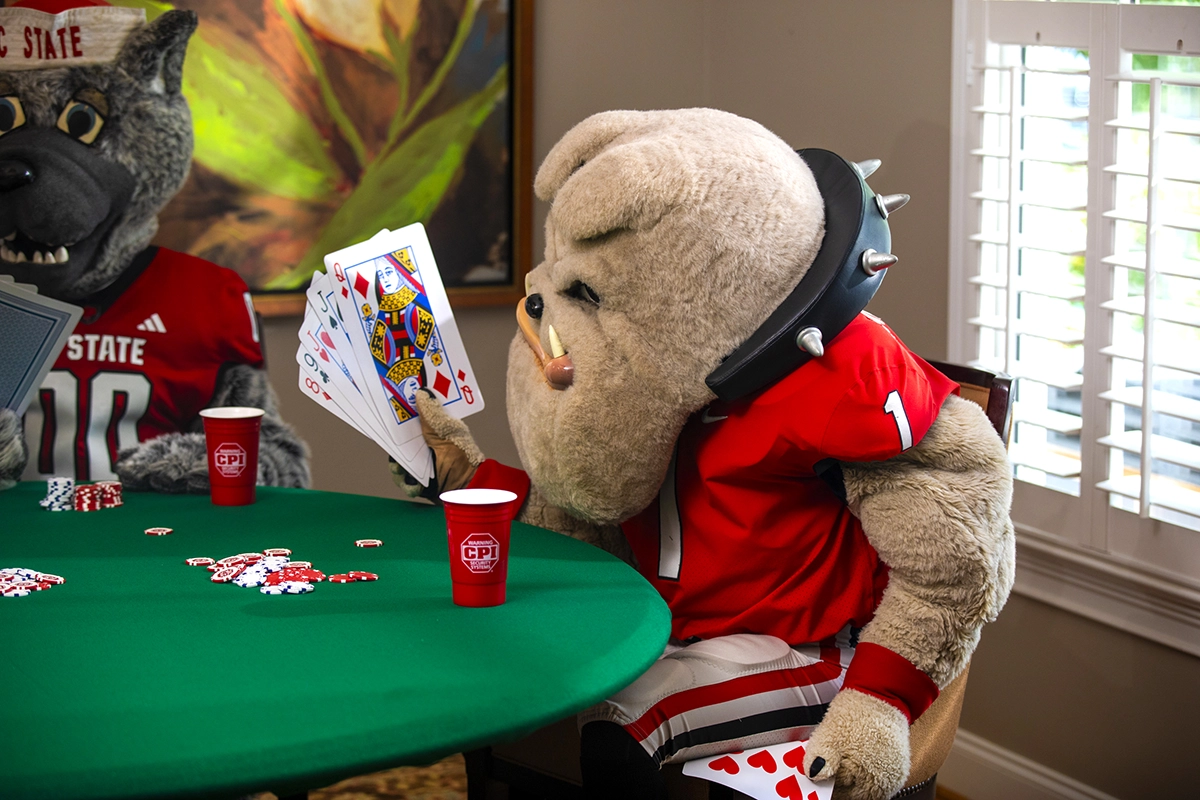 Smart Home Security Made Easy
Call now and one of our home security experts will provide a free phone consultation to help personalize your home security system.
CPI Security Proud Partners
What Our Customers are Saying About CPI Security