Refer a Friend
Love your CPI Security system? When you refer a friend who installs a new CPI system, you're eligible to receive a free month of monitoring on us! Learn more below.
Ready to refer a friend?
Here's how it works:
Fill out the form
Submit the required referral information through our Referral Rewards program using the form below.
Get free monitoring
When your referral activates a new CPI account, we will provide you with one month's credit toward monthly monitoring.
More referrals, more credits
Refer as many people as you'd like! We will apply any additional referral credits toward future months.
Looking to purchase a system?
Contact our sales team today
Common Customer Support Topics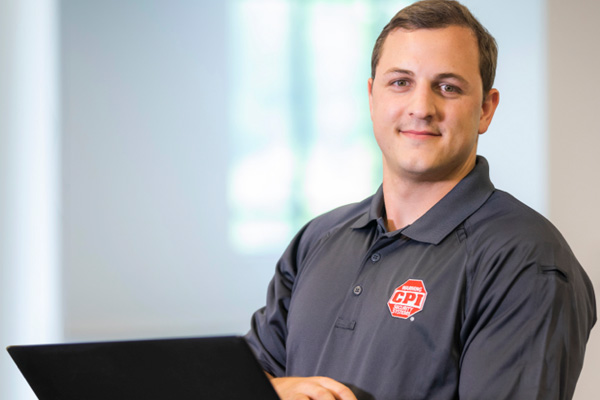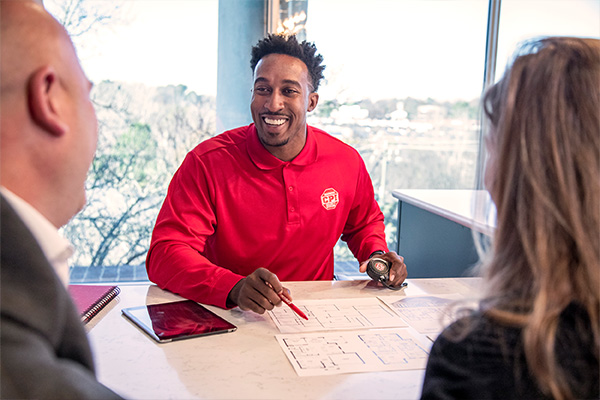 Moving is easy when you move with CPI
Our CPI Movers Program offers exclusive discounts and upgrades only available to current customers.