24/7 Alarm Monitoring
Every CPI security system comes with 24/7 alarm monitoring and our industry-leading emergency response—Real Time Response℠.
(800) 827-4347
Holiday Sale – Save Up to 50% OFF
Smart Home or Video Devices
with purchase of the Pick 3 Security Package

BONUS: Get an Indoor Camera and
Professional Installation for FREE
Award-Winning Security, Fire & Life Alarm Monitoring
24/7 Alarm Monitoring
When there's a burglary, home invasion, or suspicious activity that triggers our monitored home alarms, we act quickly to ensure your safety.
Fire & carbon alarm monitoring
Real Time Response℠ makes the difference between a minor incident and a total loss. Our fire & carbon monoxide detectors are monitored 24/7.
Life & medical alarm monitoring
Our medical monitoring devices work with your CPI Security system to contact our Central Station operators if you experience a medical emergency.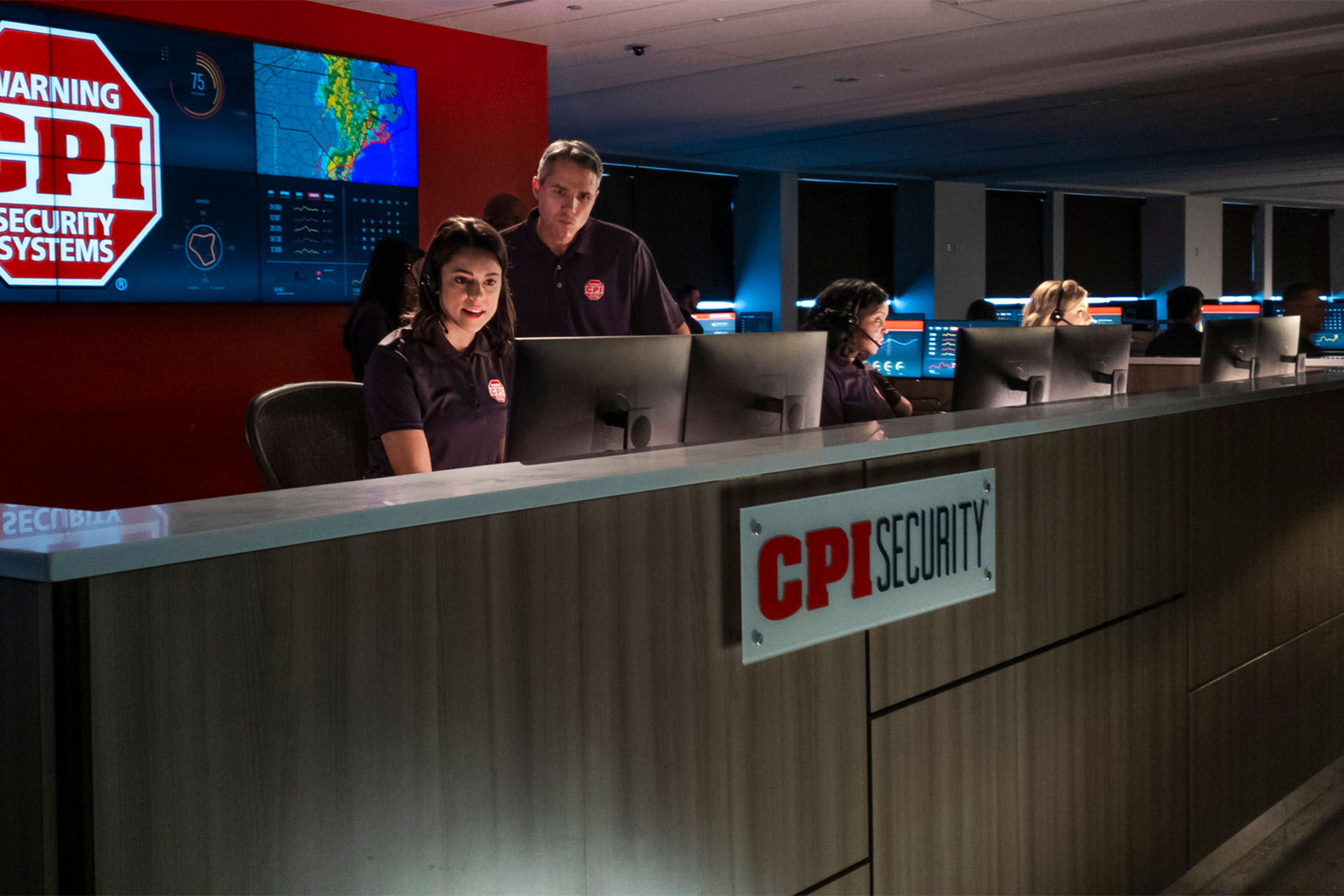 Peace of mind. All the time.
When you secure your home with CPI, your alarm system monitors your property and relays information to our Central Station Operators with our cutting-edge emergency response protocol, Real Time Response℠. If an alarm is triggered, our award-winning, UL-certified Central Station takes action to verify burglary, intrusion, fire, and medical emergencies via audio and video verification.
What is a Verified Alarm?
Verified Alarms are alarms that have been confirmed as emergencies through audio and video verification, and relayed to local authorities. Due to the added protection of our industry-leading technology and highly specialized Central Station Operators, this means your alarms are given high-priority response while reducing false alarms.
What Our Customers are Saying About CPI Security
Combine Products for a Safer & Smarter Home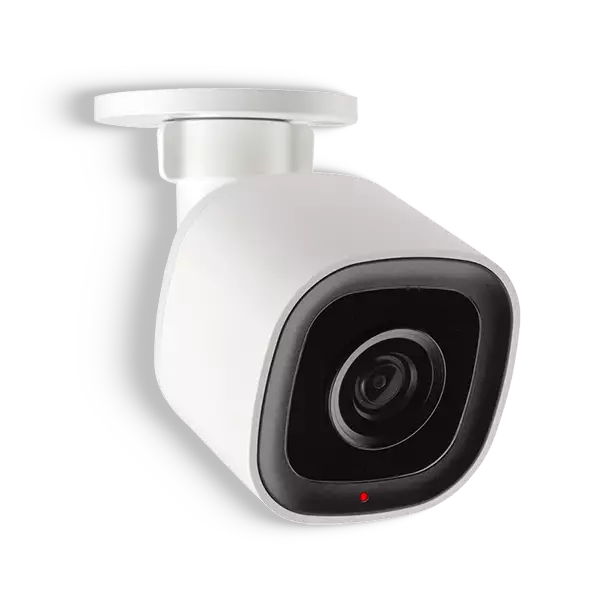 Outdoor Camera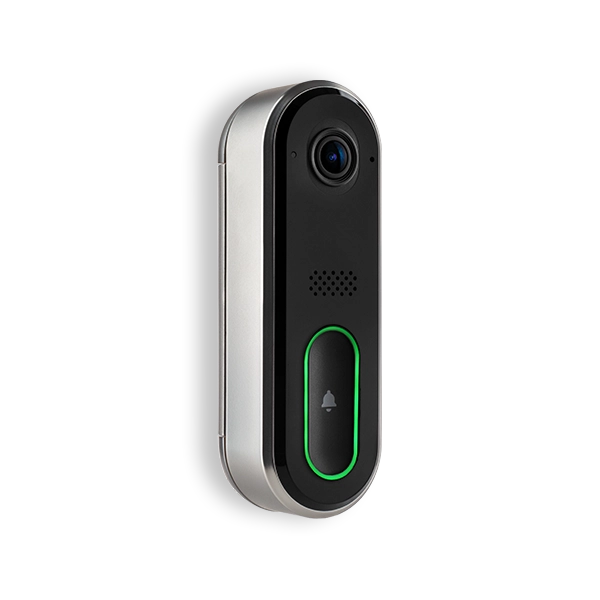 Doorbell Camera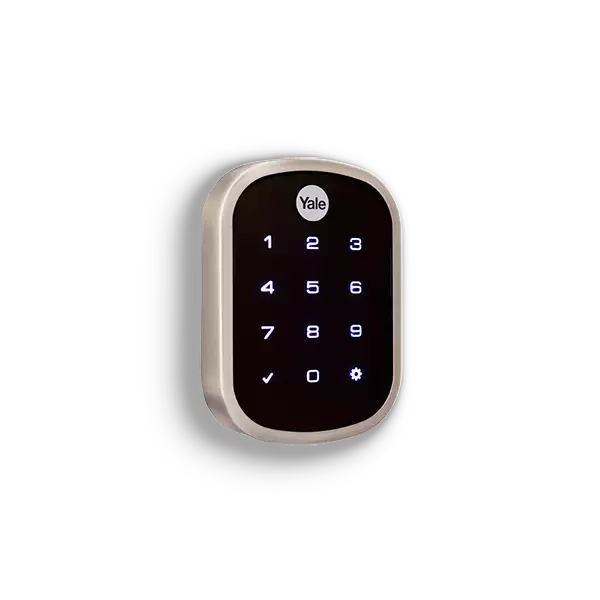 Smart Door Lock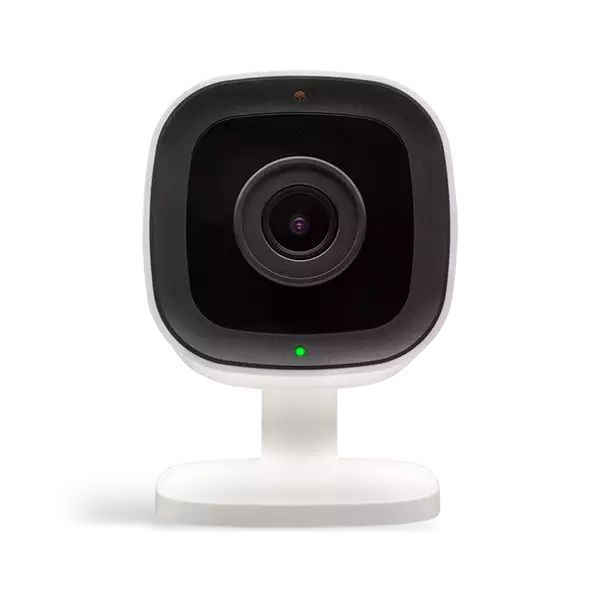 Indoor Camera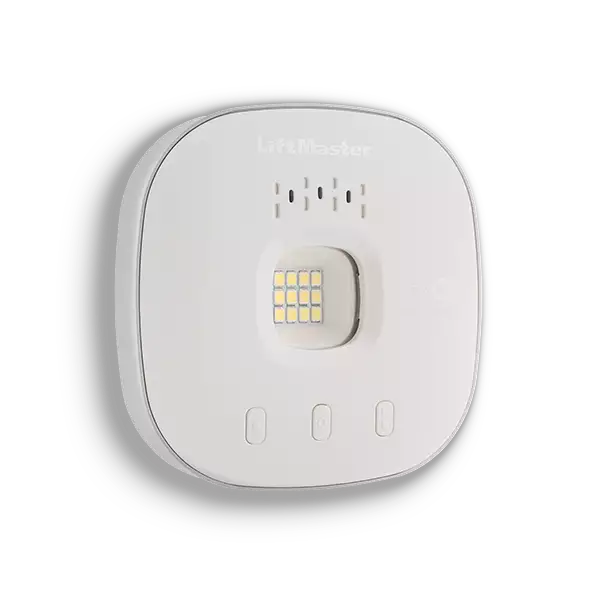 Garage Door Control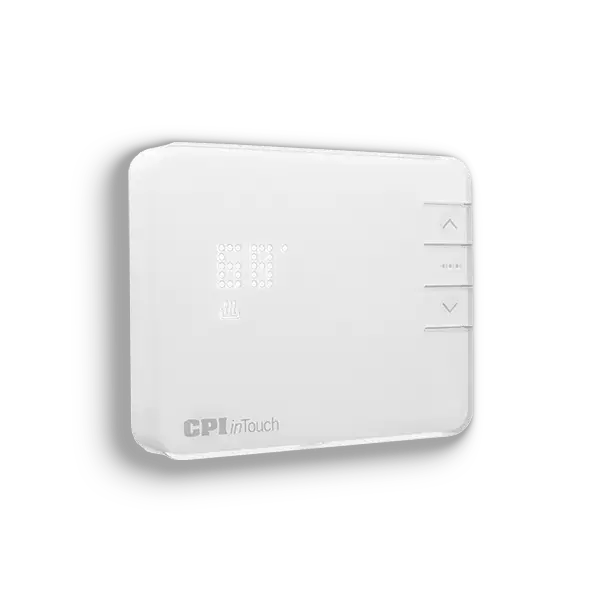 Smart Thermostat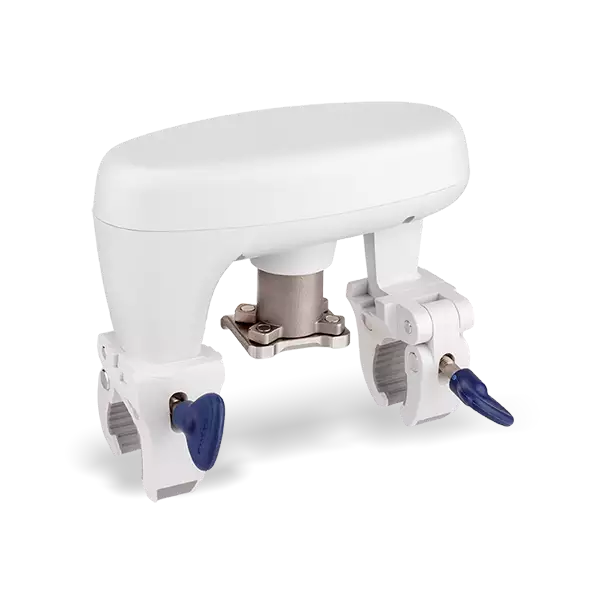 Smart Water Shutoff Valve
The peace of mind you deserve
Our award-winning 24/7 monitoring team is always there for you and ready to respond when you need us most.
Custom Alarm systems & Smart Home Security
All CPI devices work together to create a fully-integrated smart home security system customized for your residence — all from the easy-to-use inTouch™ app.
Smart home security made easy
Call now and one of our home security experts will provide a free phone consultation to help personalize your home security system.