Door and Window Sensor Alarms
Home Security Sensors
Home Security sensors monitor your doors, windows and more to protect your home from burglars and intruders.
(800) 827-4347
Smart Home or Video Devices
with purchase of the Pick 3 Security Package

BONUS: Get an Indoor Camera and
Professional Installation for FREE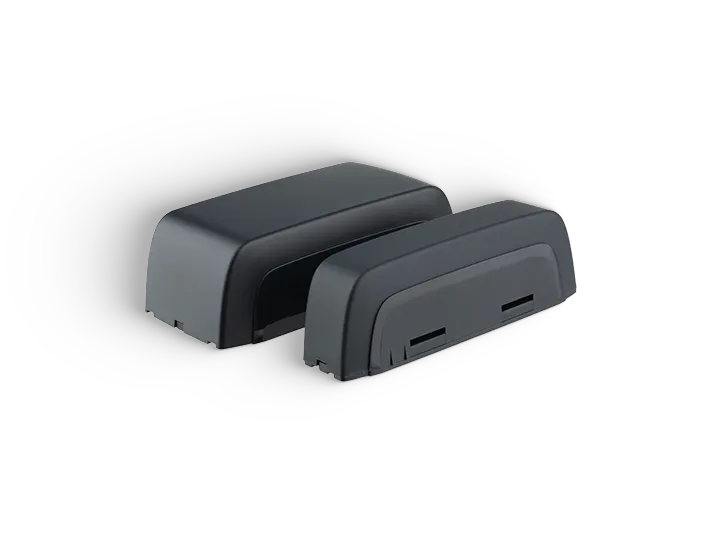 NEW

Outdoor Window & Door Sensors
Extend Your Outdoor Security
Expand your outdoor security perimeter with cutting-edge 2-way fully encrypted sensors. These tamper-resistant waterproof sensors protect detached structures that would typically be out of the wireless range of your security panel.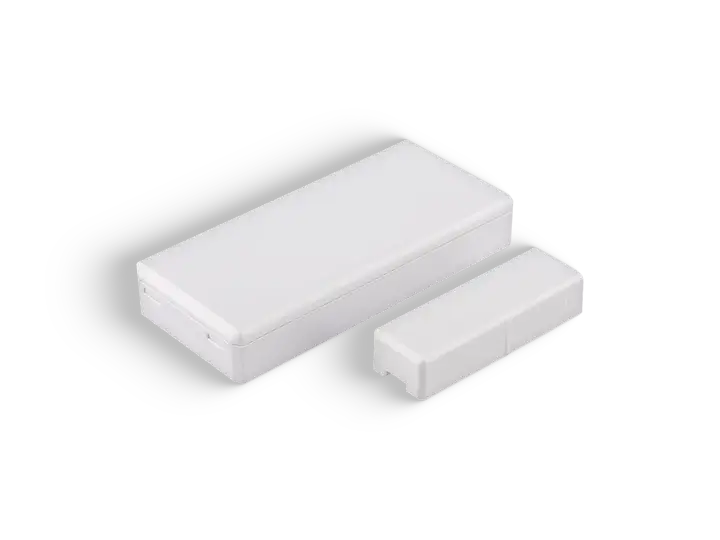 Intrusion detection security sensors
Monitor Your Doors and Windows
Secure and monitor any door or window in your home – from entryways to interior doors – with our perimeter alarm door contact sensors. Our smart sensors give you an added layer of protection from intrusion & burglary.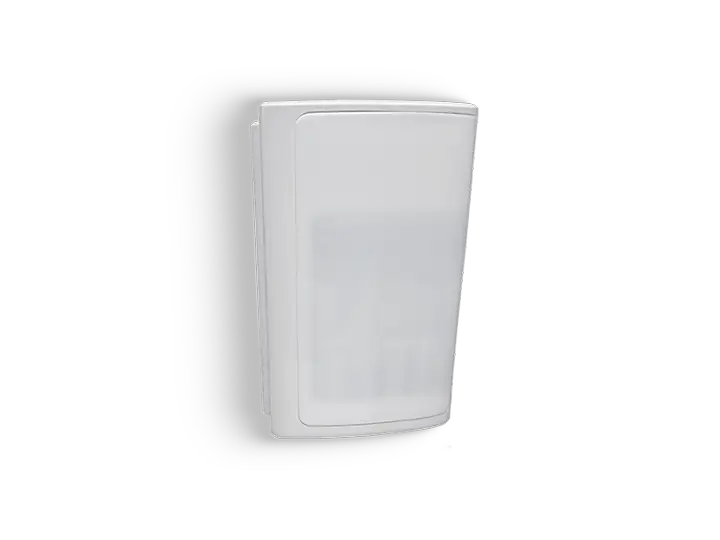 Intrusion detection security sensors
Get Notified to Unexpected Motion in Designated Areas
Place motion sensors in highly trafficked rooms, entryways, and other areas you'd like to monitor. When your system is armed and you're away, any unexpected motion will sound an alarm.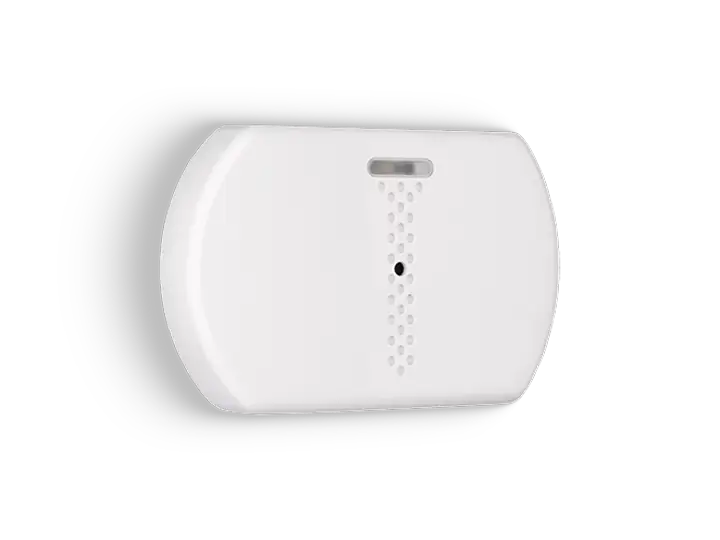 Intrusion detection security sensors
Sound an Alarm if Glass Breaks
When glass is broken, the glass break detector triggers an alarm to alert both you and our Central Station of a potential emergency.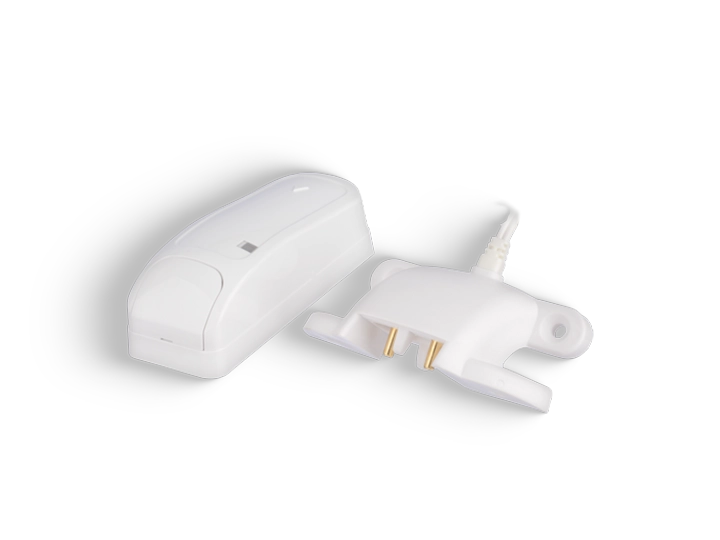 Be Alerted to Any Water Leaks
Water damage starts where you can't see it: under sinks, behind washers, under water tanks and in attics and basements. Protect your home's most vulnerable areas with wireless water sensors. They're small, smart and always on guard.
Combine Products for a Safer & Smarter Home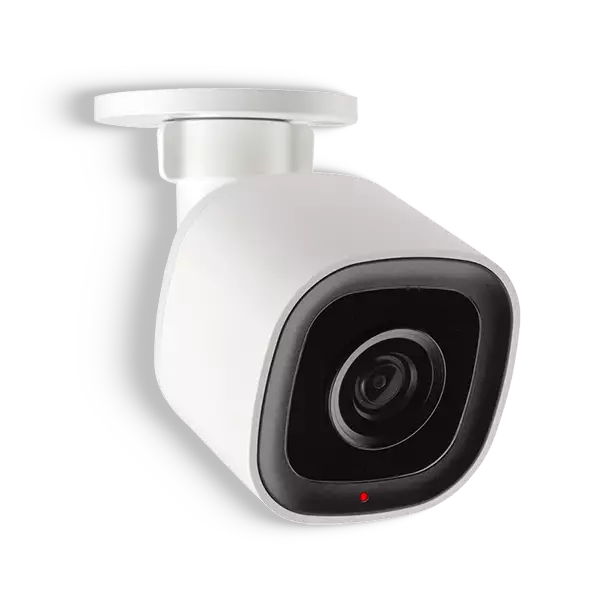 Outdoor Camera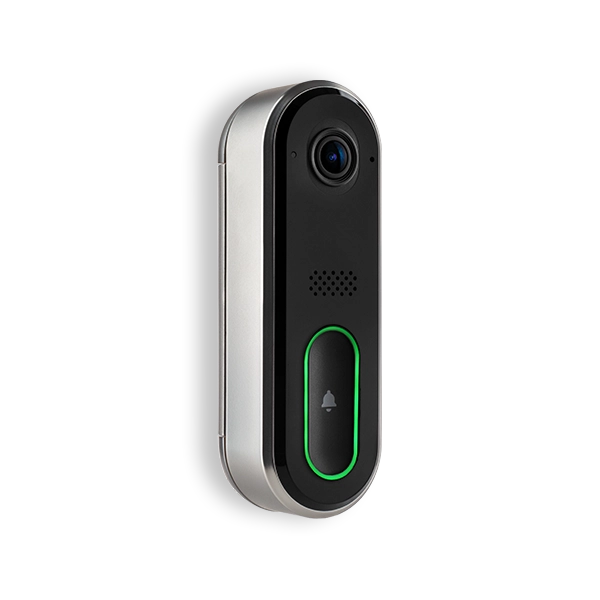 Doorbell Camera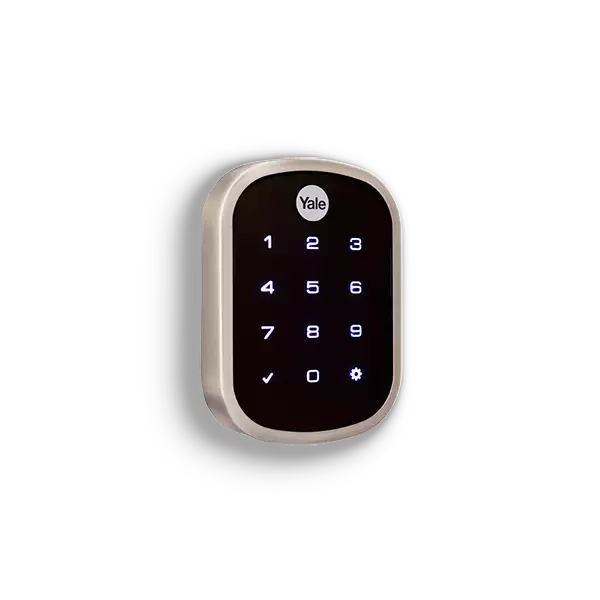 Smart Door Lock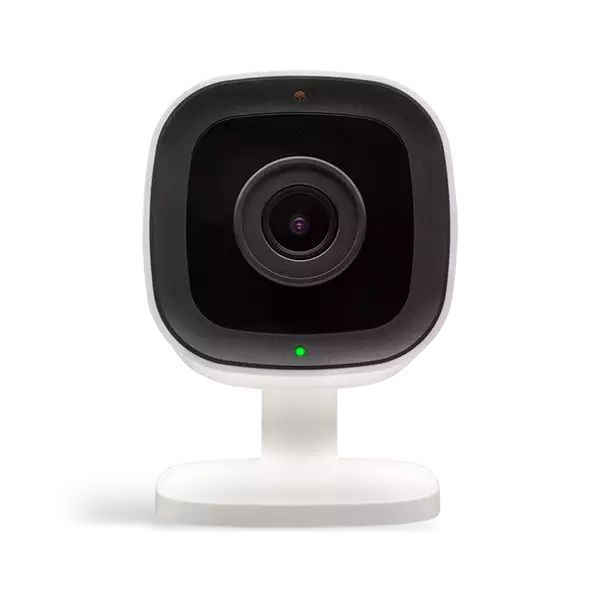 Indoor Camera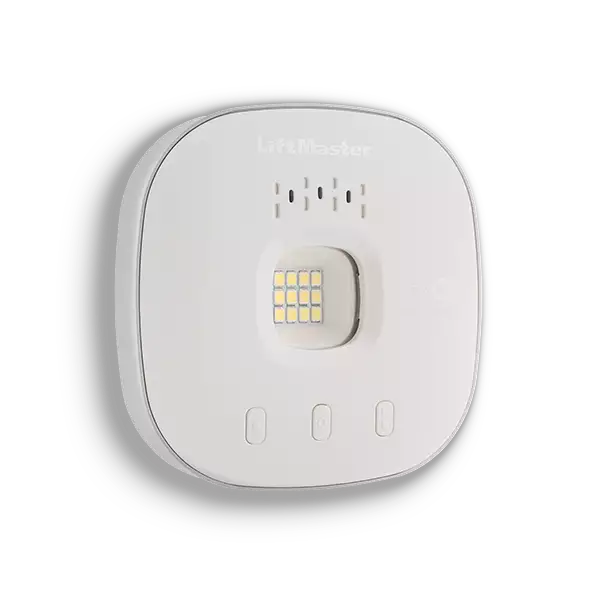 Garage Door Control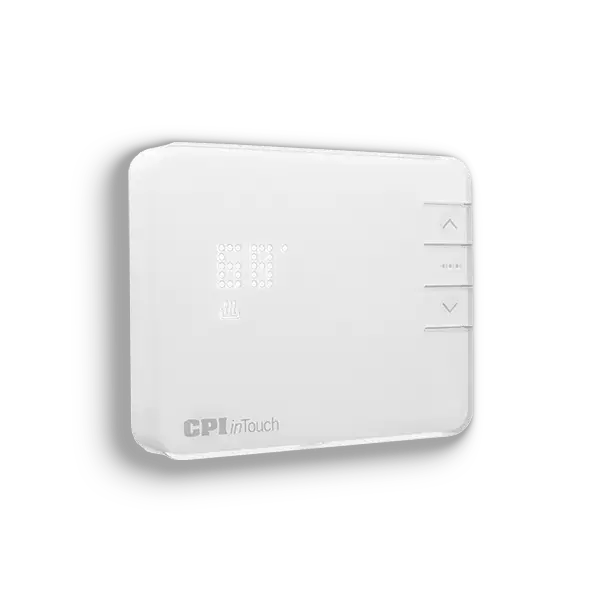 Smart Thermostat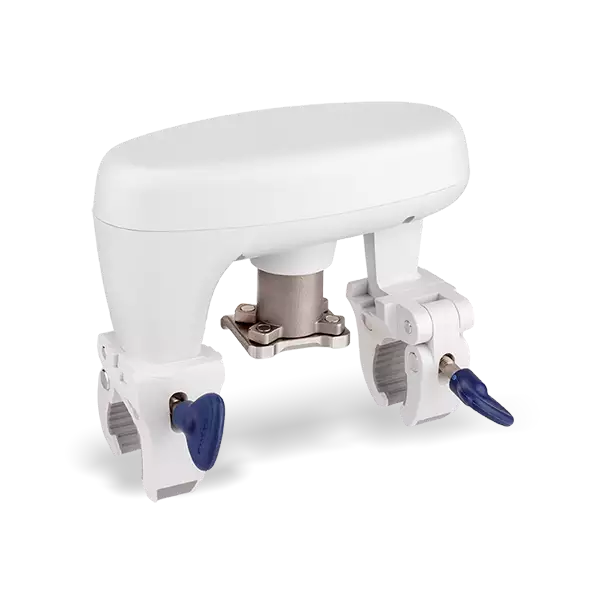 Smart Water Shutoff Valve
Learn more about security sensors from the CPI Security Blog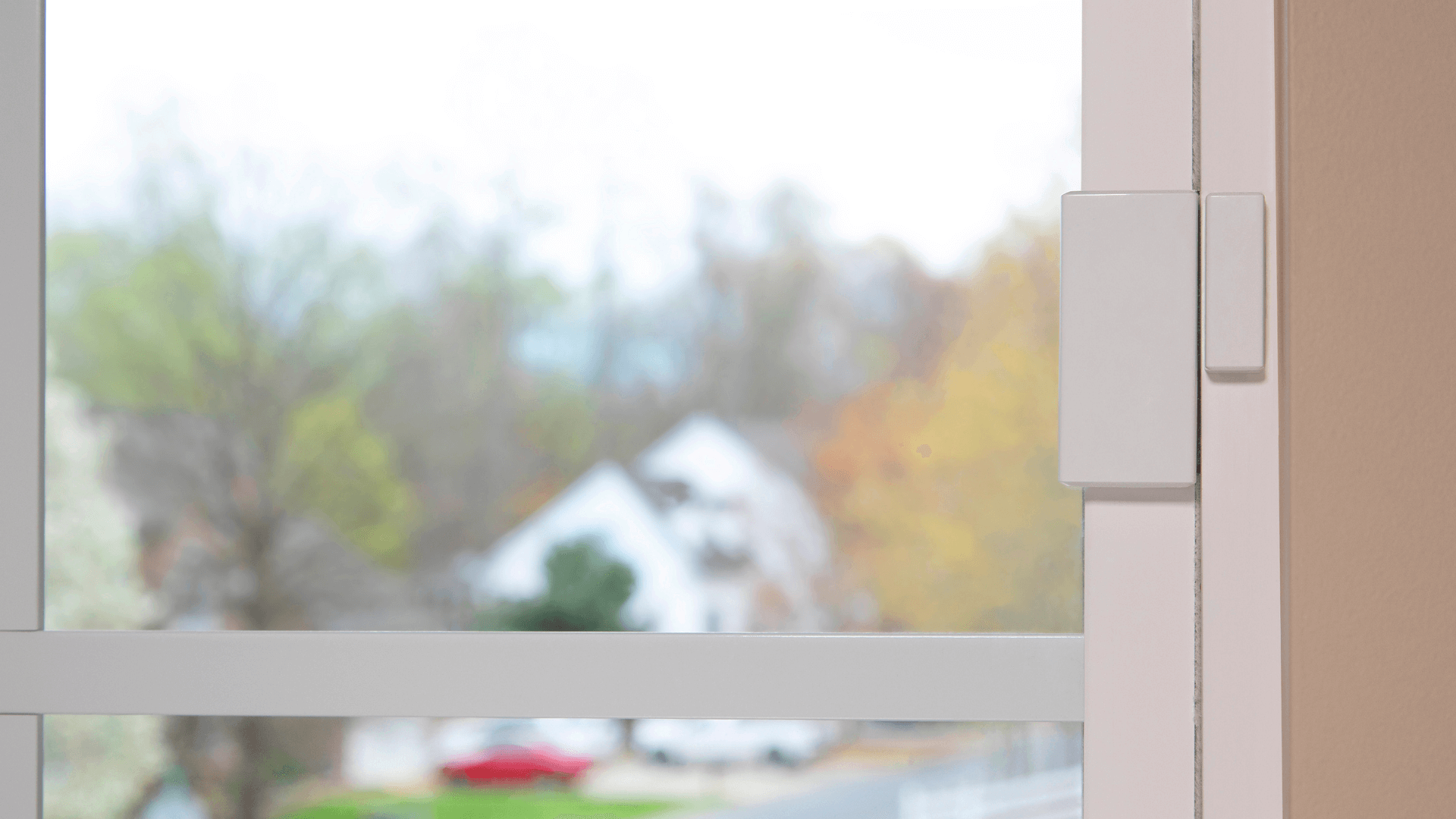 Window and door security sensors are crucial components of...
The peace of mind you deserve
Our award-winning 24/7 monitoring team is always there for you and ready to respond when you need us most.
Custom Alarm systems & Smart Home Security
All CPI devices work together to create a fully-integrated smart home security system customized for your residence — all from the easy-to-use inTouch™ app.
Smart home security made easy
Call now and one of our home security experts will provide a free phone consultation to help personalize your home security system.
Smart Home or Video Devices
with purchase of the Pick 3 Security Package

BONUS: Get an Indoor Camera and
Professional Installation for FREE