Moving? We've got you covered.
Our CPI Movers Program offers exclusive discounts and upgrades that are only available to current customers.
(866) 460-0745
Take your CPI Security service with you
We appreciate you being a loyal customer of CPI — that's why we want to make your moving process less stressful. Our CPI moving specialists are here to make every customer's experience as seamless as possible to ensure you don't go a day without the peace of mind that only CPI provides.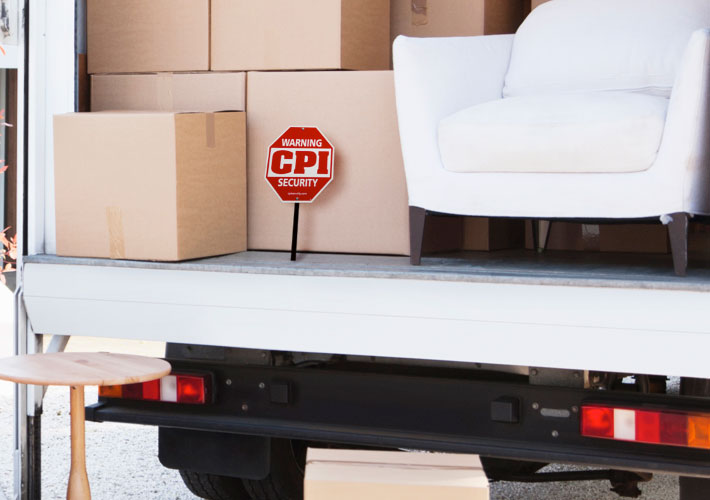 Moving your CPI Security system is as easy as 1-2-3
1 Give us a call at (866) 460-0745
2 We'll make recommendations after learning a bit about your new place
3 We'll setup your new home with the latest tech so you're prepared to protect your investment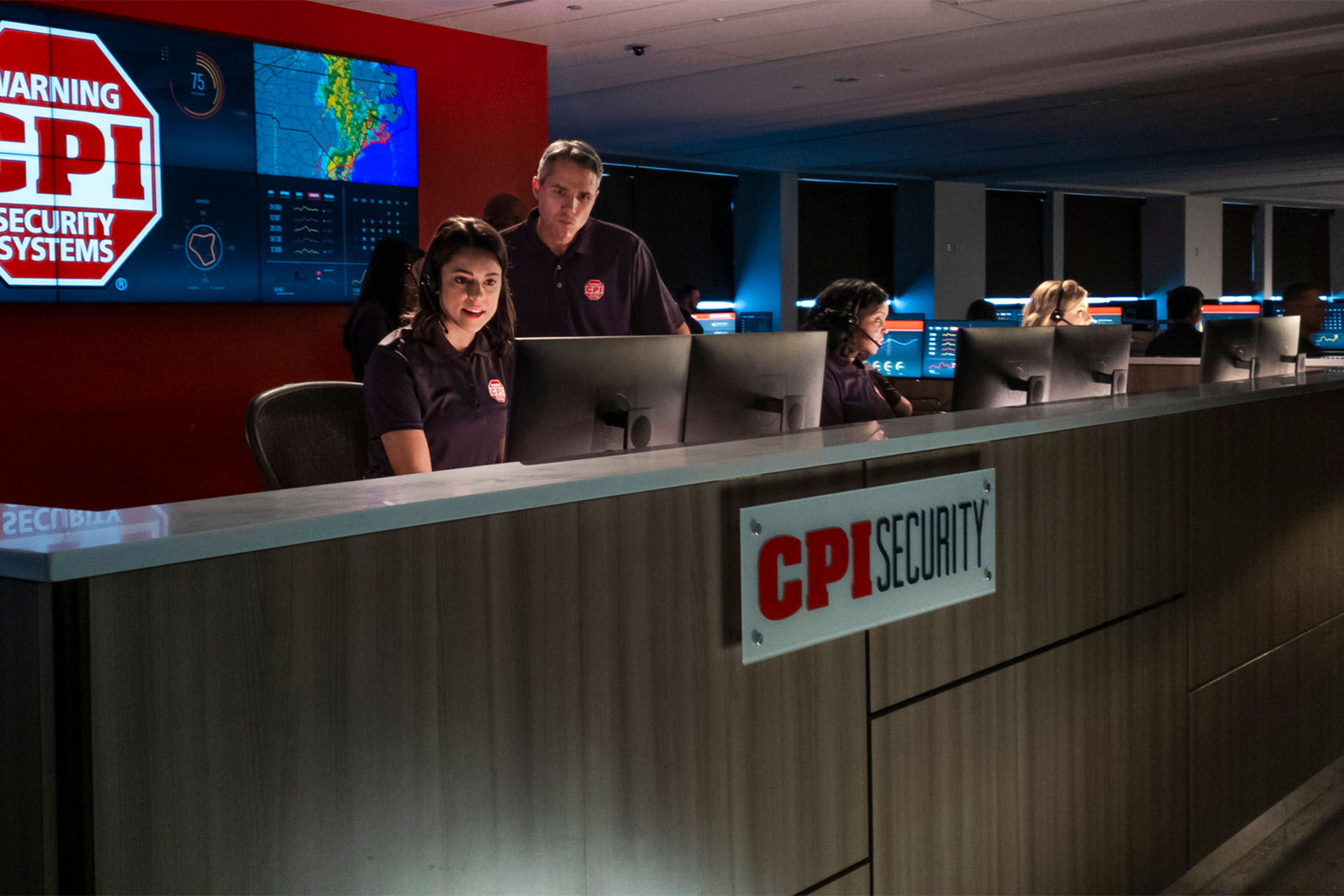 Peace of mind. All the time.
Every CPI security system comes with 24/7 award-winning monitoring and emergency response. When it comes to your loved ones' safety and protecting your property, our Real Time Response℠
makes all the difference.
Welcome to your safe, smart new home
CPI Security's Movers Program is the smart, safe and secure way to protect your new home.
Call now and one of our home security experts will provide a free phone consultation to go over your available options and discounts.
If you refer a friend and they install a CPI Security system, you're both eligible for a $100 monitoring credit!
Common Customer Support Topics