Home security cameras
Adding outdoor home security cameras, doorbell security cameras, and indoor home security cameras strengthens your peace of mind and protection through motion detection and advanced video analytics.
(800) 827-4347
With purchase of the Essentials Video Package.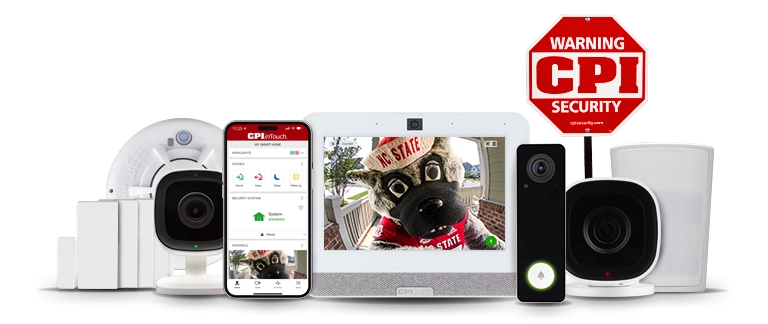 BONUS: FREE Professional Installation
Outdoor Home Security Cameras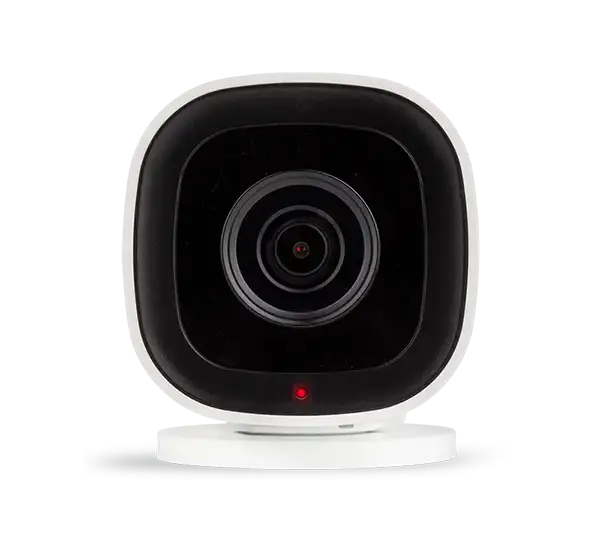 Outdoor security camera
Perimeter Alert + IVAN℠ + Two-Way Audio
Perimeter Alert
Don't just record criminals – stop them in their tracks. Let the bad guys know they're being watched, record them, and scare them away with the latest Outdoor Camera with intelligent motion detection.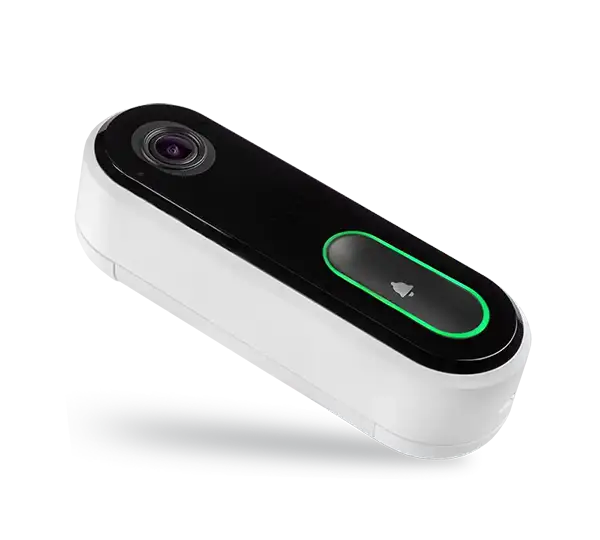 Doorbell camera
Perimeter Alert + IVAN℠ + Two-Way Audio
See and Communicate With Anybody at Your Front Door
This smart video doorbell camera offers personalized video analytics, set by your preferences, to ensure you're getting the notifications you want.
Indoor Home Security Cameras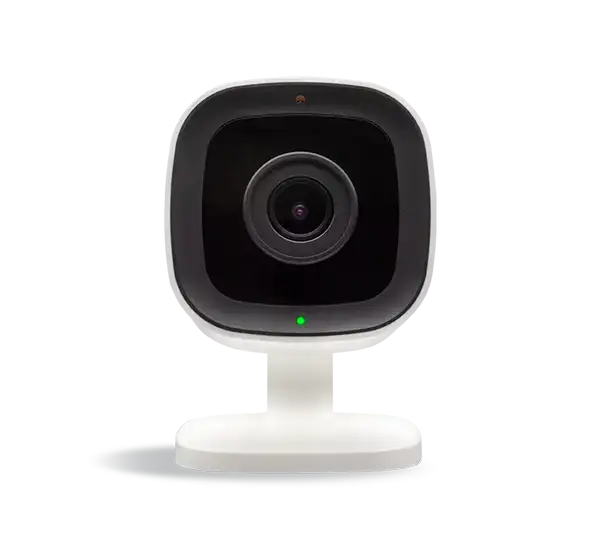 Indoor Camera
IVAN℠ + Two-Way Audio
Stay in Touch With Home From Anywhere
Stay in the know with what's going on in your home. Keep tabs on pets, kids, and more with our motion-activated, indoor camera. Supporting your total home security system, this indoor security camera can also help verify alarms more quickly in an emergency.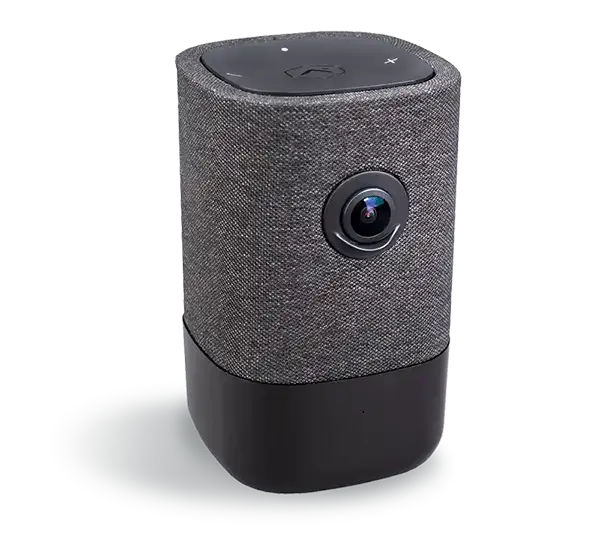 180º Indoor Camera
IVAN℠ + Two-Way Audio + Music Streaming
Check-in on Home, Even When You're Away From Home
Kids home from school? Parents or aging family members you'd like to keep an eye on? This wide-angle indoor camera allows you to see and speak with those in the home – all they have to do is initiate a two-way video call to your app with the simple push of a button.
Industry-Leading Protection Through Smart Security Solutions
Industry-Leading Technology
Best-in-class equipment including encrypted intrusion detection devices, smoke and carbon monoxide detectors, full HD security cameras with 24/7 recording, and innovative smart home technology.
Award-Winning Monitoring
Every CPI security system comes with 24/7 monitoring and emergency response. When it comes to your loved ones' safety and protecting your property, our Real Time Response℠ makes all the difference.
One Integrated Solution
Control your entire CPI Security system with the convenience of the inTouch™ app. Arm your system, answer your door, view camera footage, and speak to those in and around your home—all from one app.
What Our Customers are Saying About CPI Security
Combine Products for a Safer & Smarter Home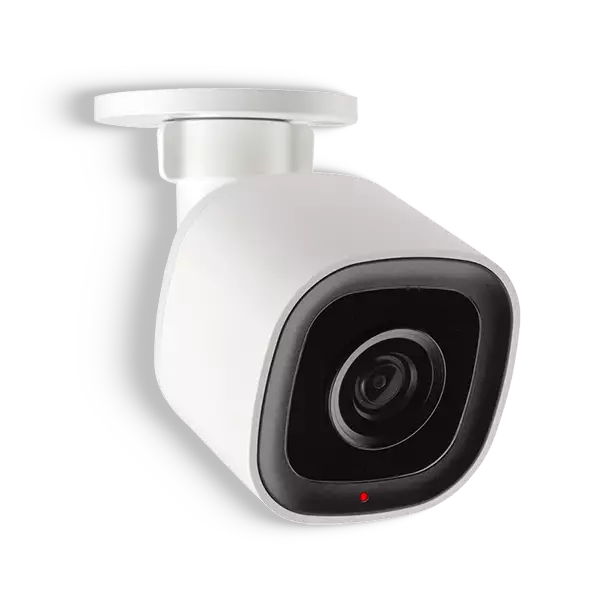 Outdoor Camera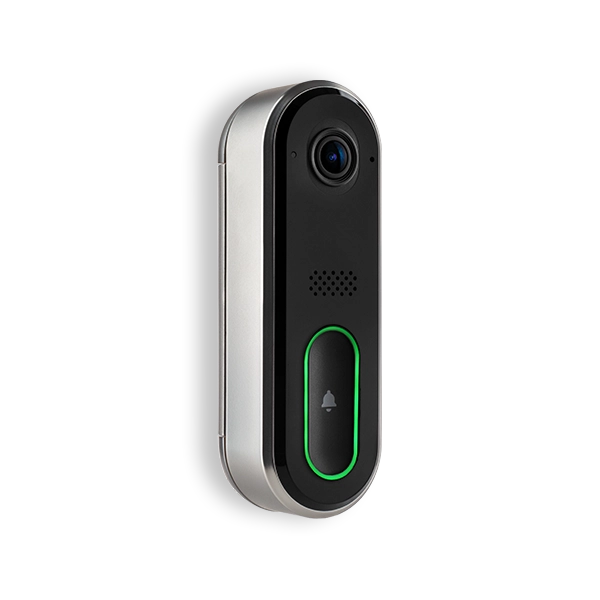 Doorbell Camera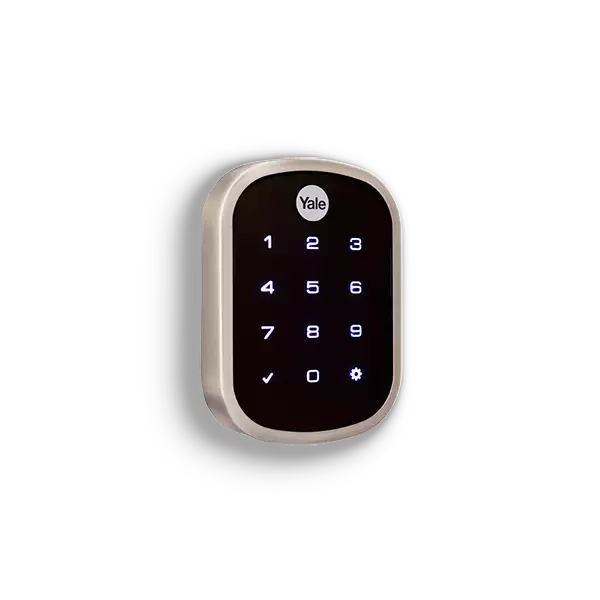 Smart Door Lock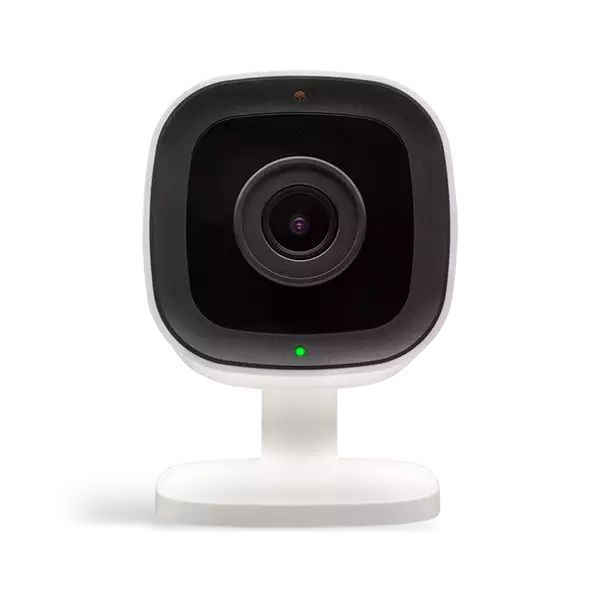 Indoor Camera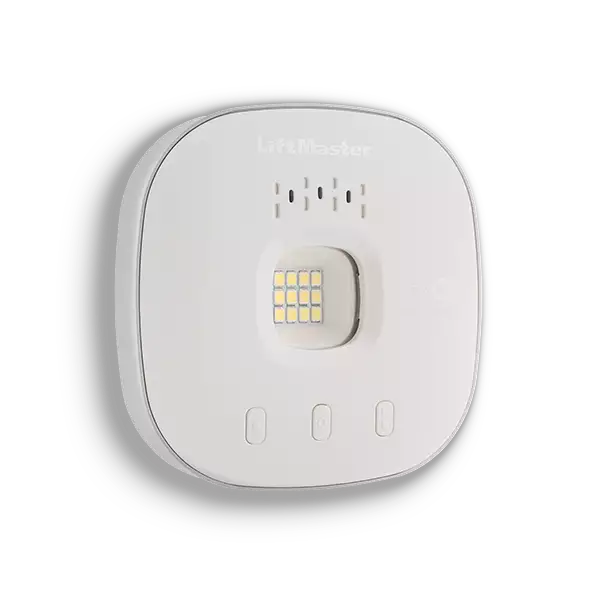 Garage Door Control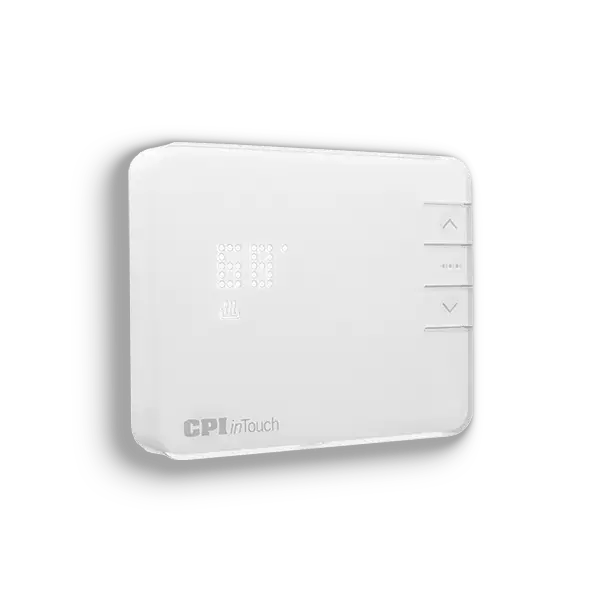 Smart Thermostat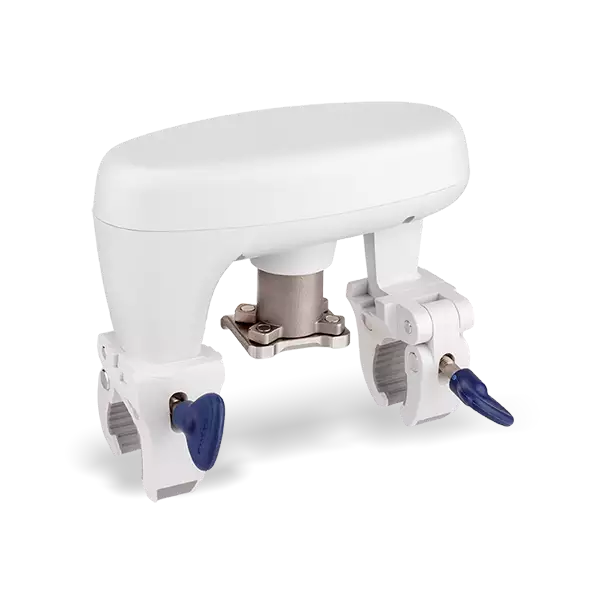 Smart Water Shutoff Valve
Keep an Eye on Your Pets When You're Away
Want to check in on your pets when you're at the office or out of town? With our Indoor Camera or 180° Camera, you can see what your pets are up to and even talk to them via our Two-Way Audio feature!
The peace of mind you deserve
Our award-winning 24/7 monitoring team is always there for you and ready to respond when you need us most.
All CPI devices work together to create a fully-integrated smart home security system customized for your home. Call us today for a free quote.
Smart home security made easy
Call now and one of our home security experts will provide a free phone consultation to help personalize your home security system.
Approximately 49 million Americans have had at least one...