Safety alarms
Add safety alarms to your smart home security system for protection that notifies our Central Station monitoring team in the event of critical emergencies.
(800) 827-4347
Holiday Sale – Save Up to 50% OFF
Smart Home or Video Devices
with purchase of the Pick 3 Security Package

BONUS: Get an Indoor Camera and
Professional Installation for FREE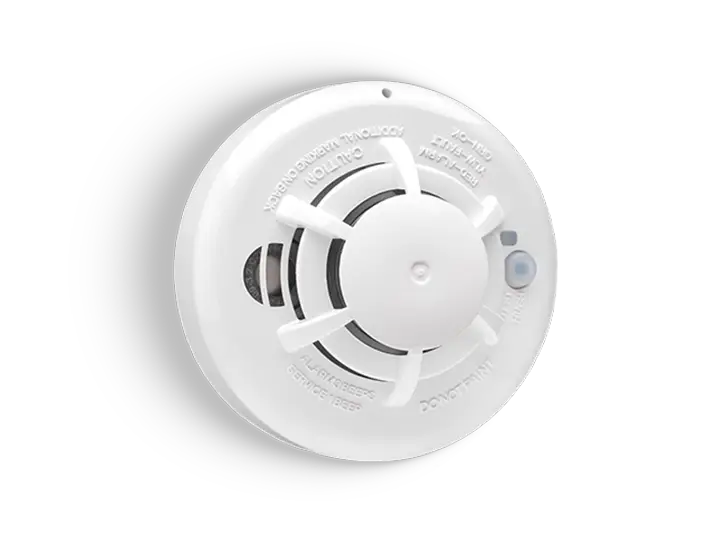 Smart Smoke Detector
Our smart smoke alarm detects fire emergencies and notifies both you and our monitoring team right away so you can get the immediate help you need. In the event of a fire alarm, our monitoring center comes over the two-way speaker to alert you of danger and assist you in evacuating while contacting emergency dispatchers.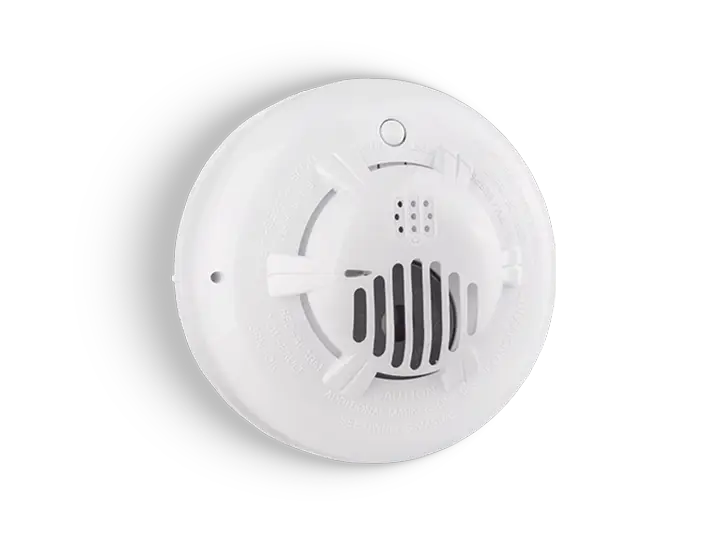 Smart Carbon Monoxide Detector
Carbon monoxide is referred to as the "silent killer," and accurate and immediate carbon monoxide detection is key to all-around safety in your home. In the event of a CO alarm, our monitoring center comes over the two-way speaker to alert you of the danger and contacts first responders.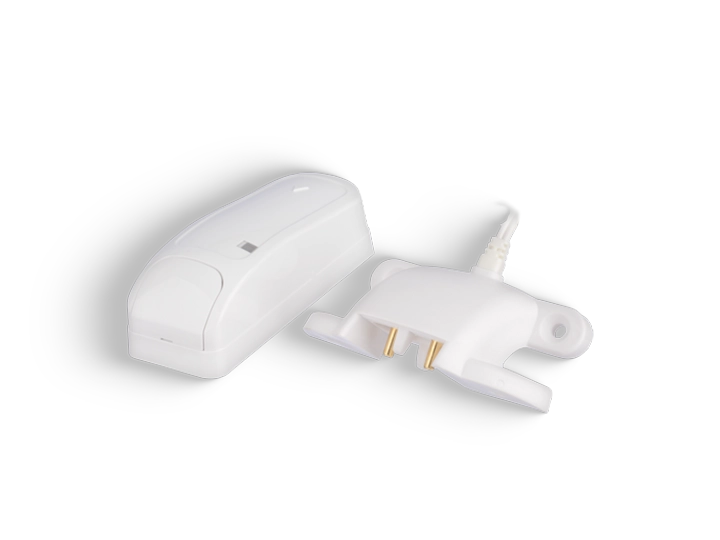 Smart Water Sensor
Water damage starts where you can't see it: under sinks, behind washers, under water tanks and in attics and basements. Protect your home's most vulnerable areas with wireless water sensors. They're small, smart and always on guard.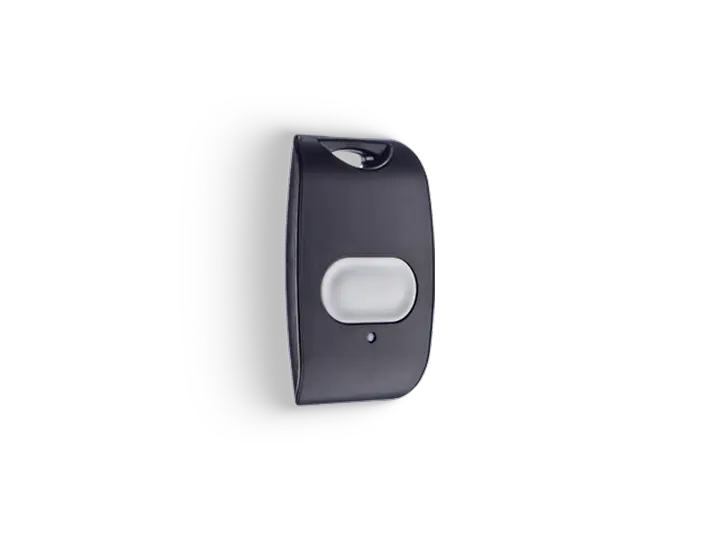 Medical Pendant
Feel more protected when it comes to your health safety or monitor the safety of an aging parent or family member. When our medical monitoring device is pressed, our monitoring team is notified so they can help immediately.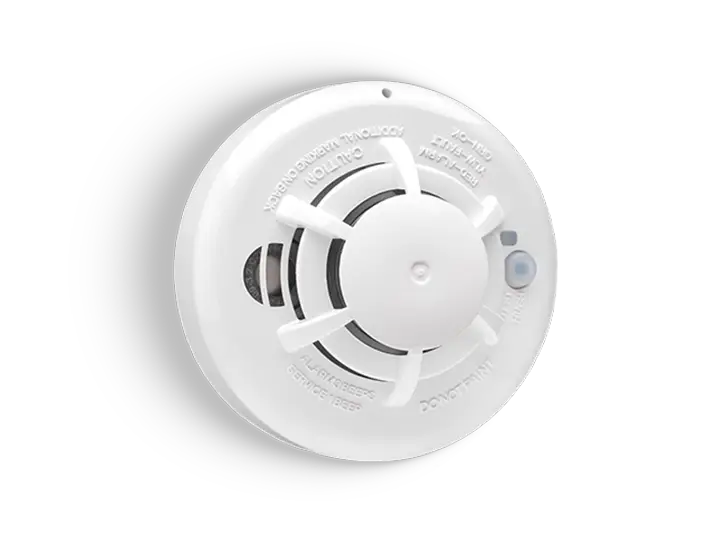 Smart Heat Detector
Our Smart Heat Detector is a fire alarm device that alerts you and our monitoring center when dangerously high temperatures arise and is especially helpful in catching a fire before it's too late.
See Real Time Response℠ in Action
Combine Products for a Safer & Smarter Home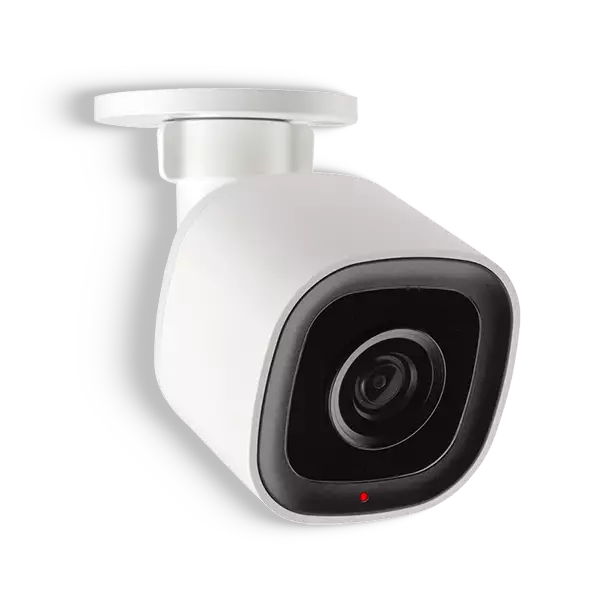 Outdoor Camera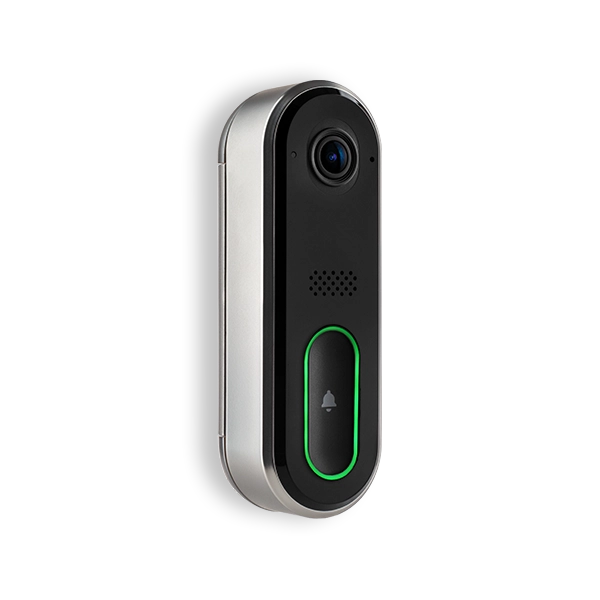 Doorbell Camera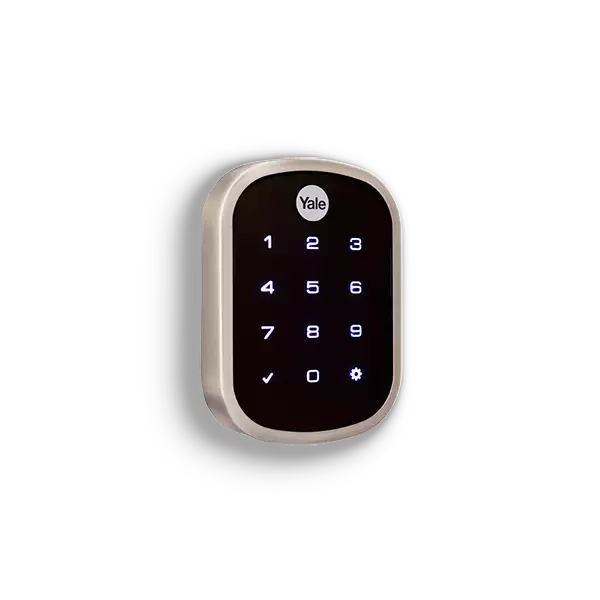 Smart Door Lock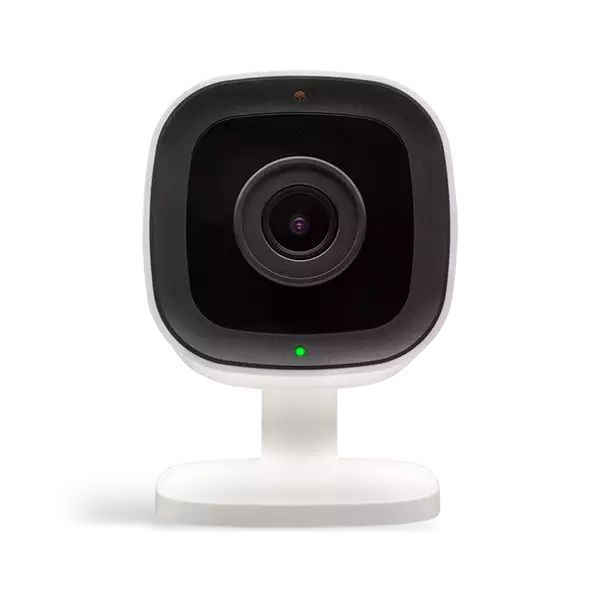 Indoor Camera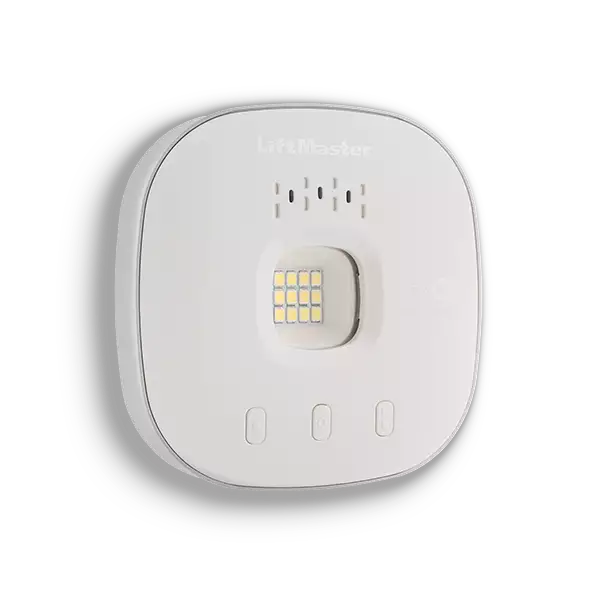 Garage Door Control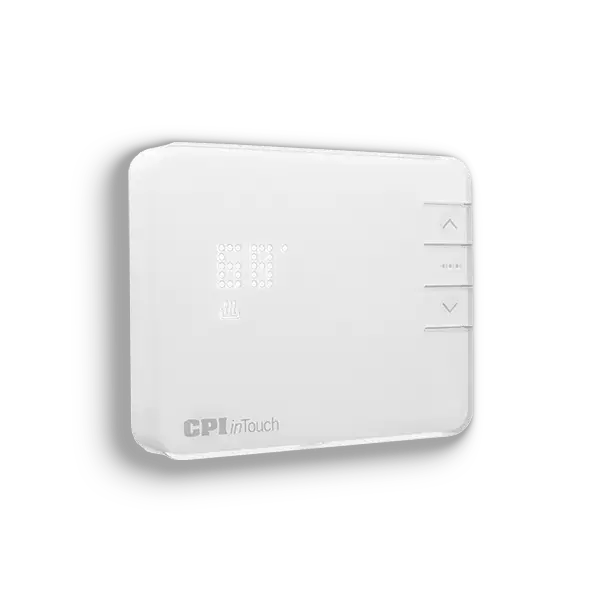 Smart Thermostat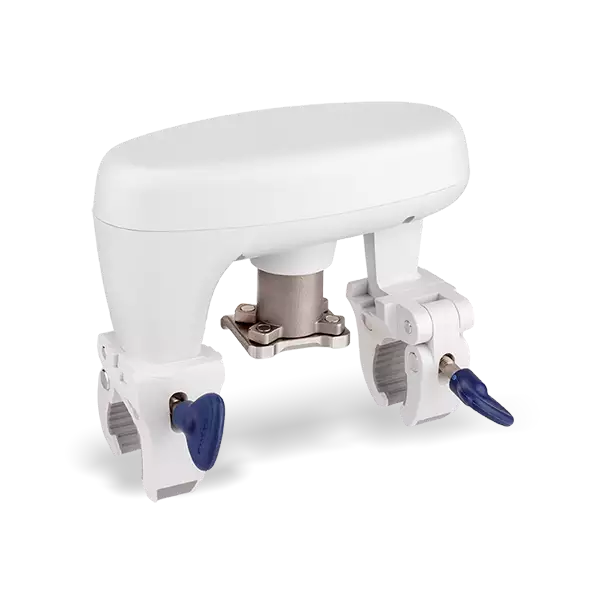 Smart Water Shutoff Valve
The peace of mind you deserve
Our award-winning 24/7 monitoring team is always there for you and ready to respond when you need us most.
Custom Alarm systems & Smart Home Security
All CPI devices work together to create a fully-integrated smart home security system customized for your residence — all from the easy-to-use inTouch™ app.
Smart home security made easy
Call now and one of our home security experts will provide a free phone consultation to help personalize your home security system.