Open your app, close your garage door
Control your garage door from anywhere with the inTouch™ app.
(800) 827-4347
With purchase of the Essentials Video Package.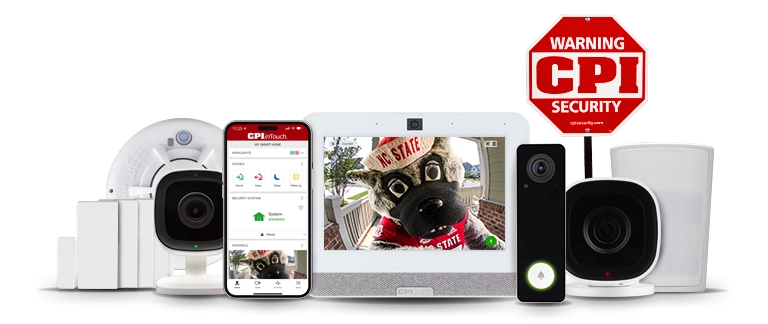 BONUS: FREE Professional Installation
Create smart home automation routines
Pair the Smart Garage Door Control with CPI Drive and configure your home's geo-fence location to automate your garage door's opening & closing based on your coming & going.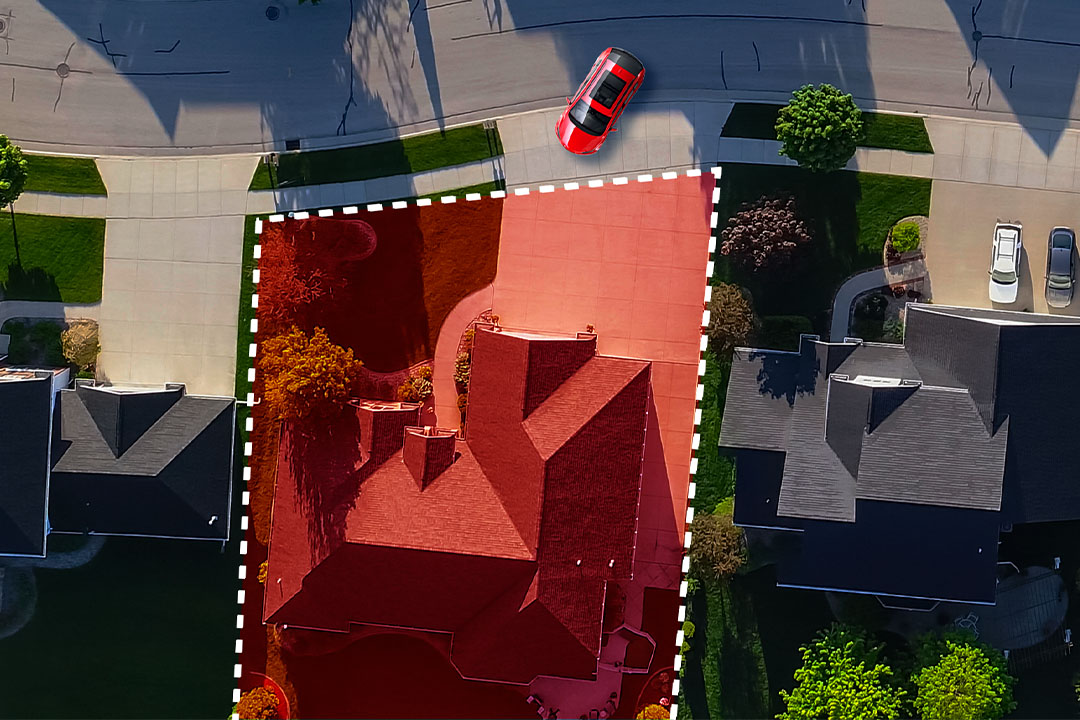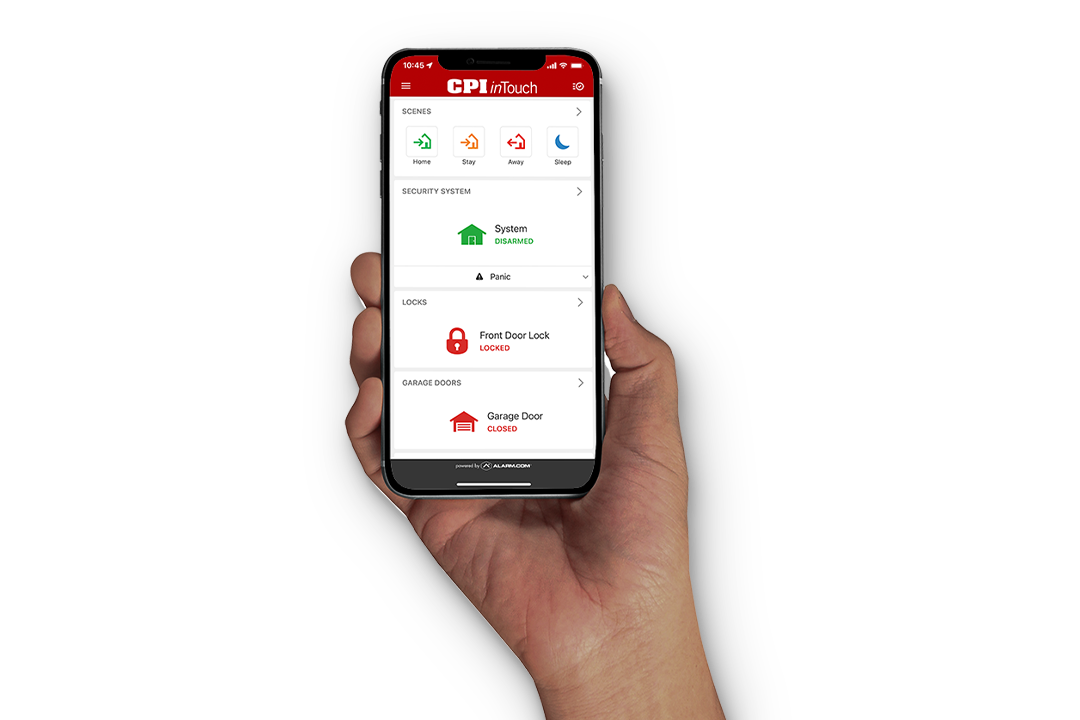 Open and close your garage door wherever you are
With the CPI Security inTouch mobile app, paired with the  Smart Garage Door Control, you'll never have to worry about whether or not you left your garage door open again.
Smart garage door features
Never worry about leaving your garage door open again. If you have a package getting delivered or need to let someone in your home, open the garage door once you see that they're on your property. The Garage Door Controller is both a tilt sensor and a controller so you can see if the garage door is open or closed from your app and shut it if needed.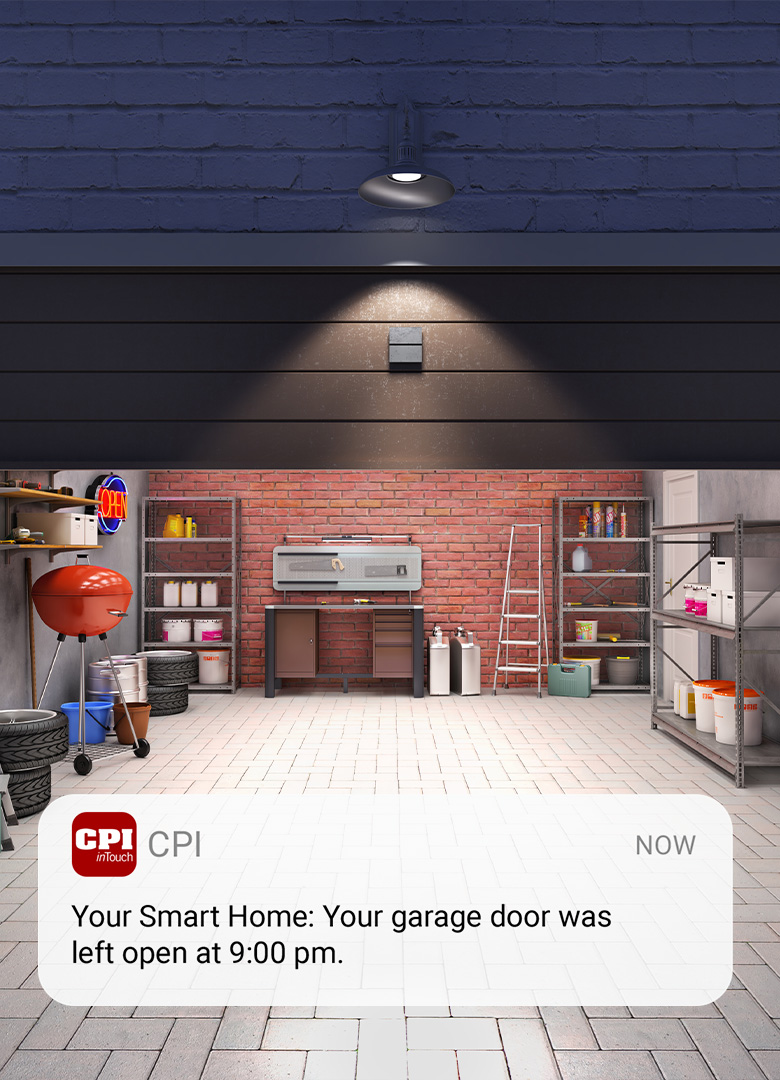 Combine Products for a Safer & Smarter Home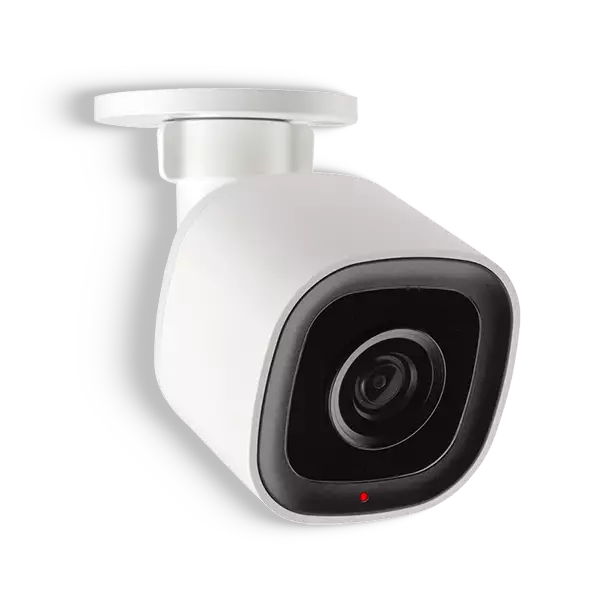 Outdoor Camera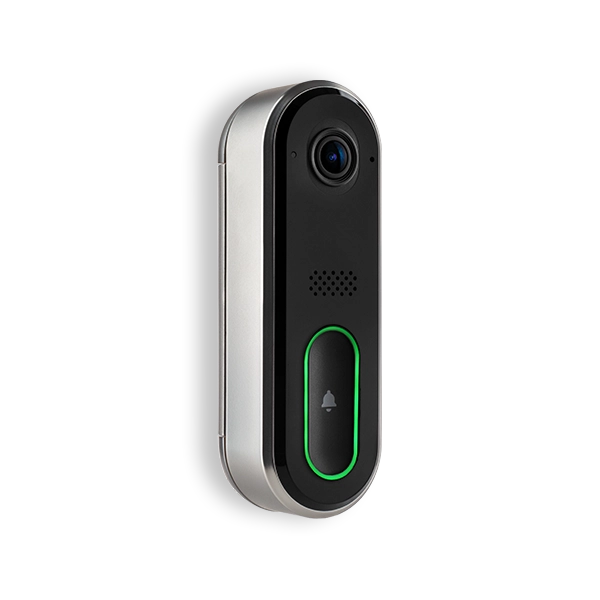 Doorbell Camera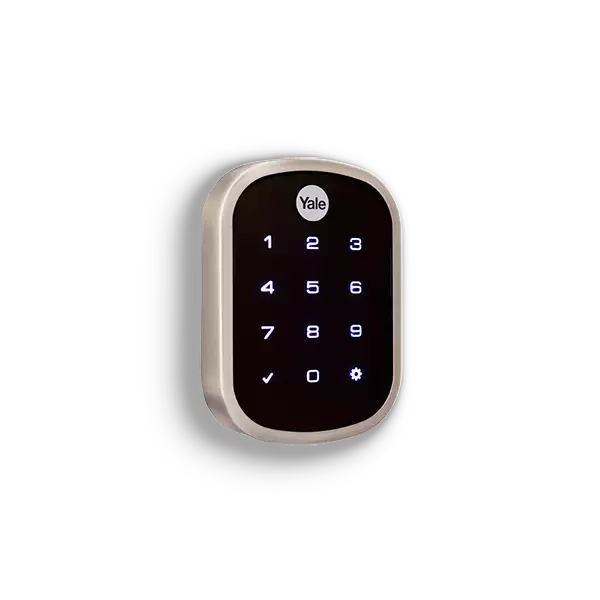 Smart Door Lock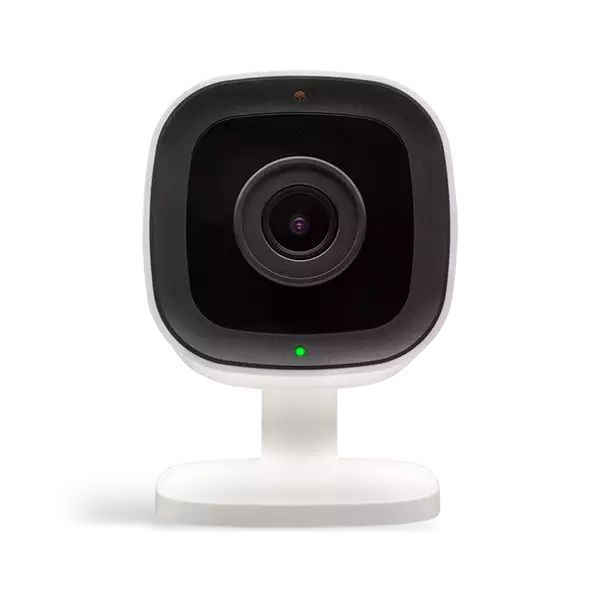 Indoor Camera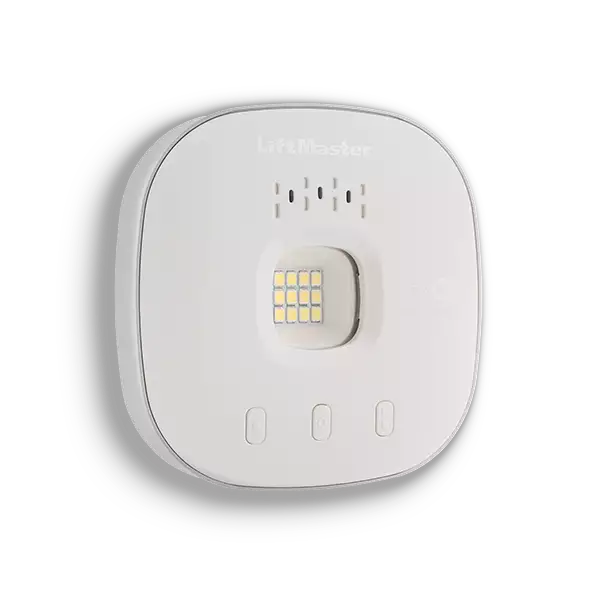 Garage Door Control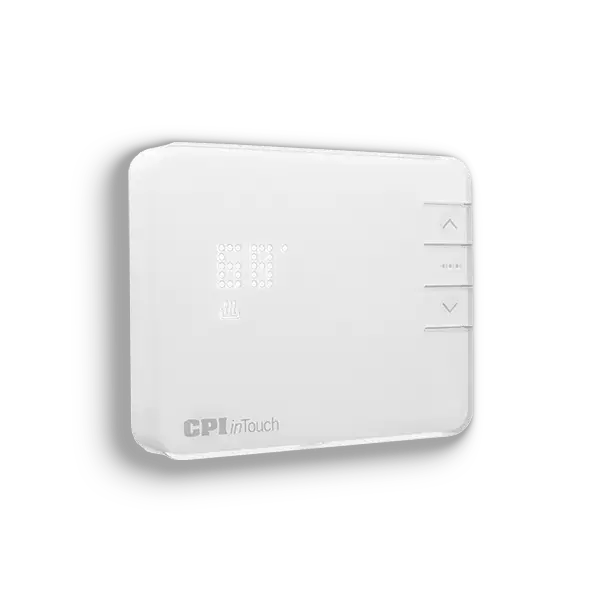 Smart Thermostat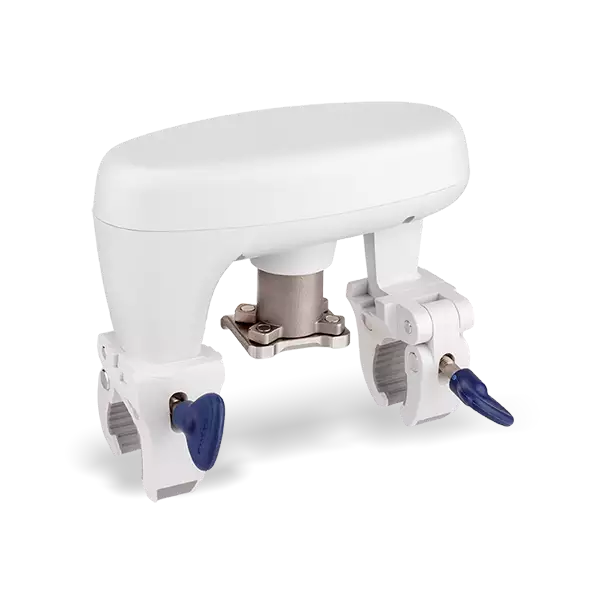 Smart Water Shutoff Valve
Learn more about smart garage door openers from the CPI Security Blog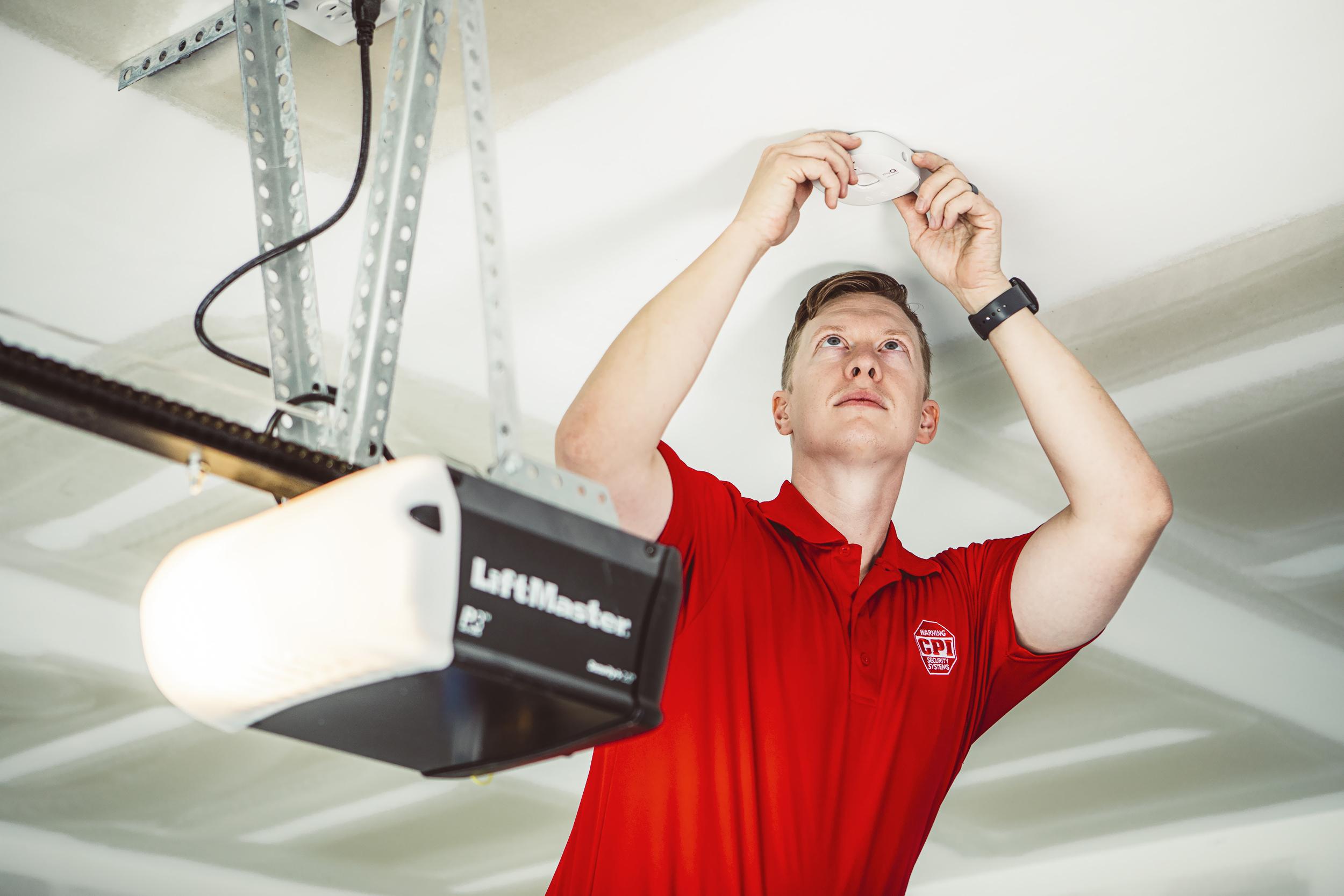 Everyone loves a garage; whether you park in your garage...
The peace of mind you deserve
Our award-winning 24/7 monitoring team is always there for you and ready to respond when you need us most.
All CPI devices work together to create a fully-integrated smart home security system customized for your home. Call us today for a free quote.
Smart Home security made easy
Call now and one of our home security experts will provide a free phone consultation to help personalize your home security system.