The Southeast's Leader in Home Security
CPI Security stands tall as the unrivaled leader in home security systems across the Southeast. With our unwavering commitment to providing peace of mind to homes and families, we take immense pride in serving our local communities.
(800) 827-4347
At CPI, we are Committed to Making our Local Communities Stronger and Safer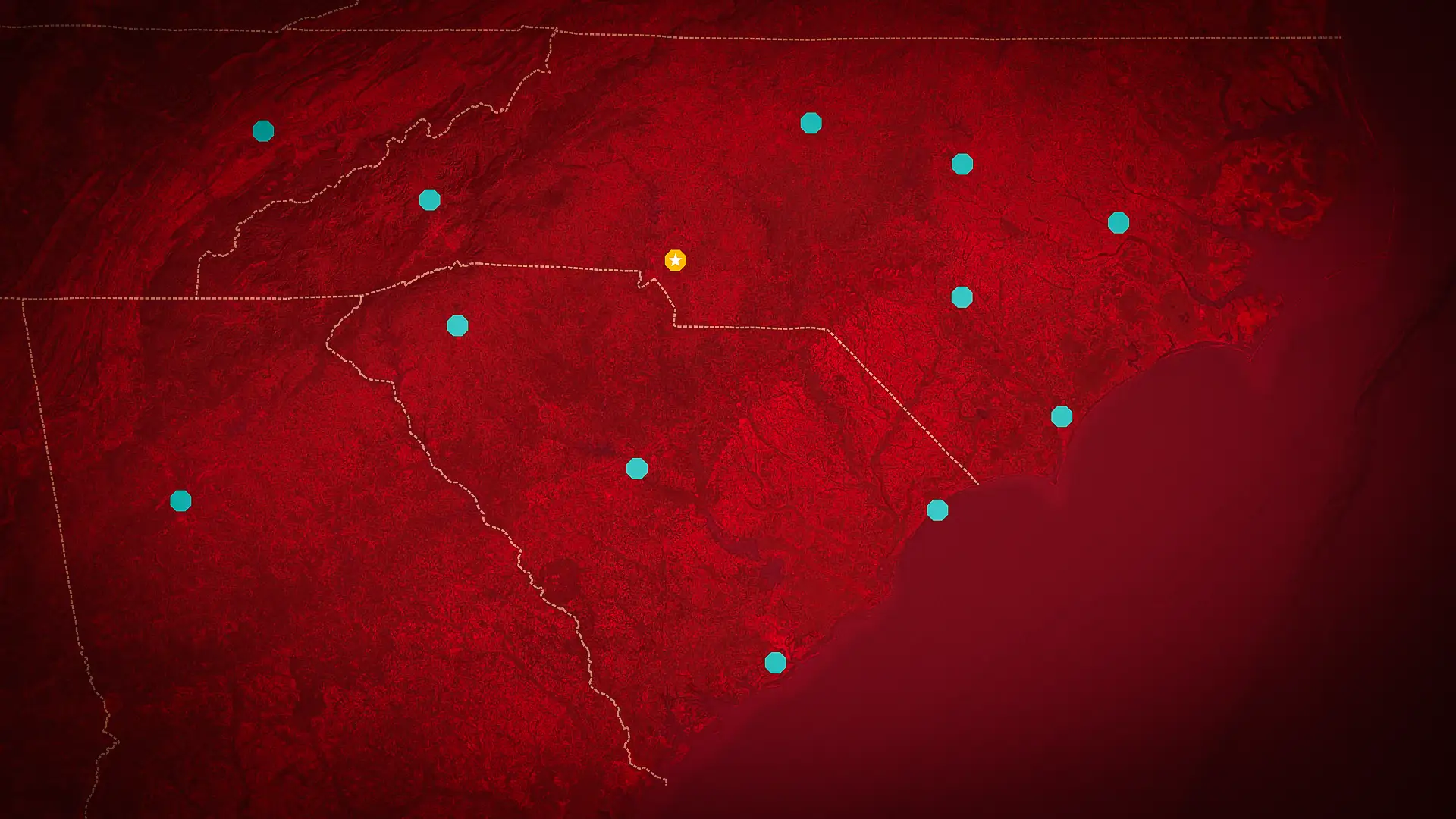 Smart Home or Video Devices
with purchase of the Pick 3 Security Package

BONUS: Get an Indoor Camera and
Professional Installation for FREE
Look For The Sign
Since 83% of would-be burglars check to see if a home has a security system before attempting a break-in*, a smart home security system from CPI Security can help burglar-proof your home while giving you some extra peace of mind. Plus, nothing catches the eye quite like the classic red CPI Security yard sign.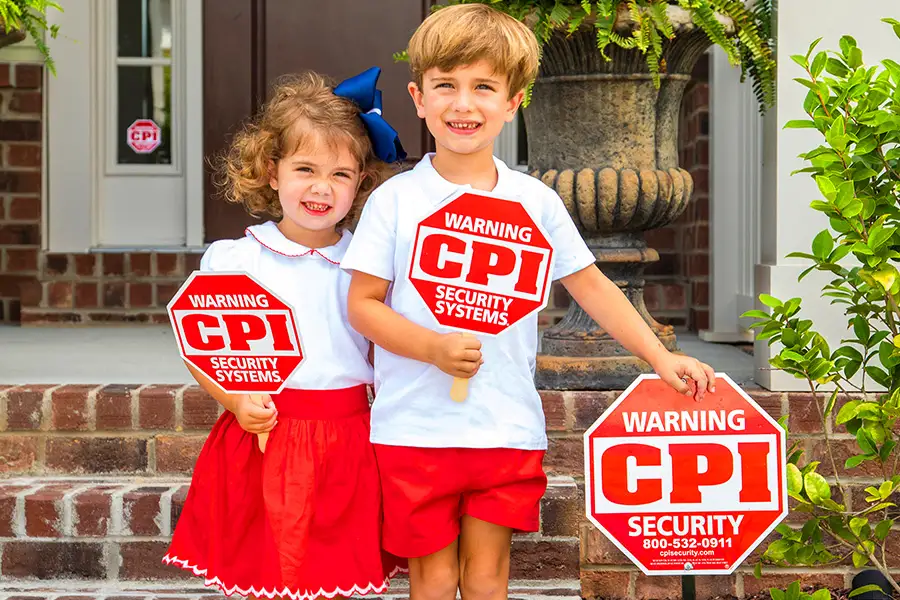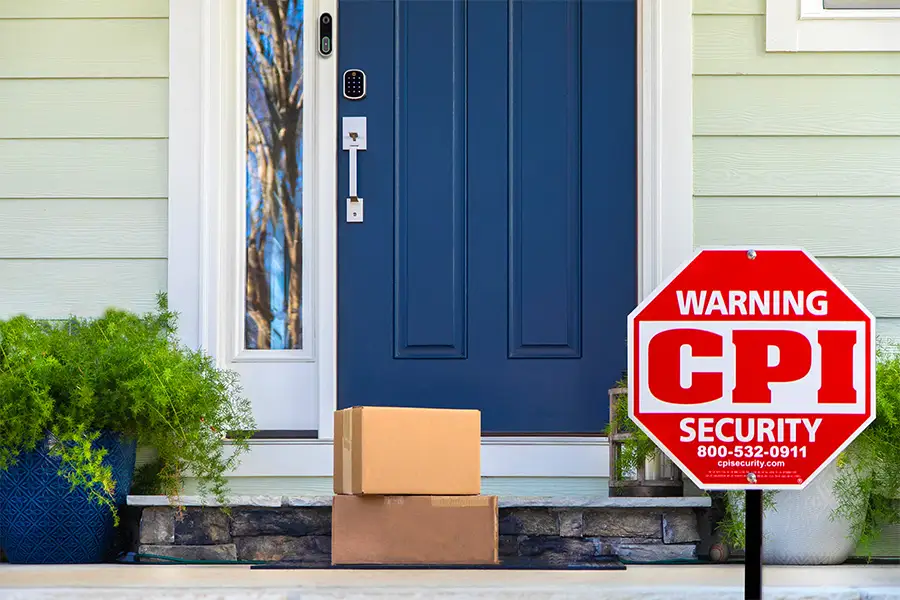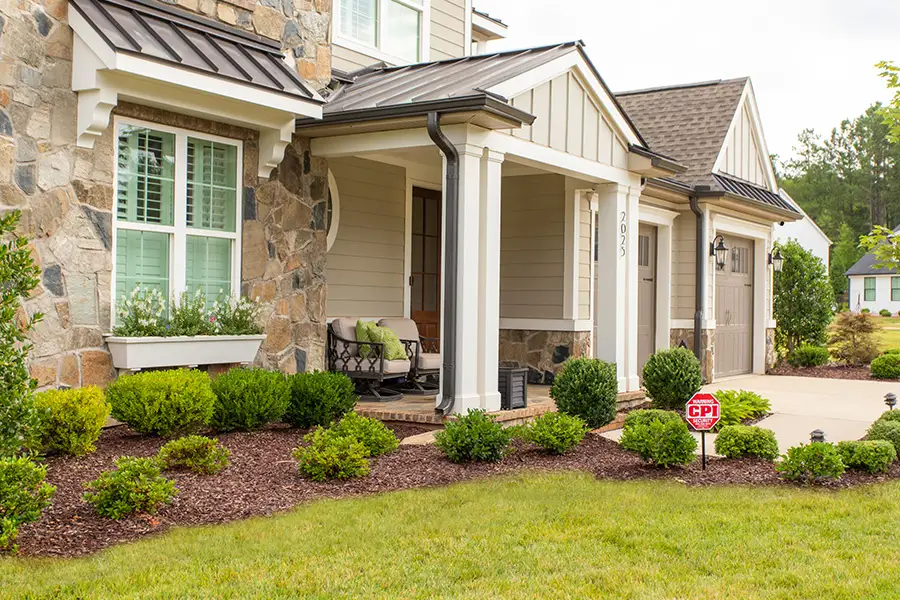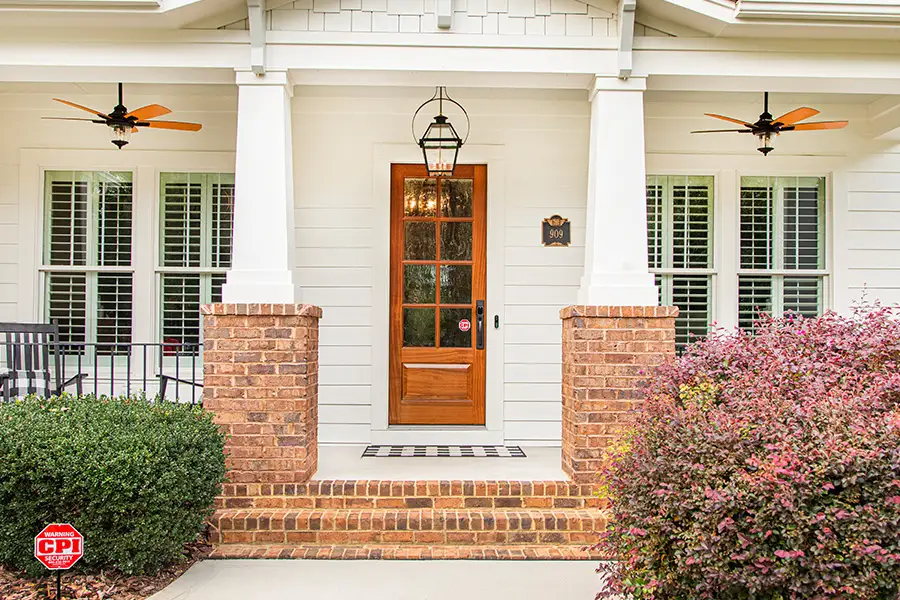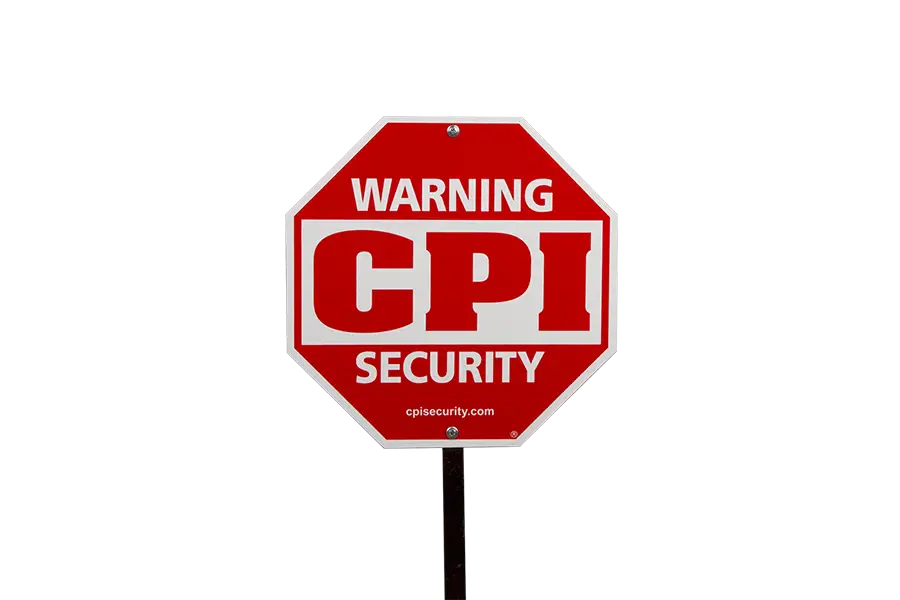 Our Top-Selling System Includes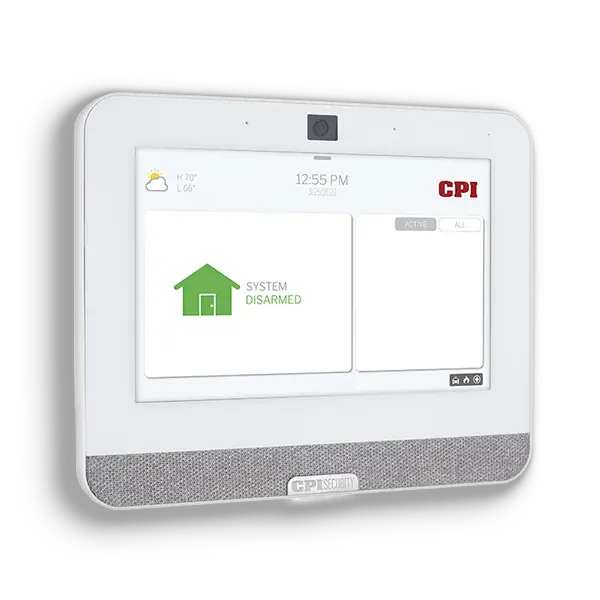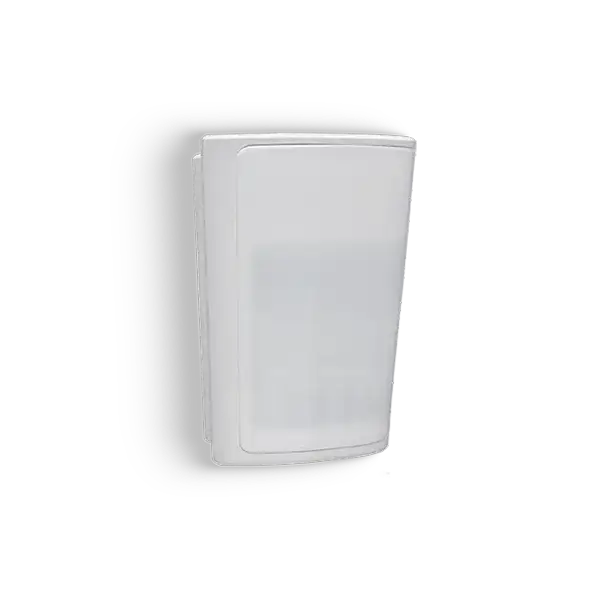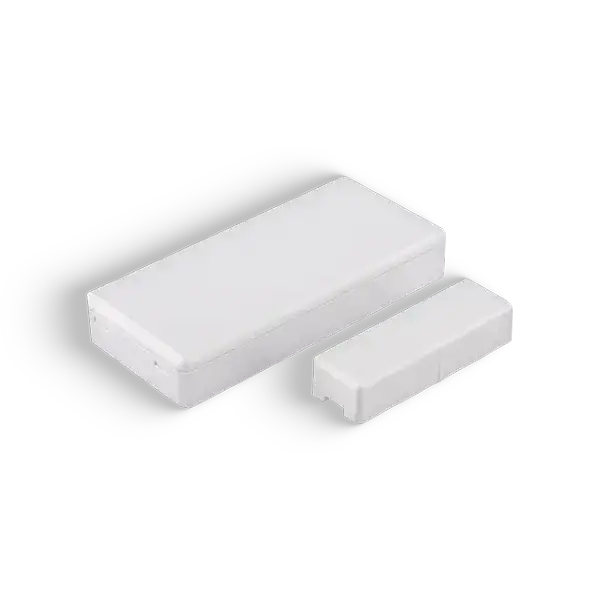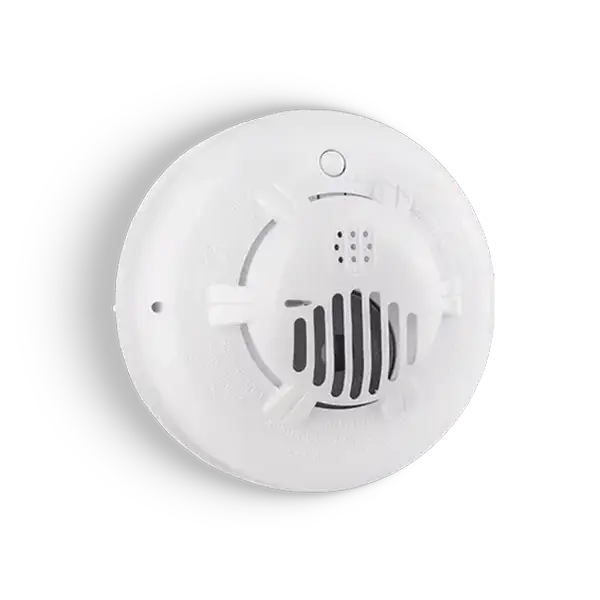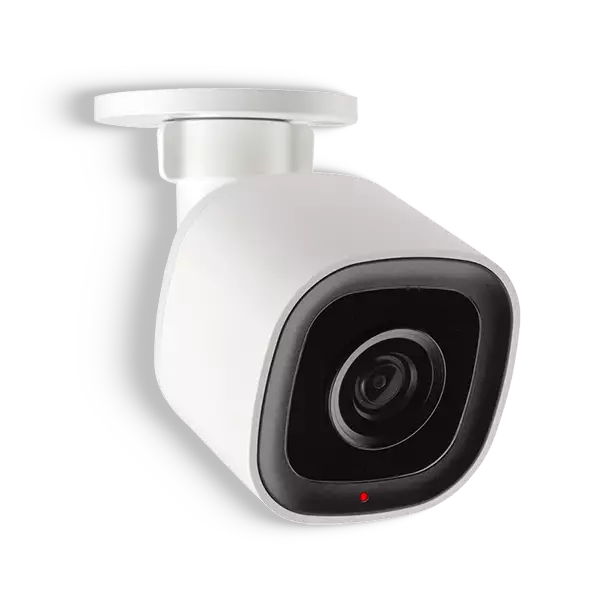 Outdoor Camera
Perimeter Alert + IVAN℠ + Two-Way Audio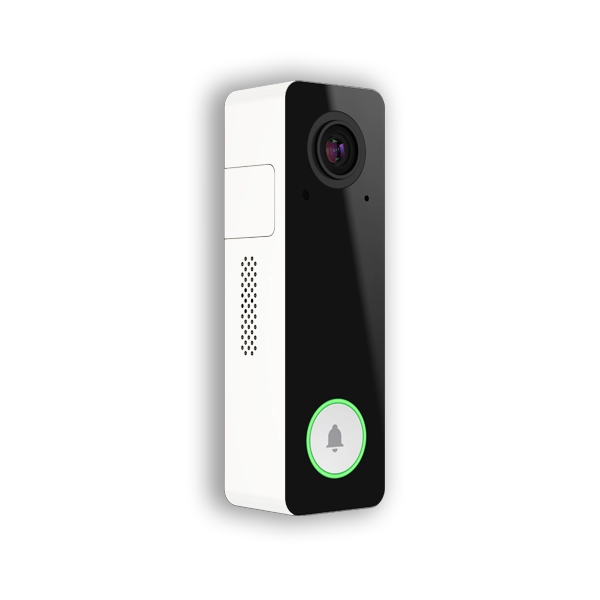 Essentials Doorbell Camera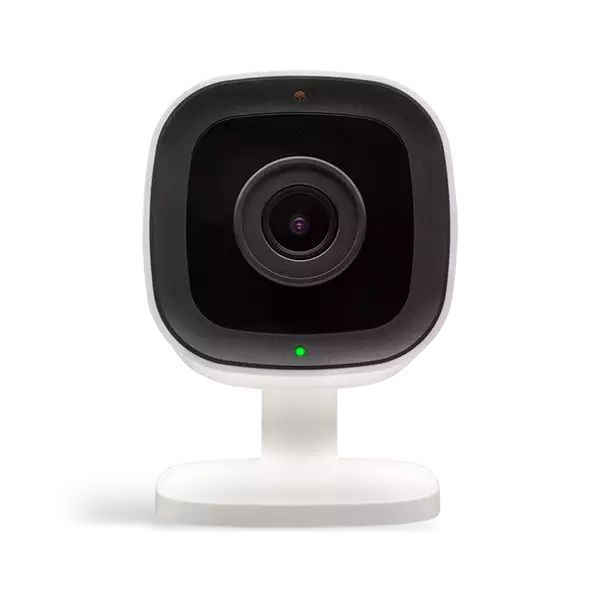 Indoor Camera
IVAN℠ + Two-Way Audio
Ask About Additional Smart Devices For Protection & Automation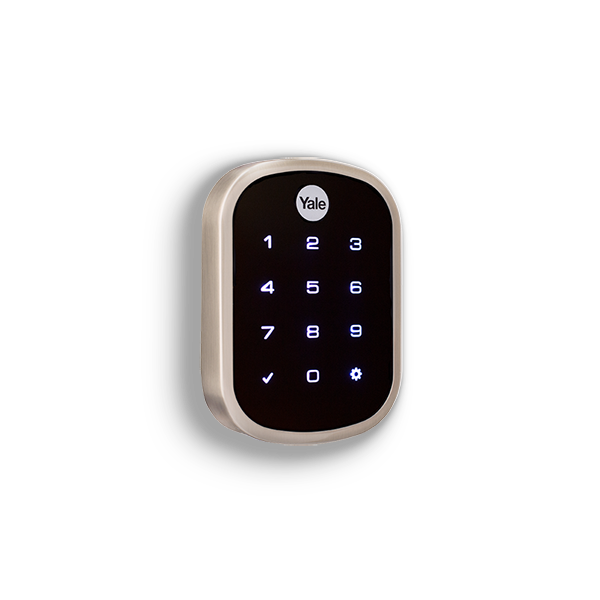 Smart Door Lock
Smart Home Solution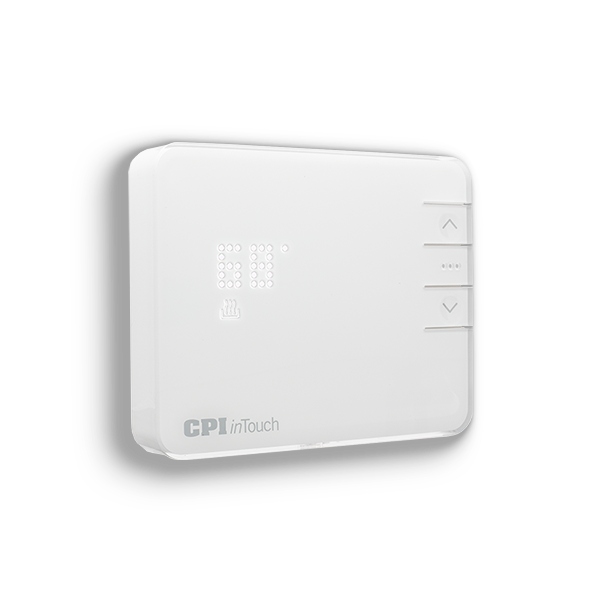 Smart Thermostat
Smart Home Solution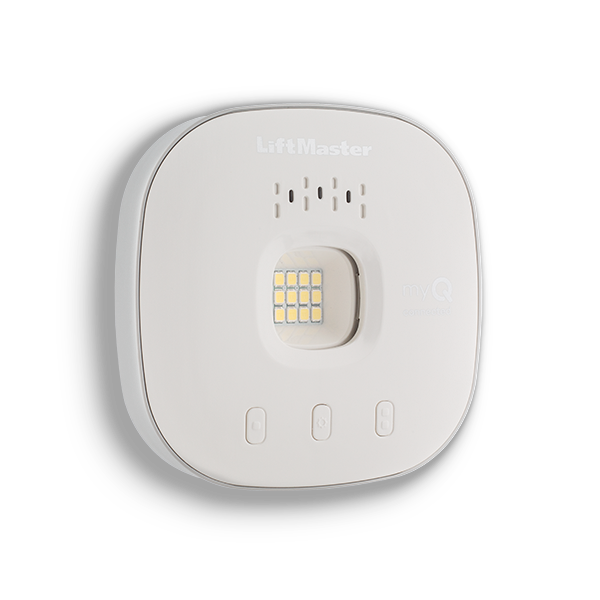 Garage Door Control
Smart Home Solution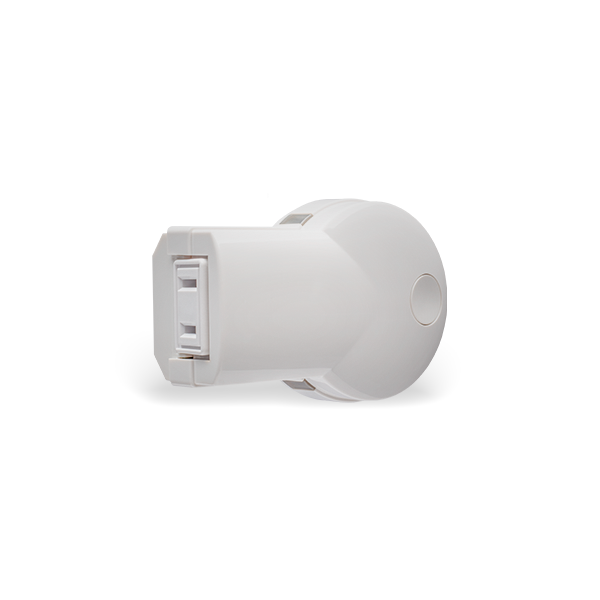 Smart Plug
Smart Home Solution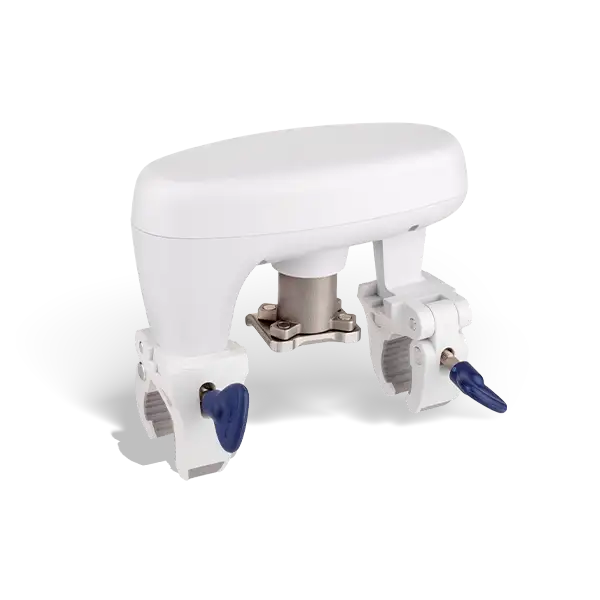 Smart Water Shut-Off Valve
Leak & Flood Protection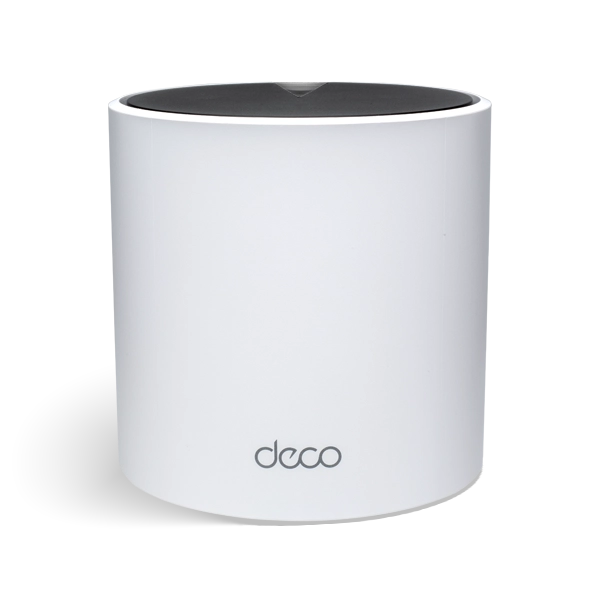 Mesh Network
Smart Home Solution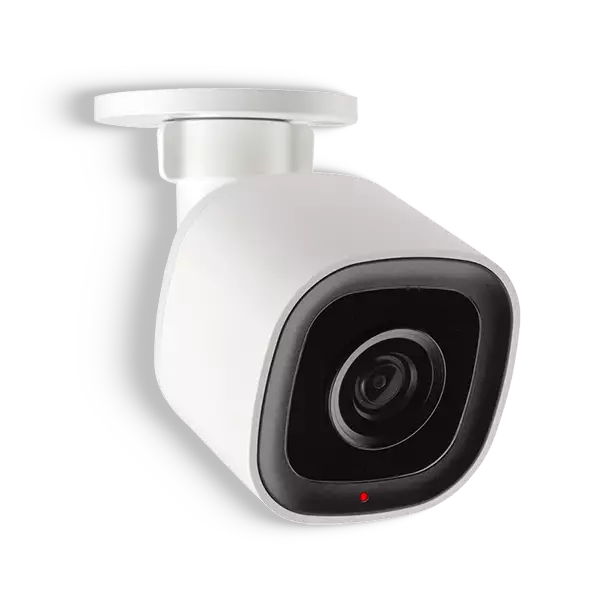 Outdoor Camera
2-way Audio, IVAN℠ & Perimeter Alert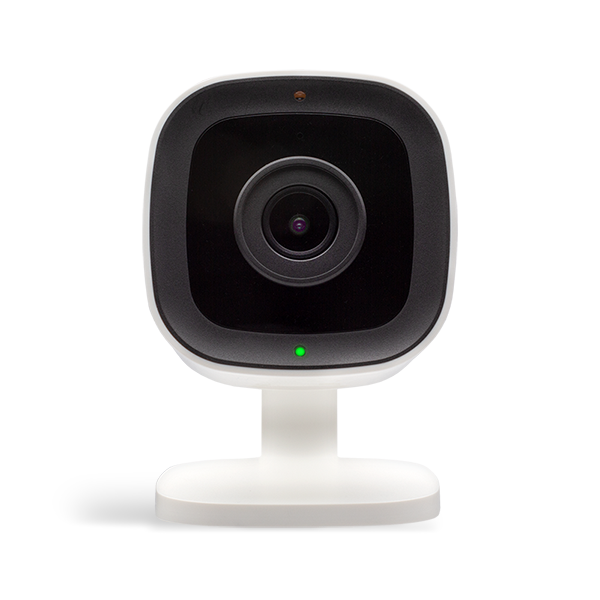 Indoor Camera
2-way audio & IVAN℠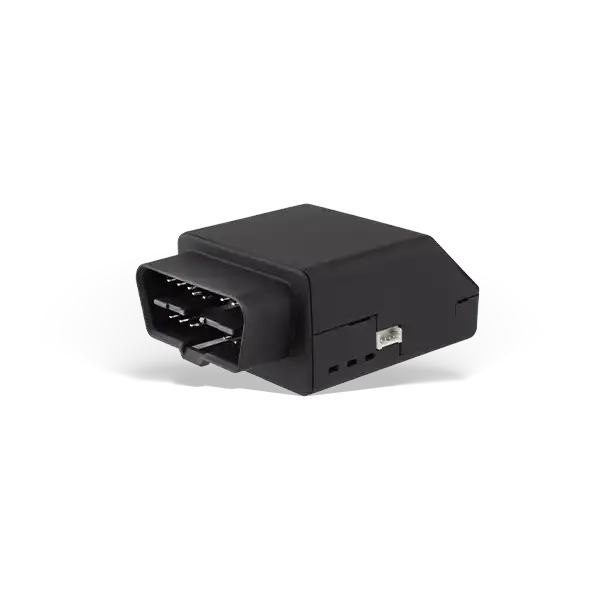 CPI Drive
Smart Vehicle Management
Advanced Security Camera Technology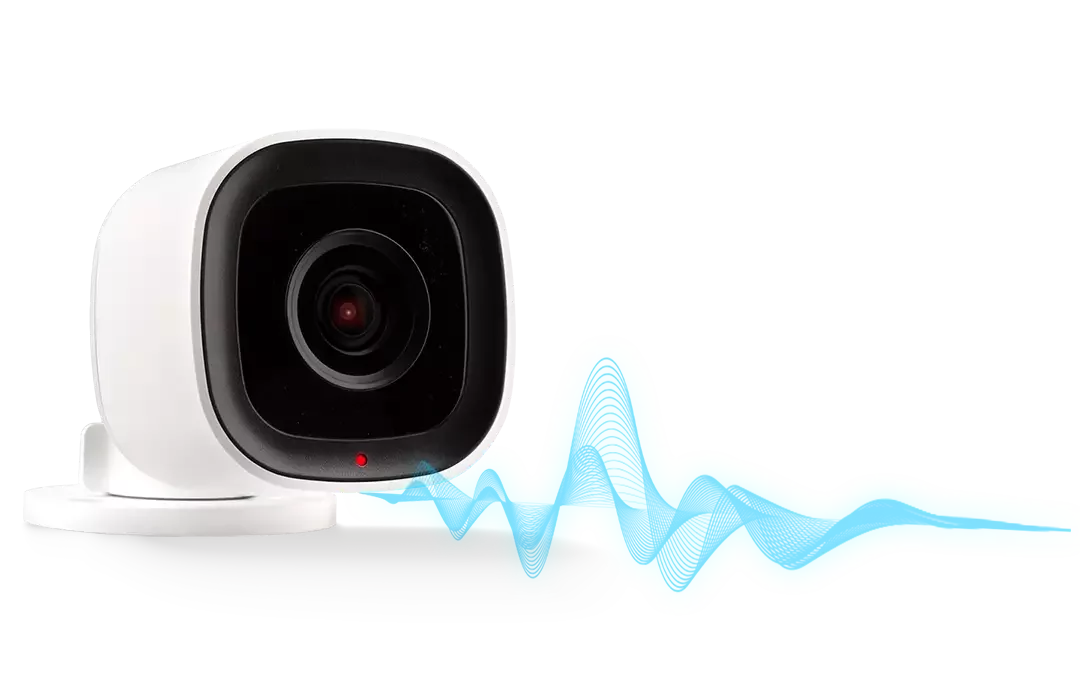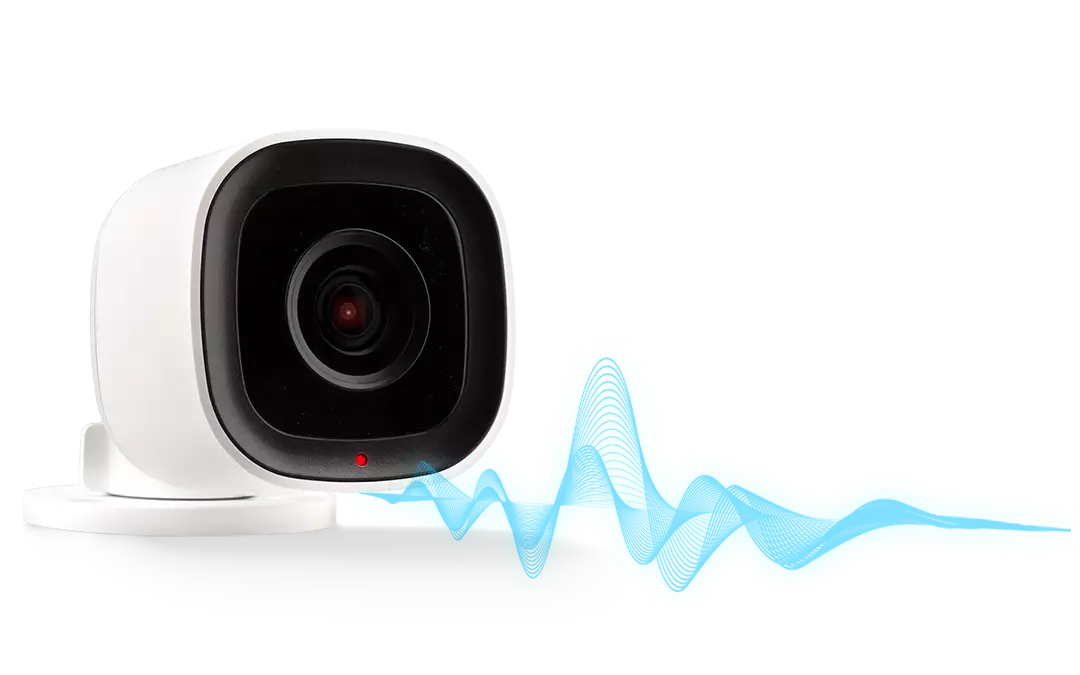 See, Hear, and Speak Through Your Security Camera
Each of these three security cameras feature two-way audio, allowing you to not only see what's happening in your home, but also hear and talk back – it's like being home even when you're not.
Smarter Security Thanks to IVAN℠ Technology
IVAN℠ (Intelligent Video Activity Notifications) enhances your security capabilities and helps you stay more connected to your home day to day. With IVAN, your cameras discern between people, animals, and vehicles and provide you with real-time video alerts that allow you to watch the video clips directly from your phone.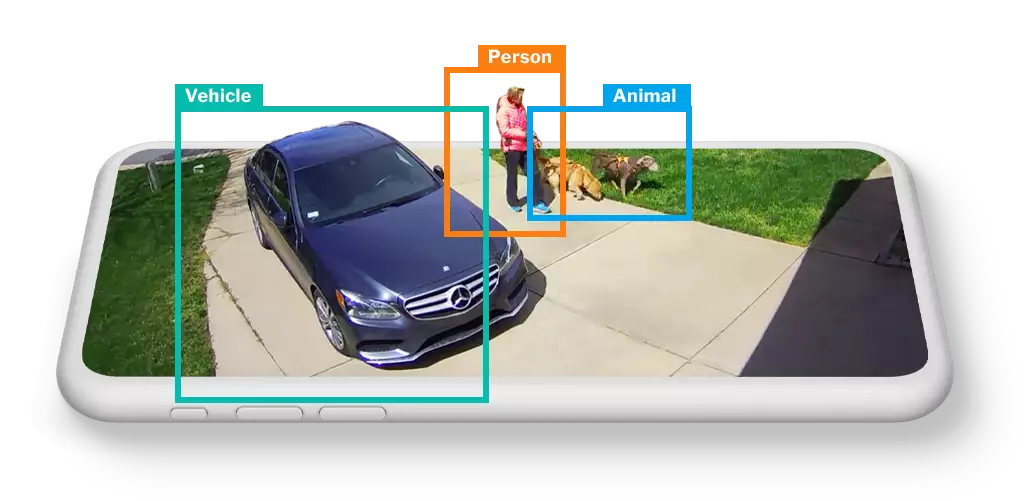 Perimeter Alert Deters Crime
What's it like having your own personal security guard 24/7? Here's how Perimeter Alert works: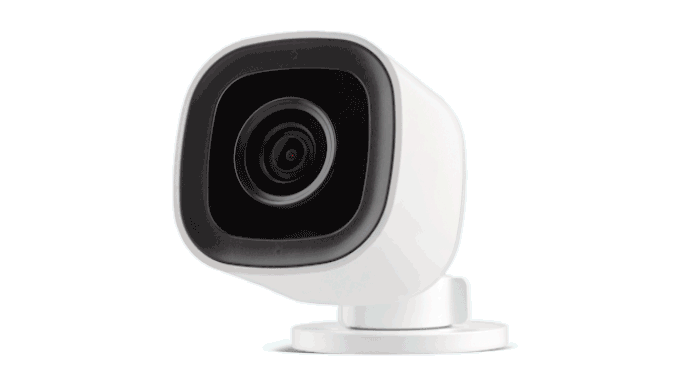 Bad guy detected
Your AI-powered outdoor camera detects when a bad actor trespasses on your property and approaches your home.
Bad guy warned
The would-be thief sees and hears they're being recorded with an audio and visual alert through your outdoor camera.
Bad guy sent running
Knowing they're being watched, the intruder high-tails it out of there and your home is safe and sound.
Top Reasons to Trust CPI Security as Your Home Security Provider
Our purpose is to help our customers gain peace of mind by protecting what matters most to them and leading safer lives, all while staying connected to home. We do this with:
Only CPI has Real Time Response℠
CPI's central station operators leverage audio and video to verify alarms and pass critical information. By verifying alarms, first responders are answering fewer false alarms, leading to faster response times when there is a real emergency.
Protecting, Preventing, & Responding to More
CPI believes in providing complete protection, which is why we include intrusion and fire monitoring in all systems. Plus, our Fire Communicator is more than just a smoke detector. CPI will confirm an emergency and dispatch the fire department, even if you're not home to respond yourself.
Superior to "Off-the-Shelf" Cameras
CPI uses the most advanced camera technology, installed professionally, to ensure optimal coverage & connectivity. The technology detects and deters threats, while simultaneously notifying you of critical activities inside and outside of your home.
Peace of Mind, Guaranteed
CPI stands behind the equipment we install. With CPI's lifetime warranty, CPI will repair or replace any malfunctioning device at no additional cost to you. CPI's Service Plus is included with all security packages.
We Are Your Neighbor
CPI has been family-owned since its inception. All CPI representatives are employed directly by CPI and are part of the CPI family. Each CPI team member is motivated to provide you and your family with the same protection we provide our own.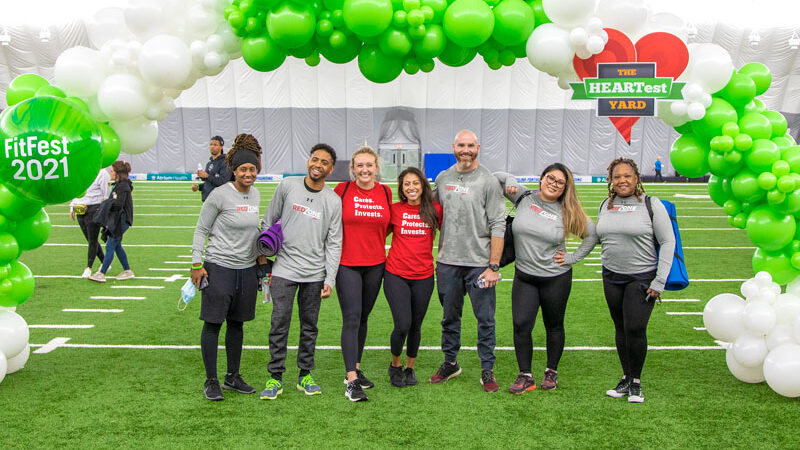 CPI Security Supports the Local Communities
CPI Security has established itself as the undisputed leader in Home Security systems throughout the Southeast. Our unwavering dedication to the safety and well-being of our customers is what sets us apart. We take great pride in serving our local communities, going above and beyond to deliver exceptional security solutions.
With state-of-the-art technology and a team of highly trained professionals, we provide comprehensive protection that surpasses industry standards. We understand the unique challenges and concerns faced by homeowners in each community we serve, and we tailor our services accordingly. By prioritizing customer satisfaction and delivering unparalleled reliability, CPI Security remains the trusted choice for countless households, ensuring that our local communities can rest easy knowing their homes are safeguarded.
For years, we have dedicated ourselves to providing top-notch security solutions that not only meet but exceed the expectations of our customers. From cutting-edge technology to round-the-clock monitoring, our comprehensive approach ensures the utmost protection for our valued clients.
We understand the unique needs of each community we serve, and our team of highly skilled professionals is deeply rooted in the local fabric, building trust and fostering lasting relationships. At CPI Security, we are passionate about ensuring peace of mind, enabling residents to feel secure and confident in their homes.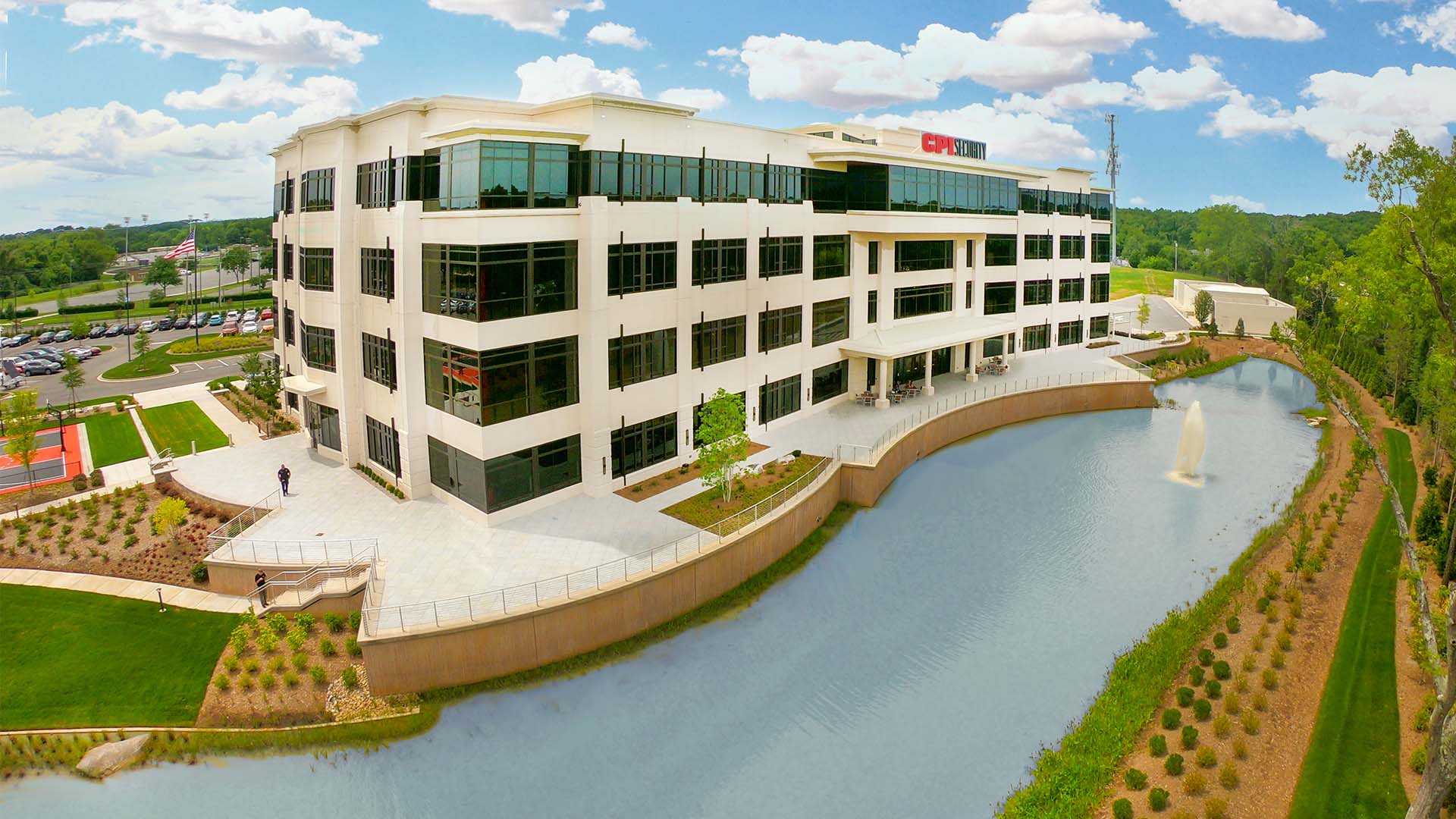 What Our Customers are Saying About CPI Security