About CPI
Our industry-leading success is rooted in our decades-long commitment to our customers, communities, and first responders throughout the Southeast.
(800) 827-4347
Industry-Leading Protection Through Smart Security Solutions
Industry-Leading Technology
Best-in-class equipment including encrypted intrusion detection devices, smoke and carbon monoxide detectors, full HD security cameras with 24/7 recording, and innovative smart home technology.
Award-Winning Monitoring
Every CPI security system comes with 24/7 monitoring and emergency response. When it comes to your loved ones' safety and protecting your property, our Real Time Response℠ makes all the difference.
One Integrated Solution
Control your entire CPI Security system with the convenience of the inTouch™ app. Arm your system, answer your door, view camera footage, and speak to those in and around your home—all from one app.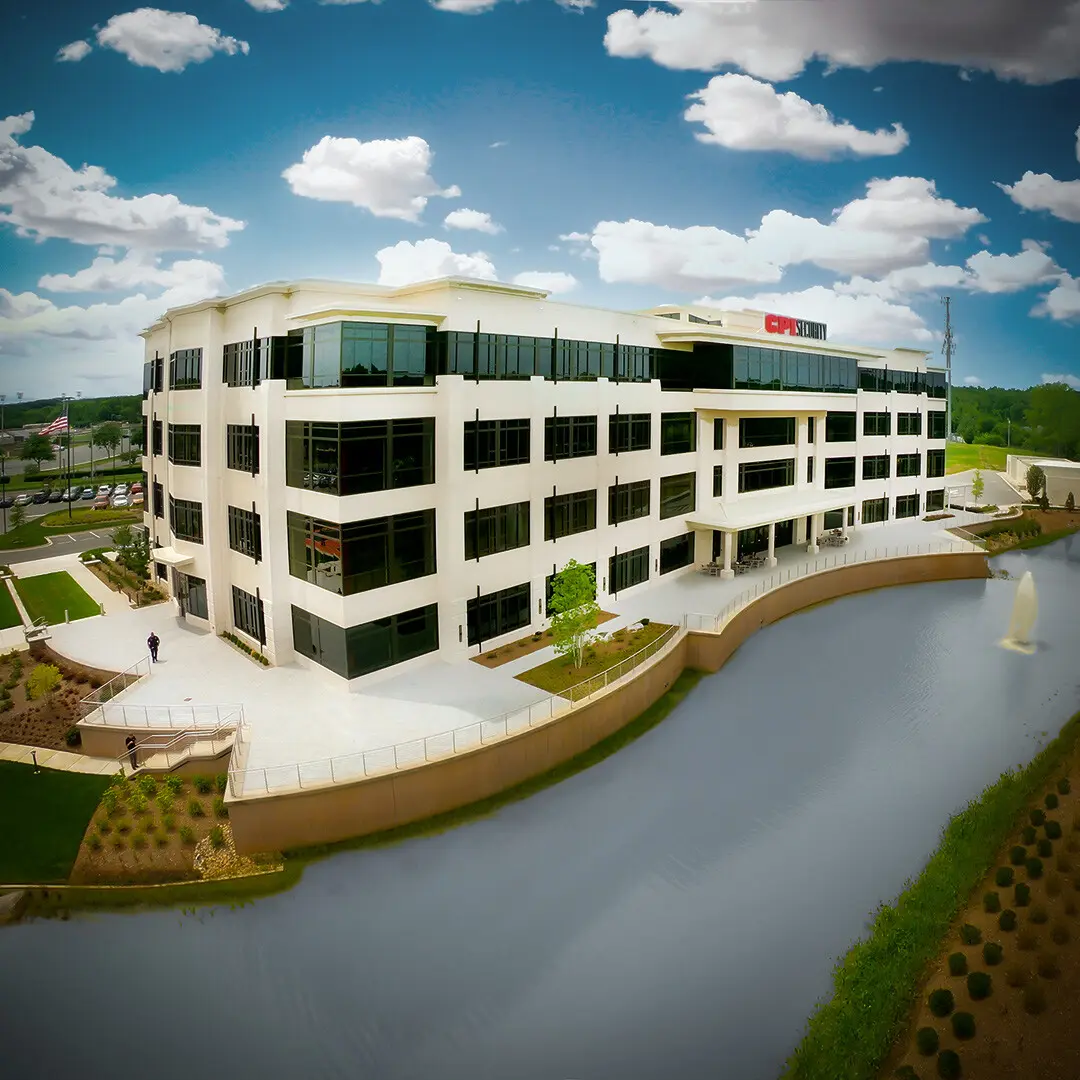 Our success starts with our foundation
Headquartered in Charlotte, North Carolina, CPI Security was founded in 1991 on an entrepreneurial spirit and a passion for helping and protecting others. What started as a company of 10 employees and 300 customers has grown into one of the nation's top 10 largest security providers with over 750 employees.
Over the years, CPI has received many awards for excellence, such as twice-awarded SDM Dealer of the Year, Central Station of the Year, and the Marvel Award. The company leads the industry in alarm response times, is consistently ranked in the top 10 of electronic security businesses, and is widely known as North Carolina and South Carolina's Top 25 Best Places to Work.
Our diversity makes us stronger
In every aspect of our culture, CPI Security focuses on access, opportunity, and equality for all. We remain committed to recruiting and retaining a diverse workforce that helps us better serve our communities across the southeast region. And we continue to make sure every unique voice and background is represented, heard, and respected.
Our employees are trained on fairness and inclusion at work, and we reinforce that employees always treat customers with empathy, respect, and fairness.
In addition, CPI continues to take steps and work with local organizations to positively impact the diverse communities we serve through outreach, engagement, and partnership.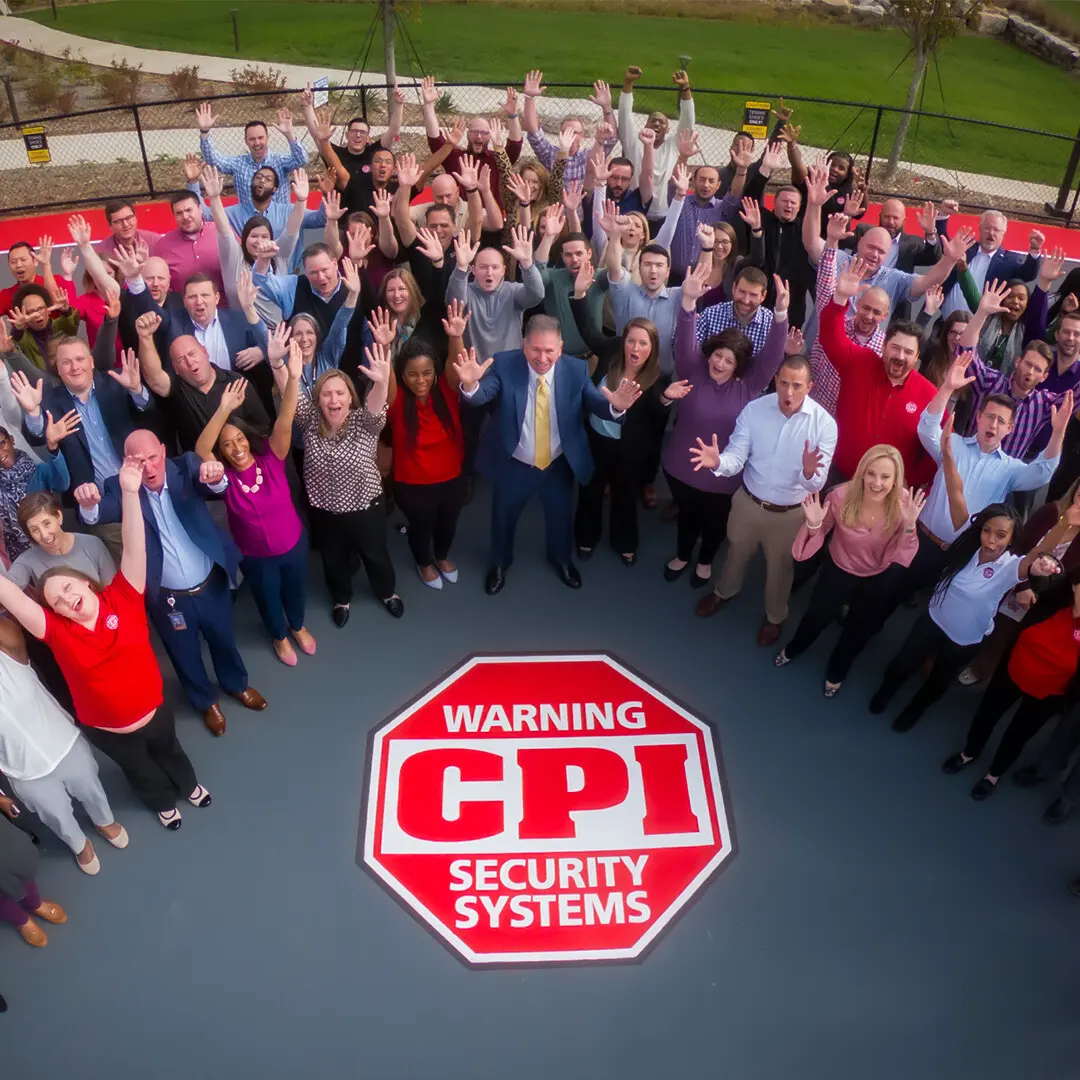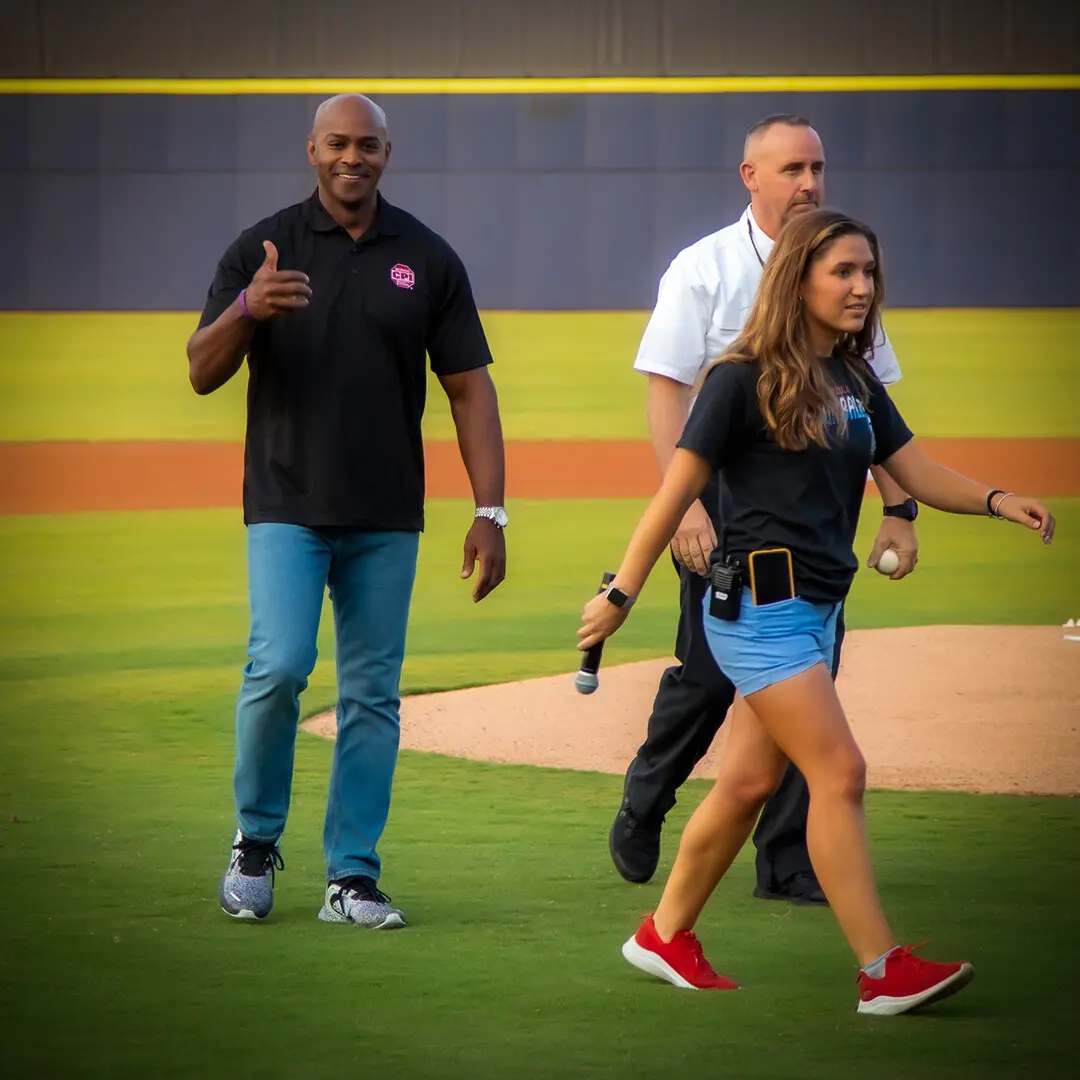 Our passion drives our commitment to giving back to our communities
Our culture is built around our strong desire to give back. We live and work in the regions serviced by CPI Security, and because of that, we are passionate about actively participating in our communities. Throughout the year, we encourage employees to join us in the spirit of giving by offering time off to volunteer for charitable opportunities outside of work.
Get to know the great minds behind CPI's decades-long legacy and its continued growth as an industry leader.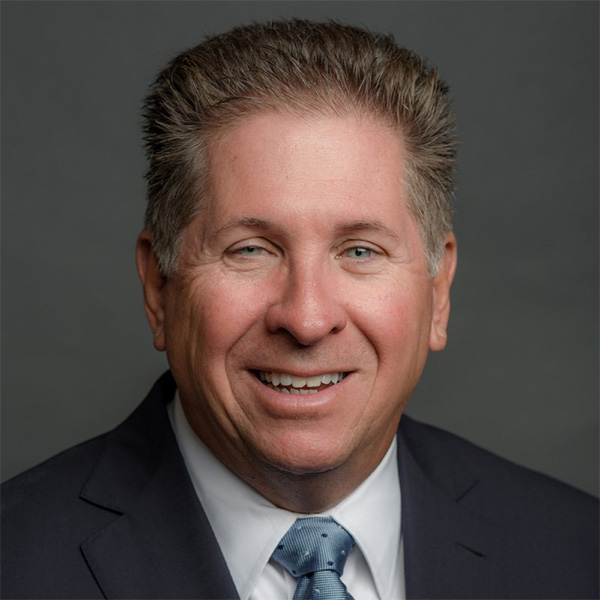 Ken Gill
Founder & CEO
As Founder and CEO, Ken Gill created the CPI Security brand in 1991 on a foundation of making a positive impact – for employees, customers, and the community. Ken wore many different hats back then: sales representative, director of HR, and head of marketing, to name a few. But his mission to protect and help customers and their families remained the number one priority.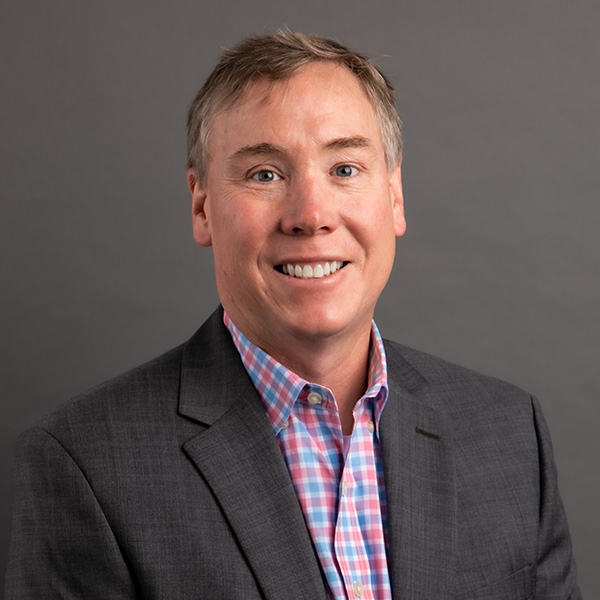 Chris Doyle
Chief Marketing Officer
As Chief Marketing Officer, Chris leads all aspects of CPI's brand marketing, performance marketing, and customer experience efforts. He is responsible for developing and executing all marketing initiatives to continuously drive CPI's reputation as a leader in the security industry.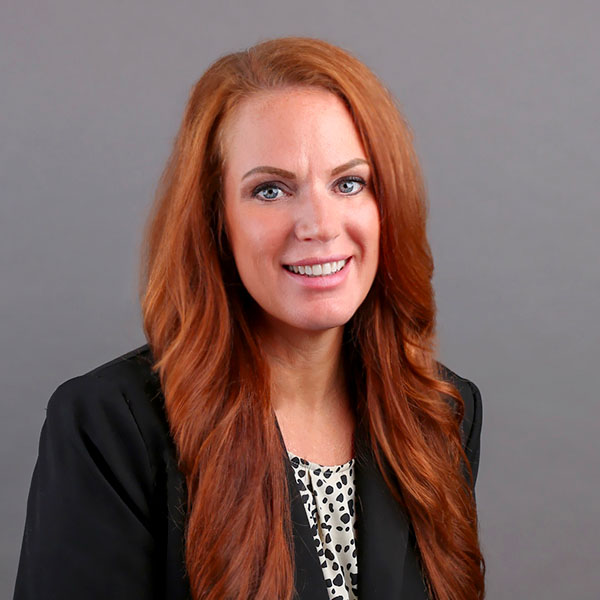 Sara Weiss
Chief People & Administrative Officer
Sara Weiss serves as Chief People & Administrative Officer at CPI Security. She is responsible for leading CPI's overall human resource strategy, talent acquisition, training and development, diversity and inclusion, corporate and security industry compliance, benefits, and all other facets of human capital.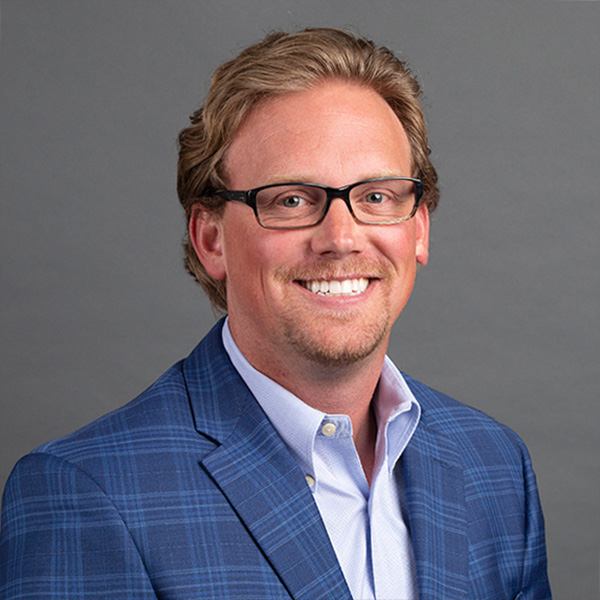 Chris Stuart
Chief Information Officer
As the Chief Information Officer for CPI Security, Chris is responsible for designing and implementing information technology (IT) strategies across both application and infrastructure engineering, providing robust cyber and data security, and leading all IT teams.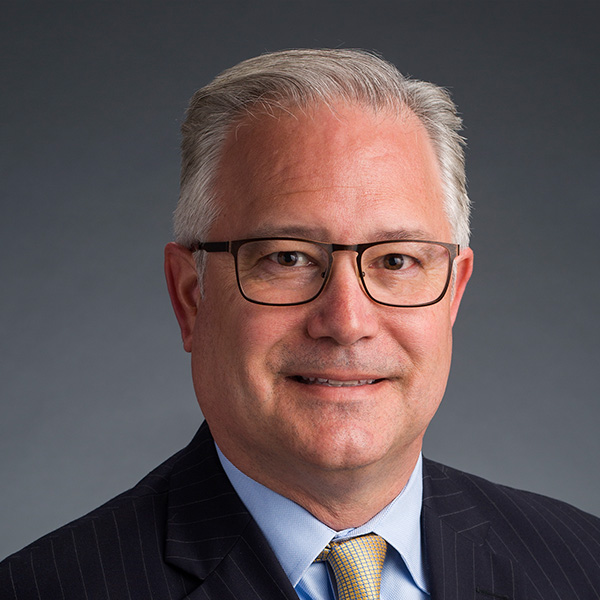 Steve Butkovich
Chief Product Officer
Steve is the Chief Product Officer for CPI Security. He is responsible for identifying and bringing new technology to CPI Security and its customers.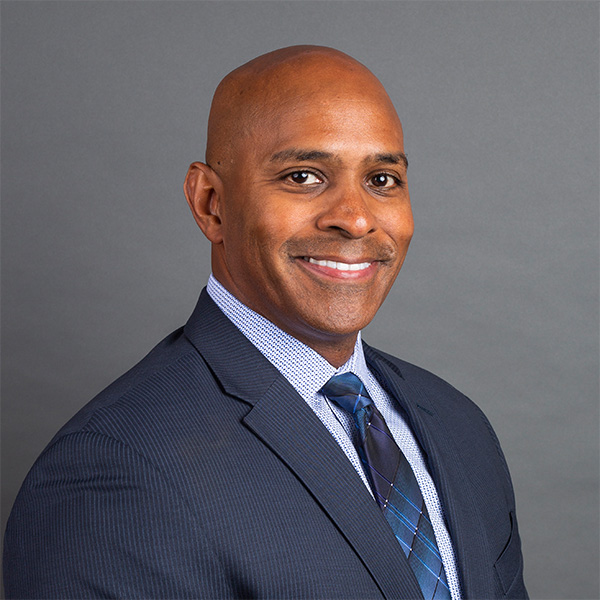 Kerr Putney
Chief Community Officer
Kerr Putney is the Chief Community and Government Relations Officer for CPI Security. He is responsible for identifying and driving impactful community engagement, employee volunteerism, and strategic investments in the communities we serve.
What our customers are saying about CPI Security