Smarter vehicle management
View trip recaps, see routes, monitor drivers for speeding or adjust habits to reduce wear and tear.
(800) 827-4347
CPI Drive seamlessly integrates with your smart home eco system, giving you real-time alerts on speeding, fuel and battery management, location, and vehicle diagnostic health. Get peace of mind that your loved ones and most valued assets are protected with CPI Drive.
CPI Drive
CPI Drive allows you to track your vehicle's location, monitor its diagnostic health, and receive alerts for speeding, towing, and more—all from the inTouch™ app. With CPI Drive you'll have 24/7 vehicle awareness – even when the car is parked and the engine is off.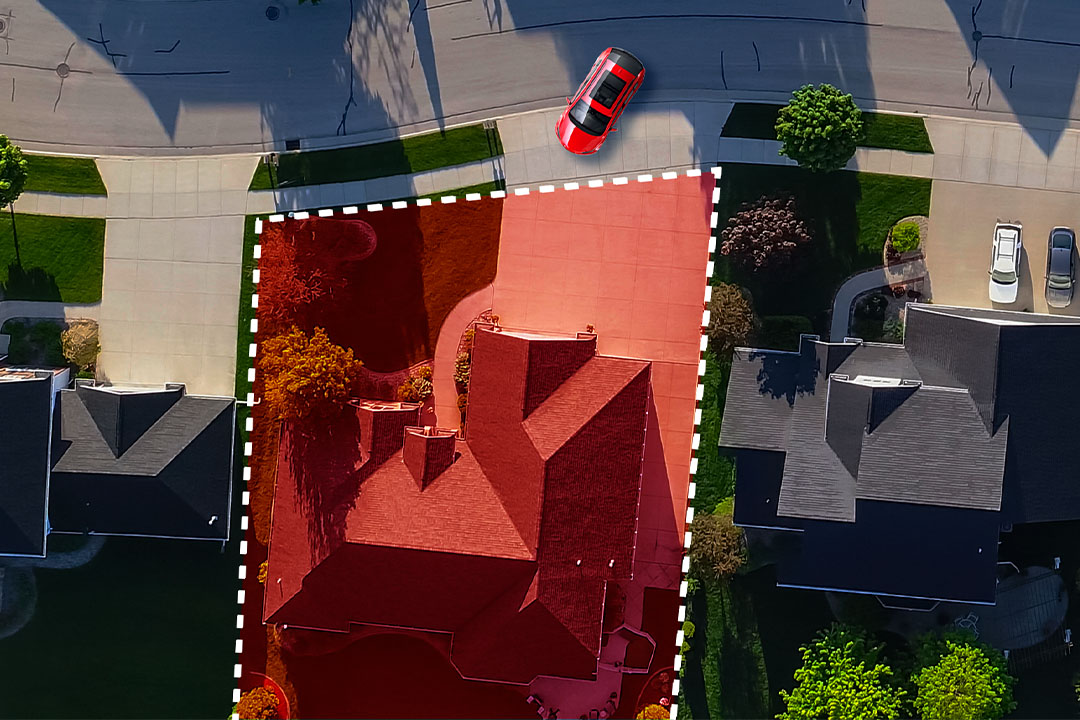 Create smart home automation routines
Pair CPI Drive with CPI's Smart Garage Door Controller and configure your home's geo-fence location to automate your garage door's opening & closing based on your coming & going.
One app for home + car
Protect one of your most valuable assets against theft and damage with location tracking and alerts. CPI Drive integrates seamlessly with your CPI smart security system. Once plugged into your vehicle's OBD-II port, you are good to go. Maintenance alerts and real-time data in the inTouch™ app help keep vehicles in good working order. View trip recaps, see routes, and gauge fuel efficiency. Monitor drivers for speeding or adjust habits to reduce wear and tear.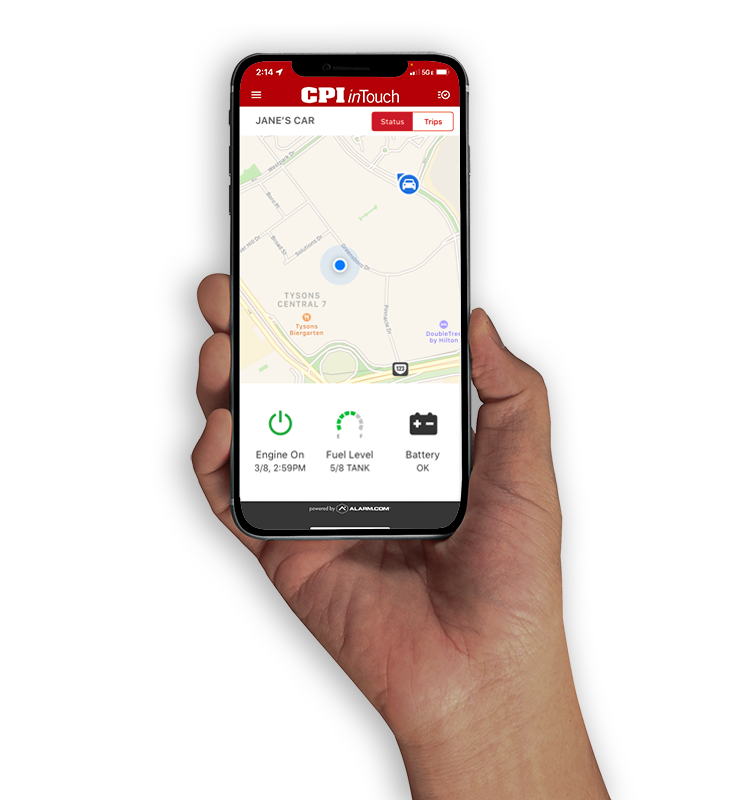 Combine Products for a Safer & Smarter Home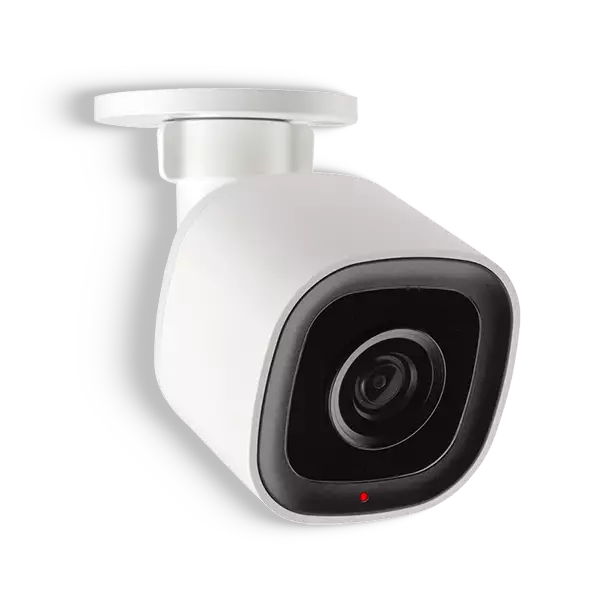 Outdoor Camera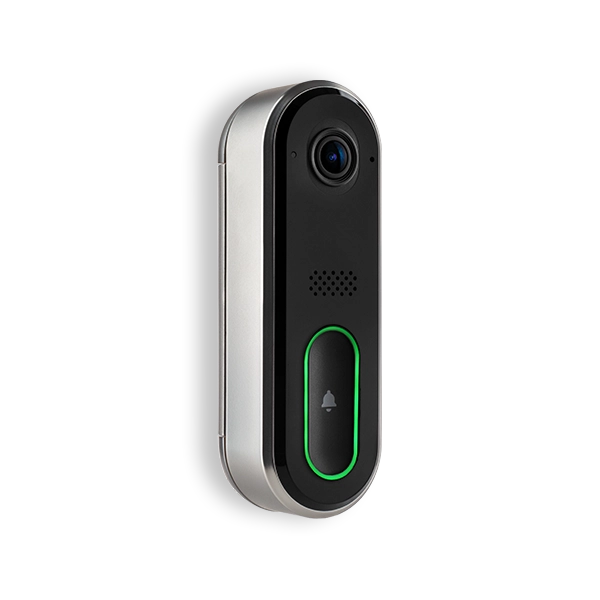 Doorbell Camera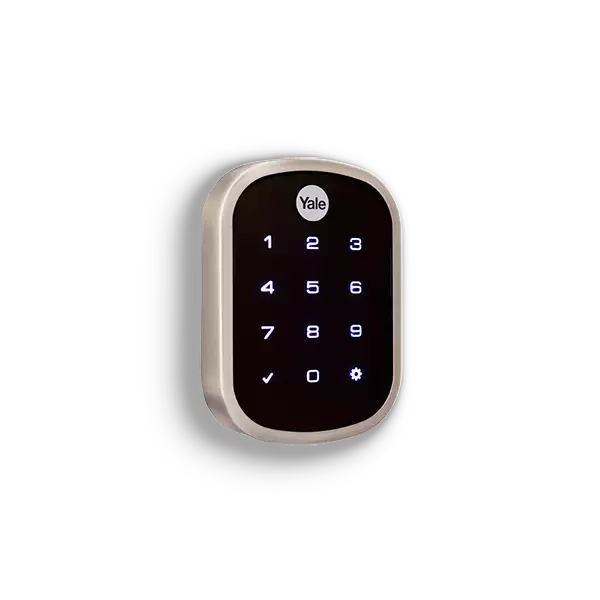 Smart Door Lock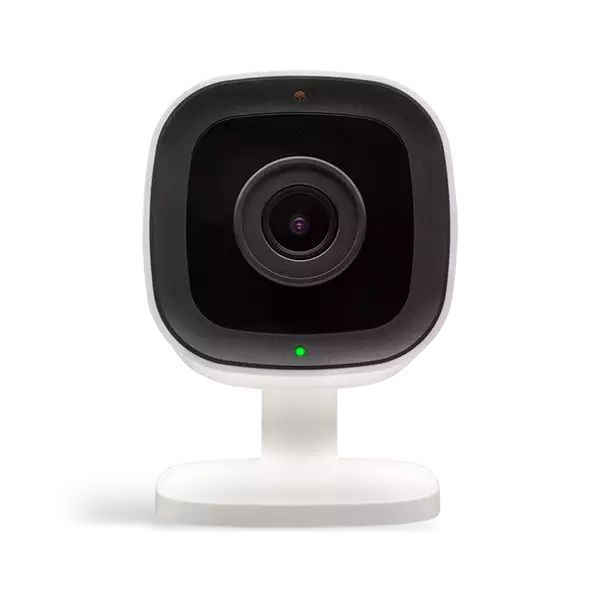 Indoor Camera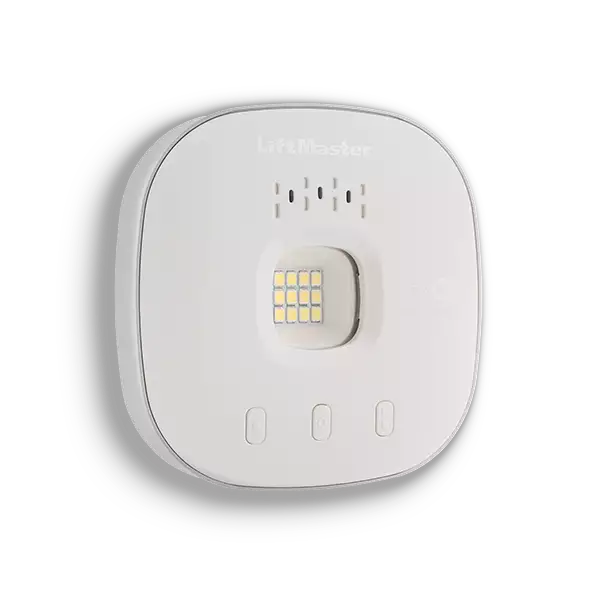 Garage Door Control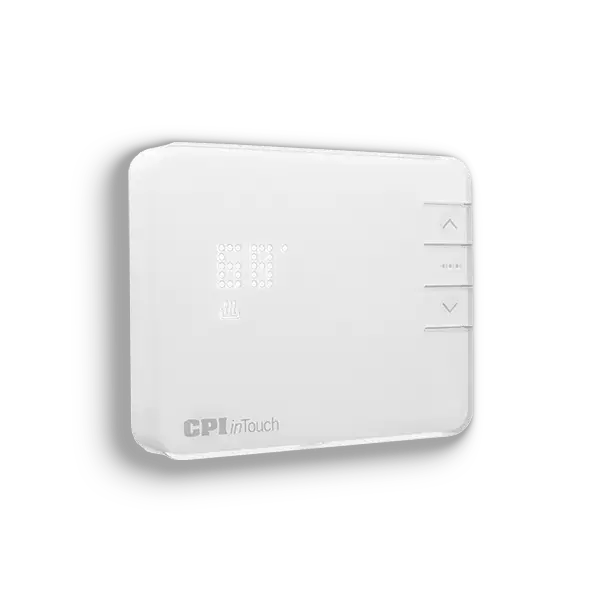 Smart Thermostat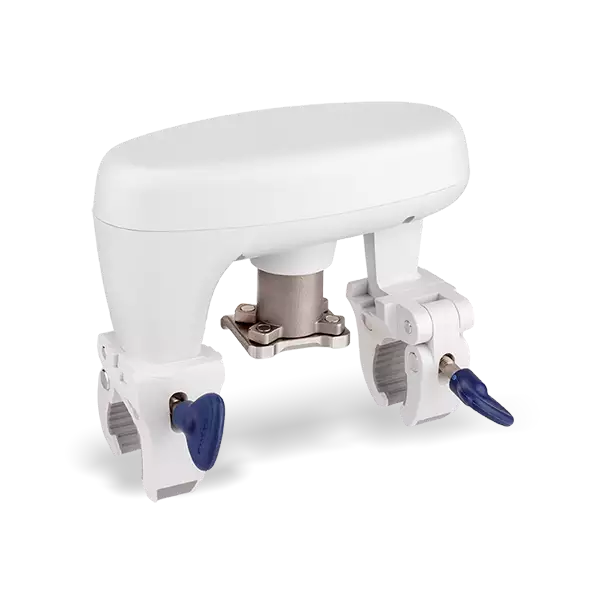 Smart Water Shutoff Valve
The peace of mind you deserve
Our award-winning 24/7 monitoring team is always there for you and ready to respond when you need us most.
Custom Alarm systems & Smart Home Security
All CPI devices work together to create a fully-integrated smart home security system customized for your residence — all from the easy-to-use inTouch™ app.
Smart home security made easy
Call now and one of our home security experts will provide a free phone consultation to help personalize your home security system.
Holiday Sale – Save Up to 50% OFF
Smart Home or Video Devices
with purchase of the Pick 3 Security Package

BONUS: Get an Indoor Camera and
Professional Installation for FREE