A smart home security system helps your family enjoy summer to the fullest.
July is upon us, which means summer is in full swing! From baseball games and backyard barbecues to pool time and beach getaways, we're soaking up every minute of sunshine and good times.
With everything going on in the summer months, you may not be thinking about your home security. We think that's a sign of a great security system – you can rely on it, and you don't even have to think about it! Think about this: There are so many ways your smart home security system can work for you throughout the summer.
Whatever your plans entail, use your smart home system to make life just a little bit easier. Summertime is all about livin' easy!
At Home
Maybe you're relaxing at home on a staycation. Or, more likely, spending summer days at home means constantly running around keeping up with your family's crazy schedule. Either way, your home security solution can make time at home this summer even better.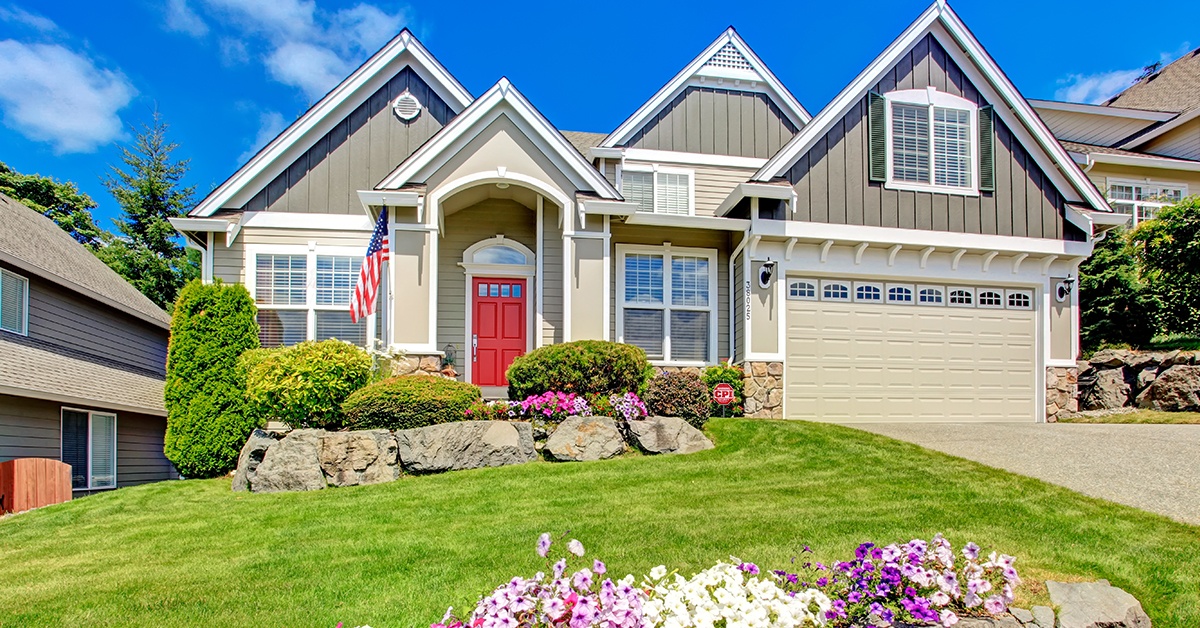 Temperature control – When the temps start rising, so does your energy bill. Use your smart home system to cool down those AC costs! Your inTouch Thermostat offers smart, cost-saving solutions. Pre-schedule temperatures based on your schedule – whether you're at home or away. If you ever forget to change the thermostat before you leave the house, simply adjust it via smartphone or tablet using the CPI inTouch app. Text alerts and chiming door sensors also ensure you never let priceless cool air escape because you didn't realize something was left open.
Scheduling help – Your son is supposed to arrive at soccer at the same time your daughter will be getting home from swimming…what's a mom to do?! CPI smart home to the rescue! Your daughter can let herself into your home without a key using a CPI Touchscreen Door Lock, and then check in with you via a two-way call from CPI's latest home security camera, the inTouch 180.
Outside fun – With sunny days and long summer nights, this is the season to spend more time outside than ever. Equip your backyard with extra safety features like our Outdoor HD Camera.  You can view your backyard from anywhere you are through the inTouch app – even if you're just steps away making dinner in the kitchen or hung up at work.
Vacation Time
Summer vacation is one of the best parts of the year! But nothing takes you out of vacay mode faster than worrying about issues back home. Here's how your CPI smart home security system can help you enjoy that family vacation worry-free while you're out of town: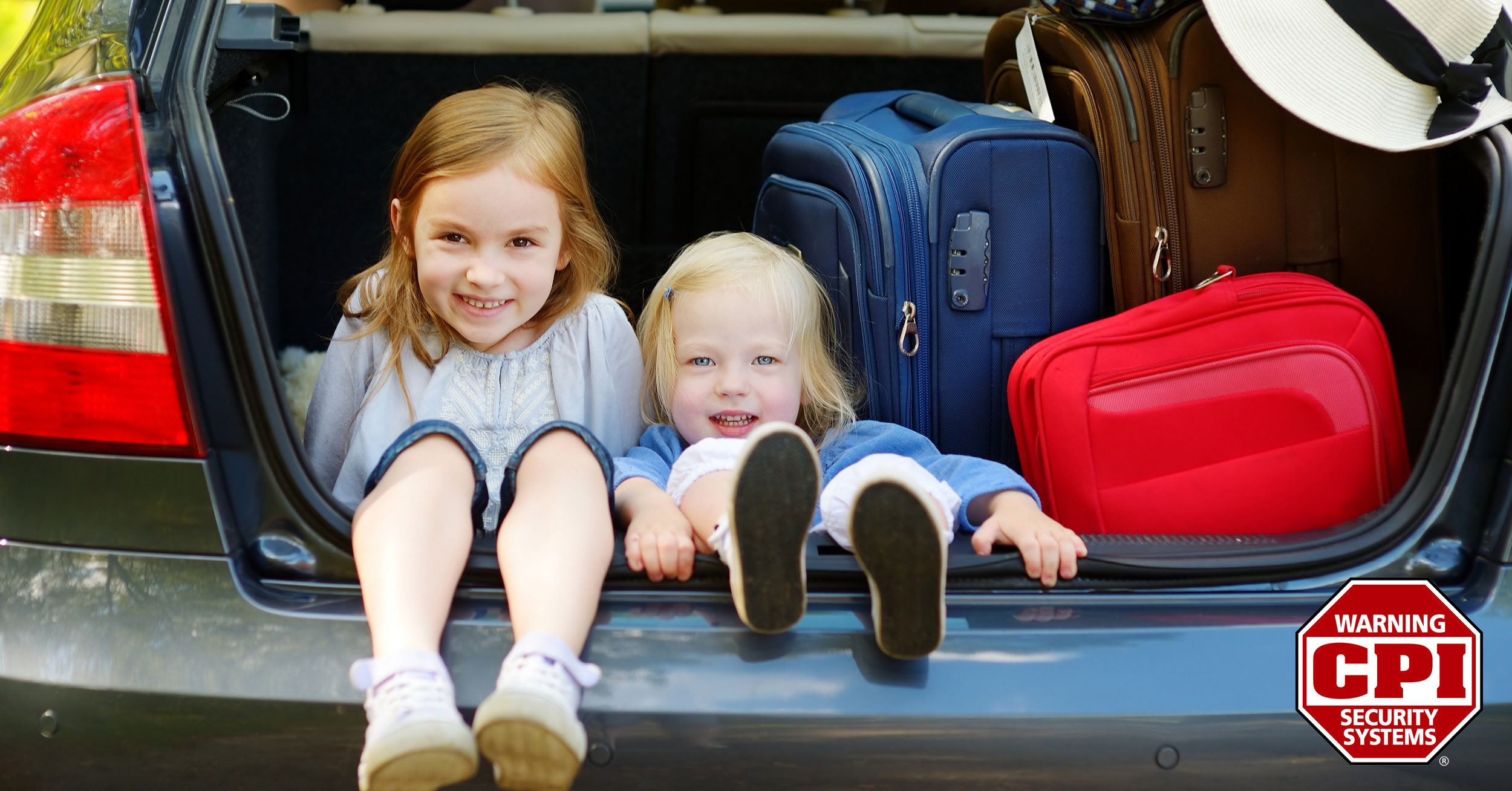 Monitoring – Statistics show most homes are broken into when no one is home. CPI offers 24/7 monitoring and customer service, meaning that even when you're away this summer, your home is constantly protected by dedicated professionals. Unlike other providers, CPI doesn't outsource any security monitoring and has won awards for its Monitoring Center, so you can rest easy knowing your home is safe.
Additional safety measures – Even with a security system in place, leaving your home unattended for extended periods can be a bit anxiety-inducing. Rest assured knowing there are additional safety precautions you can take – from wherever you are.  For example, create smart schedules to set your lights so they turn on each evening or at different times each day, giving the appearance of someone at home. Plus, you can use your inTouch app to access your Doorbell camera to see if packages or newspapers have started to pile up on the porch and ask a neighbor to come take care of them.  You won't have to give out keys to your house since you can unlock the door from the inTouch app too.
Forget about "I forgot" – Did you remember to lock all the doors? Remember to turn up the thermostat? Close the garage door? When you have a CPI security system in place, "I forgot" is no longer a big deal. Your inTouch app will send you alerts for events such as forgetting to close the garage door. Plus, you can use your inTouch app to check on everything from wherever you are.
Having a home security system is important all year long, but during the summer, it's essential for that easy livin'!
Interested in a smart security system to add an additional layer of protection and convenience to your home.  Learn more about popular CPI Security equipment and security camera options.