For National Volunteer Month, CPI Security and members of NC State's student-led initiative Pack United teamed up to give back to others.
On Monday, April 4, CPI Security employees and NC State student-athletes met at NC State's Close-King Indoor Practice Facility to support North Carolina-based nonprofit Victory Junction.  
CPI Security is the official security and smart home company of NC State Wolfpack Athletics. As part of their partnership, CPI Security and the student-athletes agreed to prioritize giving back to the community, together.  
"Giving back to the communities we serve is part of CPI's DNA, and it's exciting to see younger generations also taking an interest," CEO and Founder of CPI Security Ken Gill said. "I'm very impressed with Pack United. They're not just talking the talk; they're walking the walk, and we're proud to be walking alongside them."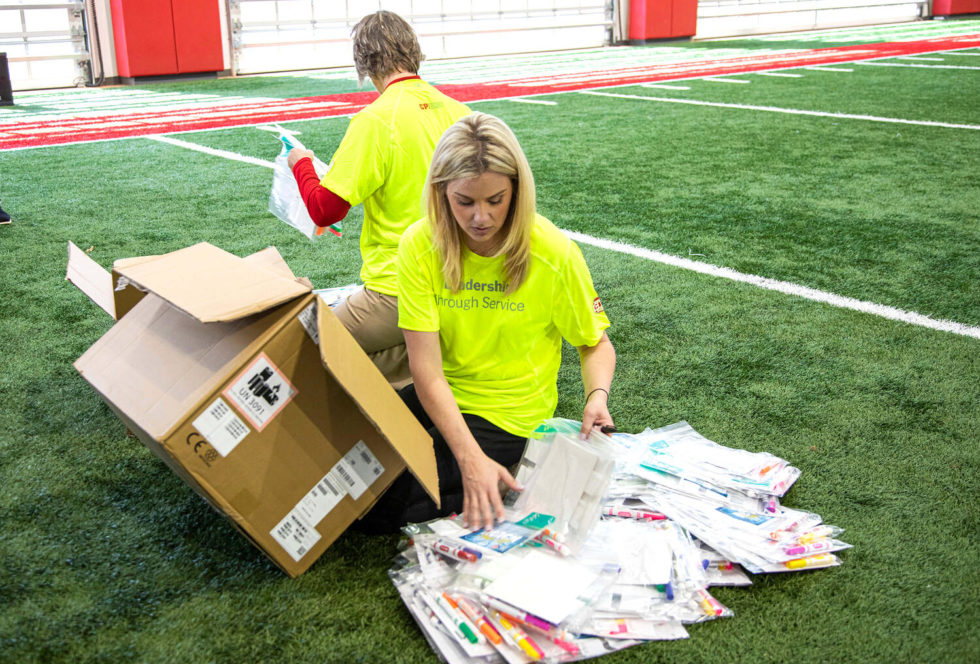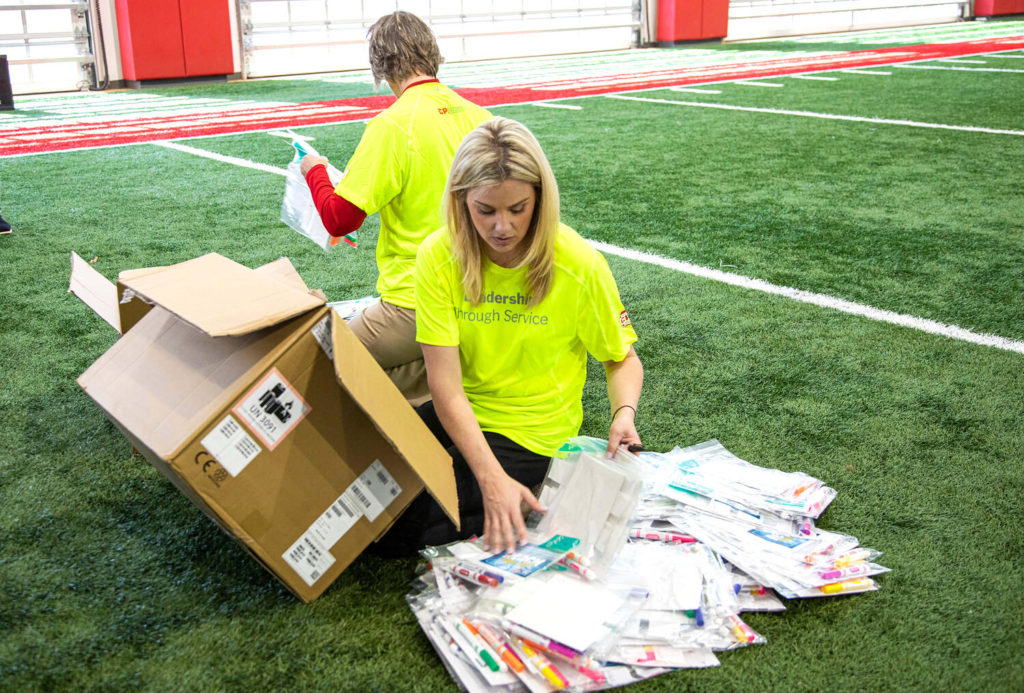 "Pack United is excited to represent NC State and partner with CPI to provide for children in need through Victory Junction. We can only hope that our joint effort continues to positively impact our community," Pack United shared. 
Victory Junction is a medically safe summer camp in Randleman, NC specifically designed for children who have serious medical conditions. Together, CPI and Pack United built more than 1,000 magic kits for Victory Junction's summer REACH program. The REACH program is designed for children who are too sick to leave the hospital to attend summer camp. Instead, Victory Junction brings camp to the children by delivering magic kits to the hospital. The magic kits include activities specifically designed for each child's abilities.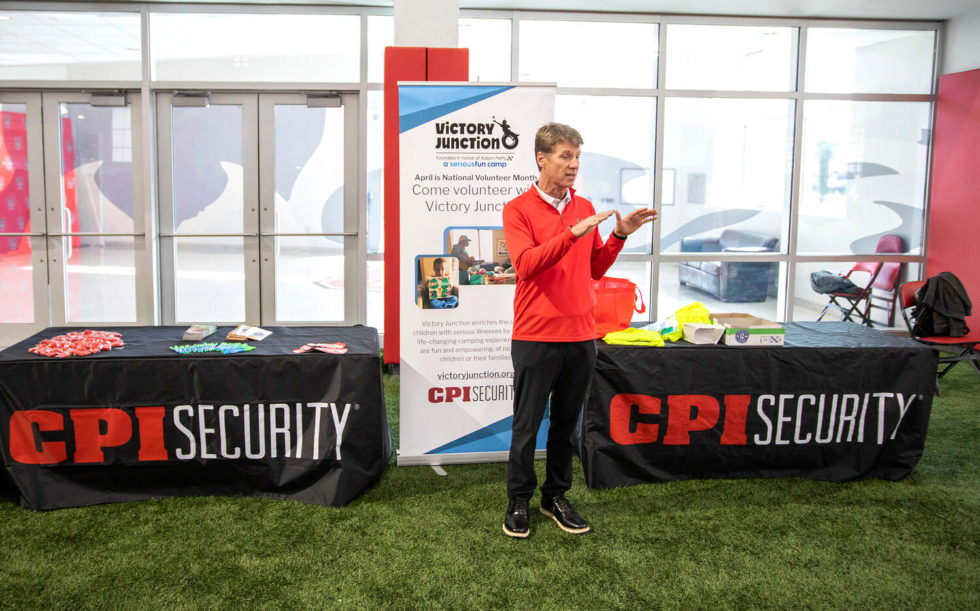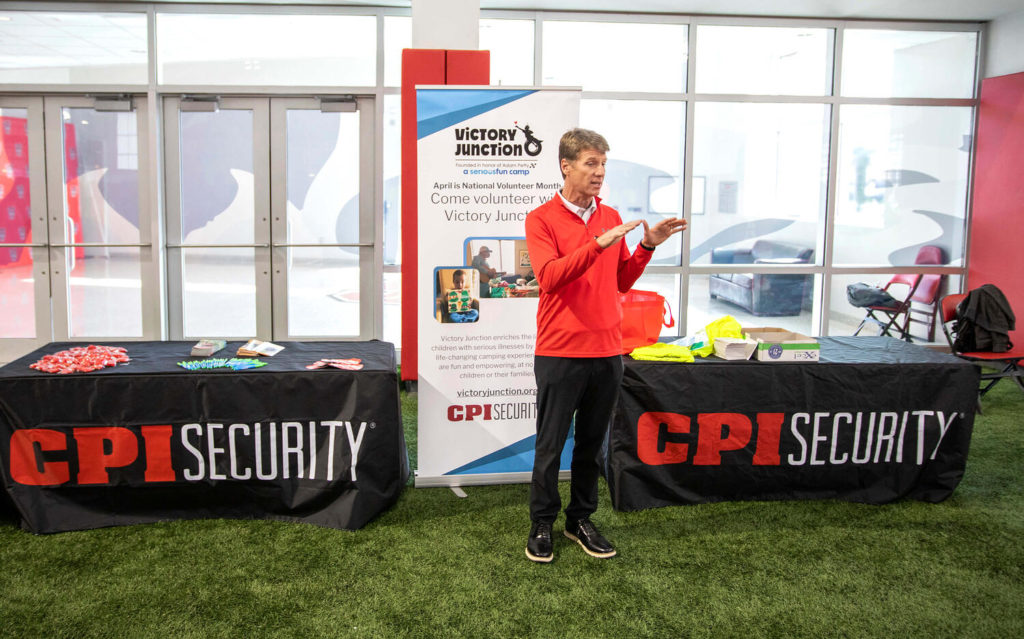 "We're trying to be a distraction from the condition the child has, the disease they have, and we want them to just have fun – be a kid for just an instant. So that's the magic that those magic kits are doing for those kids, and you guys make that possible," CEO and President of Victory Junction Chad Coletrane said.  
CPI Security is returning for the second-consecutive year as the presenting sponsor of Victory Junction's summer REACH program. Employees from CPI headquarters and each CPI branch built magic kits throughout the month of April.  With help from Pack United, CPI Security built nearly 2,500 magic kits for Victory Junction this month. The magic kits will be sent to children receiving treatment at hospitals in the Carolinas.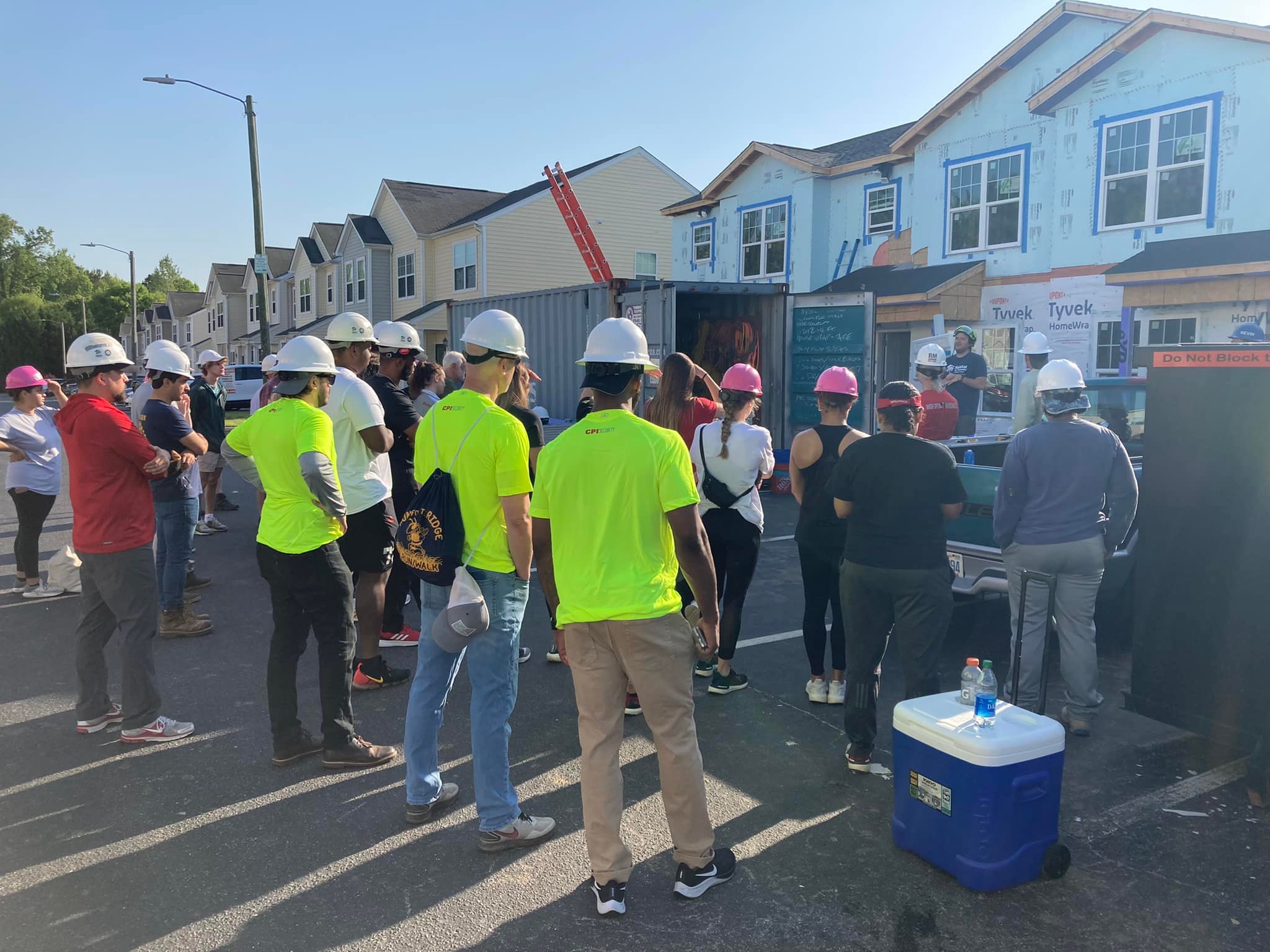 CPI Security employees also joined Pack United for a volunteer event on April 23. Student athletes invited CPI to help them volunteer for Habitat for Humanity. Together, they helped build several townhomes for deserving families in Raleigh.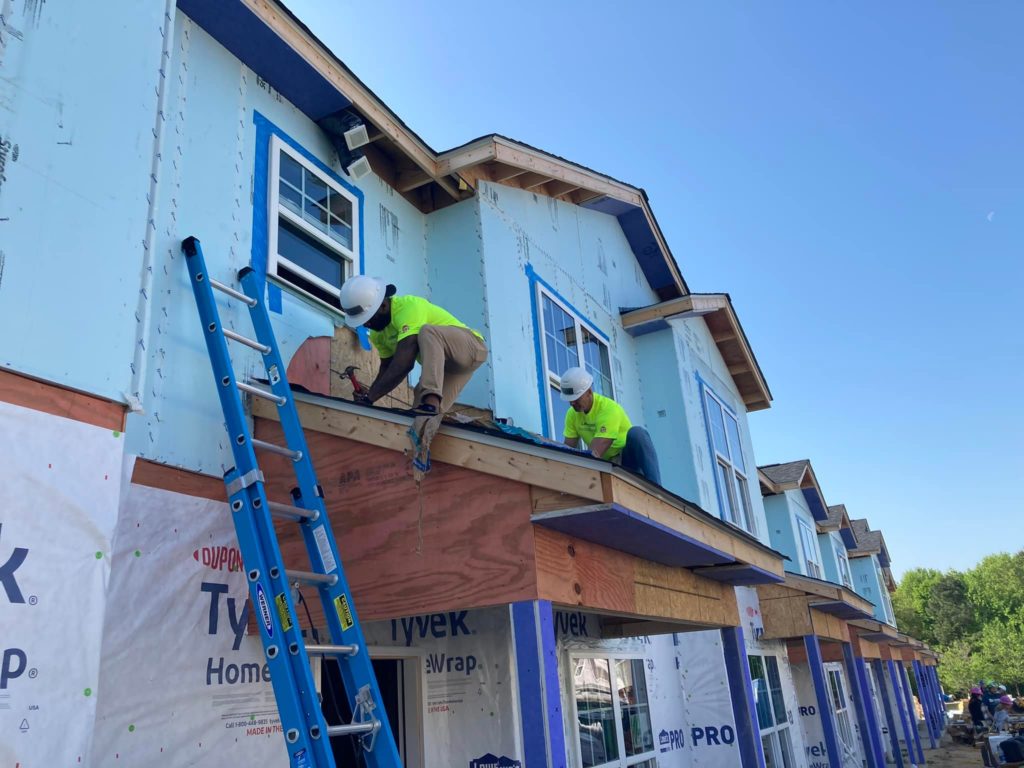 For more information on CPI Security's community engagement efforts, visit the CPI Security blog.