Spring is in full bloom, and the CPI Security events team is ready to blossom. Whether it's protecting the crown for Miss Azalea or snapping pictures at the end of the Cooper River Bridge Run in the #BigRedChair, you can catch CPI Security at several spring festivals and events along the coast this month. Come out, smell the roses, and enjoy this beautiful season with us at the following events this April! 
Summerville, S.C. – Flowertown Festival
What better way to get into the spring spirit than attending the 2022 Flowertown Festival? Because nothing says spring like admiring freshly bloomed flowers that sprawl across the charming southern town of Summerville, S.C. Since 1973, the three-day festival has been the premier fundraising event for the Summerville Family YMCA.   
CPI Security will once again be a sponsor of the Flowertown Festival. Look for the CPI Security booth, and you could enter for a chance to win CPI's kick-off to summer prize package, including a Bose speaker!  
Flowertown Festival begins on Friday, April 1, and runs through Sunday, April 3. For more information on the festival, click here. 
Charleston, S.C. – 45
th
 Annual Cooper River Bridge Run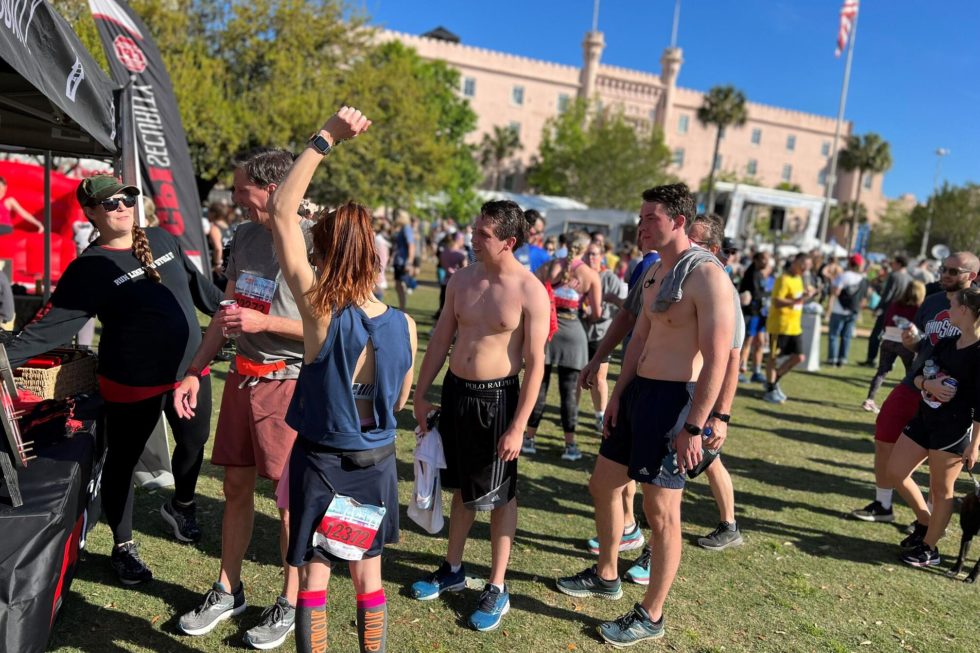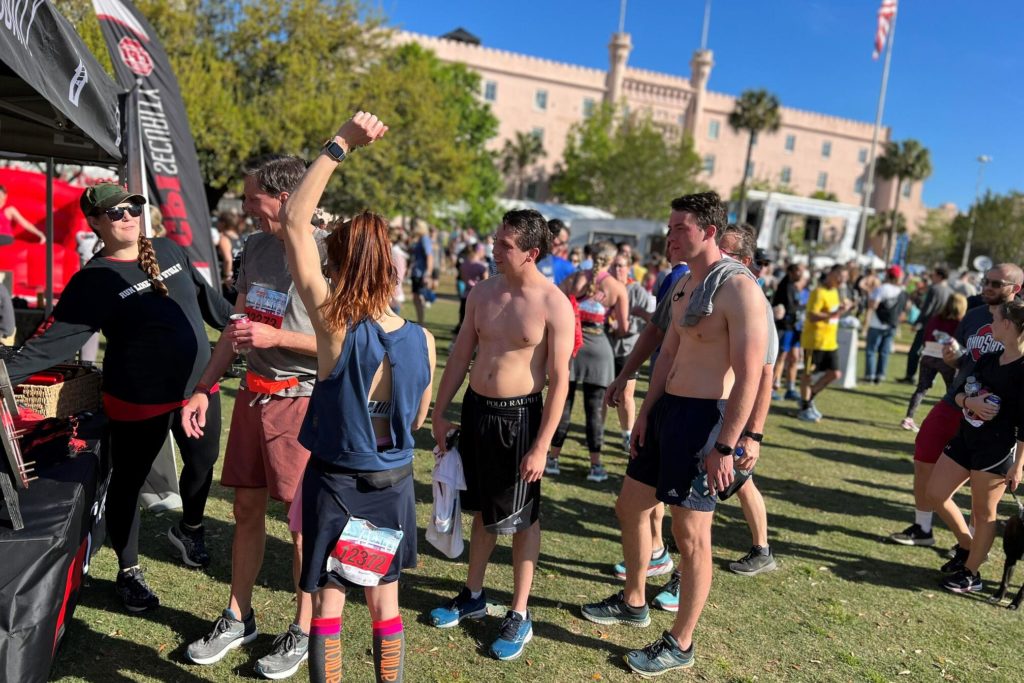 On Saturday, April 2, thousands of runners will lace up their tennis shoes to run across the iconic Ravenel Bridge for the 45th Annual Cooper River Bridge Run. If it feels like runners just took on the 6.2-mile trek, they did! The 44th Annual Cooper River Bridge Run was held about six months ago, delayed because of the COVID-19 pandemic. After going virtual in 2020 and having stringent restrictions due to COVID-19 in 2021, this year's run will return to the traditional feel we have all come to know over the past four decades.  
One feature of the marquee event you can surely count on is CPI's #BigRedChair. Walkers, runners, and attendees can visit CPI Security at the Finish Festival in Marion Square. Don't miss out on getting your picture taken in the #BigRedChair to document your weekend in the Holy City!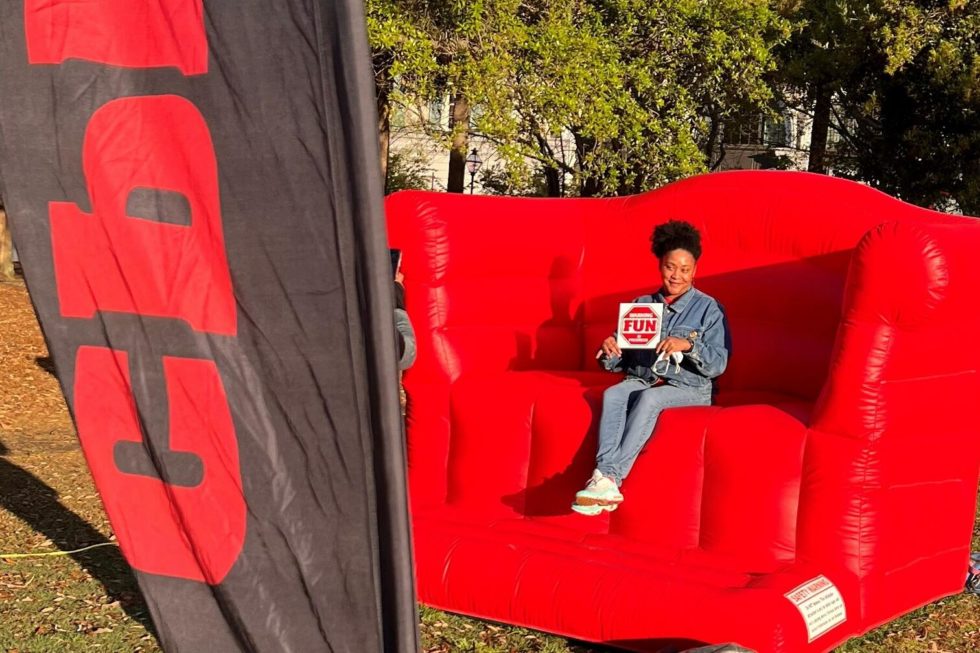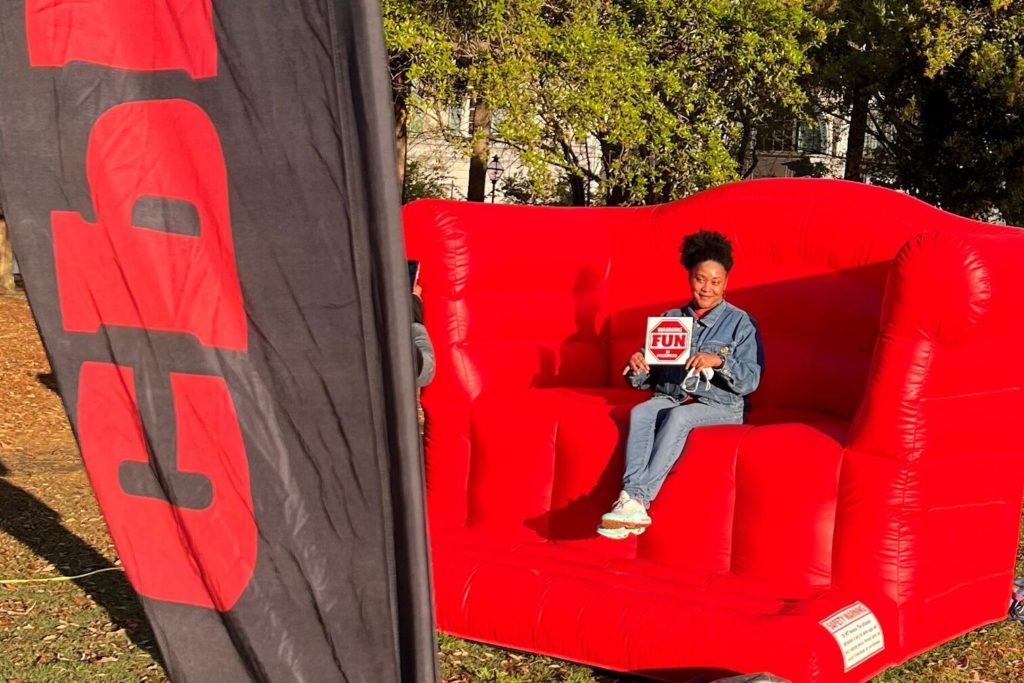 For more information on the Cooper River Bridge Run, click here.   
Wilmington, N.C. – 75
th
 Annual Azalea Festival
As the Azalea bushes bloom, thousands of people will celebrate the beautiful shrubbery, and the finest North Carolina has to offer at the 75th Annual Azalea Festival in Wilmington from Friday, April 8 to Sunday, April 10. See the Azalea Queen, and you won't miss CPI Security, as it carries the important task of "Protecting the Crown."   
You can also catch CPI Security at the street fair and enter for a chance to win CPI's Kick-off to Summer Prize packages, including a Bose Speaker!  
Plus, visit CPI Security's Instagram to enter for a chance to win two tickets to the Airlie Luncheon Garden Party on Friday, April 8. 
For more information on the lineup of events, click here.  
Building "Magic Kits" for Victory Junction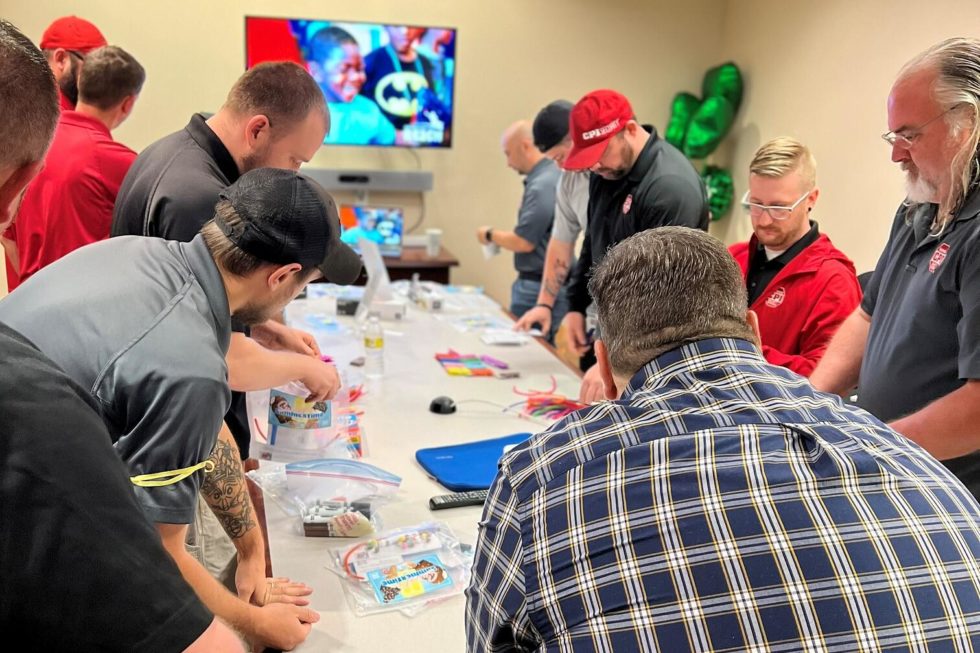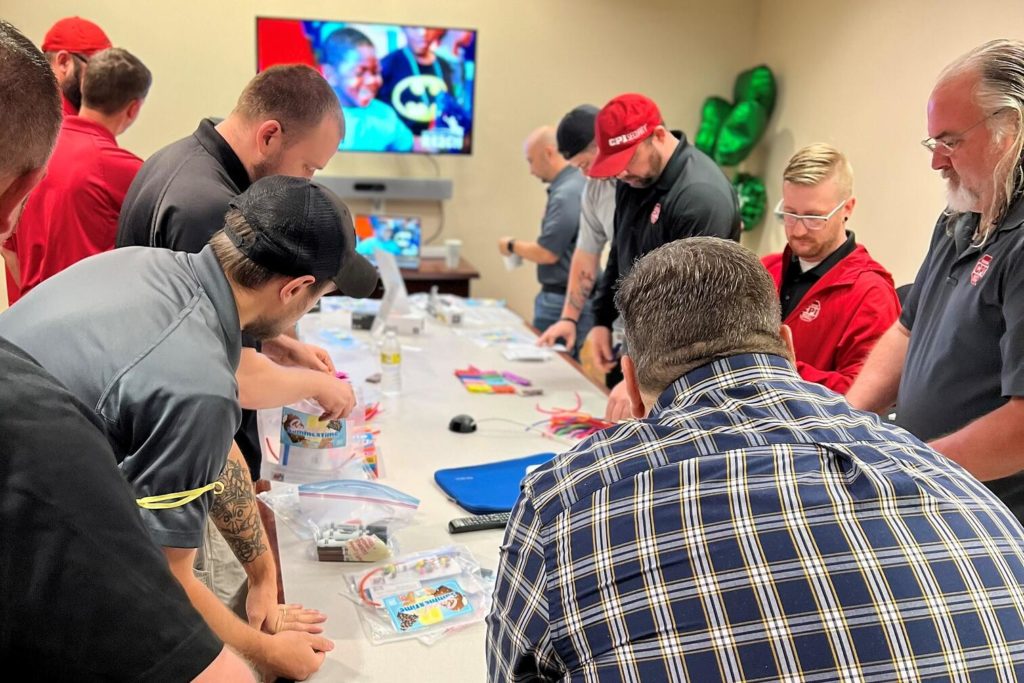 One of the core values at CPI Security is to give back to the communities it serves. For the second-consecutive year, CPI Security is spending April, also National Volunteer Month, giving back to its communities as the presenting sponsor of Victory Junction's REACH program. Victory Junction is a specialized summer camp for children with severe illnesses and conditions, inspired by the late racecar driver Adam Petty.   
All CPI Security employees, including those in our Charleston and Myrtle Beach offices, will be building "magic kits" for Victory Junction's REACH program this month. "Magic Kits" include creative and age-appropriate projects that children can complete in the hospital. Each CPI Security branch will build kits sent to children staying in hospitals local to the CPI branch. Last year, CPI Security made more than 3,500 "Magic Kits" for sick children.  
CPI Security is excited to get out and about this month, and we hope to see you too! To read more on the latest work CPI is doing in the community, visit the CPI Security blog today.