CPI Security vs. SimpliSafe
When it comes to keeping your home secure, you can choose between traditional security or a DIY solution. While DIY options may seem like a convenient and affordable choice, there are several key benefits from a monitored home security system that you simply cannot ignore.
See how SimpliSafe compares to CPI Security.
(800) 827-4347
Top reasons CPI Security is better than DIY Security
Our purpose is to help our customers gain peace of mind by protecting what matters most to them and leading safer lives, all while staying connected to home. We do this with:
Only CPI has Real Time Response℠
CPI's central station operators leverage audio and video to verify alarms and pass critical information. By verifying alarms, first responders are answering fewer false alarms, leading to faster response times when there is a real emergency.
Protecting, Preventing, & Responding to More
CPI believes in providing complete protection, which is why we include intrusion and fire monitoring in all systems. Plus, our Fire Communicator is more than just a smoke detector. CPI will confirm an emergency and dispatch the fire department, even if you're not home to respond yourself.
Superior to "Off-the-Shelf" Cameras
CPI uses the most advanced camera technology, installed professionally, to ensure optimal coverage & connectivity. The technology detects and deters threats, while simultaneously notifying you of critical activities inside and outside of your home.
Peace of Mind, Guaranteed
CPI stands behind the equipment we install. With CPI's lifetime warranty, CPI will repair or replace any malfunctioning device at no additional cost to you. CPI's Service Plus is included with all security packages.
We Are Your Neighbor
CPI has been family-owned since its inception. All CPI representatives are employed directly by CPI and are part of the CPI family. Each CPI team member is motivated to provide you and your family with the same protection we provide our own.
See how CPI Security stacks up against the competition.
CPI customizes each and every system to meet your specific needs, and our licensed technicians provide professional installation & teach you how to use your smart home security system.
| Features | | SimpliSafe |
| --- | --- | --- |
| Real Time Response℠ with Audio or Video Verification included with all systems | | Additional subscription required |
| Free Professional Installation from a licensed technician – no sub-contracted employees | | |
| 100% Wireless – No landline needed for 24/7 alarm monitoring | | |
| Intrusion & fire monitoring included in all systems | | |
| Advanced video detection, including identification of people, vehicles and animals | | |
| Family-owned, serving the communities where we live | | |
| No False Alarm Guarantee† | | |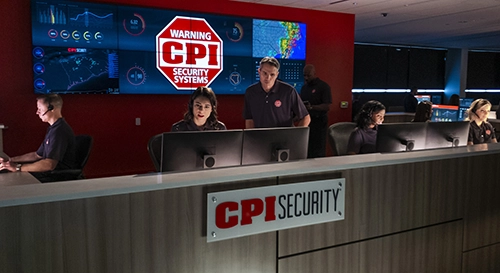 Award-Winning 24/7 Monitoring
What is CPI's Central Station?
If an alarm is triggered, our award-winning, UL-certified Central Station takes action to verify burglary, intrusion, fire, and medical emergencies via audio and video verification. Our dedicated monitoring center is located within our Charlotte, NC HQ and features cutting-edge technology and emergency response protocols. When you secure your home with CPI, you are getting a local team, dedicated to ensuring your safety and well-being.
CPI Security vs. Do-It-Yourself Security
First and foremost, traditional home security systems are typically more reliable and effective than DIY options. That's because they are installed by professional technicians who have years of experience in the industry. All CPI professionals are thoroughly trained and licensed, we do not subcontract any employees. Our experts know exactly where to place sensors, cameras, and other security devices to provide maximum coverage and protection for your home.
Another benefit of traditional home security is 24/7 alarm monitoring services. That means that if an alarm is triggered, our Central Station will be notified immediately, triggering audio & video verification, and can dispatch emergency services to your home if needed with a verified alarm. This provides an added layer of protection and peace of mind that not all DIY options provide. Some DIY choices may offer monitoring at an additional cost, however CPI Security has been providing Real Time Response℠ and fostering relationships with your local police, fire, and emergency services personnel for over 30 years.
In addition to being more reliable and effective, CPI Security offers remote access and control, and smart home automation, all from the convenience of our easy-to-use inTouch™ app. Whereas some DIY solutions now offer similar features, many are managed through multiple apps – and you are responsible for integrating and managing these solutions yourself. CPI technicians will walk you through setup during installation, and we offer local, dedicated support for all your needs.
Finally, traditional home security systems can actually save you money in the long run. While DIY systems may seem cheaper upfront, they often require ongoing maintenance and updates that can add up over time. Additionally, many homeowners insurance policies offer discounts for homes with professionally monitored security systems installed, which can help offset the cost of the system itself.
So, if you're looking for the best possible protection for your home and family, don't settle for a DIY solution. Choose a CPI smart home security system and enjoy the peace of mind that comes with knowing your home is safe and secure, 24/7.
with the purchase of our Essentials Video security package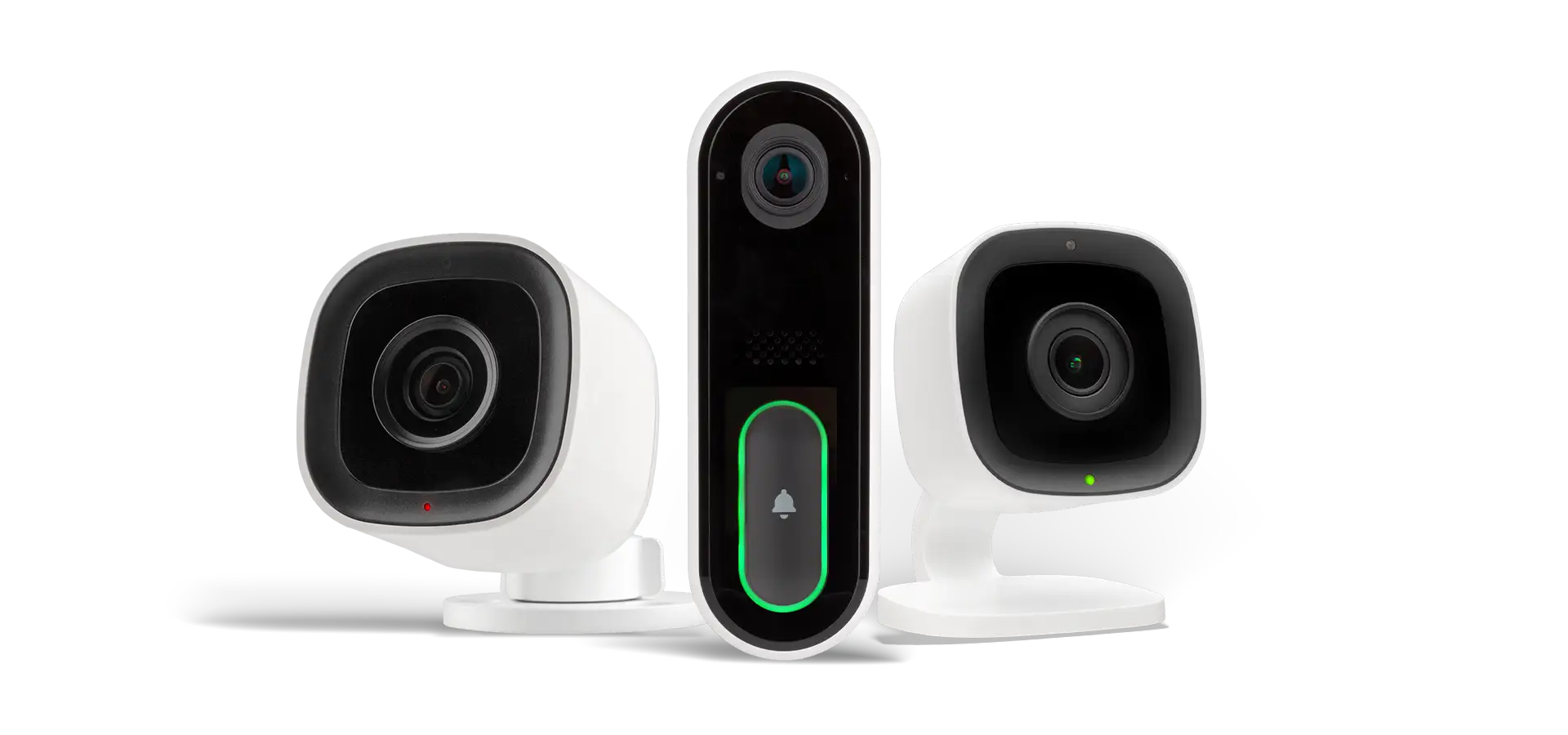 See Real Time Response℠ in action
With Real Time Response℠, we use two-way audio and video communication to verify emergencies in real-time and contact first responders, saving you precious seconds when it matters most.

When every second counts, count on CPI.
Our top-selling system includes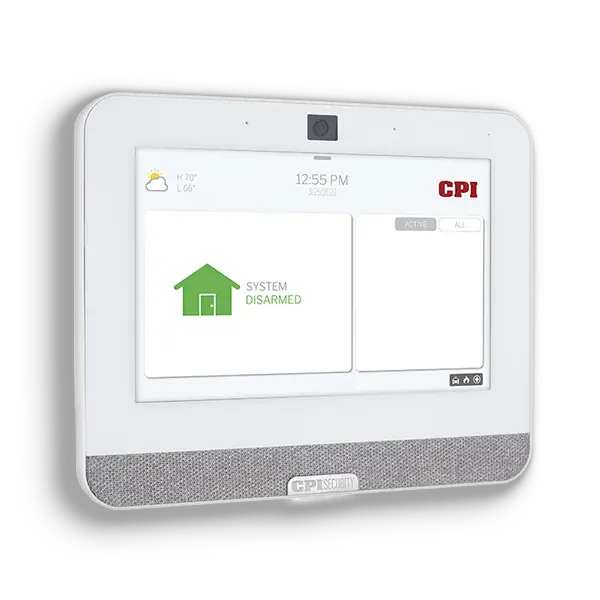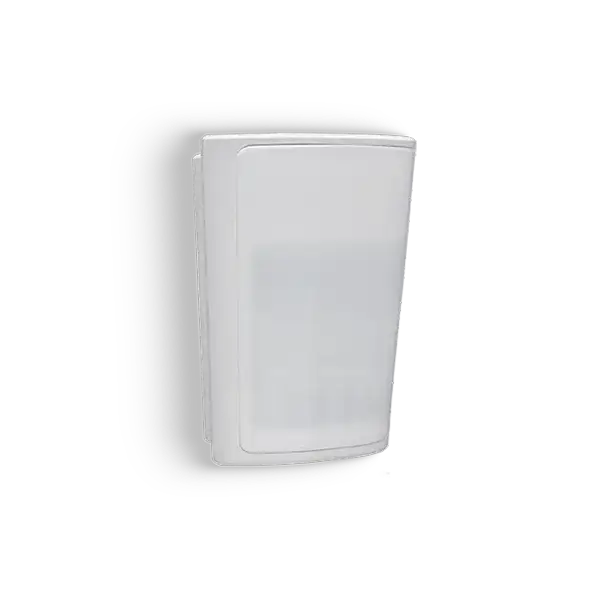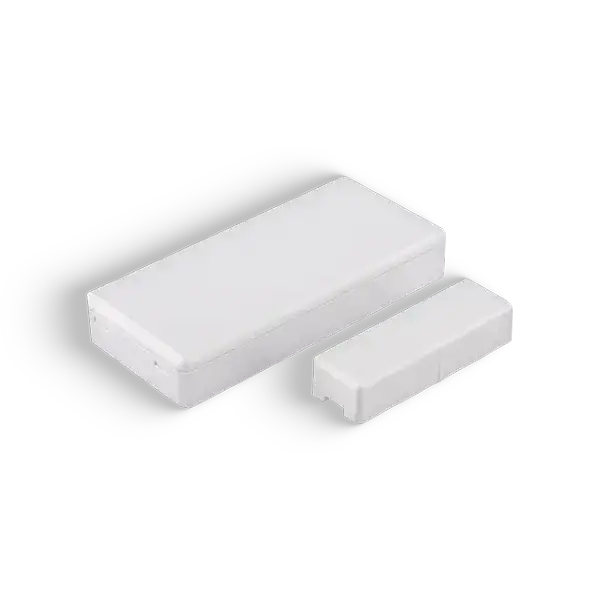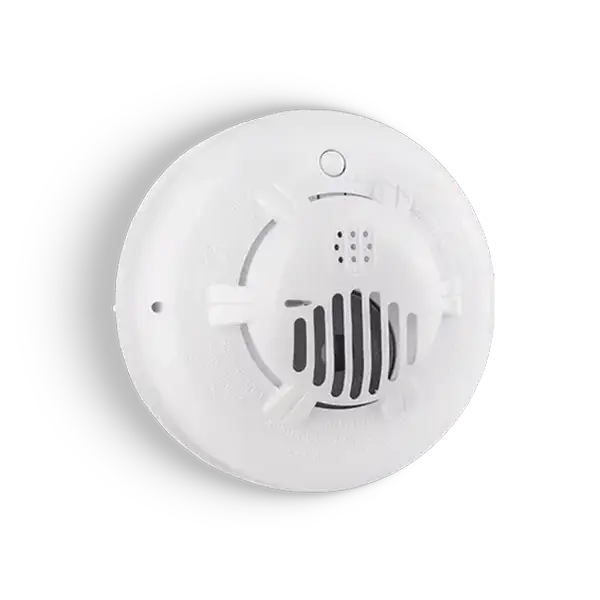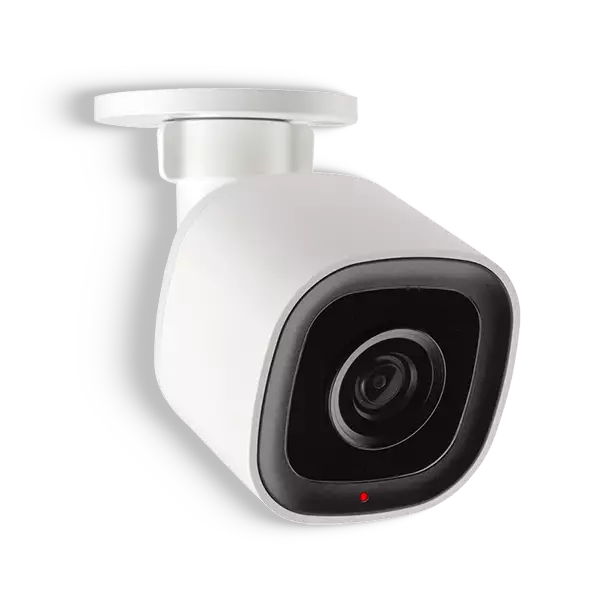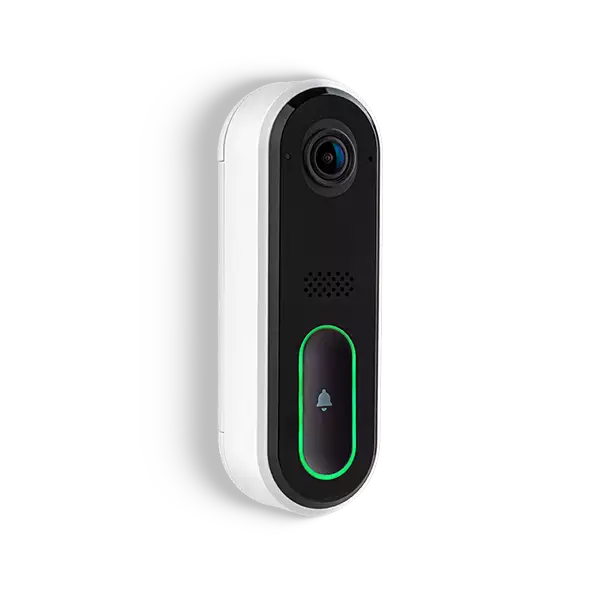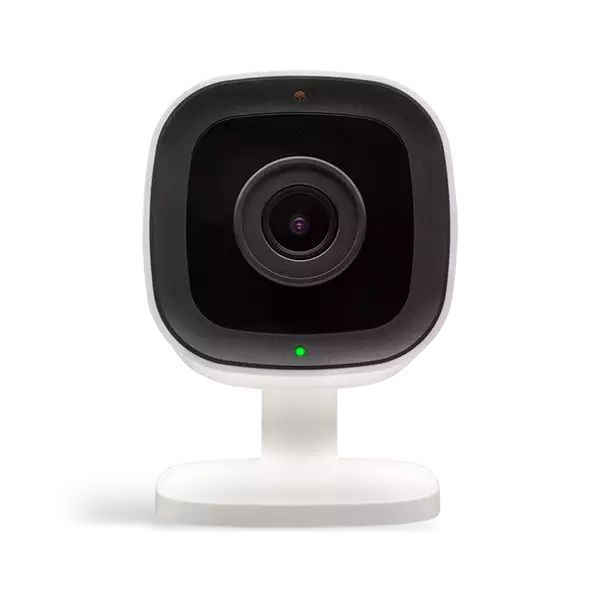 Ask about additional smart devices for protection & automation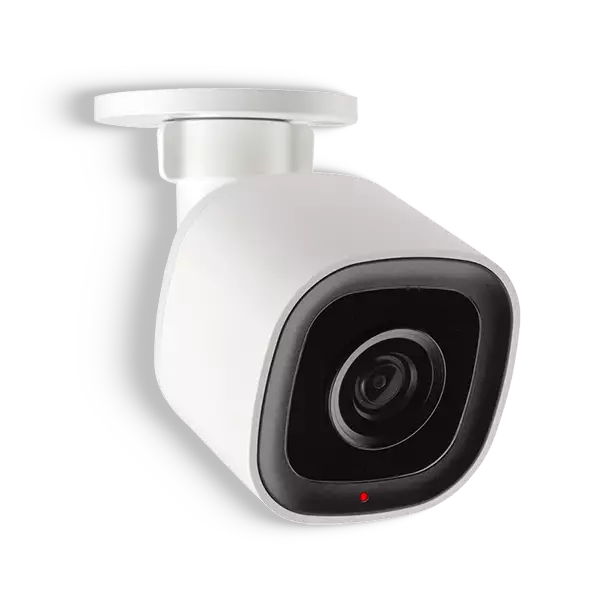 Outdoor Camera
2-way Audio, IVAN℠ & Perimeter Alert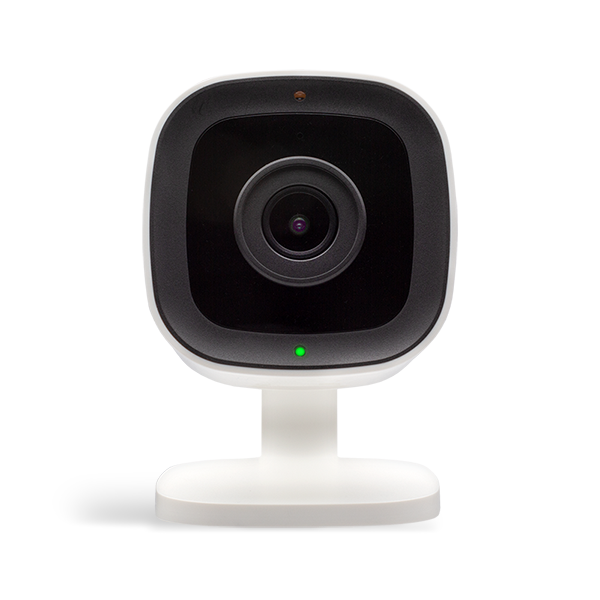 Indoor Camera
2-way audio & IVAN℠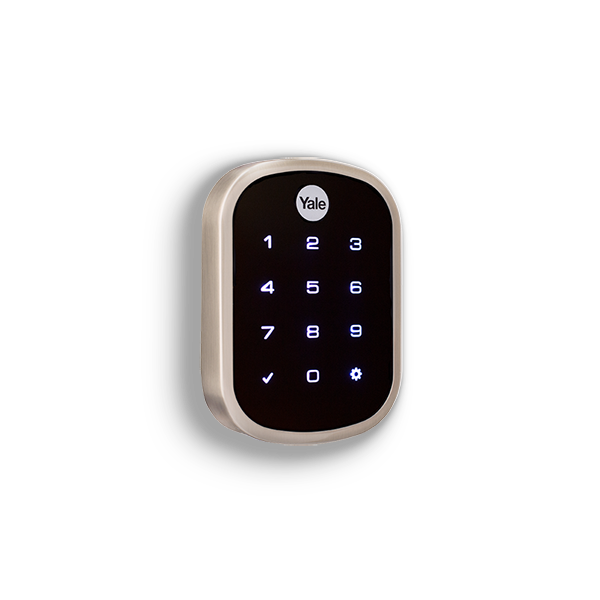 Smart Door Lock
Smart Home Solution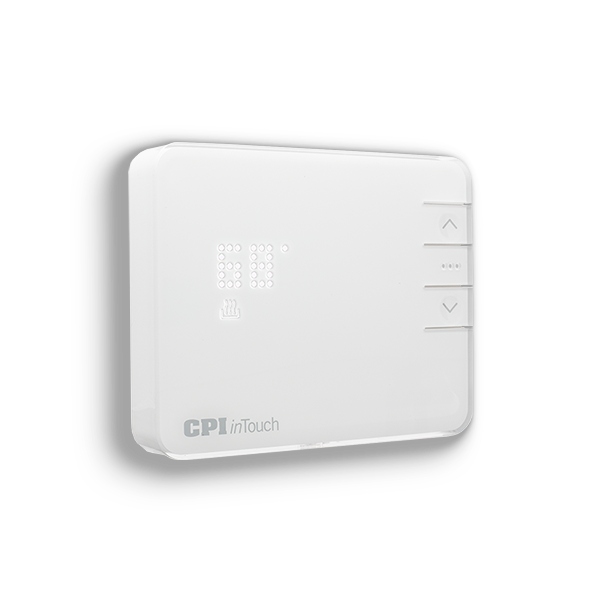 Smart Thermostat
Smart Home Solution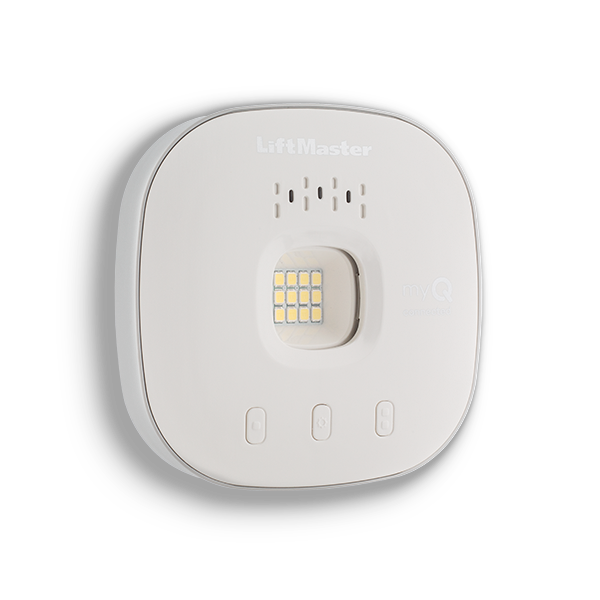 Garage Door Control
Smart Home Solution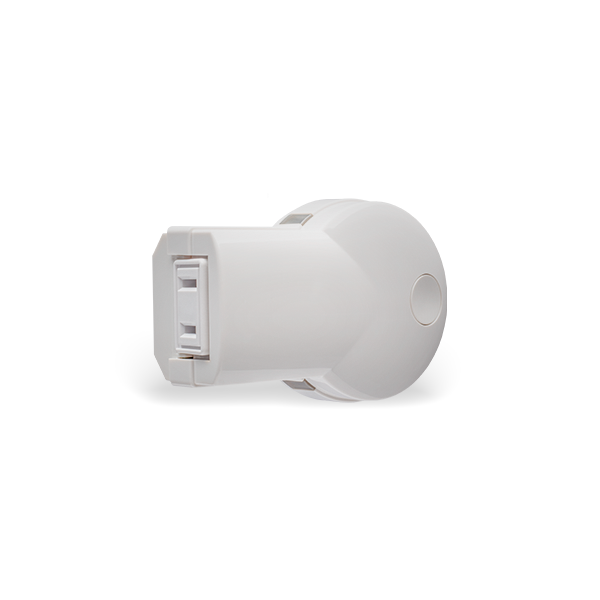 Smart Plug
Smart Home Solution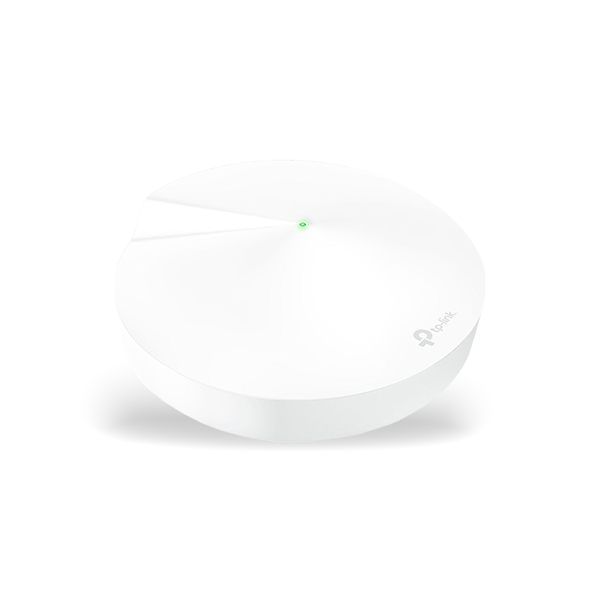 Mesh Network
Smart Home Solution
What our customers are saying about CPI Security
with the purchase of our Essentials Video security package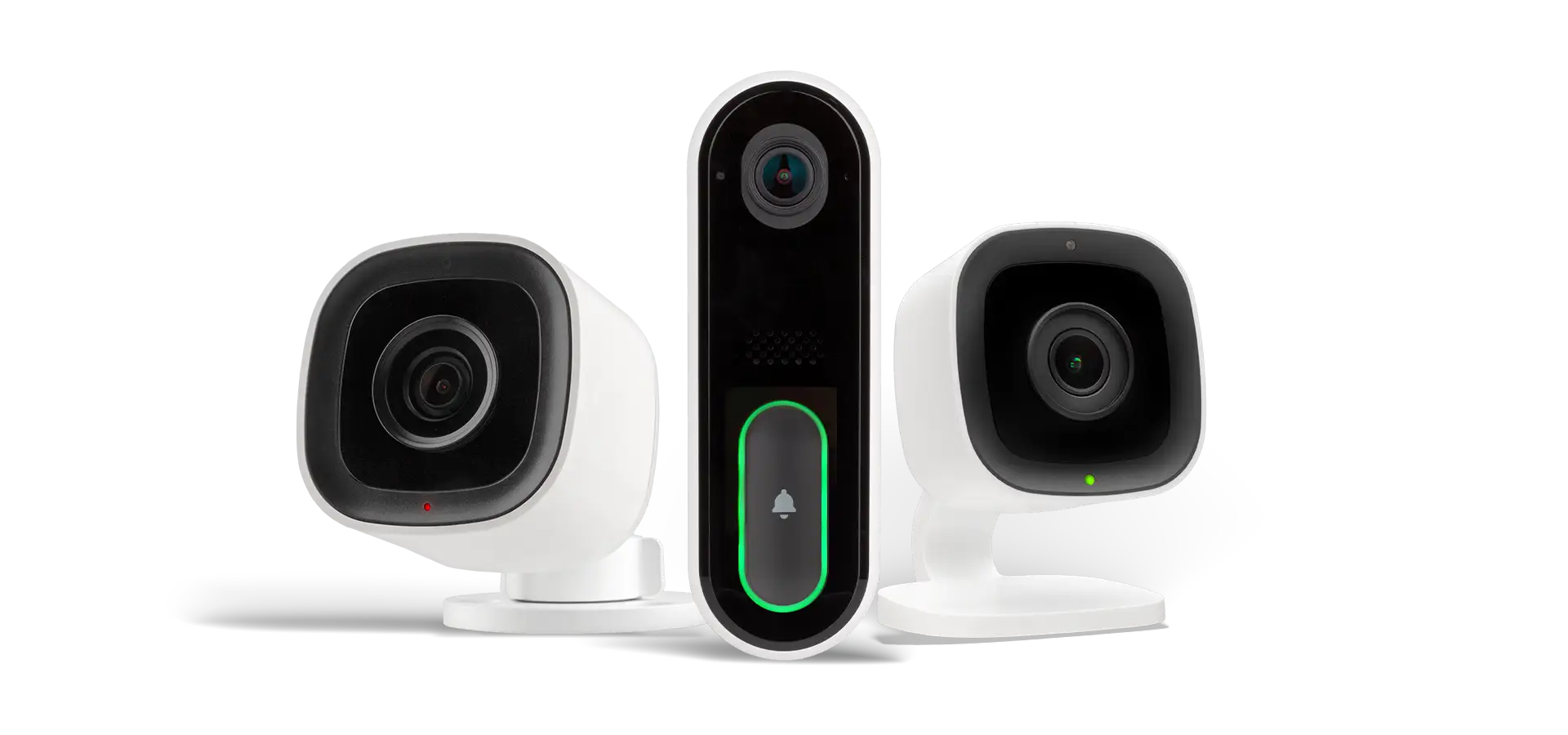 †Applies to fines accrued due to system malfunction or an error on CPI's part. It does not cover user error, negligence, or Acts of God. The customer will be required to provide a copy of the alarm fine. CPI will credit the customer's CPI account for the amount of the alarm fine, the customer is responsible for making restitution for the fine directly. No False Alarm Guarantee only applies to customers with the Real Time Response System. Non-registered or permit fines are not covered.