IVAN℠ Technology
Smarter Security Thanks to IVAN℠ Technology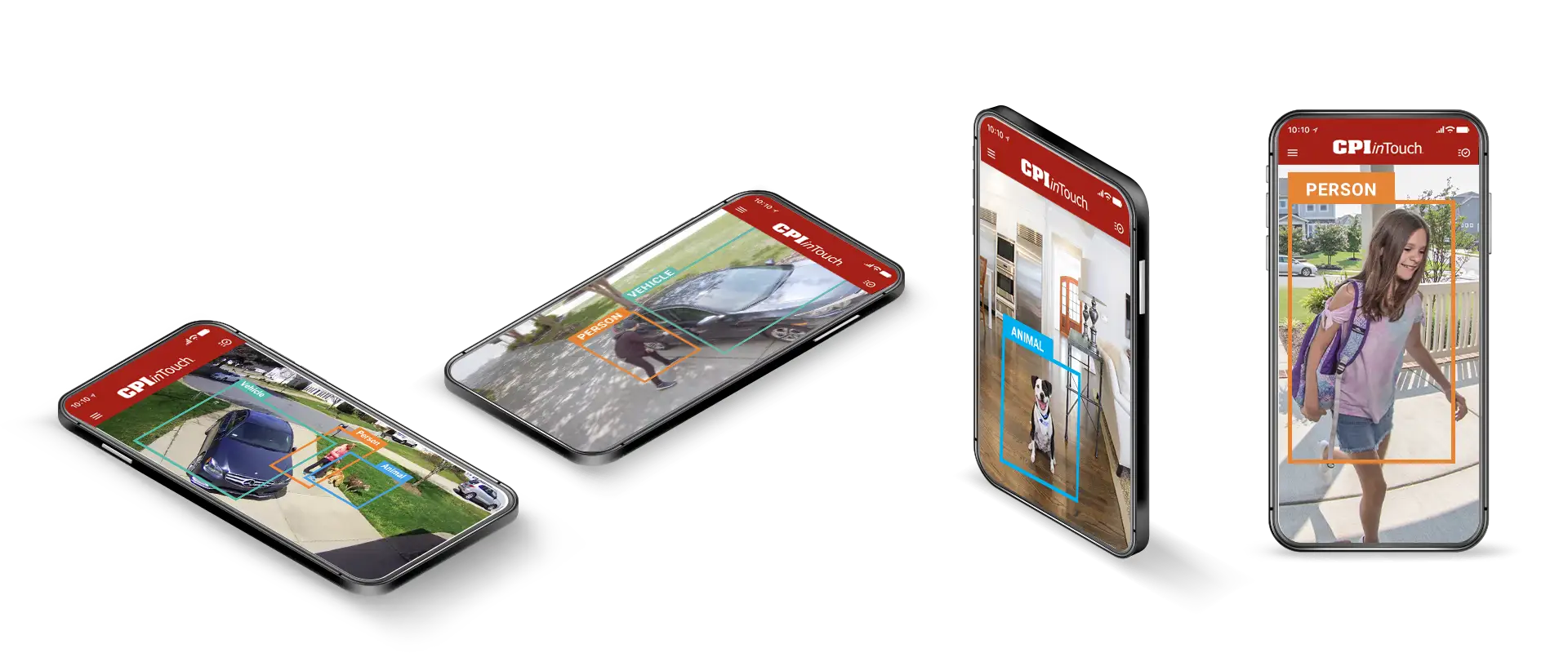 Elevate your home security with AI-powered IVAN℠ Technology
What is IVAN℠ Technology, you ask? It's our intelligent video analytics notifications system that harnesses the power of artificial intelligence to keep a watchful eye on your surroundings.
With IVAN℠ Technology, our cameras become smart and perceptive, able to distinguish between people, animals, and vehicles with remarkable accuracy. No more false alarms triggered by a passing car or a harmless neighborhood cat. IVAN℠ ensures that you receive only relevant alerts when there's a genuine cause for concern.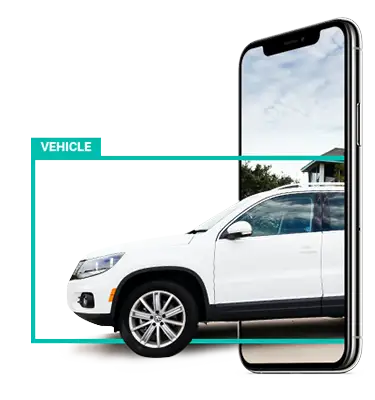 IVAN℠ Technology in Action
Our Top-Selling System Includes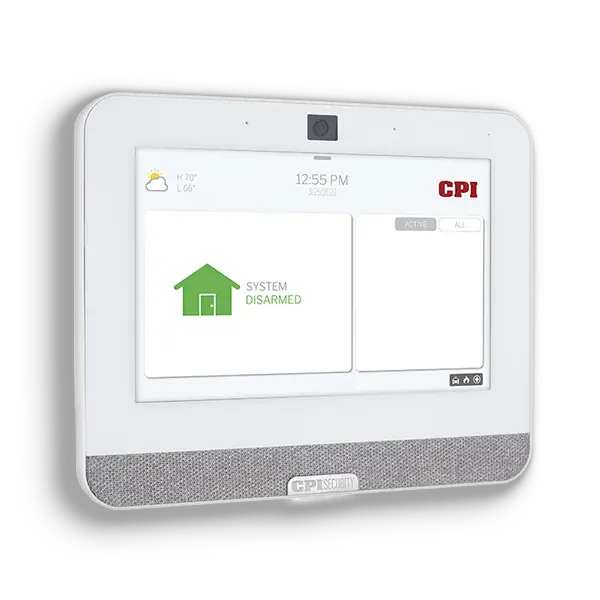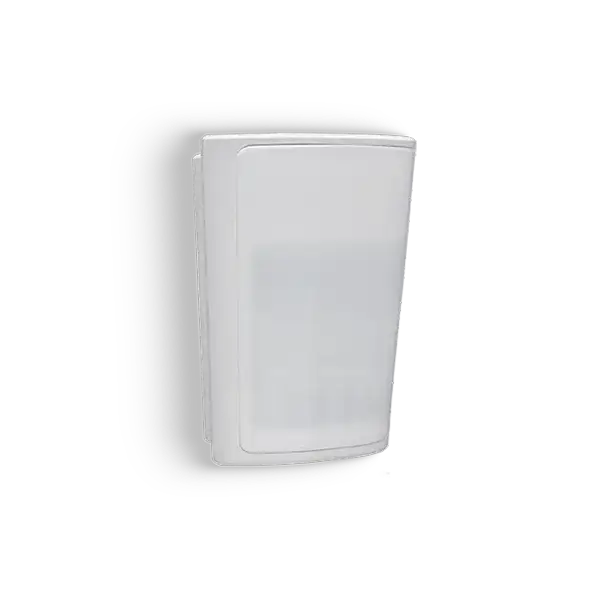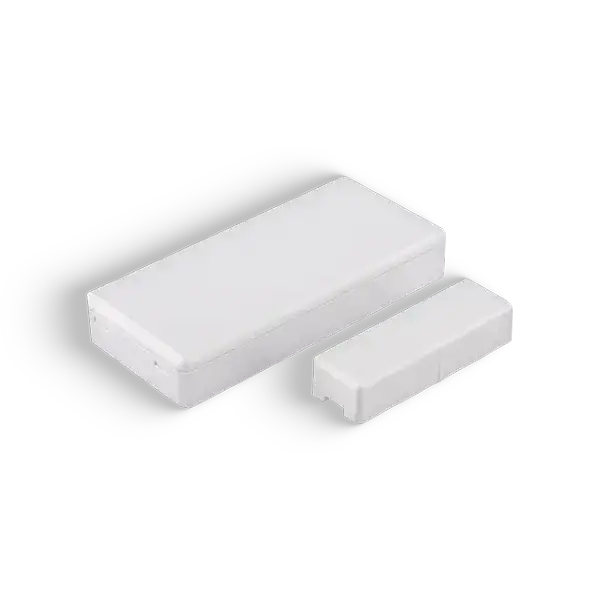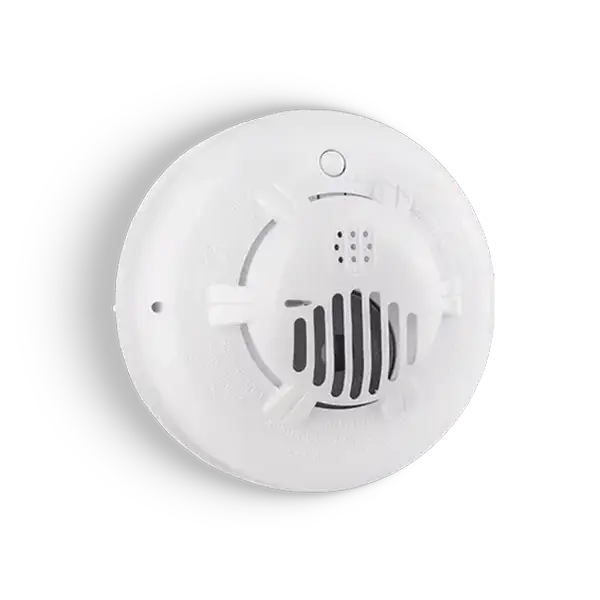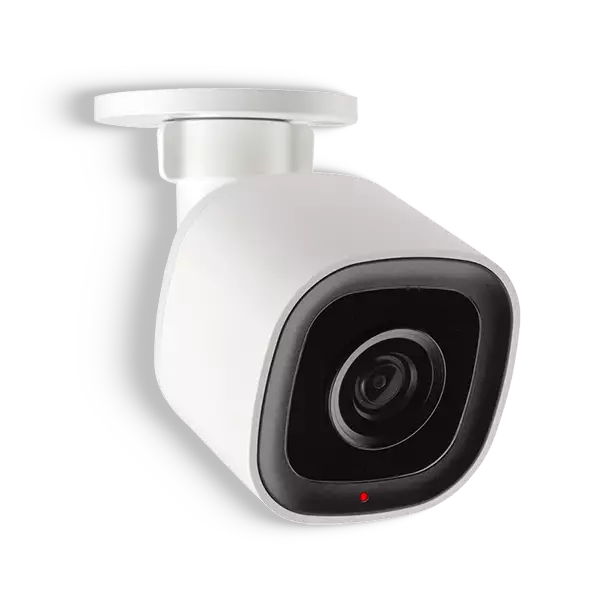 Outdoor Camera
Perimeter Alert + IVAN℠ + Two-Way Audio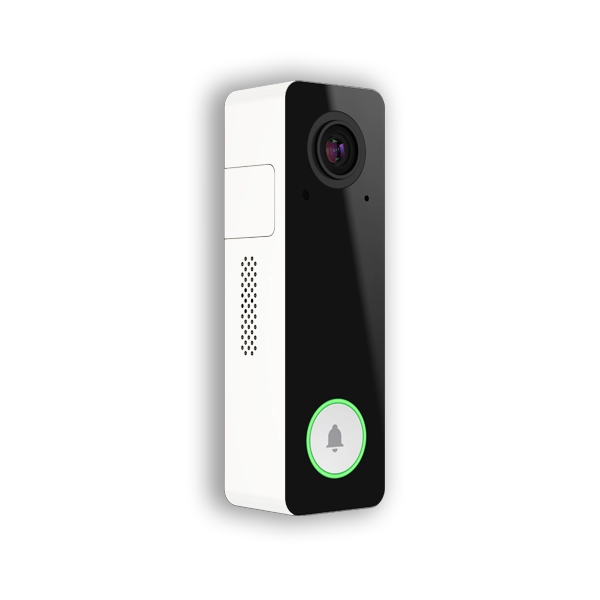 Essentials Doorbell Camera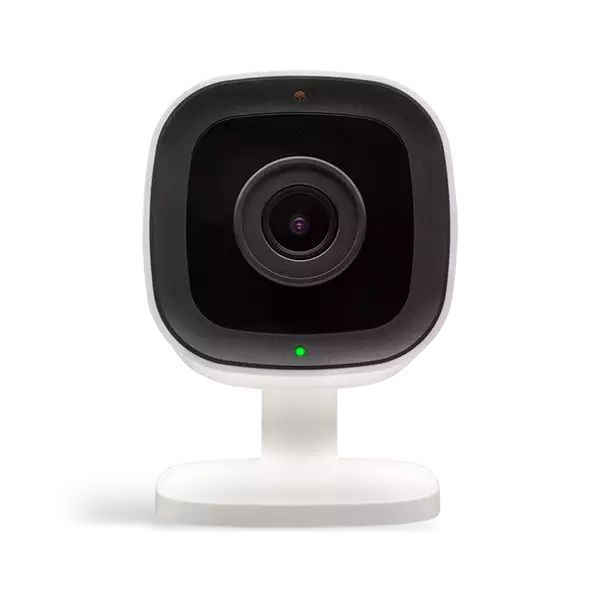 Indoor Camera
IVAN℠ + Two-Way Audio
Ask About Additional Smart Devices For Protection & Automation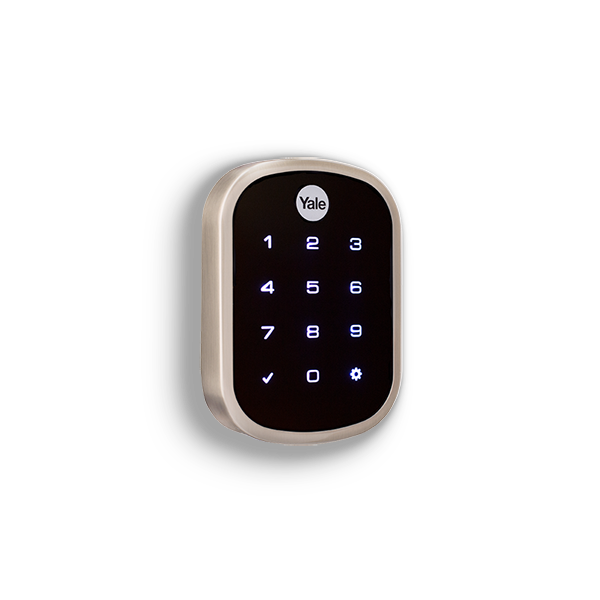 Smart Door Lock
Smart Home Solution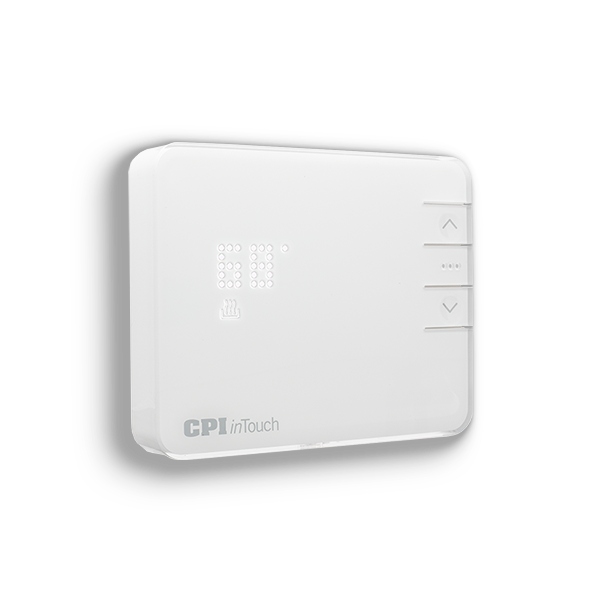 Smart Thermostat
Smart Home Solution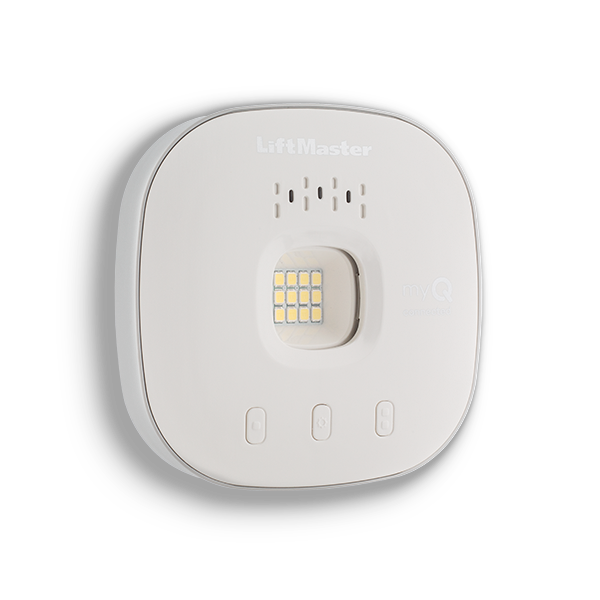 Garage Door Control
Smart Home Solution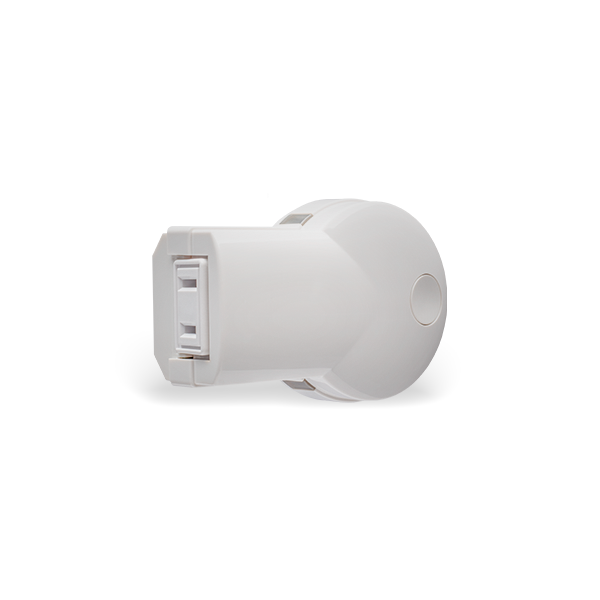 Smart Plug
Smart Home Solution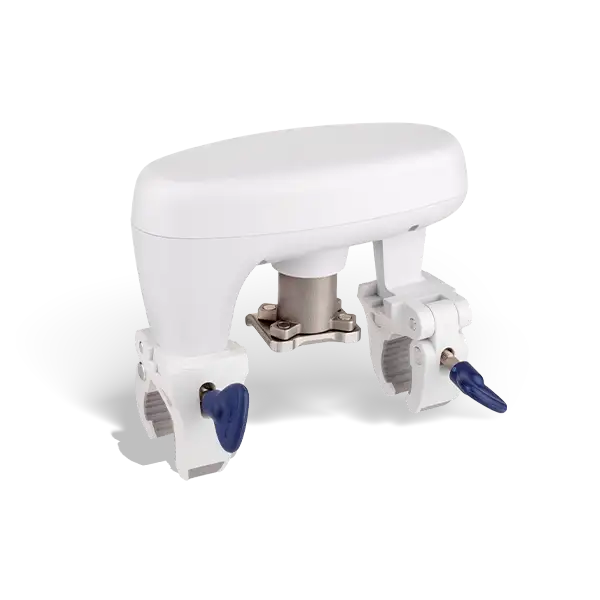 Smart Water Shut-Off Valve
Leak & Flood Protection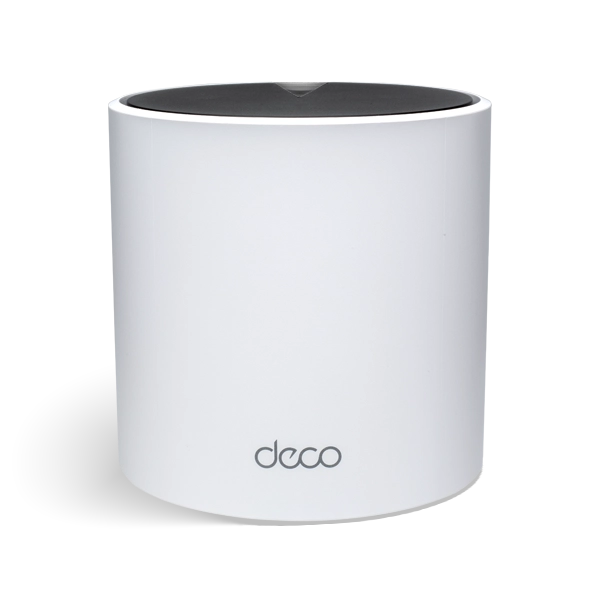 Mesh Network
Smart Home Solution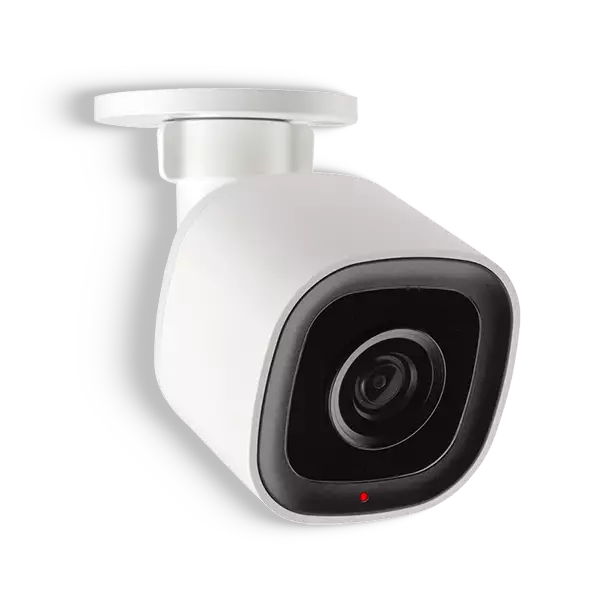 Outdoor Camera
2-way Audio, IVAN℠ & Perimeter Alert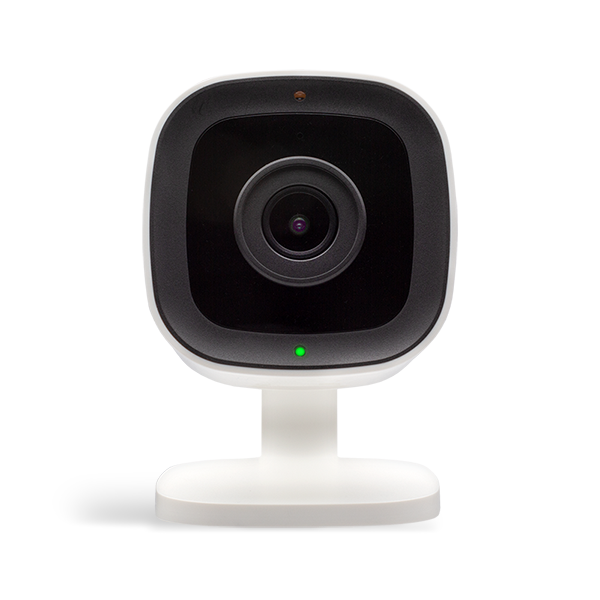 Indoor Camera
2-way audio & IVAN℠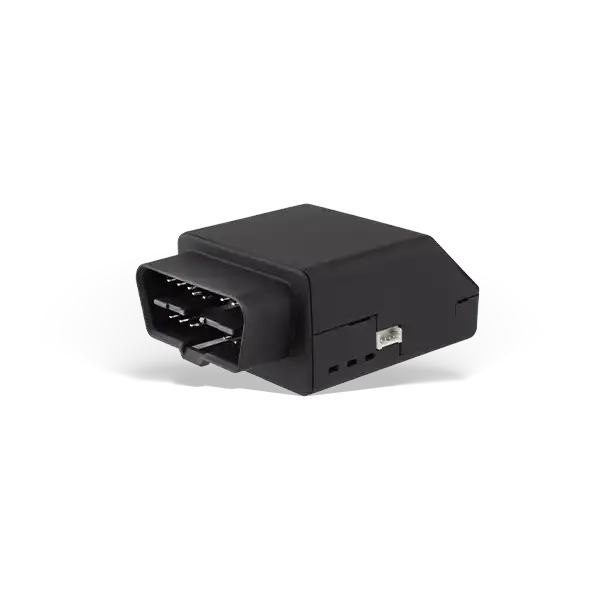 CPI Drive
Smart Vehicle Management
What Our Customers are Saying About CPI Security
All CPI devices work together to create a fully-integrated smart home security system customized for your home. 
Smart home security made easy
Call now and one of our home security experts will provide a free phone consultation to help personalize your home security system.
Combine Products for a Safer & Smarter Home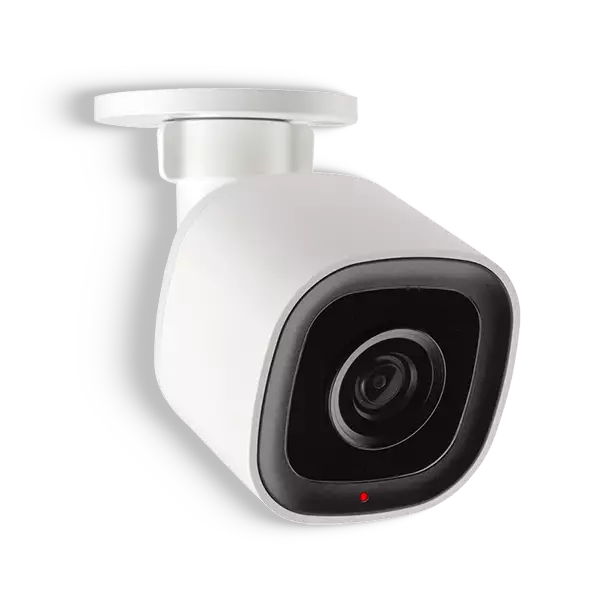 Outdoor Camera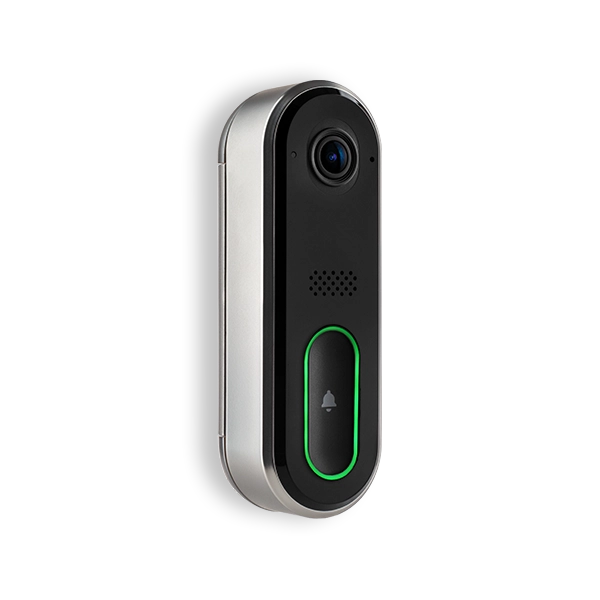 Doorbell Camera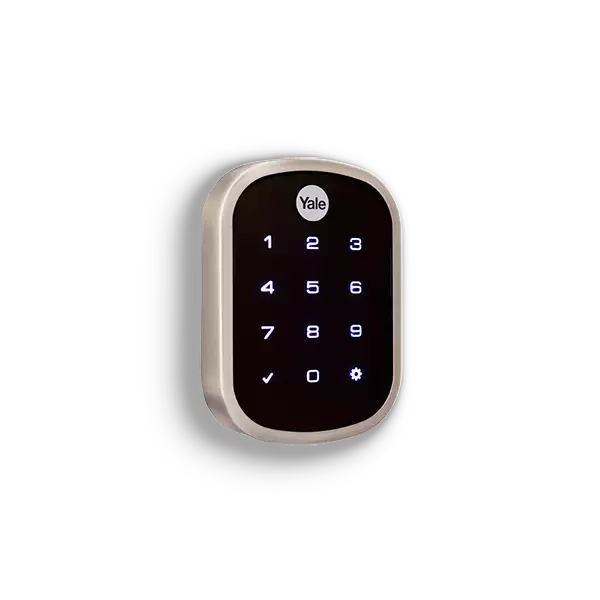 Smart Door Lock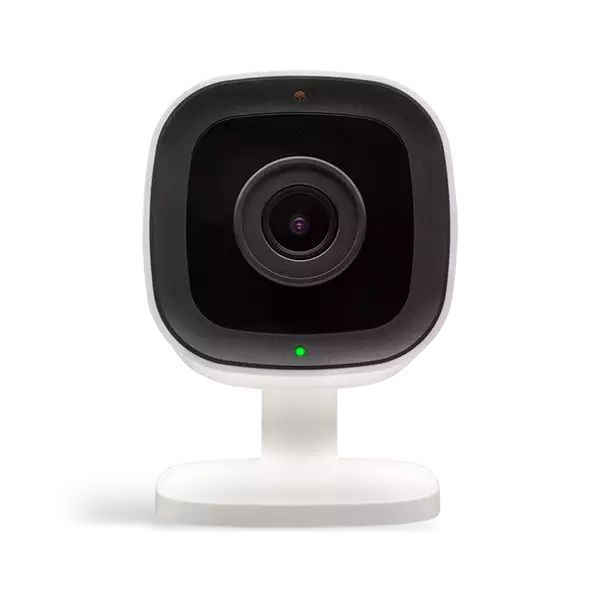 Indoor Camera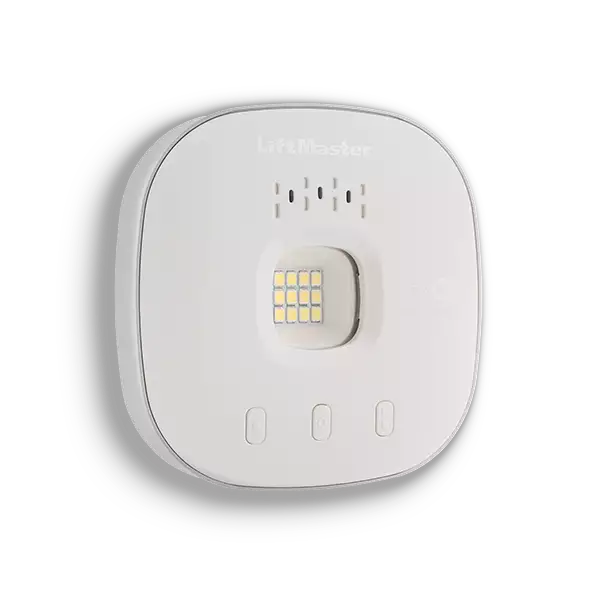 Garage Door Control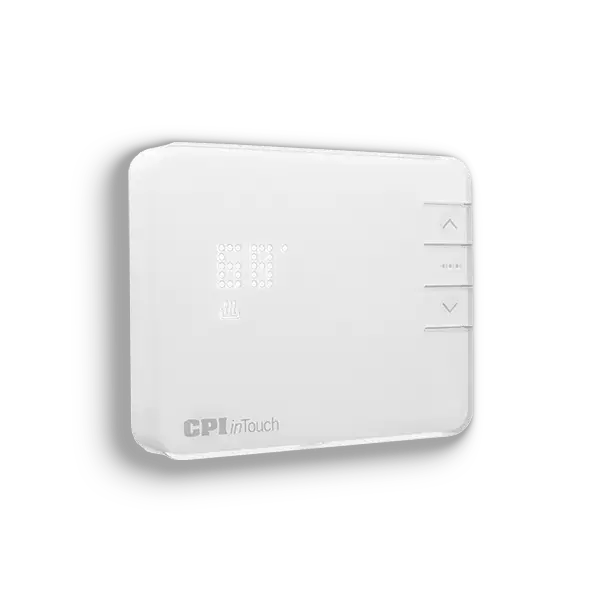 Smart Thermostat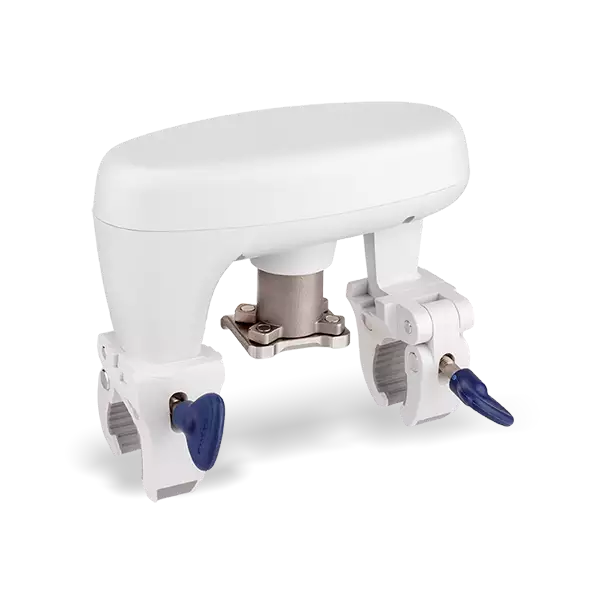 Smart Water Shutoff Valve
Smart Home or Video Devices
with purchase of the Pick 3 Security Package

BONUS: Get an Indoor Camera and
Professional Installation for FREE
Frequently asked home security questions
What should I look for in a home security system?
When choosing security that best fits your needs, a major factor to keep in mind is whether the company offers complete professional security system installation or if you'll have to do it yourself. With CPI, every home security system is professionally installed for free. From security camera installation to a walkthrough of your new system, our technicians set up every element of your security system – you don't have to lift a finger.
Another important factor to consider is whether or not your home security system comes with professional 24/7 monitoring. Every CPI security system comes with 24/7 monitoring and emergency response. When it comes to your loved ones' safety and protecting your property, our Real Time Response℠ makes all the difference.
Lastly, you'll want to consider the equipment in your home security system. Ensure the products you choose are designed to work with each other and communicate with your central panel, with the latest technology and without compromising your privacy.
Are home security systems worth the money?
It's easy to gather prices and compare the costs of a variety of home security products and systems. But it's much more difficult to answer: "How much is a home security system going to save me in peace of mind when it comes to the safety of my household, family, pets, and valuables?"
When you consider it from that angle, the word "priceless" feels appropriate. But don't worry – there are plenty of cost-effective ways to make sure that the answer to "are home security systems really worth it?" is an absolute "yes."
By working with a provider who can help you customize your system and cameras in a home, you'll see the savings and gain peace of mind right away.
How can I protect my home?
A complete home security system, professionally installed and monitored 24/7 is a great first step in protecting your home. Home security systems are an important way to protect your home against burglary, home intrusion, fire, and other emergencies. CPI provides you with a smart home solution to help protect your home – inside and out – as well as a support team that is always on call.
Every CPI system comes with a one-on-one consultation to customize the system specifically for your home, free professional installation, award-winning 24/7 monitoring, and Real Time Response℠, and verified alarms. Verified alarms are alarms that have been confirmed as emergencies through audio and video verification and relayed to local authorities. Due to the added protection of our industry-leading technology and highly specialized Central Station Operators, this means your alarms are given high-priority response while reducing false alarms.
The suite of products typically included in a CPI Security system include:
Outdoor Camera – This all-new outdoor camera comes equipped with two-way audio, Perimeter Alert, and IVAN℠ technology to detect people, animals and vehicles and sends you relevant, real-time alerts.
Doorbell Camera – Also equipped with two-way audio and IVAN℠ technology, this doorbell camera is a great way to monitor your front door anytime, anywhere.
SmartHub – Our SmartHub panel works with all your CPI smart home security products to create a uniquely intelligent and safe home under your inTouch account. Arm and disarm your system, use two-way talk to speak to those in and around your home, communicate with our emergency response team during alarms, and control every element of your home's security from one central location.
Door/window & Motion Sensors – Our sensors are a critical element of our home security systems because they offer layers of security by providing both perimeter and interior protection.
Smart Smoke Detector – Our smart smoke alarm detects emergencies and notifies both you and our monitoring team right away so you can get the immediate help you need.
Can I lower my homeowners insurance by having a home security system?
Here's a riddle: What increases your peace of mind and decreases your home insurance premiums?
If you guessed "home security system," you'd be correct!
Because they're effective at deterring would-be burglars, your insurance provider may give you a discount for installing an alarm system, especially if it includes a security monitoring service. Usually, you just have to show proof of security with an Insurance Certificate, which CPI Security provides to all customers.
What is smart home automation?
Home automation gives you access to control devices in your home from a mobile device anywhere in the world. The term may be used for isolated programmable devices, like smart thermostats and sprinkler systems, but home automation more accurately describes homes in which nearly everything—smart light switches, appliances, smart outlets, heating and cooling systems—hook up to a remotely controllable network.
From a home security perspective, this also includes your alarm system, and all of the doors, windows, locks, smoke detectors, surveillance cameras and any other sensors that are linked to it.