Whether you have one location or many, managing a business can be hard. Social distancing has added new challenges, staffing difficulties are all too common, and customers are sometimes short on patience.  
CPI Security's Business Activity Analytics is here to make it all easier. See what's going on at your locations, learn how customers move through your business, and more. Business Activity Analytics keeps you informed and empowers you to make business decisions driven by real-time data.  
What is Business Activity Analytics?
Business Activity Analytics is a new smart business security feature from CPI. It uses commercial-grade smart video cameras with AI-driven insights that take the guesswork away, by tracking the number of people as they: 
Move in a single direction, such as down a particular aisle of your store from front to rear

 

Cross a designated threshold in either direction, such as the front entryway

 

Gather in a particular space, like a waiting room or display area

 
With intelligent video monitoring, you can more easily manage customer flow through your business. Transform your security cameras into powerful monitoring devices that help optimize your operations, saving you time, money, and frustration. 
How Does Business Activity Analytics Work?
Let's face it: if you're a business owner, you probably have too much on your plate already. Sorting and analyzing data and camera footage shouldn't be on your to-do list.  
By tracking the number and patterns of people as they move through your business spaces, Business Activity Analytics provides a series of insights about what's happening across your operations. CPI technology does the work for you and automatically aggregates activity reports from your smart business security cameras, giving you the information you need to optimize your business. 
Powerful features like heat mapping, queue monitoring, crowd gathering, and others help you make informed decisions that improve the customer experience, including: 
Keep customers and employees safe with real-time occupancy limit notifications and reporting

 

Reduce bottlenecks with proactive alerts that notify you about too-long wait times

 
Use heat maps to see where you have the most foot traffic for high-value displays 

 

Create a crowd-gathering rule to avoid overcrowding in lobbies and waiting areas

 

Get insightful reports with daily, weekly, or monthly data to help you improve staffing decisions

 

Measure marketing campaign effectiveness

 

Monitor customer traffic across multiple locations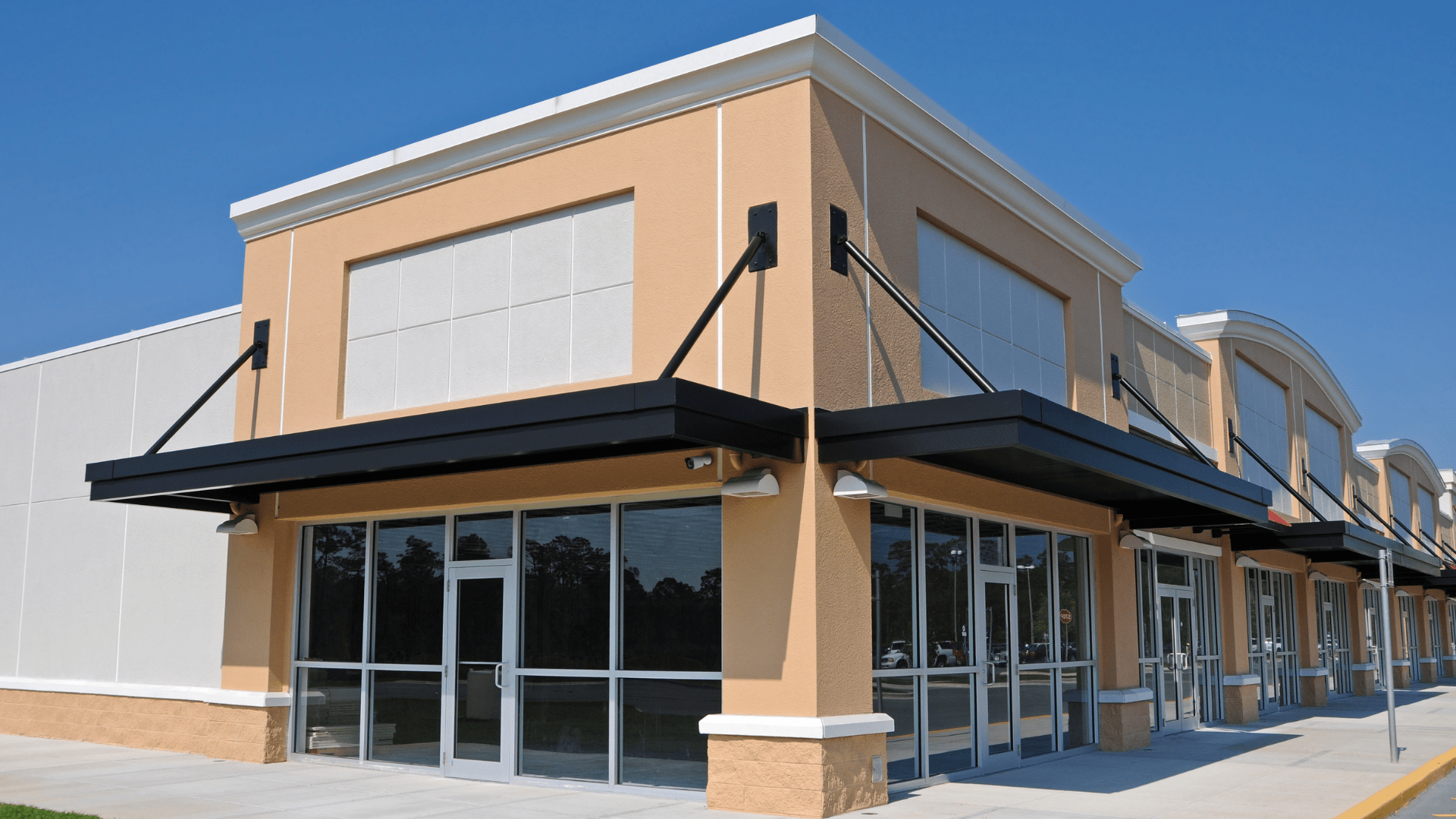 What are the Features of Business Activity Analytics?
Business Activity Analytics combines a robust set of core features to help guide your business decisions: 
Occupancy Counter

– Receive alerts in real time when occupancy levels are too high at any given point in the day.

 

People Counting

– Learn which days are the busiest for your business by tracking total customer or visitor counts. 

 

Queue Monitoring

– No more wondering if your business has long lines and wait times for your customers with Queue Monitoring. Receive alerts when wait times get long and act by improving efficiency or adding additional check-out options.

 

Crowd Gathering

– Keep your employees safe and socially distanced with alerts that tell you when too many people are within a specific area, so you can contact your staff to spread things out.

 

Heat Mapping

– Know where to display high-margin items based on where customers are spending the most time. With Heat Mapping, no more second-guessing where patrons spend the most time. Optimize your displays and store layout to put high-margin items where customers naturally gravitate.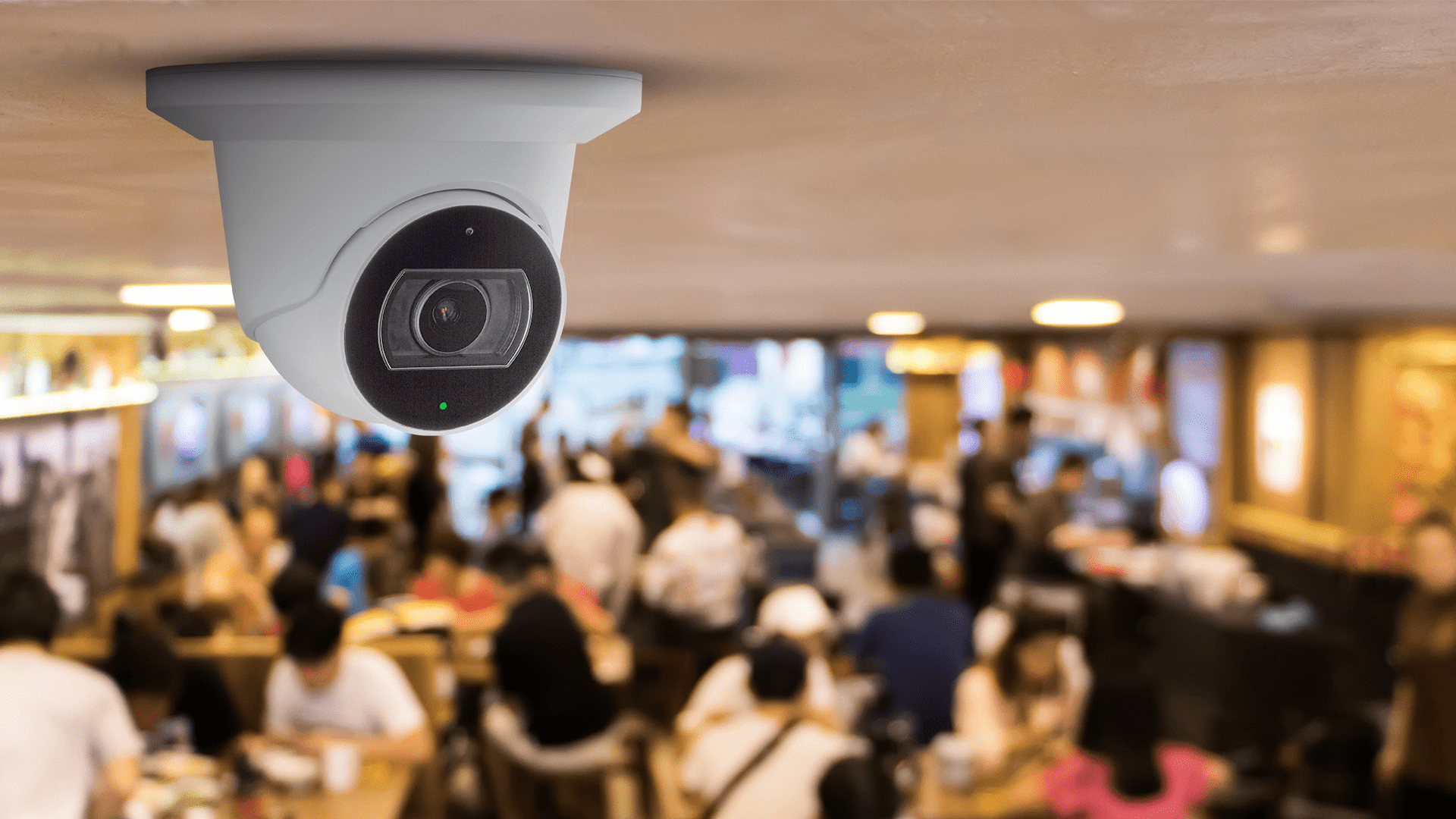 How Do I Use Business Activity Analytics in My Own Operations?
Business Activity Analytics from CPI supports businesses across a wide range of industries. Here's how different business security customers are taking advantage of the benefits: 
Healthcare and Medical
Anya owns an optometry practice that serves seniors and is worried that overcrowding could risk their health. She creates a crowd gathering rule for the waiting room to ensure patients and their caregivers are properly spaced out and receives an alert so she can open a second waiting area if needed. 
Restaurants and Cafes
Customers at Harry's café love the grab-and-go panini, but not the checkout lines. He creates a rule that notifies him when the average checkout wait time is longer than two minutes, so he can receive an alert and open a second register when things start to back up.   
Retail Stores
Kimi owns a popular boutique. She's just begun selling a new jewelry line, so she created a heat mapping rule near the new product display. After a few days, she reviews the analytics report, and discovers a higher-traffic spot across the store. She moves the display, and sales jump almost immediately. 
Event Spaces
Damien is nervous about crowds at the live music venue he manages. He sets up an occupancy and people counting rule to ensure they stick to local occupancy limits, and when the fire marshal shows up, Damien opens the CPI app to show real-time confirmation that they're under capacity.  
Business Activity Analytics creates the opportunity for countless other scenarios that help business owners run and operate their businesses. With Business Activity Analytics from CPI, you can improve your security and your business operations easily – with a single integrated platform designed to keep things safe, secure, and running as smoothly as possible. Click here for more information on CPI's Business Security Solutions.