Good news – you don't have to!
Adding an alarm system or home automation is a great upgrade for your house this spring. But installing a full smart home system is much more involved than your typical spring-cleaning chore.
Perhaps you're feeling tempted by the "quick and easy" promises of one-off home tech products you can now buy off the shelves? Yeah, we guessed it. Just keep in mind that installing even just one individual smart home device can turn into a hassle. Think about the steps: the placement, the troubleshooting, and then you have to learn how to actually work your smart home device once it's correctly installed. And if you purchase each product separately, that leaves you with many individual devices to master.
The good news is that there's a much better option. We highly recommend you go for professional installation of an entire smart home system, including home security. And with some providers (ok, we'll brag – we mean us!), it's included free. Here are just a few of the reasons why getting your complete home security and automation system installed by a professional is far better than going it alone.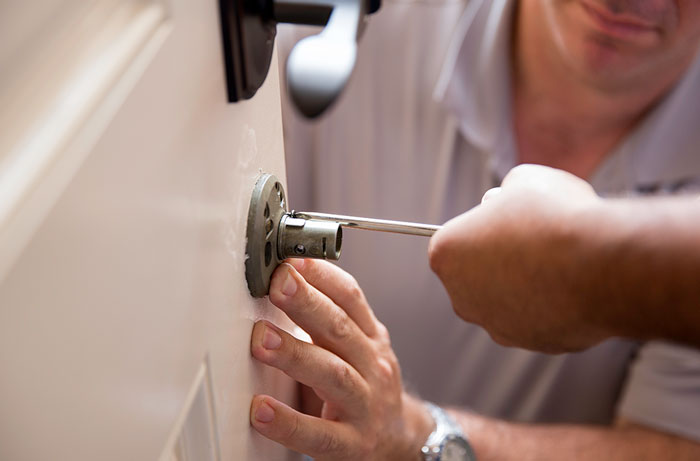 Perfect placement
Leave the guesswork out of where everything belongs. An expertly trained professional will identify the ideal placement for each device going in your home so that it functions best. This is particularly important for safety-related devices that work to detect intruders, fire, and other hazards.
Don't miss out on the effectiveness of your devices with an improper install. Since CPI's installation professionals are all full-time CPI Security employees, you can count on them to know the products better than anyone.
Learning your system
Who wants to spend hours poring over a technical manual? During your professional installation, you can get hands-on training with an expert. Feel confident in your new system and feel safer in your home faster by getting all of your questions about your home security system answered immediately. 
A professional installer can also assist with setting up access and control of your system via the smartphone app on your phone, laptop or tablet, or with voice control on an Amazon Alexa-enabled Echo, Dot, or Tap. You'll get familiar with your smart home system far more quickly and accurately than if you were installing alone.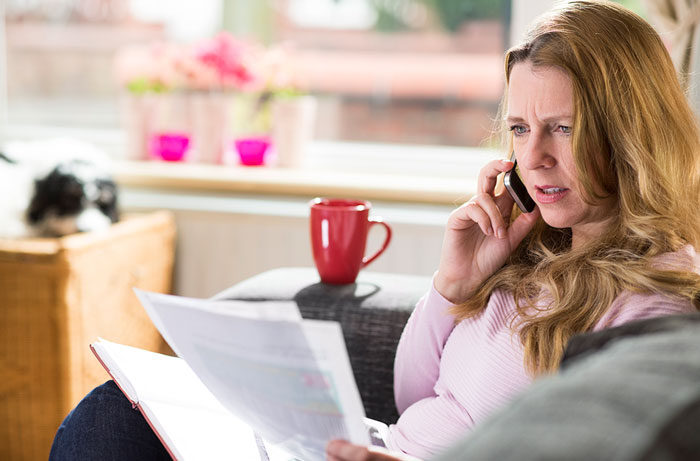 Ongoing support
If you purchase individual devices from retail and install yourself, there's really no one to turn to for customer service if something goes wrong in the future. Time to go back to that manual again.
On the other hand, with a whole system that has been professionally installed, you also get the promise of future customer service. And it's one that actually includes real-life people. We offer a lifetime in-home warranty and 24-hour customer care in case of any issues. So, although the day-of benefits of a professional installation are also huge, we'd argue that the ongoing support you can lean on in the future is even more beneficial.
To us, offering free professional installation is a huge factor in bringing you the best possible home security system. And our customers agree. Check out our comparison of Professional and DIY home security systems.