Christmas came a few weeks early for dozens of deserving children in the Raleigh area on Saturday, Dec. 4.  
For nearly a decade, CPI Security and the Raleigh Police Department have teamed up to ensure children who may not have received any gifts on Christmas have something to open during the holiday season.  
On Saturday, Raleigh Police Officers and volunteers took 51 children on a shopping spree at Walmart. Because of donations from employees and corporate sponsors like CPI Security, each child was given a $200 gift card to spend on themselves.  
The Raleigh Shop with a Cop event not only provides presents to underserved children but also strengthens relationships with police and today's youth, as police officers helped each child pick out their toys.  
This year, the Raleigh Police Department identified children in need through Raleigh police officers, mentors, and teachers. Organizers say one trait the children all have in common is that they all show tremendous character.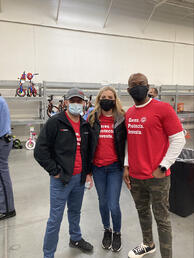 This is the first year Operations Supervisor Javier Hunt volunteered to help with the Shop with a Cop event. 
"It's always amazing to see some of the positive things our local law enforcement does for the kids in our community," Hunt said. "I spoke with a few of the officers there, and to hear how passionate they felt about this event and the impact it has on the kids, motivated me to want to participate next year!" 
This is also the first year Residential Sales Manager Jacob Fox volunteered, but he says it won't be the last.  
"It was interesting to see what [the children] wanted, everything from toys and socks, to frozen foods. Raleigh police really stepped up too and at least 40 police officers were on-site, including the Chief of Police, Estella Patterson," Fox said. "It was definitely a heartwarming event."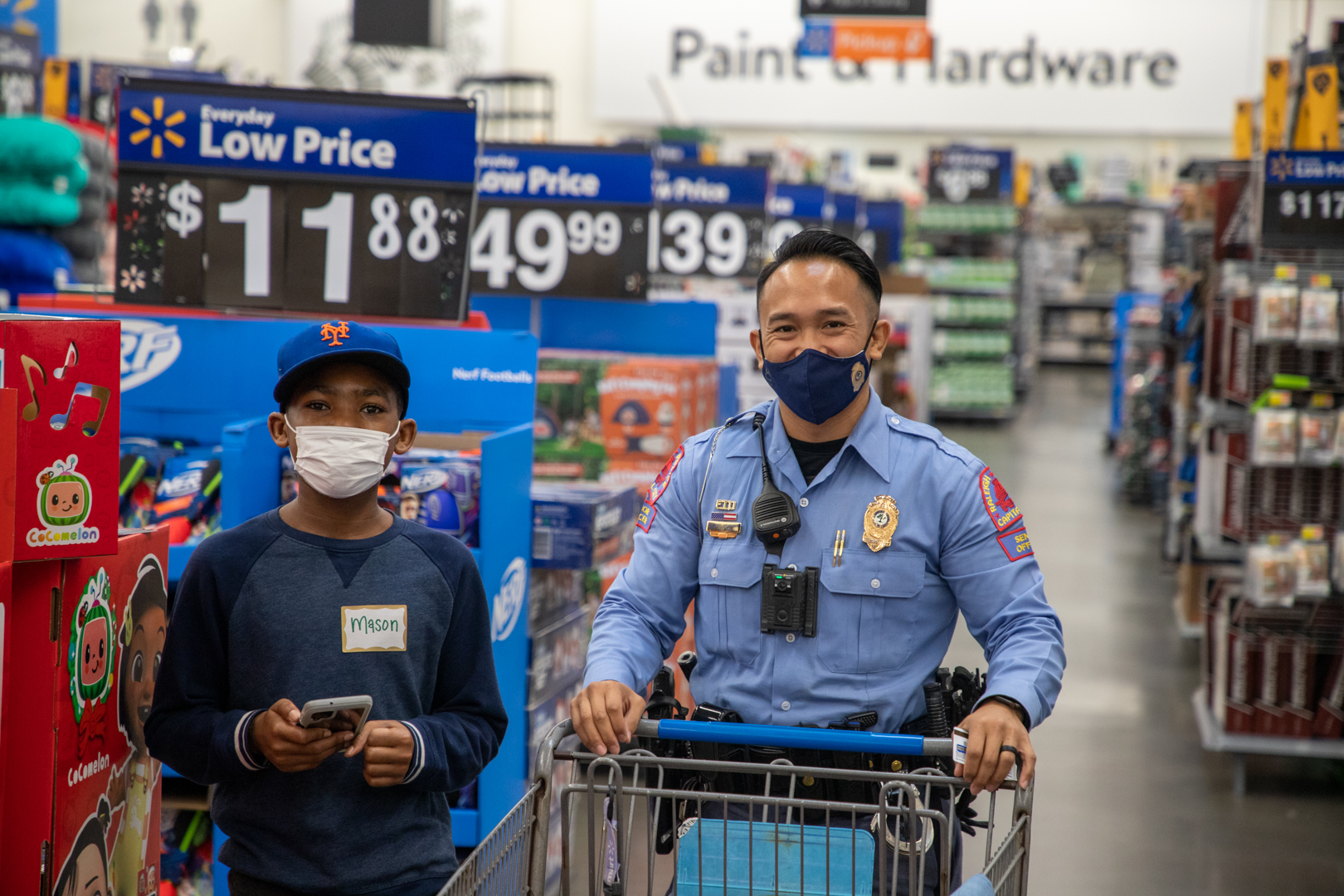 In addition to the Shop with a Cop event, employees in the Raleigh branch purchased necessities like snacks, meals, laundry detergent, and paper towels for families staying at the Ronald McDonald House of Chapel Hill. The RMH provides a home away from home for families who have a sick child undergoing treatment at nearby hospitals. CPI Security is giving back to Ronald McDonald House Charities across the CPI footprint. To learn more about the company-wide partnership, click here.