For the third consecutive year, CPI Security partnered with Victory Junction to bring summer fun to children who are in the hospital for serious illnesses.  
Victory Junction, a North Carolina-based nonprofit, hosts summer camps for children with serious illnesses. For children who are too sick to attend camp, Victory Junction brings fun to them. Victory Junction's REACH program provides children in the hospital with activities they can do while receiving treatment.  
During the month of July, CPI Security's entire organization, including employees from all branches, built 2,500 activity kits for children in the hospital. CPI Security also enlisted the help of NC State's Pack United to build activity kits.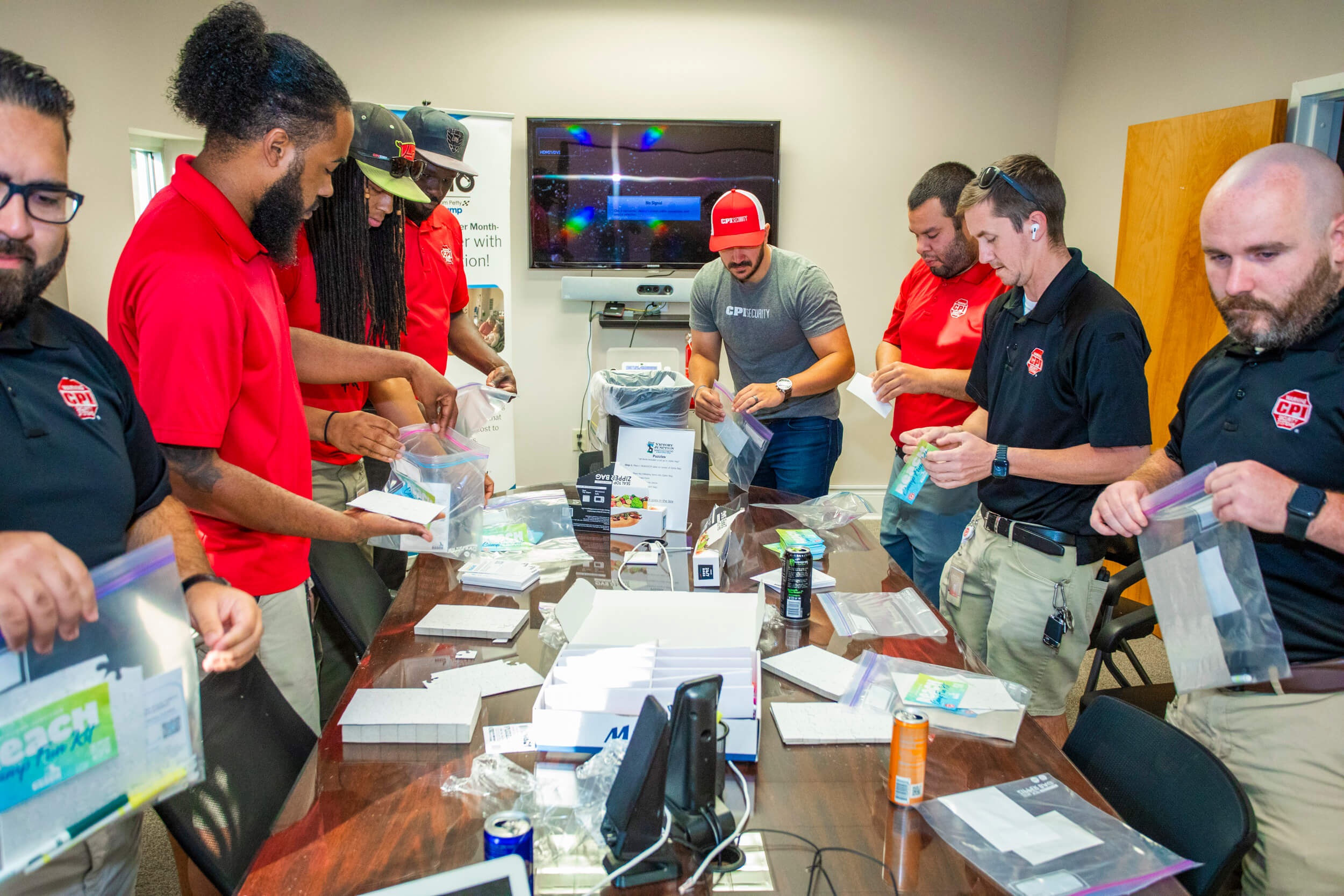 "It's our second year partnering with Pack United, and we couldn't be more excited to volunteer alongside them again," CEO and Founder of CPI Security Ken Gill said. "We had a great time getting to know the student-athletes while packing activity kits for deserving children in the Carolinas." 
CPI Security is the Official Security and Smart Home Company of NC State Wolfpack Athletics for the 2023-2024 school year. CPI and Pack United decided that part of that partnership will include giving back to the community together.   
"The volunteers for this event will consist of our incoming freshman who are participating in our Pack Bridge Program, led by representatives from Pack United. This is our way of introducing service as an important part of the student athlete experience", said Tonya Washington, Assistant Director of Student-Athlete Engagement and Leadership.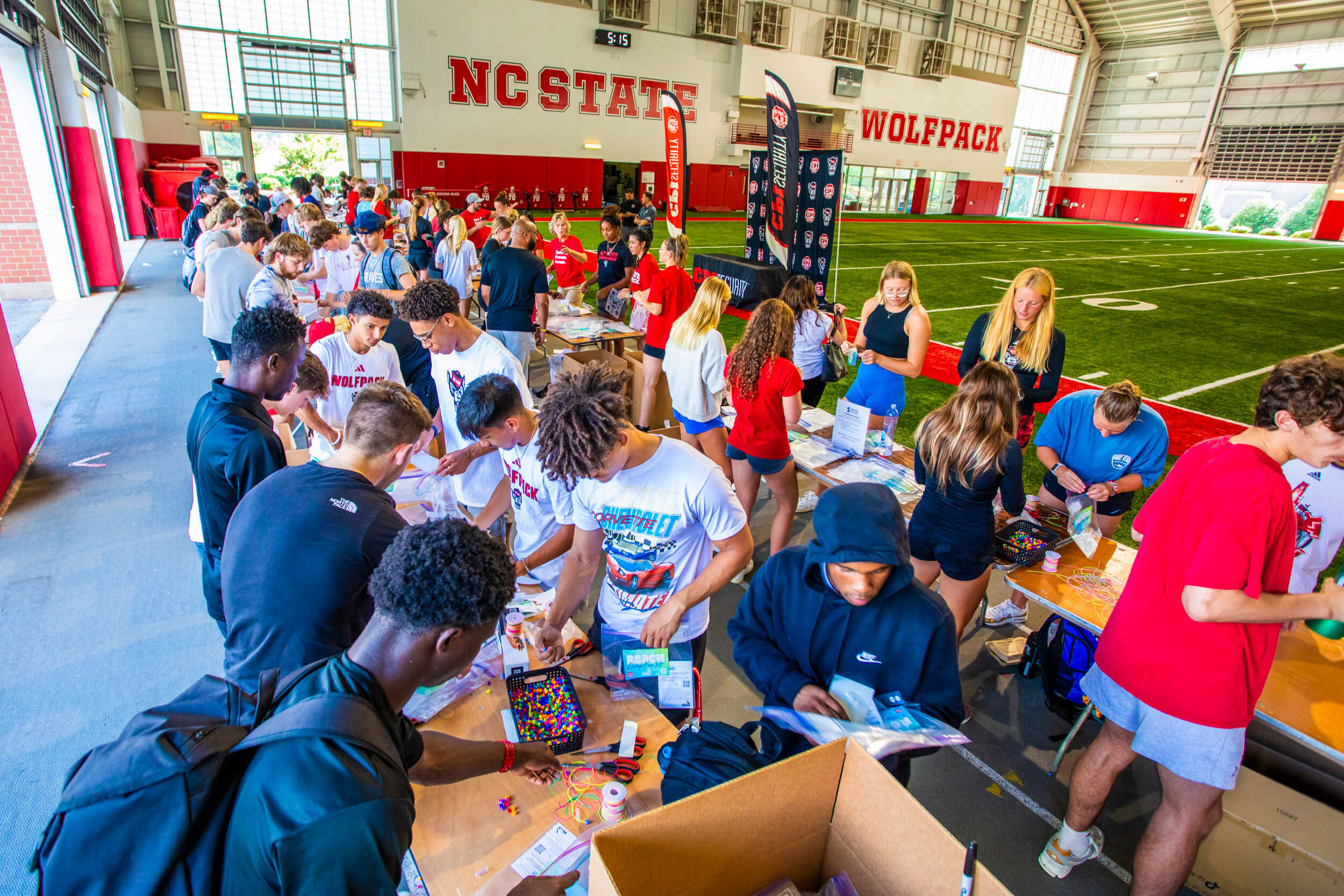 CPI Security is proud to support Victory Junction and children across the Southeast who are suffering from various illnesses. For more information on CPI Security's community initiatives, visit our community page.