Here at CPI Security, our mission is to make our communities safer, and our passion is to help our neighbors in partnership with organizations committed to changing lives. We were thrilled to partner with Victory Junction for the entire month of April as the presenting sponsor of their summer REACH program.
"Together, we can make a difference for so many children and families through Victory Junction's REACH program," said Ken Gill, Founder and CEO, CPI Security. "Our employees have big hearts and are thrilled to bring joy to children in our community." 
Nearly 200 CPI employees built "Magic Kits" for local children who cannot leave the hospital or a local Ronald McDonald House due to illness. Each kit contains activities that are carefully designed to meet the specific needs and abilities of each child, and all activities are provided in compliance with hospital policies.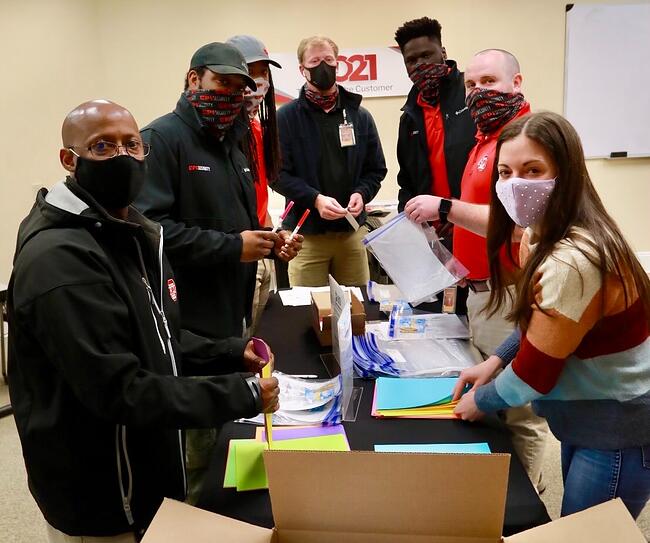 Employees in our Columbia office building Magic kits to bring joy and fun to children in need!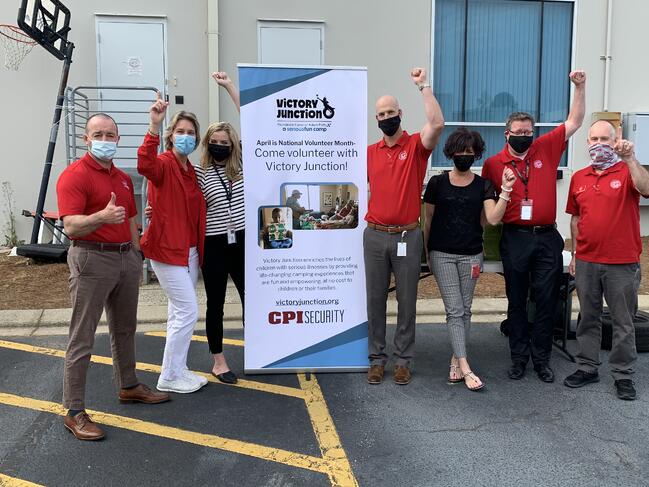 CPI employees in our Raleigh office excited  to volunteer!
We planned to create more than 2,500 "Magic Kits" for pediatric patients throughout North Carolina and South Carolina. We packed over 3,500 kits company-wide, far surpassing our original goal!!
Our employees built and donated kits to:
Greensboro, NC – Moses Cone Memorial Hospital
Raleigh, NC – WakeMed Health and Hospitals
Charlotte, NC – St. Jude Affiliate Clinic at Novant Health Hemby Children's Hospital, Novant & Levine
Columbia, SC – Prisma Health Children's Hospital and Ronald McDonald House
Greenville, SC – Prisma Health Children's Hospital, Shriners Hospital for Children, RMH
Florence, SC – McLeod Regional Medical Center
Charleston, SC – MUSC (Medical University of South Carolina)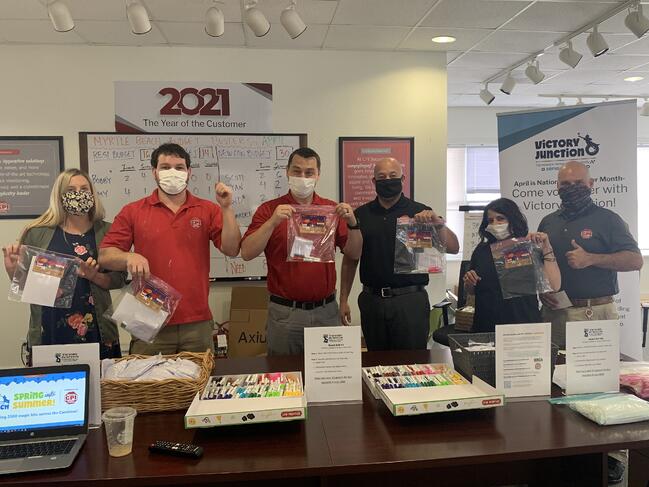 Employees in our Myrtle Beach office assembling Magic Kits! 
To learn more about Victory Junction and how you can get involved, visit their website today.