Part of CPI Security's mission is to give back to the communities it serves. You could say we hit a grand slam by partnering with minor league baseball teams across the Southeast to achieve this goal together. From hosting youth baseball camps to ticket giveaways for first responders, you won't have to look far to find CPI at the ballpark interacting with fans and giving back to our communities. We want you to join in on the summer fun with us, and rest assured your belongings will be safe at home, as long as you're protected by CPI.  
CPI Security and the Charlotte Knights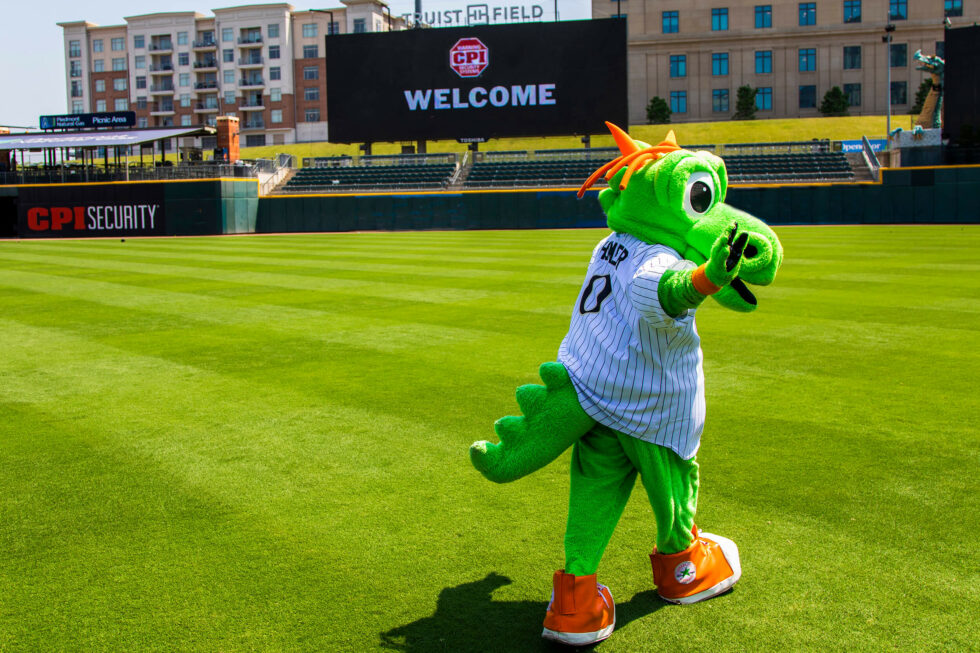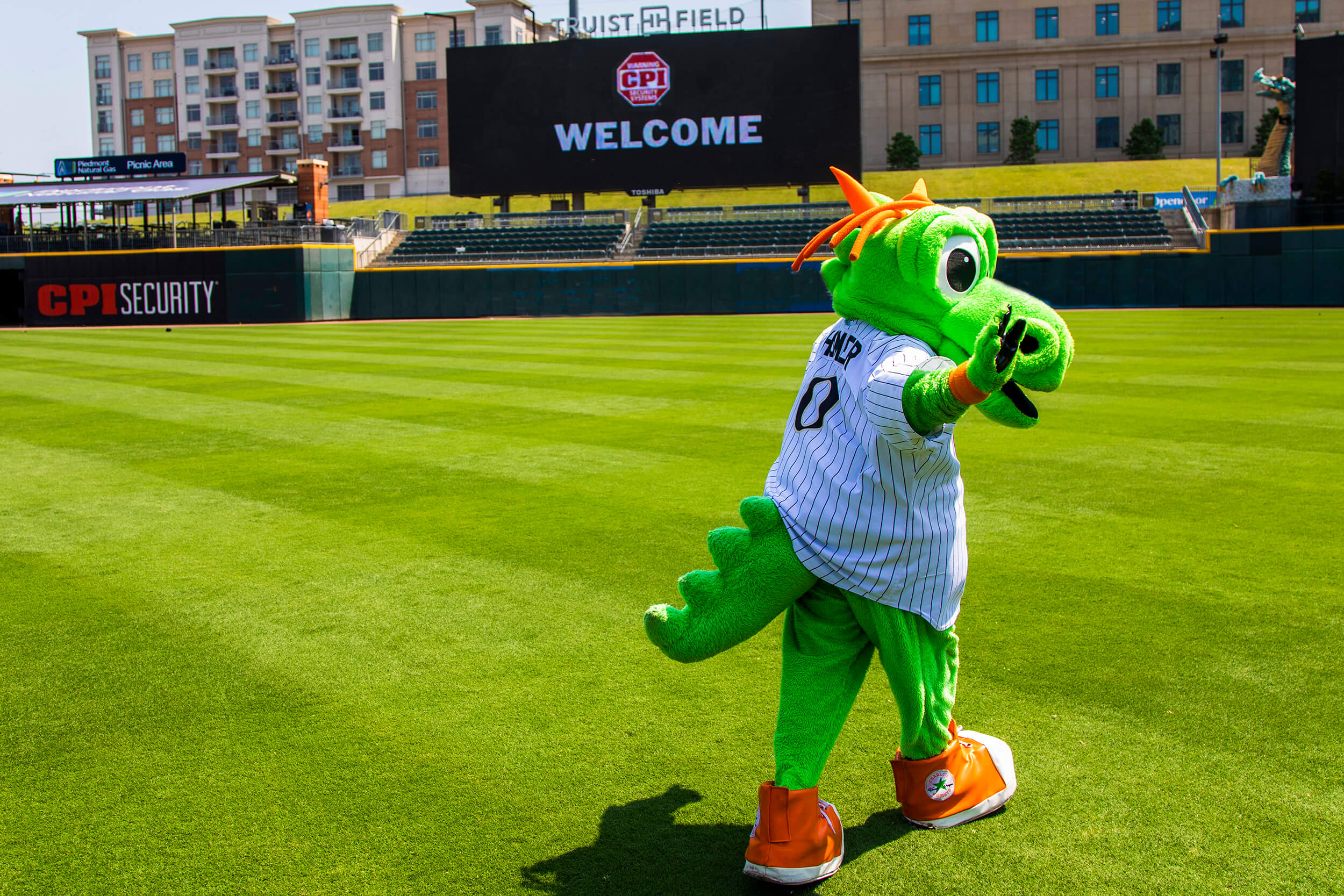 CPI Security is proud to be the Official Security and Home Automation Company for the Charlotte Knights! As part of our mission to provide new opportunities for underserved youth, we're teaming up with the Charlotte Knights to host our annual Safe at Home Play Ball! youth baseball clinic. For the third consecutive-year, CPI and the Charlotte Knights will host youth baseball teams from the Carolina Metro Reds and the CMPD Police Activities League at Truist Field for a baseball camp featuring Charlotte Knights players and tickets to attend a game. Check out some of the fun that was had at last year's baseball camp in the video below. 
Additionally, CPI Security is proud to honor our local first responders throughout the Charlotte Knight's season with five Hometown Hero Nights throughout the season.  The first Hometown Hero will be recognized on May 17th.  
CPI Security and the Durham Bulls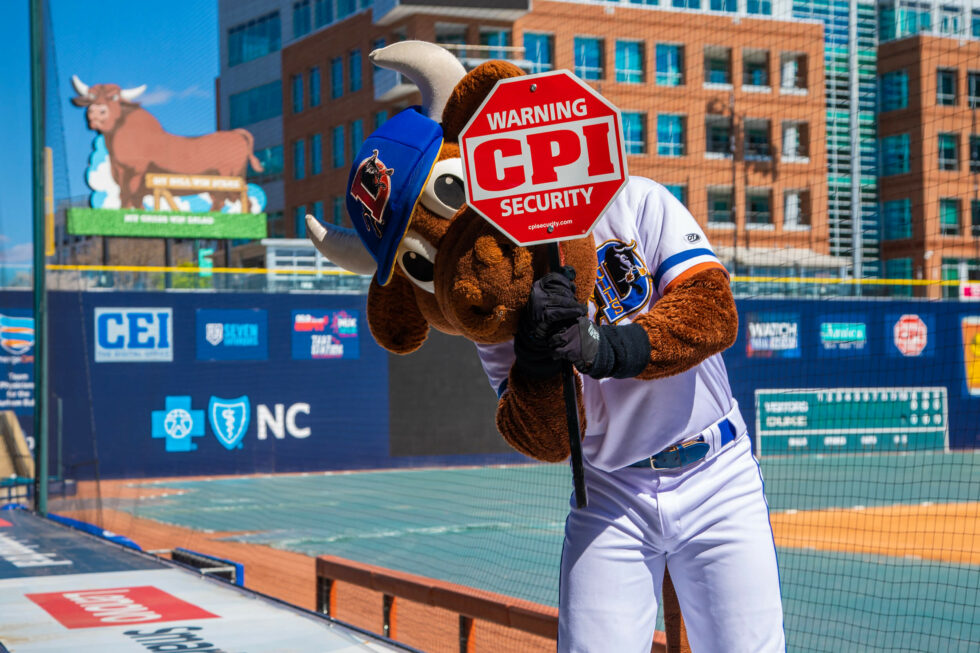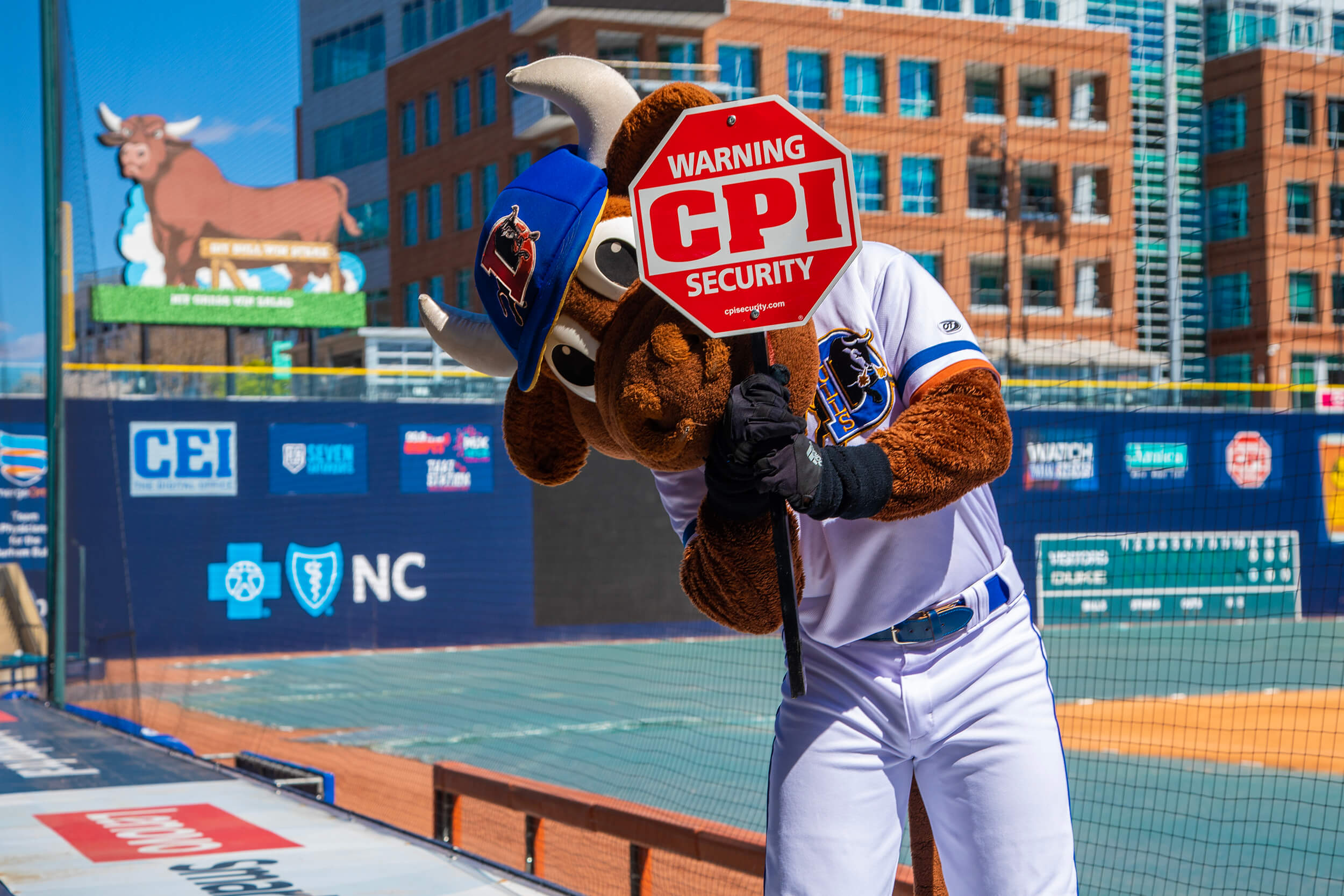 Along with its sponsorship of the Durham Bulls, CPI Security is excited to be the title sponsor of the Durham Bulls Youth Athletic League (DBYAL). DBYAL has enriched the lives of youth for 30 years, providing recreational baseball, basketball, and soccer leagues at no cost to kids in Durham, N.C.  
Plus, if you're a fan of the Durham Bulls, be sure to give Wool E. Bull and CPI Security a follow-on social media! This summer, Wool E. Bull and CPI will be sharing safety tips, fun facts, and more in a special social media campaign.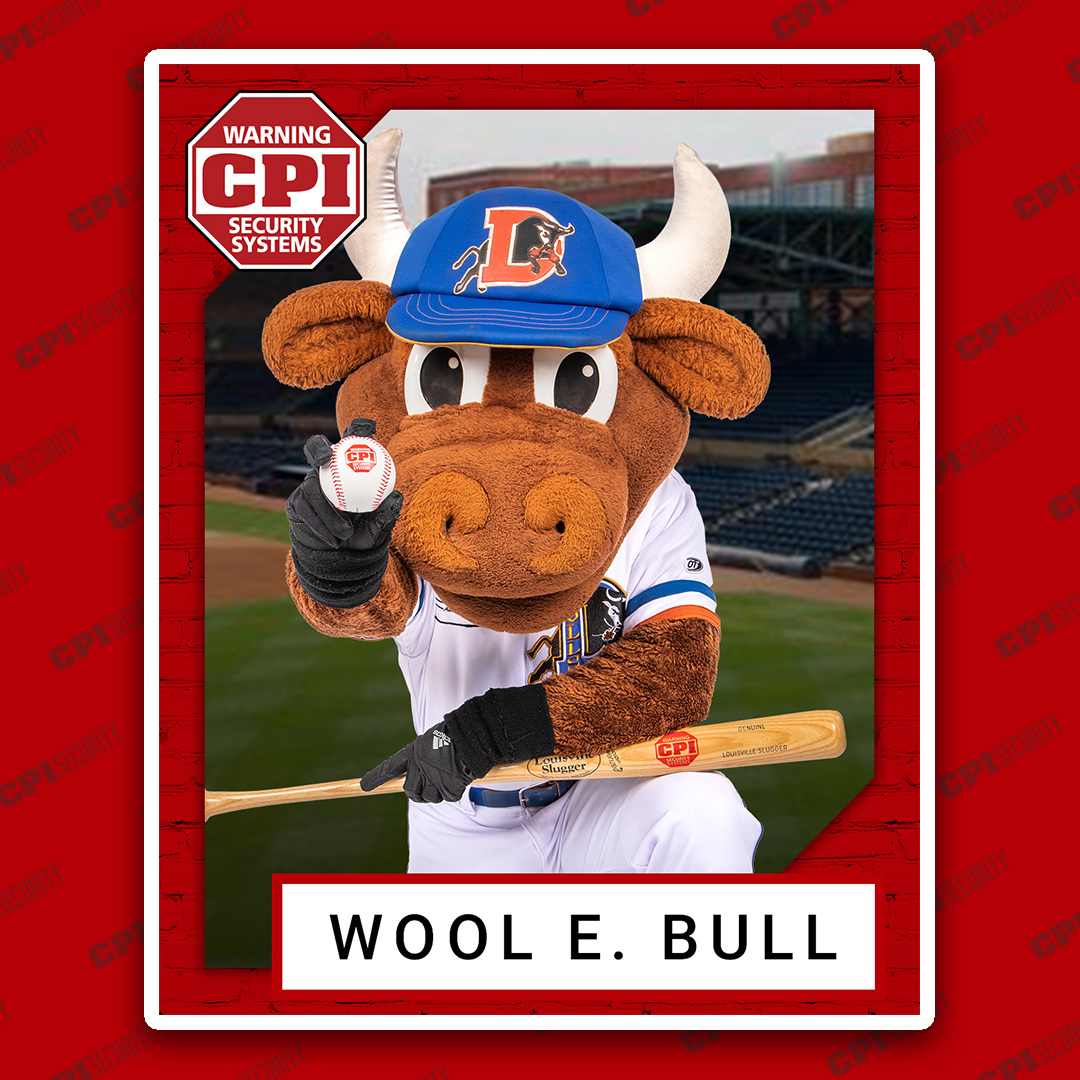 CPI Security and the Greensboro Grasshoppers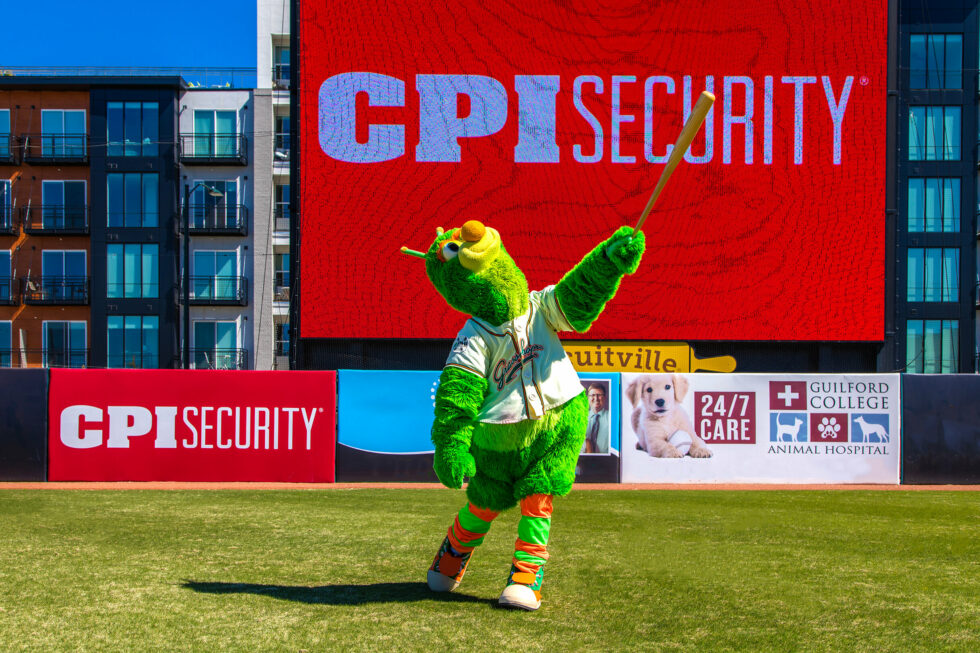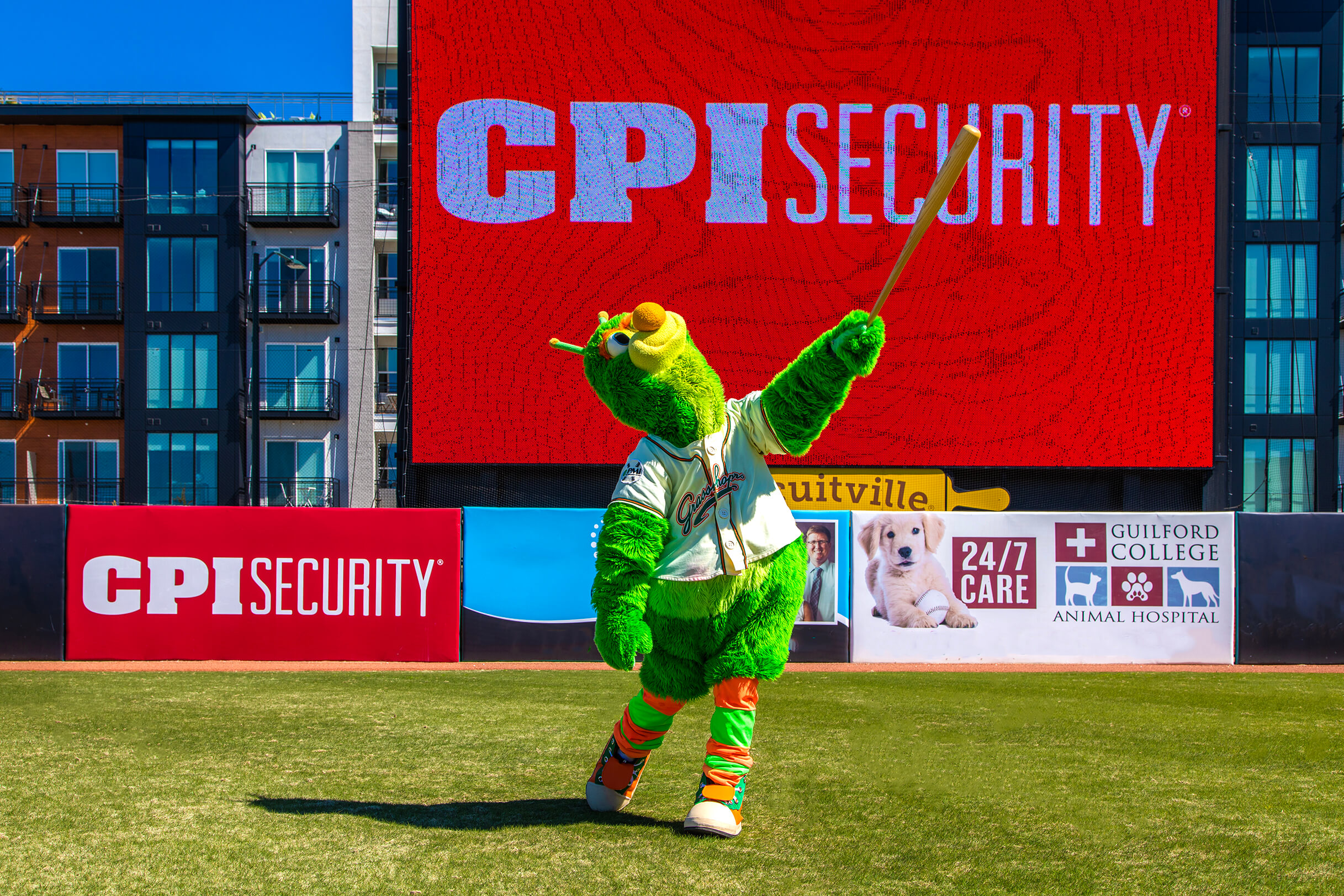 CPI Security and the Greensboro Grasshoppers will express their appreciation for first responders this season by offering 200 tickets to local men and women who serve our communities. If you're a first responder in the Greensboro area, be sure to check with your area command and fill out the request form to get a ticket to see the Greensboro Grasshoppers in action on July 7th. 
CPI Security and the Charleston RiverDogs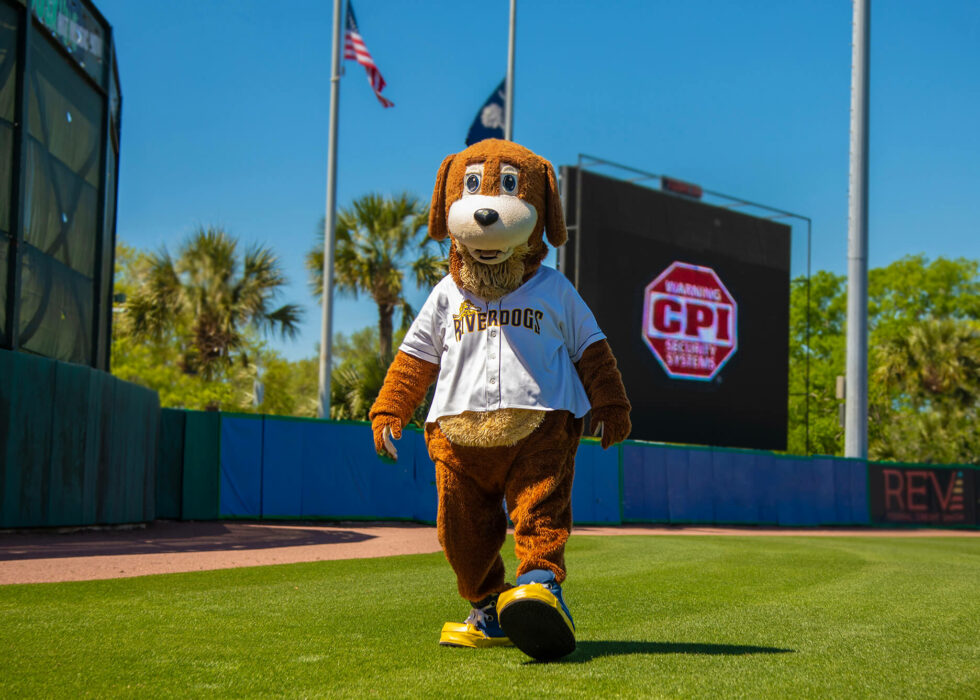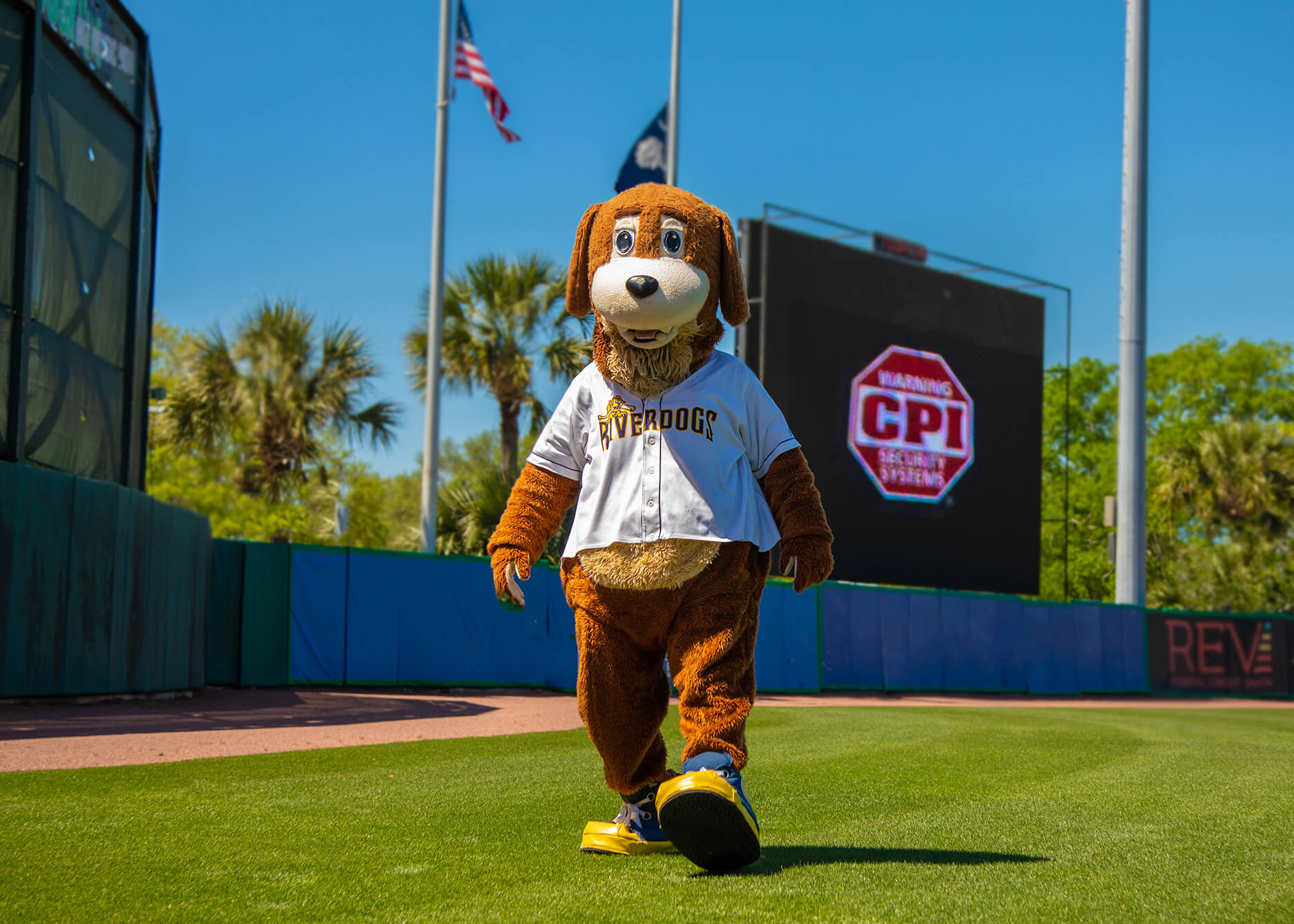 CPI Security is continuing to help kids get involved in youth sports by sponsoring the five youth summer camps with the Charleston RiverDogs. The RiverDogs will hold five baseball camps this summer, each featuring daily sessions Monday-Friday from 8:30 a.m.-12:30 p.m. The camps include stations in hitting, pitching, base running, speed and agility, warm-up and stretching, and fundamentals. Camps are open to children ages 6-13.  If your child is interested in signing up for a youth baseball clinic, click here for more information.
Bonus: Want to win a one-night stay in the Holy City and four tickets to see the Charleston RiverDogs in action? Enter to win by following CPI Security on social media, tagging a friend in the comments, and sharing the post to your social media page! We'll announce one lucky winner on Friday, May 26.  
View this post on Instagram
Columbia Fireflies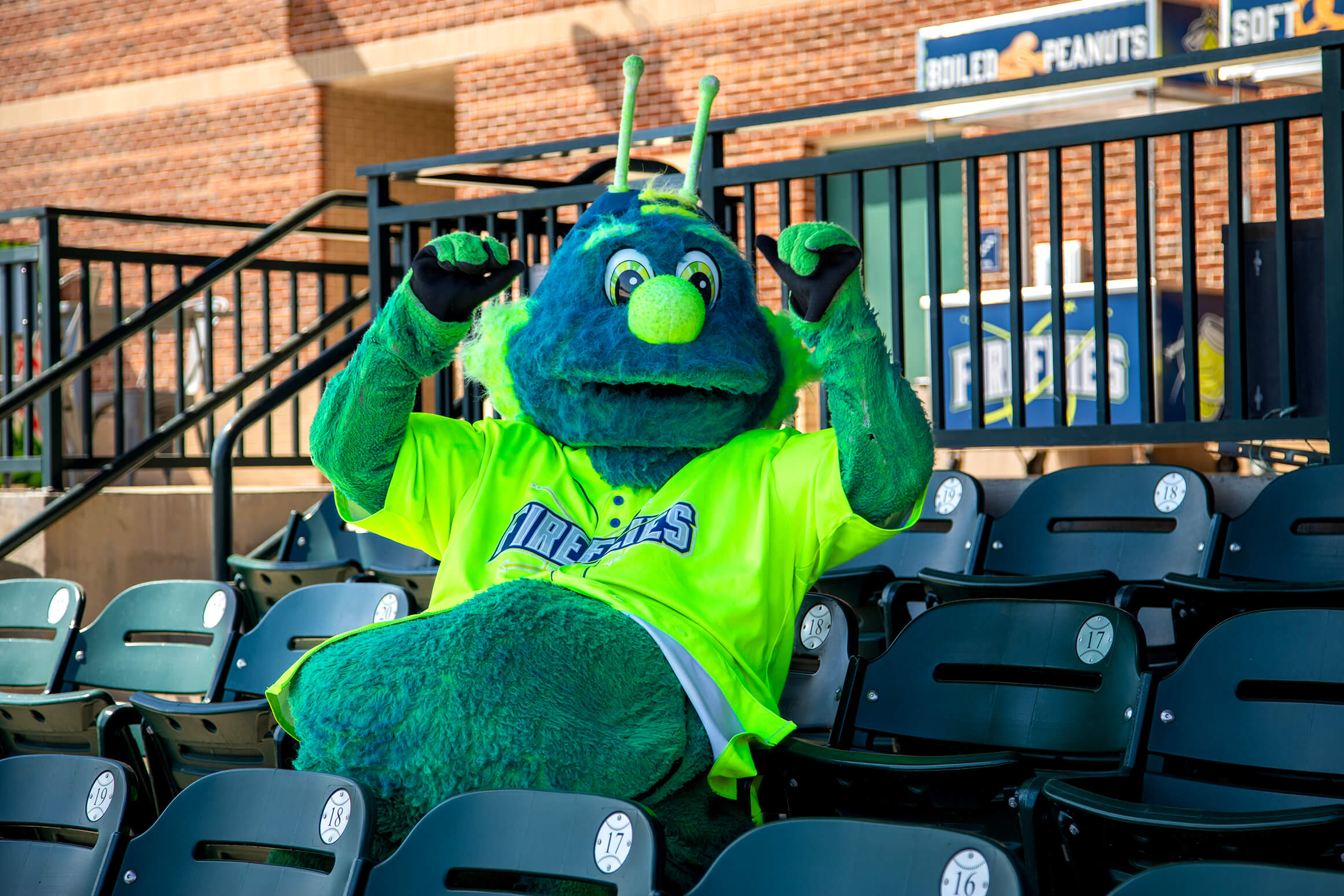 To show our appreciation for first responders and the men and women who serve our country, CPI Security and the Columbia Fireflies will host a First Responders Night and Military Appreciation Night this summer. To get complimentary tickets for the game on Friday, August 11th.  
Additionally, CPI Security and the Columbia Fireflies are working to improve the lives of children in the Columbia area by restoring youth baseball and softball fields. For the second-consecutive year, CPI Security and Columbia Fireflies employees will volunteer to refurbish fields to playable condition again.  Read here to see how last year's restoration efforts made it possible for the city to host youth leagues again! 
CPI Security and the Myrtle Beach Pelicans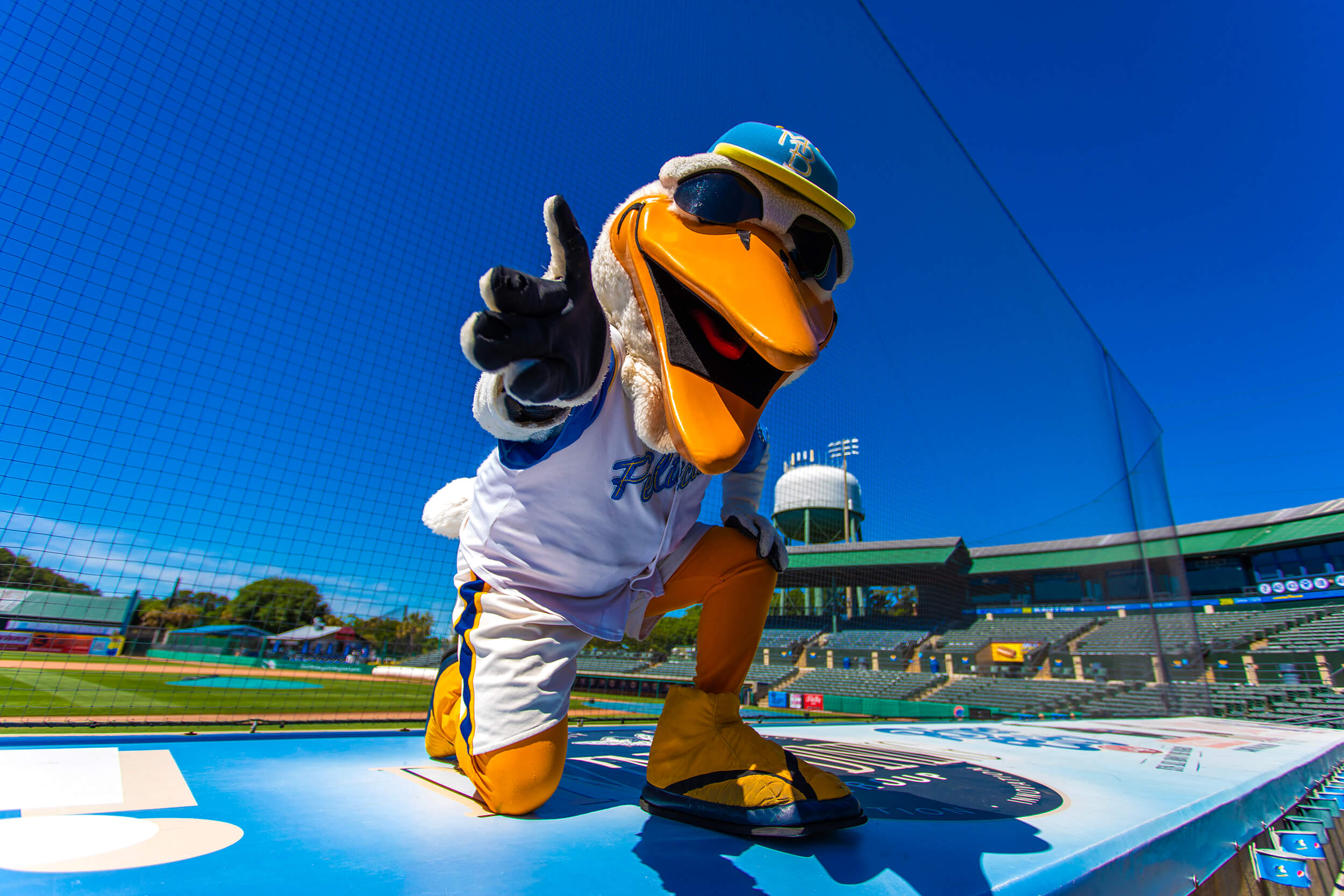 CPI Security is looking forward to being the official sponsor of the Myrtle Beach Pelicans for the 2023 season.  
Enjoy America's favorite pastime by supporting your local MiLB team this summer, and count on CPI to protect your home while you're out at the ball game!