First off, congratulations on your new family member! Having children and raising a family can be one of the most satisfying accomplishments in life. It can also be a little scary, especially if it's your first child. Suddenly you're responsible for the safety and security of the little one. To help you navigate this new challenge, here are a few tips to help you keep your newborn safe and sound, and how your CPI Security System can help. 
5 Ways to Keep Your Newborn Safe
Newborn Safety at Home
Alongside your baby-proofed nursery, it's essential to consider transforming your home into a baby-safe space. We recommend tackling one room at a time to ensure you can do a thorough job without becoming too overwhelmed. 
Key steps for improving home safety: 
Install baby gates on the top and bottom stairs to block off dangerous spaces.

 

Use cabinet door locks and childproof doorknobs to help keep your newborn out of places they shouldn't be.

 

Use plastic inserts to cover outlet openings.

 

You should also become familiar with the settings of your hot-water heater. If your water temperature gets too hot, lower the setting to avoid accidental bath time burns.

 
If you don't already have one, an upcoming family addition can be the perfect time to invest in a home security system.  
Door and window sensors

can give you peace of mind and alert you in the event of a home intruder. 

 

Fire and carbon monoxide detectors

are critical environmental monitoring tools to help keep your newborn safe. Indoor cameras can also help you monitor the child when you aren't there. Bonus: CPI's safety alarms come with 24/7 monitoring, so even if you're not home or unable to answer, CPI can dispatch the authorities before it's too late. 

 

Indoor Cameras

can help you keep an eye on your little one, whether they're napping in the nursery, or you are leaving them with a trusted loved one for the first time. You can always tap into your CPI inTouch

 app to check in and ease your nerves.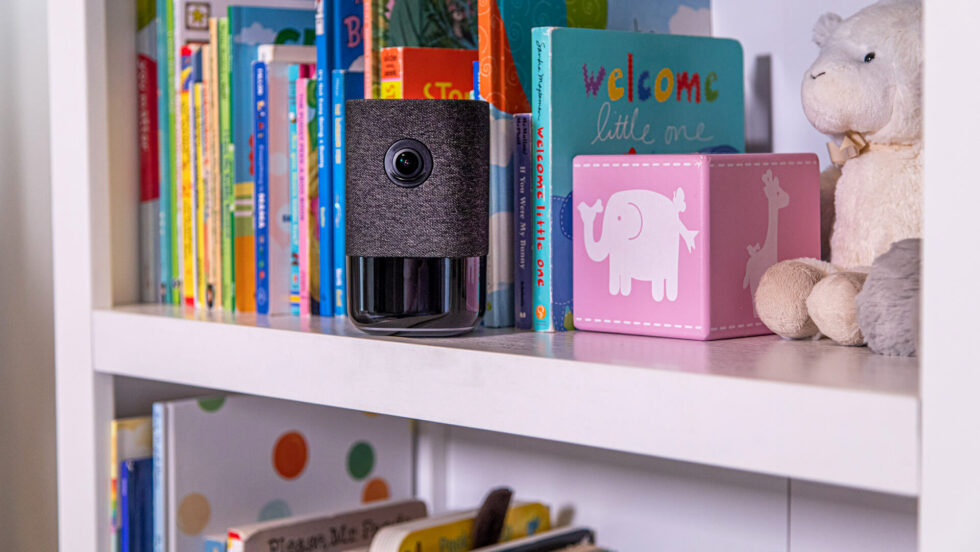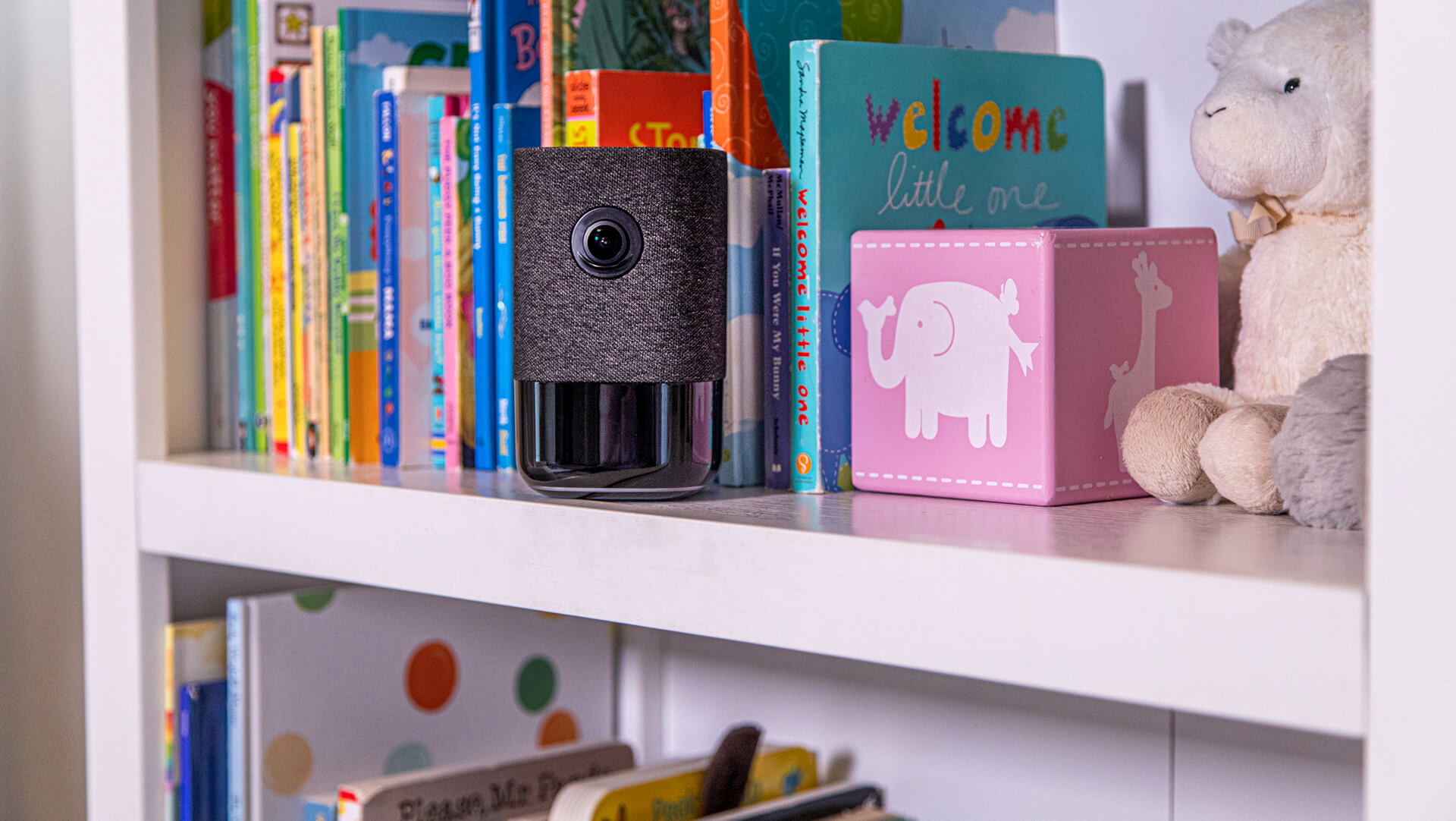 Newborn Safety in the Nursery
Our recommendation is to start the baby-proofing process earlier than you think. Babies aren't known for keeping to a schedule, and a surprise early delivery could add extra stress if you haven't baby-proofed your home. 
An excellent place to start is the baby's nursery (or wherever they spend a lot of their time). Here are some general tips to improve the safety of your nursery: 
Ensure any furniture is attached to the wall – especially if you're using a standalone changing table or dresser.

Keep curtains or blind cords out of reach of the crib.
Avoid placing any blankets/clothes/pillows on or in the crib.
Make sure your windows are lockable, and add

window sensors

to alert you whenever a window is opened.

Select a crib with bars no more than two 3/8th inches apart, so the baby can't slip through or hurt themselves while sleeping.

 
Newborn Safety in The Car
Between doctor visits, grocery store runs, and trips to Grandma, your newborn will spend a lot of time in your family vehicle. Keep your new child safe in your car by using a federally approved car safety seat and ensure the car seat is installed correctly. 
A recent study from CDC.gov found that 46% of car seats and booster seats were installed incorrectly. The most common errors are: 
Loose installation of the car seat base.

 

Loose harness.

 

Incorrect recline angle for rear-facing car seats.

 
For babies, be sure to put their rear-facing car seat in the back seat behind the passenger (not the driver) seat. If your vehicle doesn't have a back seat, disable your passenger airbags so that they don't go off in an accident and push against the car seat. 
As a new parent, your hands will be full whenever you come and go. Utilize CPI Security's Bluetooth disarming to disarm your home security system when you're close to home, and Siri voice commands to unlock the front door without lifting a finger. Because with a newborn, we all know you could use an extra hand.  
 Watch the video below to learn how to connect Siri voice commands to your CPI Security System.
Newborn Safety Outside
After you've made the perfect sanctuary for your newborn, you might start to think about showing your beautiful baby to family and friends!  
Don't worry about visitors ringing the doorbell and waking up your sleeping baby. With the CPI Security Video Doorbell, you'll get an alert whenever someone approaches the door, and you can even unlock the door and tell them to come inside without ever getting up off the couch! 
Before heading outside, double-check that your baby is wearing weather-appropriate clothing. You should also have a sun-protection plan (sun hats, shades, etc.). 
Use a stroller or baby carrier to reduce the risk of an injury if walking long distances. You may feel comfortable holding your bundle of joy, but a tiny slip or stumble could ruin your day. 
Lastly, wash your hands (and the baby's hands) after each journey outside. This will help to avoid any contamination and help keep your baby happy and healthy. 
At CPI, keeping your family safe is our top priority. With the tips above, you and your family can rest assured that your home is a haven for your newborn. As always, feel free to reach out with any questions or concerns about babyproofing or home security. We're here to help!