More than 400 people gathered at the iconic Angus Barn in Raleigh, N.C., on Wednesday, Sept. 13, for The Evening of Hope, raising money for groundbreaking mental health research.
 
The Evening of Hope is a charity dinner and live auction to benefit the Foundation of Hope, a North Carolina-based non-profit that invests in mental health initiatives and research. 
CPI Security has supported the Foundation of Hope since 2015 and returned as the presenting sponsor of the Evening of Hope for the sixth-consecutive year. 
"They [CPI] were at our sponsor at Evening of Hope before we ever had a sponsor. Not only were they our sponsor, but we didn't go to them. They came to us and said, "You know we care about what you're doing. How can we help? And that's just an incredible citizen. So, thank you so much to CPI for being a presenting sponsor," Chairwoman of the Foundation of Hope, Sara Wesley Fox said.  
Country Music Hall of Famer Wynona Judd served as the keynote speaker for the Evening of Hope. It was the first time she's spoken publicly about the untimely death of her mother, Naomi, due to mental illness last year. Judd shared how her personal and family journey with mental illness led to a path of hope and light.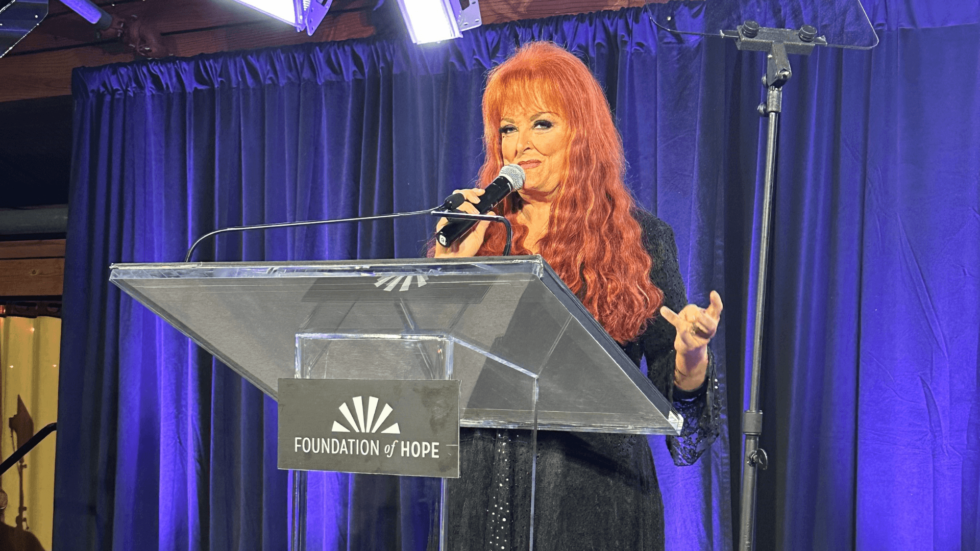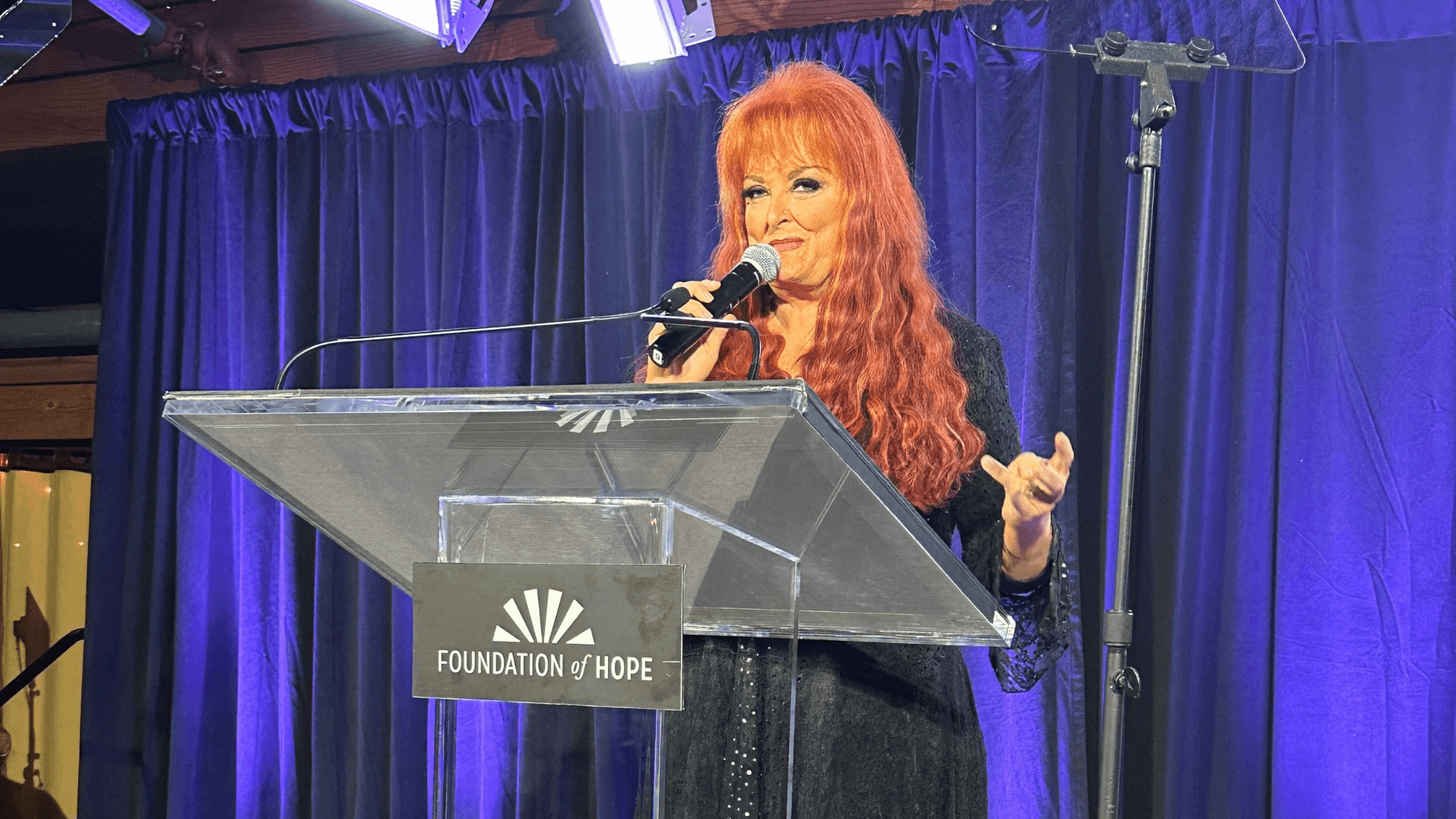 Established in 1984, the Foundation of Hope for Research and Treatment of Mental Illness aims to discover the causes of, and potential treatments for mental illnesses.  
In 2023, the Foundation of Hope supported 14 seed research grant projects for a total of $987,364. In its 39 years, the Foundation of Hope has seeded $8.4 million that has led to $231 million total leveraged growth.  
Because of the community support, this year's Evening and Igniting Hope events rarised a total of more than $935,000 for mental health research. CPI Security is proud to support the life-changing work the Foundation of Hope is producing in our community.