Your builder trusts CPI for a reason
Because of our partnership with your builder, your new home already has the infrastructure to support a CPI Smart Security System. Contact a security professional today to learn more.
(800) 827-4347
Free Quote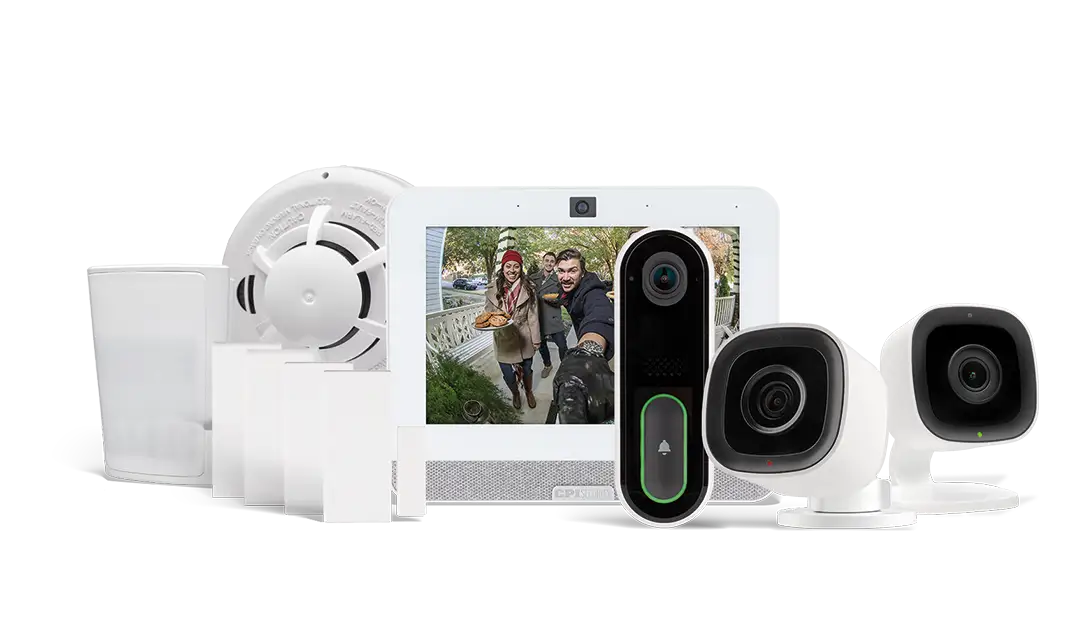 Give us a call. Our security experts are ready to help.
Or fill out the form to get started on your free quote and one of our home security experts will give you a call back.
When Seconds Matter, We Respond Faster
Only CPI has Real Time Response℠, leveraging audio and video to verify alarms and pass critical information to first responders. Verifying alarms allows first responders to prioritize alarms and reduces false alarms which only improves response to real emergencies.
Protecting, Preventing, and Responding to More
CPI believes in providing complete protection, which is why we include both intrusion and fire protection in all our monitored alarm systems. Our Smart Smoke Detector is integrated with Real Time Response where we will confirm and quickly dispatch first responders, which can make all the difference in the event of an emergency.
These Are Not Your "Off the Shelf" Cameras
CPI uses advanced camera technology – installed professionally – to ensure optimal coverage and connectivity. Detect and deter threats, receive notifications on critical activities happening inside and outside your home, and use two-way audio to communicate. The CPI inTouch™ app is your single solution to manage your smart, secure home.
Compare smart home security systems
Eliminate the stress of DIY and get your smart home security system professionally installed for free.
Industry-Leading Protection Through Smart Security Solutions
Industry-Leading Technology
Best-in-class equipment including encrypted intrusion detection devices, smoke and carbon monoxide detectors, full HD security cameras with 24/7 recording, and innovative smart home technology.
Award-Winning Monitoring
Every CPI security system comes with 24/7 monitoring and emergency response. When it comes to your loved ones' safety and protecting your property, our Real Time Response℠ makes all the difference.
One Integrated Solution
Control your entire CPI Security system with the convenience of the inTouch™ app. Arm your system, answer your door, view camera footage, and speak to those in and around your home—all from one app.

CPI's smart home security systems work with Siri Shortcuts and Alexa for hands-free help around the house. Control your CPI Security connected devices using your voice through a smartphone or a compatible device.
Whether you're heading to bed for the evening, or arriving home from work, you can ask Siri or Alexa to help.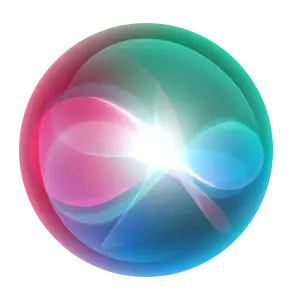 Hey Siri, arm my CPI Security system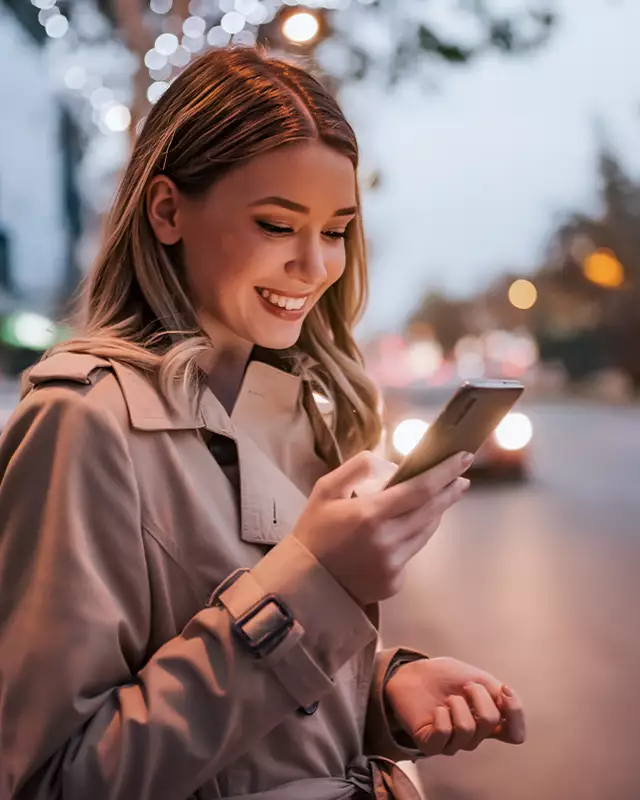 Hey Siri
Show me my doorbell camera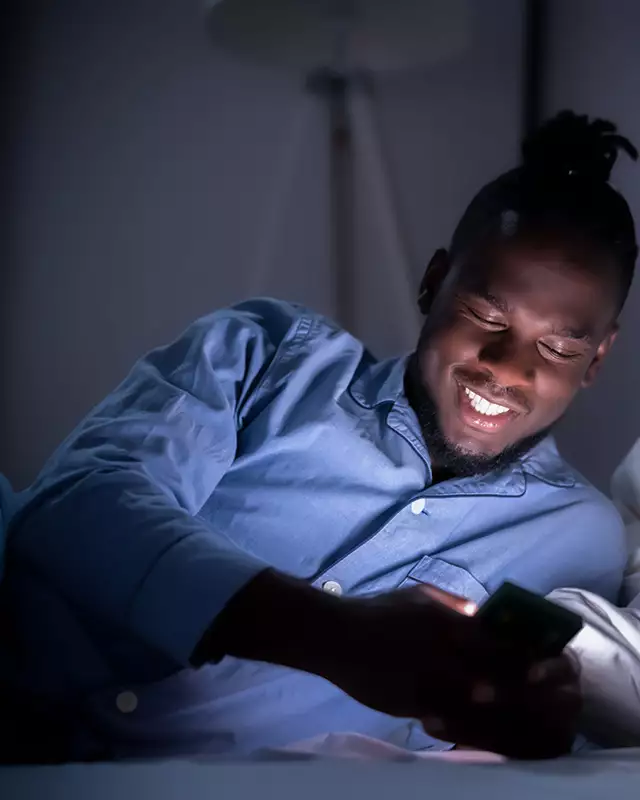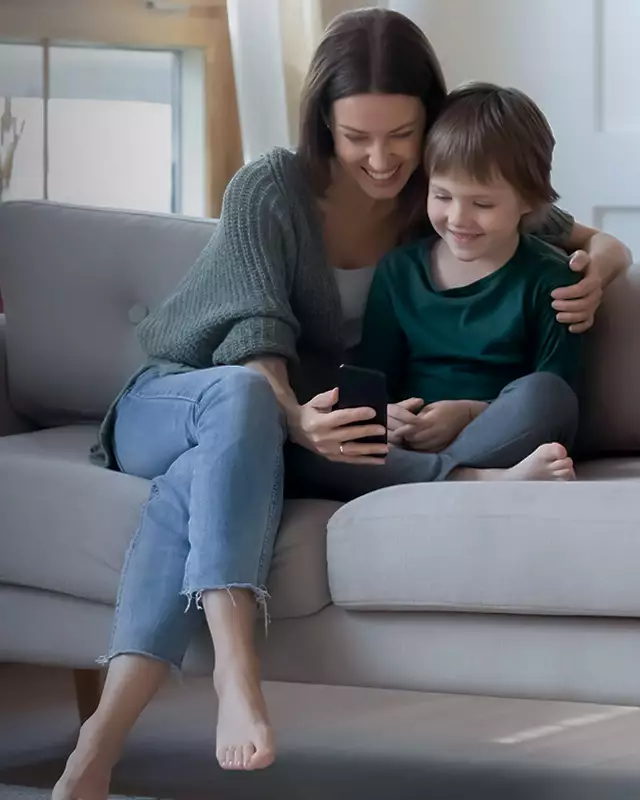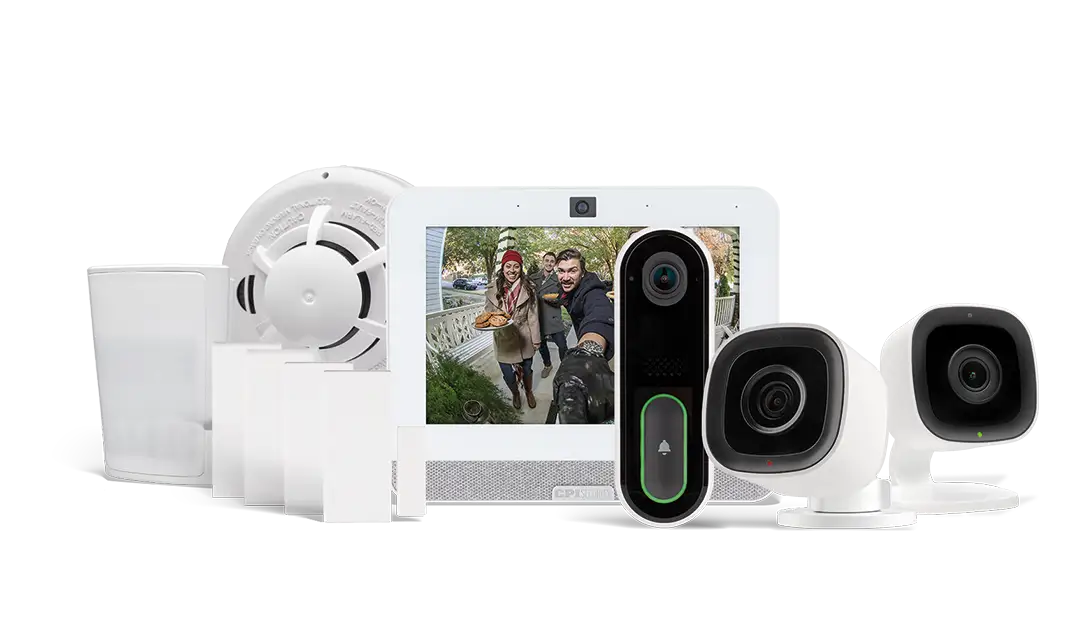 Give us a call. Our security experts are ready to help.
Or fill out the form to get started on your free quote and one of our home security experts will give you a call back.
What Our Customers are Saying About CPI Security
Combine Products for a Safer & Smarter Home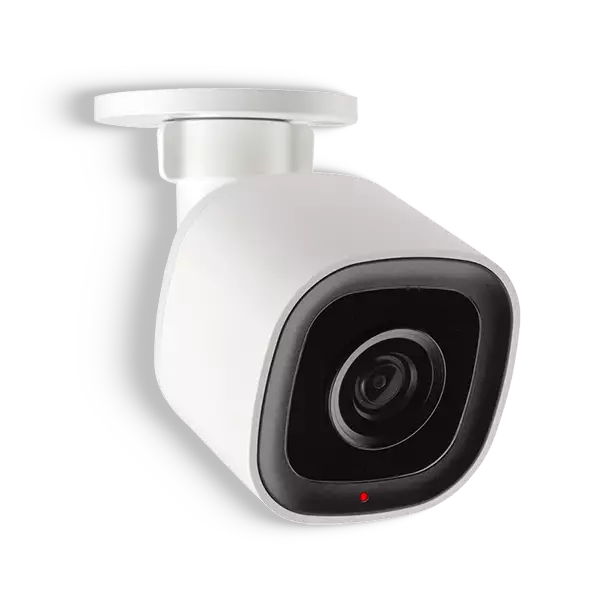 Outdoor Camera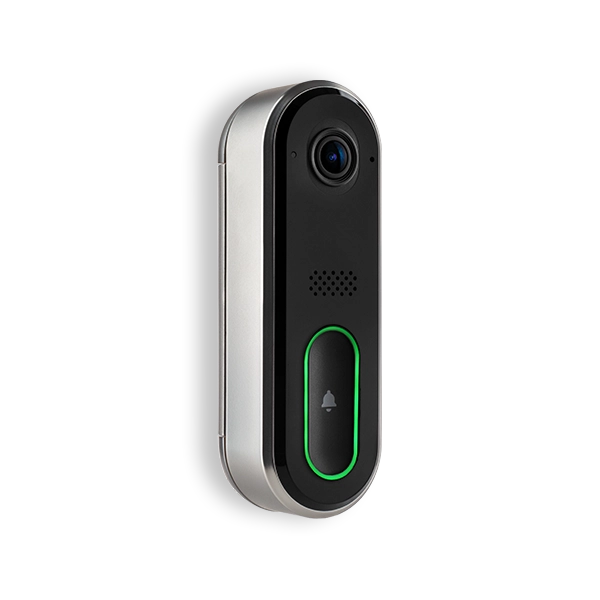 Doorbell Camera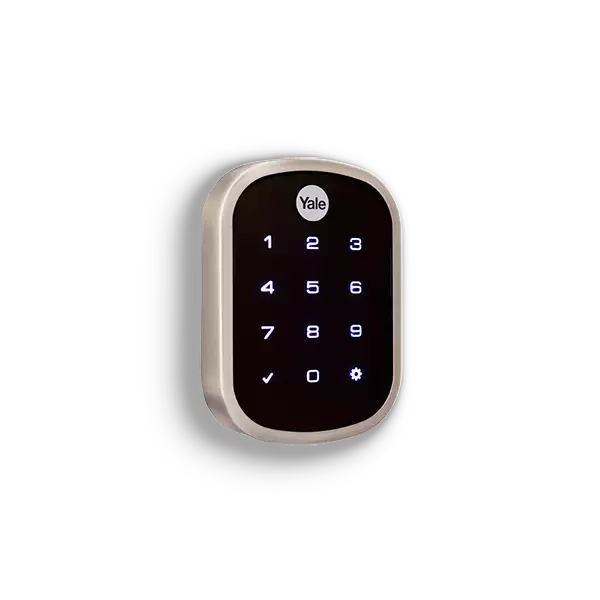 Smart Door Lock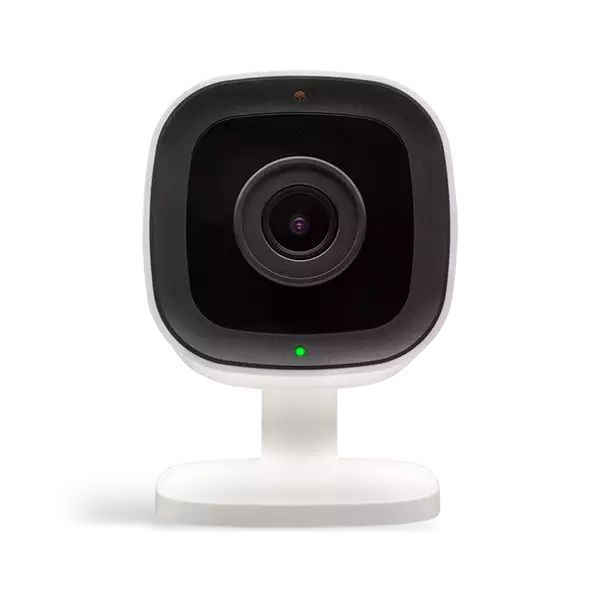 Indoor Camera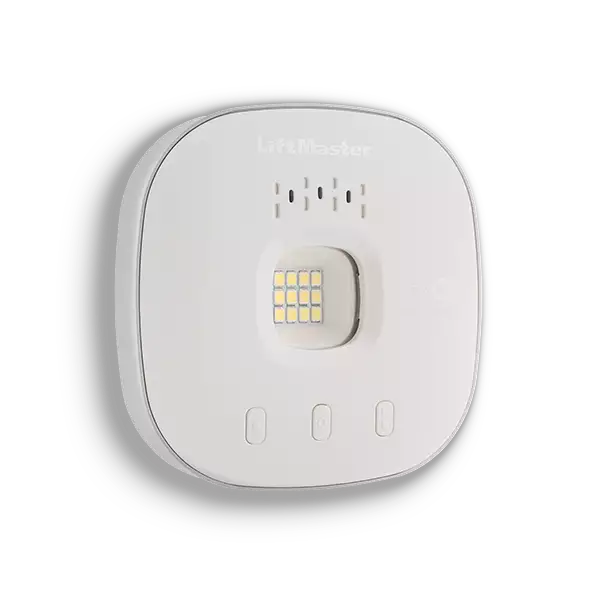 Garage Door Control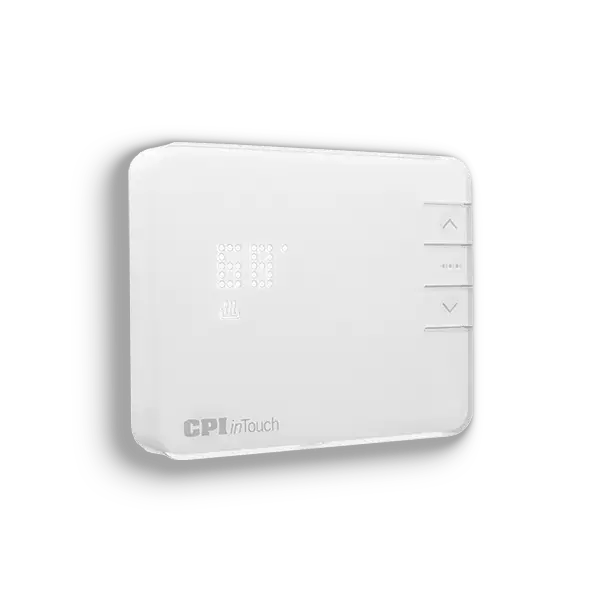 Smart Thermostat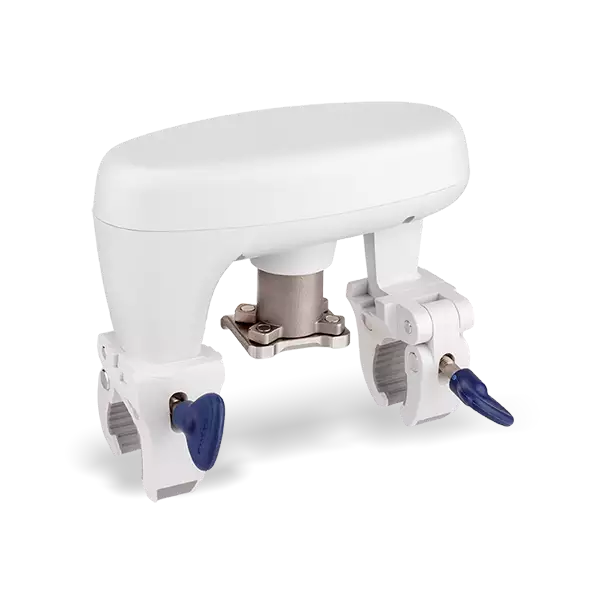 Smart Water Shutoff Valve
The peace of mind you deserve
Our award-winning 24/7 monitoring team is always there for you and ready to respond when you need us most.
All CPI devices work together to create a fully-integrated smart home security system customized for your home.
Smart home security made easy
Call now and one of our home security experts will provide a free phone consultation to help personalize your home security system.