CPI Careers
Our success depends on our talented and passionate employees. Join us and start helping your community protect what matters most.
Apply now
Search careers at CPI Security
What's it like to work at CPI?
We are one of the most successful residential and business security companies in the Southeast, with over 800 employees across our region. Recently awarded SDM Dealer of the Year, we are proud of our award-winning success that consistently ranks us in the top 10 of electronic security businesses nationwide. These accomplishments are due, in part, to a corporate culture dedicated to superior customer service, cutting-edge technology, and community involvement.
Corporate
Our corporate teams work to move the vision of CPI Security forward for both our customers and the community, paving the way for propelling CPI into the future.
Sales
Our sales teams serve to educate customers while promoting the security options that best fit their needs, all while earning competitive performance-based incomes.
Technicians
Our technicians are critical to our customer experience and serve as our in-house experts who install our systems at all residential and commercial locations.
Customer Support
Our customer service teams are listeners first, there to help answer questions, resolve challenges, and advise our customers on any of their security needs.
View CPI career opportunities
Competitive benefits and 401(k) match
Wellness incentive program
Activities and team-building
Paid volunteer and charitable opportunities
Birthday and anniversary celebrations
Get to know the great minds behind CPI's decades-long legacy and its continued growth as an industry leader.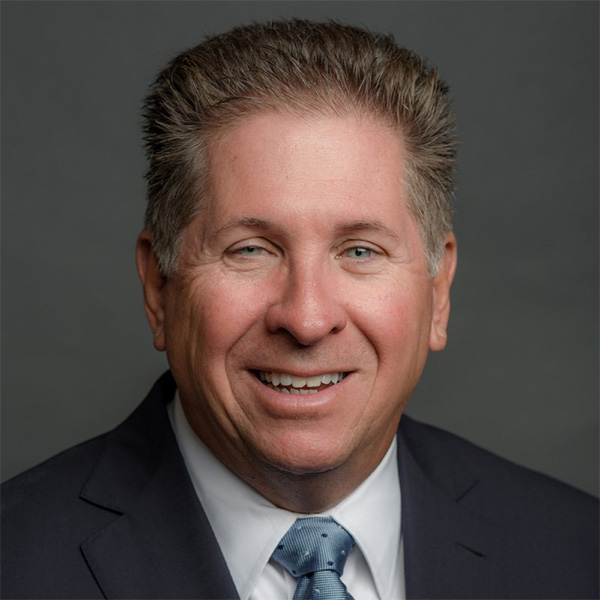 Ken Gill
Founder & CEO
As Founder and CEO, Ken Gill created the CPI Security brand in 1991 on a foundation of making a positive impact – for employees, customers, and the community. Ken wore many different hats back then: sales representative, director of HR, and head of marketing, to name a few. But his mission to protect and help customers and their families remained the number one priority.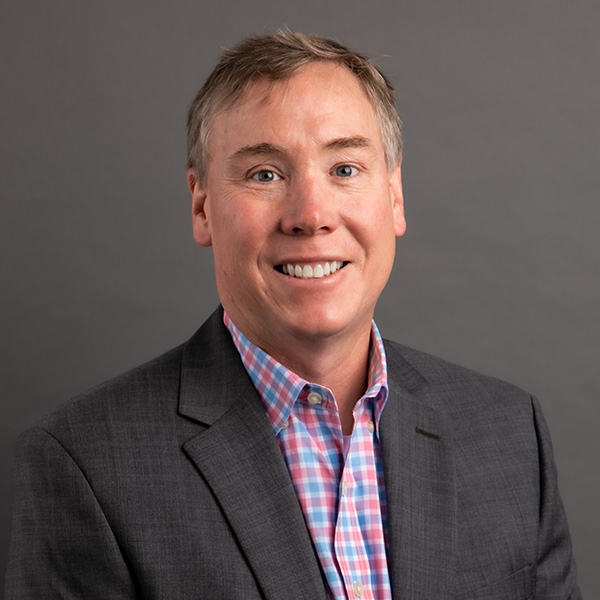 Chris Doyle
Chief Marketing Officer
As Chief Marketing Officer, Chris leads all aspects of CPI's brand marketing, performance marketing, and customer experience efforts. He is responsible for developing and executing all marketing initiatives to continuously drive CPI's reputation as a leader in the security industry.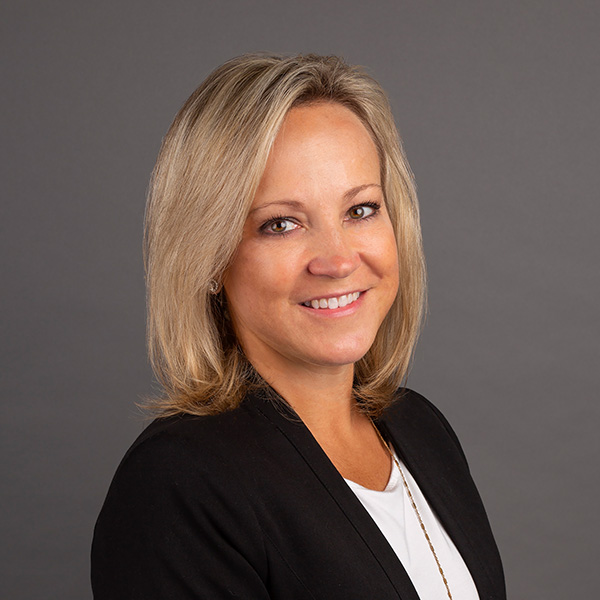 Jennifer Snellgrove
Chief People Officer
Jennifer Snellgrove, PHR, SHRM-CP, serves as Chief People Officer at CPI Security. She is responsible for leading CPI's overall human resource strategy, talent acquisition, training and development, diversity and inclusion, corporate and security industry compliance, benefits, and all other facets of human capital.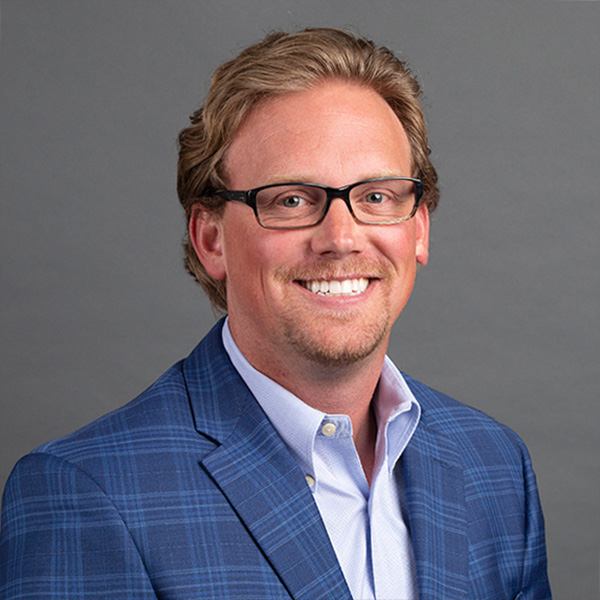 Chris Stuart
Chief Information Officer
As the Chief Information Officer for CPI Security, Chris is responsible for designing and implementing information technology (IT) strategies across both application and infrastructure engineering, providing robust cyber and data security, and leading all IT teams.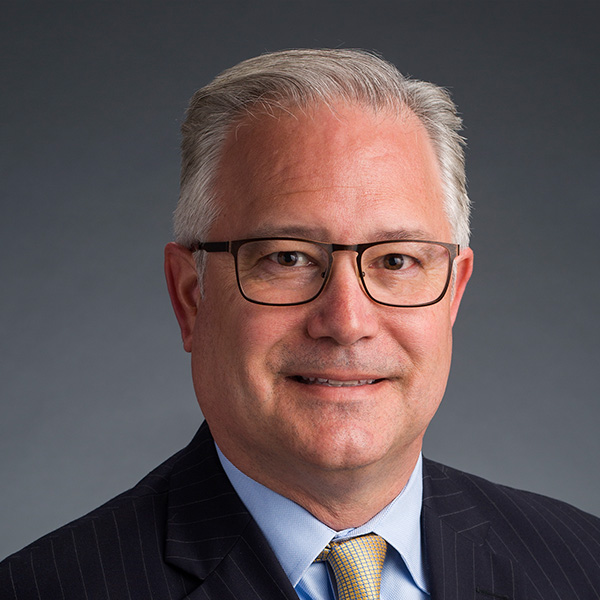 Steve Butkovich
Chief Technology Officer
Steve is the Chief Technology Officer for CPI Security. He is responsible for identifying and bringing new technology to CPI Security and its customers.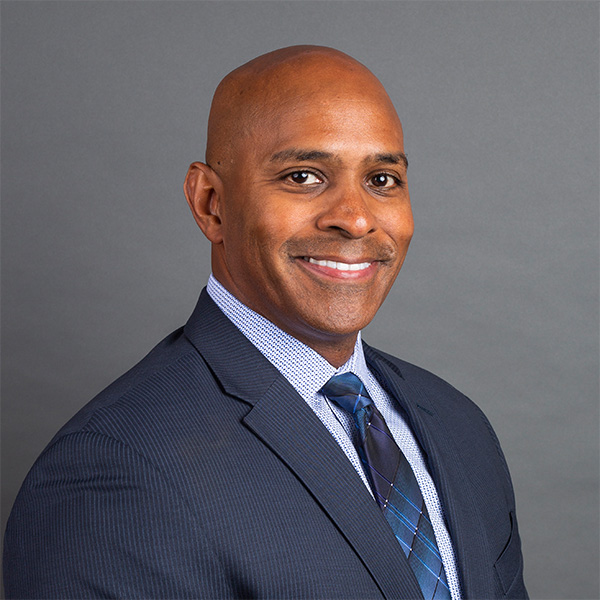 Kerr Putney
Chief Community Officer
Kerr Putney is the Chief Community and Government Relations Officer for CPI Security. He is responsible for identifying and driving impactful community engagement, employee volunteerism, and strategic investments in the communities we serve.