Smart Home Security Systems & Alarm Monitoring
Live Life Secured
Get the peace of mind you deserve this holiday season with a smart home security system from the Southeast's leader in security solutions and 24/7 alarm monitoring for over 30 years.
(800) 827-4347
Start Quote
Holiday Sale – Save Up to 50% OFF
Smart Home or Video Devices
with purchase of the Pick 3 Security Package

BONUS: Get an Indoor Camera and
Professional Installation for FREE
Our purpose is to help our customers gain peace of mind by protecting what matters most to them and leading safer lives, all while staying connected to home. We do this with:
Award-Winning Real Time Response℠
The Monitoring Association named CPI Security 2023 Enterprise Monitoring Center of the Year for its industry-leading technology and protocols that save lives.
Protecting, Preventing, & Responding to More
CPI believes in providing complete protection, which is why we include intrusion and fire monitoring in all systems.
We Are Your Neighbor
CPI has been family-owned since its inception and all representatives are employed directly by CPI & part of the family. Each team member is motivated to provide you and your family with the same protection we provide our own.
Peace of Mind, All the Time
CPI stands behind the equipment we install. With CPI's limited warranty, our team will repair or replace any malfunctioning device at no additional cost to you.
84% Faster Dispatch Times
Leveraging the Automated Secure Alarm Protocol with partnering agencies, CPI's average receipt to dispatch rate is 84% faster than traditional response times, getting you the help you need as quickly as possible.¹
NEW: Package Detection for Video Doorbell Pro
Now is a prime time to upgrade your video security
Approximately 49 million Americans have had at least one package stolen in the last 12 months. Knowing your package will be there when you get home is the peace of mind you deserve. CPI Security's Video Doorbell Pro features Package Detection alerts, so you'll always be alerted when a package is delivered or retrieved.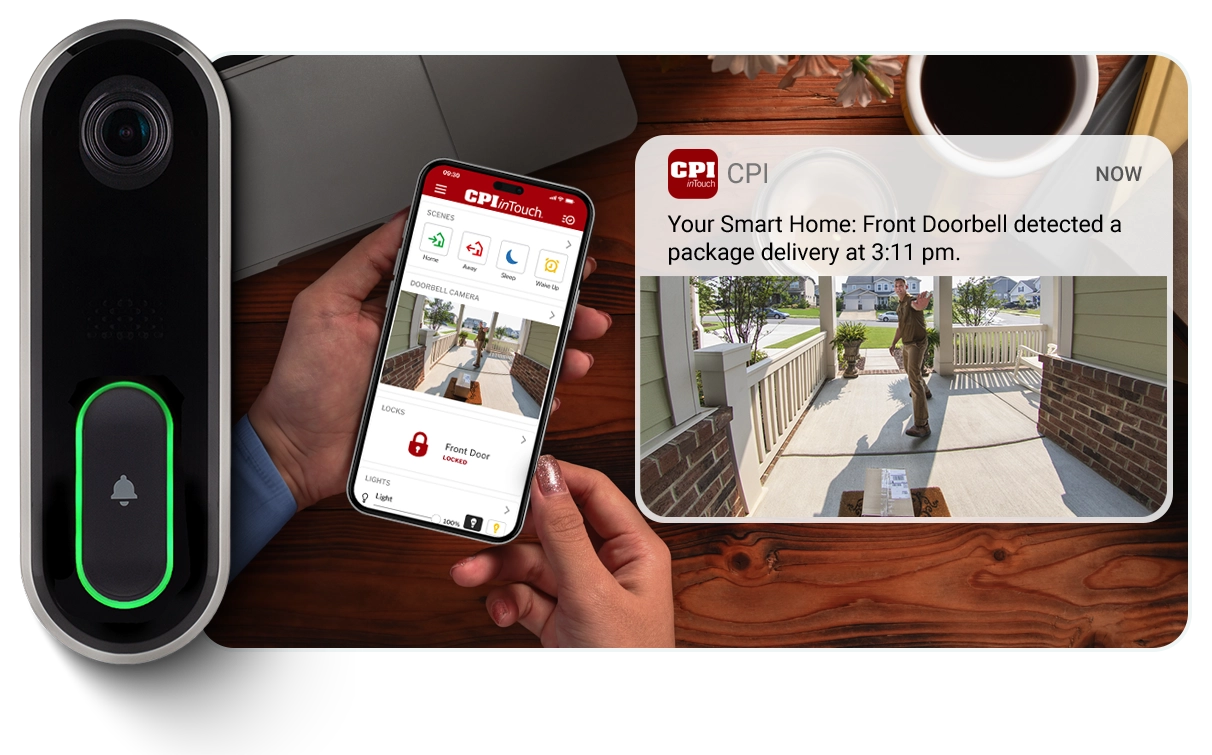 Call today for a free quote
CPI Security
Real Stories
WATCH: The Miller's Home Saved From Fiery Explosion
A North Carolina family is calling a CPI Security Central Station Operator their angel, after he alerted them & the fire department to a fiery explosion inside their home, before it was too late.
Where do the Southeast's most iconic mascots live? Mascot Lane, of course. While the mascots may never agree on who is the best of the best in college sports, they can all identify with the best in smart home security and home alarm monitoring, CPI Security. See how the mascots protect their home turf with CPI!
Stopping trouble before it starts
Adding AI-powered video to your home security system strengthens your peace of mind and protection, all while keeping an eye on what's happening around your property. View live camera feeds and get intelligent notifications sent directly to your smart device.
CPI Security Smart Home & Automation
smarthub security experience
Manage every element of your CPI Security smart home security system from our flagship smart home control panel—the 7" all-in-one touchscreen SmartHub with QuadSound speakers & bluetooth music streaming capability.
Award-Winning Home Security & Alarm Systems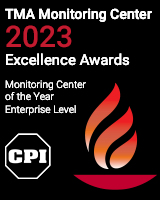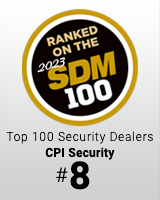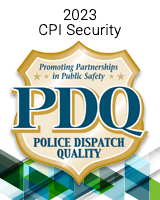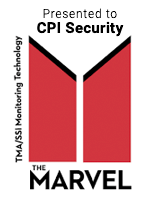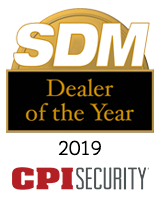 Small Business & Commercial Security Solutions
Looking to protect your business?
You want to safeguard the business you've worked so hard to build, and we're here to help. Our full suite of industry-tailored smart security solutions offers the protection you're looking for.
CPI Security Has Been the Southeast's Leader in Residential & Commercial Security Solutions for 30+ Years
When comparing security companies, there are several factors to consider. CPI Security's success is rooted in commitment to our customers, communities, and first responders throughout the Southeast. Unlike other security companies, we do not sub-contract any employees. All technicians are professionally trained & certified to install and teach you all about your new smart home security system.
24/7 Professional Monitoring
When there's a burglary, home invasion, or suspicious activity that triggers our monitored home alarms, we act quickly to ensure your safety and get you the help you need.
One Integrated Solution
Control your entire CPI Security system with the convenience of the inTouch™ app. Arm your system, answer your door, view camera footage, & speak to those in and around your home—all from one app.
Free Professional Installation
We understand that you're busy. That's why we offer flexible installation appointments that work with your schedule. We'll take the stress out of security installation.
Holiday Sale – Save Up to 50% OFF
Smart Home or Video Devices
with purchase of the Pick 3 Security Package

BONUS: Get an Indoor Camera and
Professional Installation for FREE
What Our Customers are Saying About CPI Security
CPI Security's Commitment to Home and Business Security
At CPI Security, we take immense pride in offering a wide range of home and business security solutions to our communities in the Southeast. Here are some of our premier security offerings:
Home Alarm Monitoring
Smart Home Security Systems
24/7 Security System Monitoring
Professional Security Camera Installation
Commercial Security Systems
Small Business Alarm Monitoring
Remote Monitoring through the inTouch™ App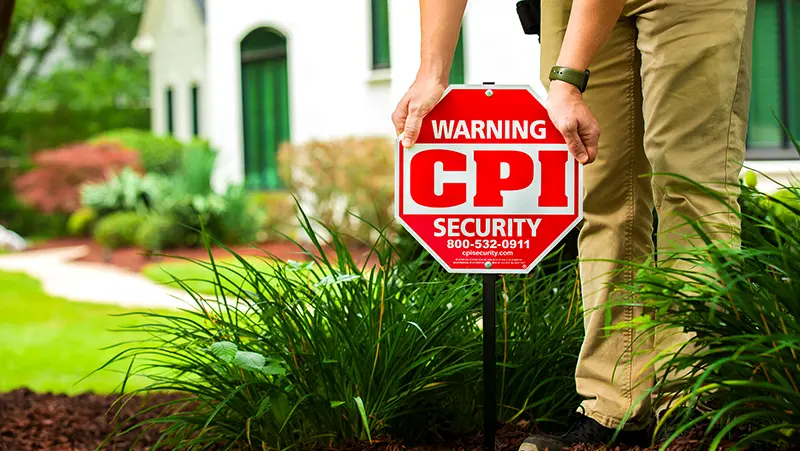 Latest from the CPI Security Blog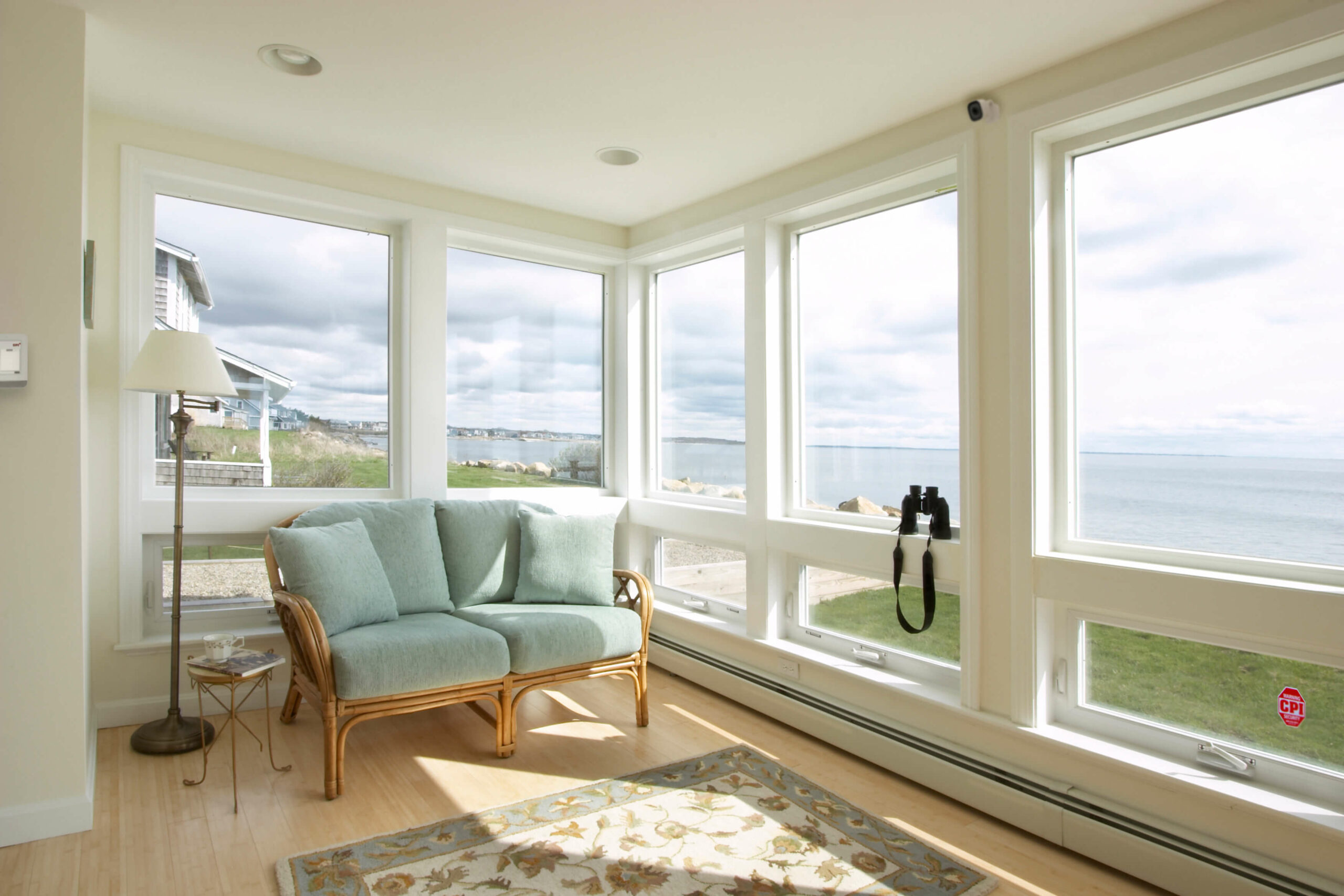 We hate to say it, but winter is almost here! This means...