HD Video Camera
In the event of an alarm, CPI uses audio and video in real-time to communicate a verified emergency to the authorities. When every second counts, a verified emergency can make all the difference. Plus check-in when you're not there.

Supports wireless connection to broadband router. High-quality video with fast frame rates and great low-light performance. Privacy button disables remote viewing and recording. For indoor use.
Touchscreen Door Lock
Whether you forgot to lock up after going out to a movie, or you need to let the neighbor in to feed your pets, the inTouch Door Lock's motorized deadbolt allows you to lock and unlock the door no matter where you are. Plus, customize alerts to let you know who is coming and going.
Garage Control
The garage door control kit is fully integrated with your security system and controllable through the inTouch app. See if the door is open or closed, then simply tap the screen to open or close it from wherever you are. Never worry about leaving your garage door open again.
Fire Communicator
Unlike most smoke alarms, CPI's fire communicator is monitored fire detection.  At the first detection of smoke, CPI will be notified, verify the emergency and dispatch the fire department – whether you're home or not.
Glass Break Detector
Picks up audio frequency of broken glass within range and immediately sends an alarm signal to CPI's Central Station.
Motion Detector
Detect movement with our infrared technology. A key device in our intrusion protection kit, the motion detector triggers the alarm using infrared technology when motion is detected. Rest assured knowing you're protected!
Light Control
Wireless lamp/appliance module allows you to control the power to any device plugged into it through the inTouch app. Also, set schedules for lights to turn on and off automatically.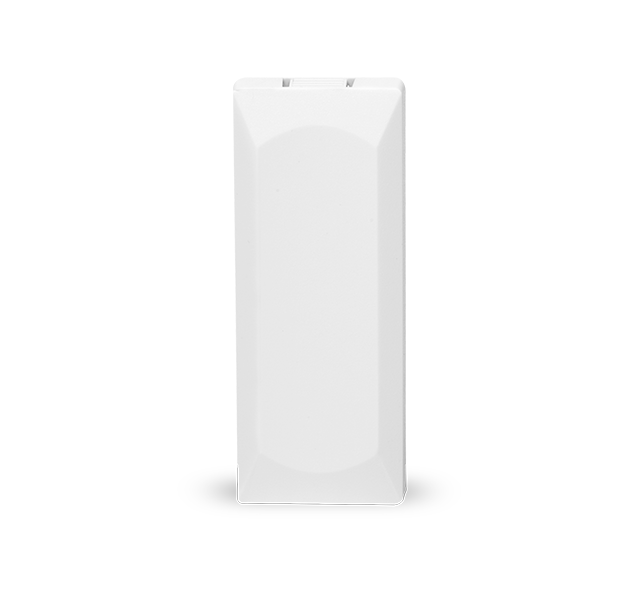 Door/Window Sensors
Button activated or flush mounted door/window sensors trigger alarm and door chime. Know when someone is coming and going.
Key Remote
This handy key fob can arm or disarm your system as well as act as a panic alarm.
Outdoor Infrared Camera
Always know what's going on around your home with the inTouch outdoor camera with night vision. View crystal clear live video in real time from your mobile device from anywhere through the inTouch app.  This weather resistant camera contains infra-Red (IR) LEDs which allow you to see up to 49 feet in total darkness.
Medical Pendant
Whether you have small kids, a swimming pool, a trampoline or an elderly parent, a medical pendant is a great device to have in the home. Simply press to set off the alarm and a signal is sent to the monitoring center. Help will be on the way in no time when every second counts.
Carbon Monoxide Detector
Monitors the levels of carbon monoxide gas and gives early warning when potentially dangerous levels exist.